School board gives Jara his first evaluation, highlighting need for better communication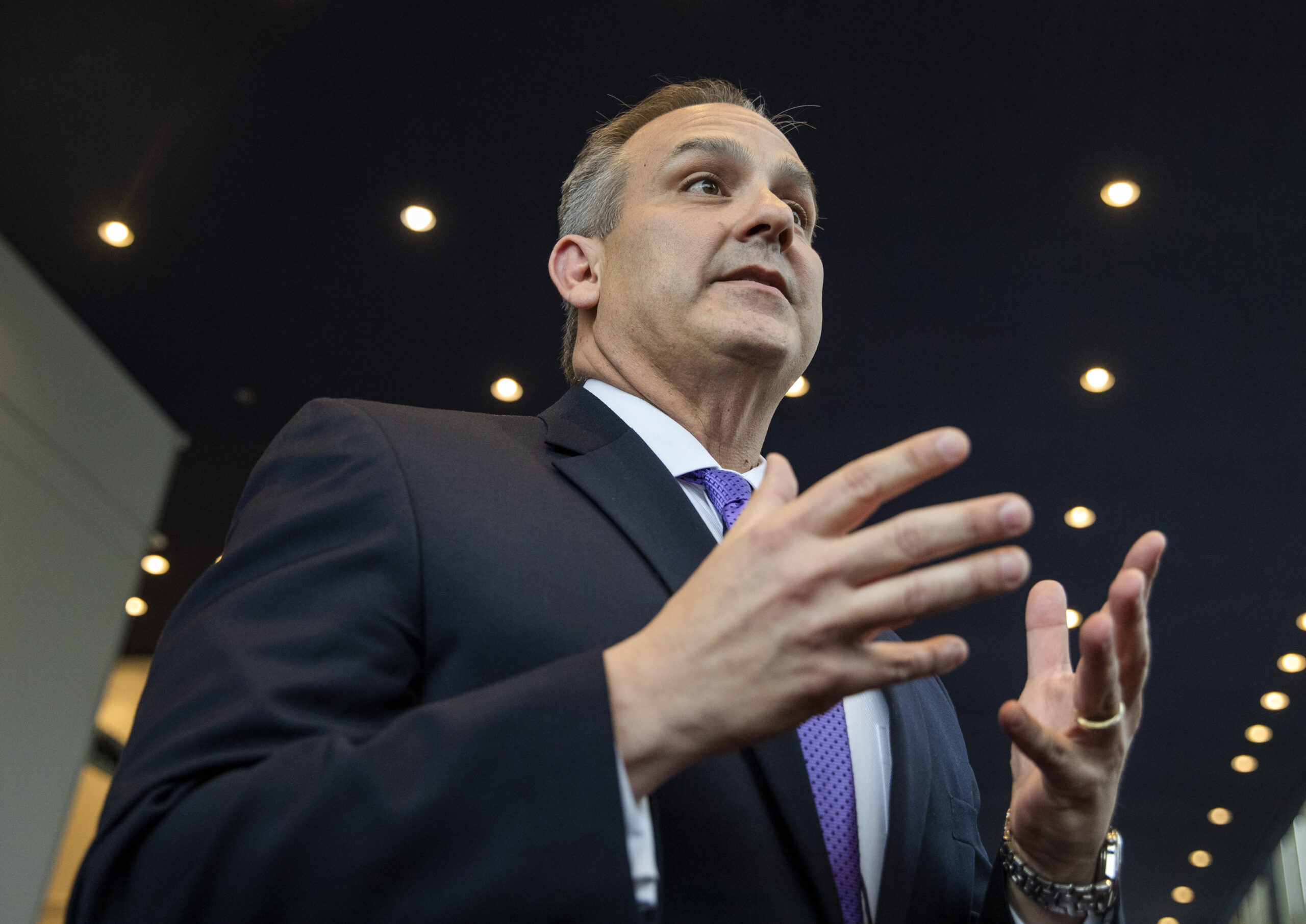 The Clark County Board of Trustees on Thursday night delivered its first evaluation of Superintendent Jesus Jara, giving him praise for his increased community and business involvement but lamenting some of his communication gaffes.

The path to that evaluation, however, was mired in confusion as the trustees attempted to mesh their individual ratings and comments into one final document.

It marked the first superintendent evaluation in six years, meaning it was also the board's first time using the new rubric, which examined his performance and adherence to the board's vision, student success targets, core values and theory of action. Trustees gave a numeric rating of 1 through 4 in each category, and those ratings were averaged for a final score.

Ultimately, Jara received an average rating of 3.25 for vision, 3.39 for student success targets, 2.58 for core values and 2.39 for theory of action.

In his self-evaluation, Jara listed dozens of actions — such as publicly addressing more than 360 organizations, reorganizing the central office and creating a five-year strategic plan — since he joined the district roughly 18 months ago. But he also acknowledged some shortfalls that occurred along the way.

"Know that I work with a fierce urgency on all fronts, but I am also mindful that it is exactly that urgency that has caused me, the Governance team and the district some implementation pain that I am working to avoid in the future with better communication and better processes," he wrote. "To be clear, I learned big and invaluable lessons from the initial rollouts of both my decisions on redistributing Title 1 Funds and as well on my initial decision to cut the Dean positions in the secondary schools."

Still, Jara said he was "disheartened" by some of trustees' comments Thursday night because he hadn't previously heard them.

For instance, Trustee Danielle Ford said Jara needs to give the board more time to digest his recommendations as well as provide better context to go with them. She also raised concerns about morale within the district.

"We need to fix the culture in the district," she said. "You certainly did not cause the climate problems, but I do not think it has gotten better under your leadership."

Jara vowed to work on issues raised by the board, but he also framed some of the tension as a natural derivative of making changes in any large organization. 

"I know we have a lot of work," he said. "Sometimes when you push, as I said publicly, the system pushes back because change is hard. Every single decision that I make — it's on behalf of the 320,000 kids that I have as the honor to serve as their superintendent. Sometimes adults don't like change."

Board President Lola Brooks concurred with that point.

"It's really hard to enter a new environment, especially an environment that's in a state of turmoil," she said. "I do think there's more good than bad."

While the roughly five-hour meeting ended in a finalized evaluation, the trustees didn't necessarily come to consensus on their ratings or the metrics themselves. Ford criticized the category of student success targets, saying it didn't make sense to judge whether targets were created, as the rubric states. Brooks disagreed and said it's "perfectly appropriate" for a superintendent's first evaluation. She said that metric could be tweaked as time goes on when those targets can be measured for success.

There was no monetary incentive tied to Jara's evaluation. The board will discuss changes to the process during a retreat early next year.

Before the evaluation process even began, though, Jara and board members heard a litany of complaints from a crowd of mostly parents and students from Clark High School. They packed the boardroom and voiced frustration about Principal Antonio Rael, who started there in March. He replaced former Principal Jill Pendleton who was promoted to school associate superintendent.

Clark High School has a magnet program and is home to some of the district's highest-achieving students, but the parents and students who spoke during public comment said that environment could be in jeopardy because of Rael's leadership.

"As you can probably surmise, we are very unhappy with him," said John Chang, a parent member of Clark's school organizational team. "He has an autocratic style that you could have determined before you appointed him."

Earlier this year, Rael announced plans to close achievement gaps between magnet students and zoned students who attend the school. But parents and students said his swift changes on everything from exam policies to school colors has undermined the previously positive school climate, leading to staff departures that hurt the quality of education.

Isha Shah, a junior at Clark, said the family atmosphere has evaporated.

"Since the beginning of August this year, Clark High School no longer feels like a safe haven," she said.

Rael did not attend the school board meeting, and the matter was not an agenda item. Deputy Superintendent Diane Gullett met with the group in separate room after the public comment period.

Jara told them he was "working diligently" to address their concerns.

"I hear you loud and clear and we're going to make the necessary changes," he said, without elaborating.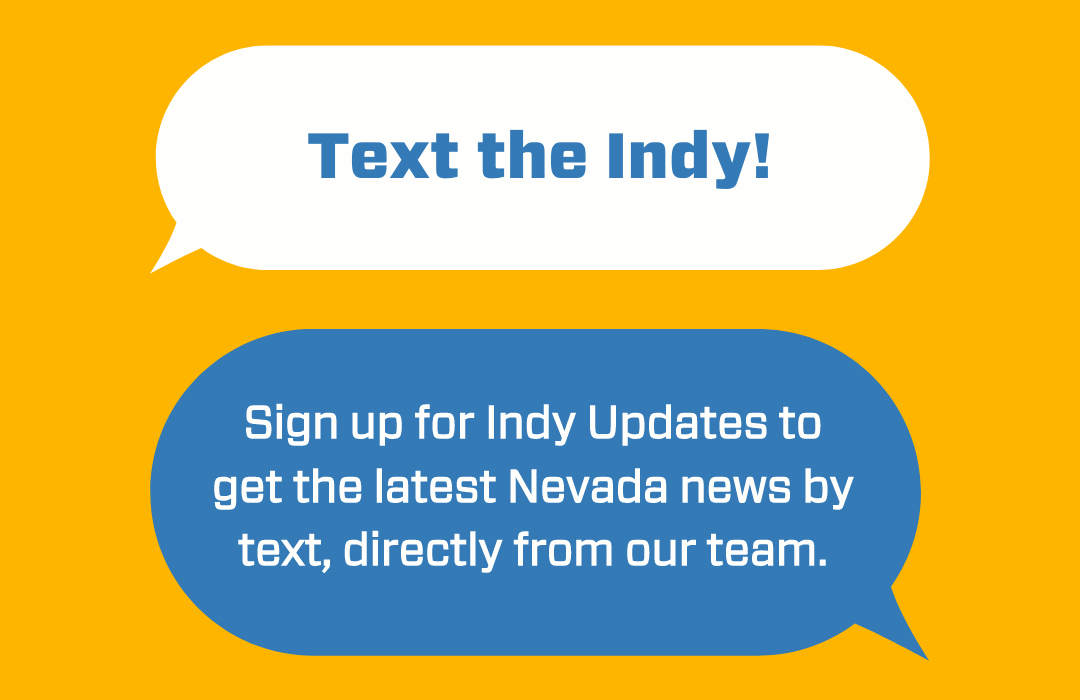 Featured Videos
Comment Policy (updated 4/20/2021): Please keep your comments civil. We reserve the right to delete comments or ban users who engage in personal attacks, use an excess of profanity, make verifiably false statements or are otherwise nasty. Comments that contain links must be approved by admin.