School districts see soaring costs for face masks and extra cleaning supplies as new year approaches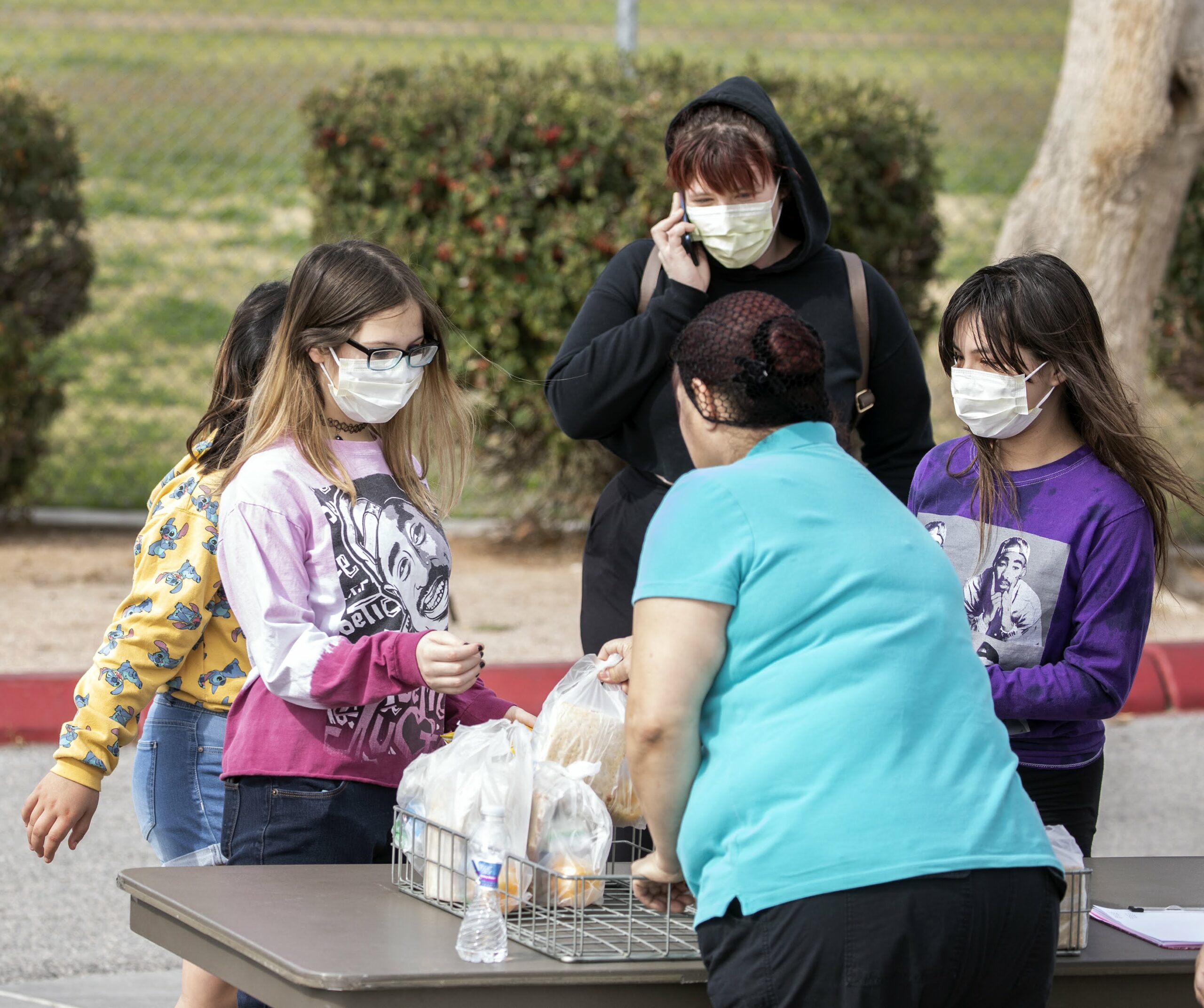 The back-to-school shopping list is larger than normal this year.
As educators tackle the gargantuan task of how to reopen schools amid the COVID-19 pandemic, it's not just a matter of separating desks, rerouting traffic flow and figuring out transportation plans.
They need soap, hand sanitizer, face masks and more — all in mega quantities.
School districts' purchasing teams are hurrying to buy additional cleaning supplies and personal protective equipment (PPE) ahead of the upcoming academic year, which may include a mix of in-person and virtual instruction. While some of the items are considered routine — soap, disinfectants, paper towels — education officials are calculating how much extra will be needed given new safety protocols.
"There's a lot of kind of hidden costs here that a lot of people don't necessarily think about unless you're trying to implement a solution to the situation," said Michael Casserly, executive director of the Council for the Great City Schools, which includes the Reno- and Las Vegas-area school districts as members.
The Clark County School District offered a glimpse of those expenses in its reopening proposal, pegging PPE costs at $15 million and additional cleaning supplies at $225,000.
Face masks, once an item used mostly by maintenance workers and school nurses, are on track to be as ubiquitous as pencils and notebooks in classrooms. Reopening plans under consideration by the Clark and Washoe county school districts mention face mask use in buildings. And, last week, Gov. Steve Sisolak ordered face masks mandatory in public settings, with a carveout for children under the age of 9.
In Washoe County, the quest for face masks began in the spring as soon as health officials started recommending them for use in public settings. Roy Anderson, the school district's emergency manager, said it was a "little bit of a scramble" acquiring face masks at first. Volunteers helped out, he said, donating about 3,000 homemade face coverings to the district for use by staff members who were handing out food and distance-learning materials to students and families during the closure.
Now, face masks are among the items being ordered in bulk by the Washoe County School District as the calendar inches toward August.
"We're definitely ordering enough that if we need to pass them out to all students, we can," said Andrea Sullivan, the district's director of procurement and contracts.
The district also ordered two to three times as many gloves, paper towels and jugs of soap than it normally would, she said. In addition, the purchasing team assessed the number of classrooms and students while calculating how many disinfectant wipes and hand sanitizer to buy.
The purchasing team was acting on the advice of a reopening task force, which included a subcommittee focused on PPE needs. Sullivan said the initial large order for the upcoming school year will come with a price tag ranging from $500,000 to $700,000.
The extra costs are coming at a time when many education budgets across the country are shrinking and other needs are cropping up, too. School districts, for instance, are spending millions on technology purchases to make distance education possible for students without access to a computer or internet at home.
But unlike Chromebooks, items like face masks generally aren't a one-time purchase. A school district with roughly 200,000 students that is part of the Council for the Great City Schools estimated it would cost $8.8 million every 30 days to provide masks to all students and staff every other day, Casserly said. (Washoe County School District's enrollment is about 64,000 students, while the Clark County School District serves roughly 320,000 students. School board discussions about both districts' reopening plans indicate students likely would be asked to wear a face mask, but schools would need a supply on hand for children who don't bring one.)
"That doesn't count all the cleaning supplies that school districts will go through not only to clean but to disinfect, which they're going to have to do most every day," he said.
The federal CARES Act — and, specifically, a subset within it called the Elementary and Secondary School Emergency Relief (ESSER) Fund — may cover some or most of those costs. The Clark County School District listed ESSER, FEMA and general fund revenue as potential funding sources for those needs.
Paying for the supplies is only half the battle, though. Procuring them can be a challenge given supply and demand.
Clark County Superintendent Jesus Jara said it has been tricky finding face shields for bus drivers. The large, urban district is going through the bid process, he said, to buy face masks as well other products.
The big question: Will all the orders arrive in time for the start of the school year?
Casserly said many school districts have hesitated to buy too much too soon because so many plans for the upcoming school year remain up in the air. That situation, however, could cause a major supply crunch if orders multiply exponentially later this summer.
"They're right to be worried about it because even the vendors will have their own supply problems," he said.
The Washoe County School District started ordering additional supplies and PPE about a month ago. Boxes have already started piling up, which Sullivan said is forcing the district to reckon with a new problem — "making sure we have enough storage space."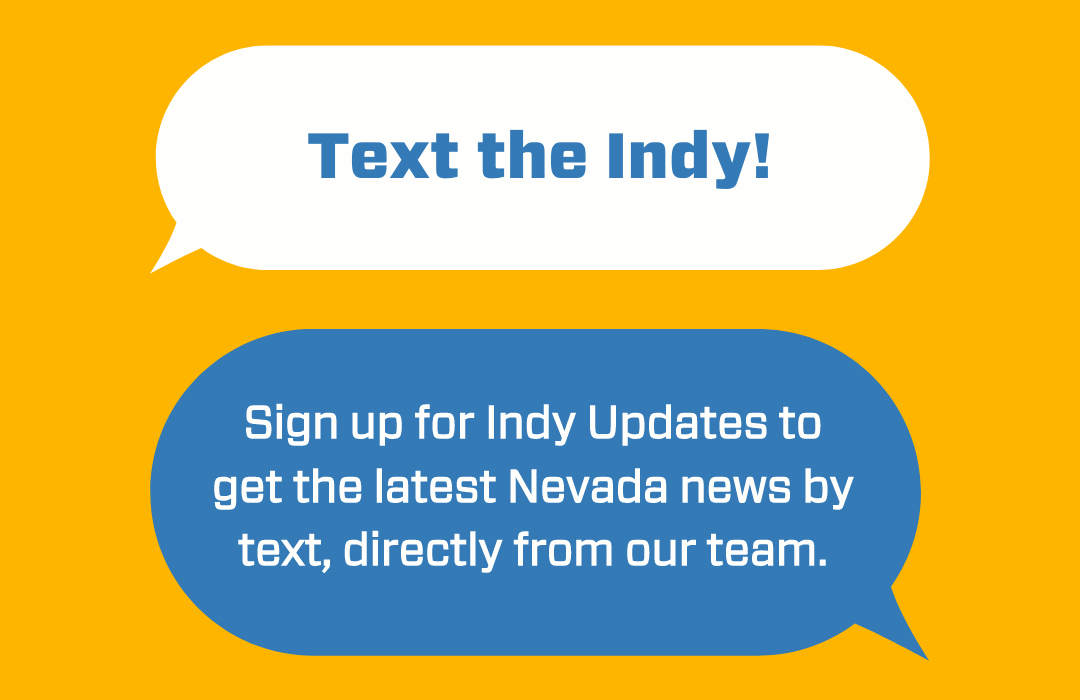 Featured Videos