Secretary of State seeks regulation on newly allowed 'ballot harvesting' practice, wants collectors to report to her office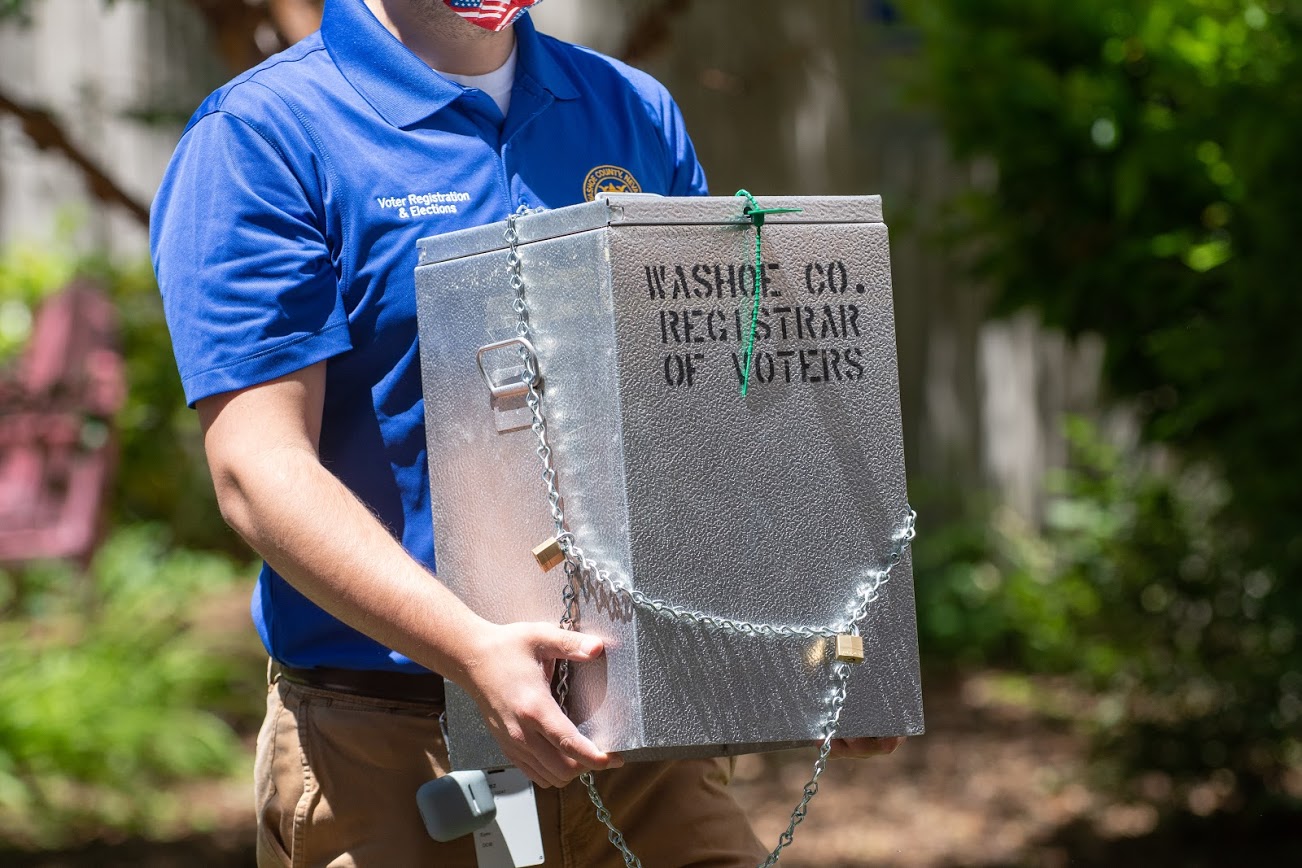 Republican Secretary of State Barbara Cegavske is asking for an emergency regulation to keep closer tabs on who is "ballot harvesting" after a recently passed state law cleared the way for the practice.
Cegavske, who opposed a provision passed this month through AB4 that allows non-family members to turn ballots in on behalf of other voters, criticized the Legislature in a statement Monday for not taking a more "measured" approach to changing ballot collection rules. Her proposed regulation calls for people to report to her office if they turn in 10 or more ballots for other voters.
"In approving Assembly Bill 4, the Legislature gave in to partisan interests and gutted an enduring state law that served to protect the integrity of elections," her office said in a statement. "Before Assembly Bill 4, engaging in ballot harvesting was punishable as a felony. The severity of the punishment associated with the act of ballot harvesting reflected the Legislature's longstanding recognition of the threat associated with allowing third parties to handle ballots on behalf of voters."
The proposed regulations would need to be approved by Gov. Steve Sisolak in order to take effect. A spokeswoman for the governor said the office had received the request and "as with all other requests, this will be reviewed by the office."
The regulations would apply to any "ballot harvester" who returns 10 or more completed ballots by mail or personal delivery to county or local election clerks. They would require such people to submit a written statement including the names and residential addresses of all voters whose ballots they turn in.
The written statement also would have to include the physical address of where the collected ballots were returned, and the name of any corporate, political or advocacy entity with which the "ballot harvester" is "employed or otherwise associated with if the ballot return assistance is made in conjunction with such association."
Such statements would need to be returned to the secretary of state's office no later than 5 p.m. on the seventh day following the election.
Wayne Thorley, Cegavske's top deputy in charge of elections, raised concerns that political parties or others might go door to door pressuring or intimidating people to turn in ballots, especially as the state now plans to send mail-in ballots to all of the state's approximately 1.6 million active registered voters. Other critics have said the practice could lead to more people coaxing residents of nursing homes into filling out ballots to support a certain candidate.
Advocates for election reform had initially pushed for loosening restrictions on ballot collection on behalf of tribal members who live in remote locations and wanted trusted people to turn in a ballot on their behalf.
The expanded vote collection provisions were approved by the Legislature in a special session earlier this month, as part of a wide-ranging bill also allowing for expanded mail-in voting as part of a response to the COVID-19 pandemic. Nevada law previously only allowed family members to turn in another person's ballot.
"As Secretary of State, I understand my role is to enforce the laws passed by the Legislature, and I will continue to perform my duty in this regard," Cegavske said, acknowledging that it is not her role to create new laws. "However, it is also my job to ensure elections are fair and that any illegal activity associated with an election can be detected and stopped."
President Donald Trump has also strongly criticized the bill, with his campaign filing a federal lawsuit against the new law in early August seeking an immediate injunction against the new law. Ballot harvesting, however, was not among the legal complaints the suit made against the bill. 
Updated on Monday, Aug. 17, at 6:37 p.m. to include a quote from Gov. Steve Sisolak's office.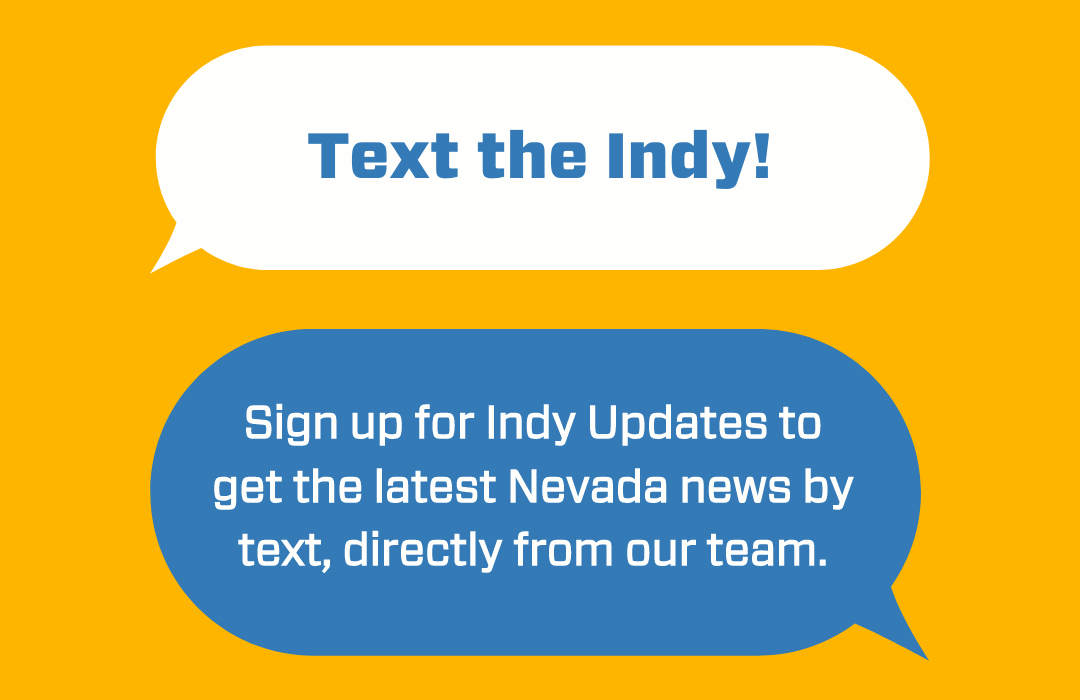 Featured Videos
Comment Policy (updated 4/20/2021): Please keep your comments civil. We reserve the right to delete comments or ban users who engage in personal attacks, use an excess of profanity, make verifiably false statements or are otherwise nasty. Comments that contain links must be approved by admin.