Sheriff ends formal ICE partnership, but questions linger about informal collaborations, policies outside of Vegas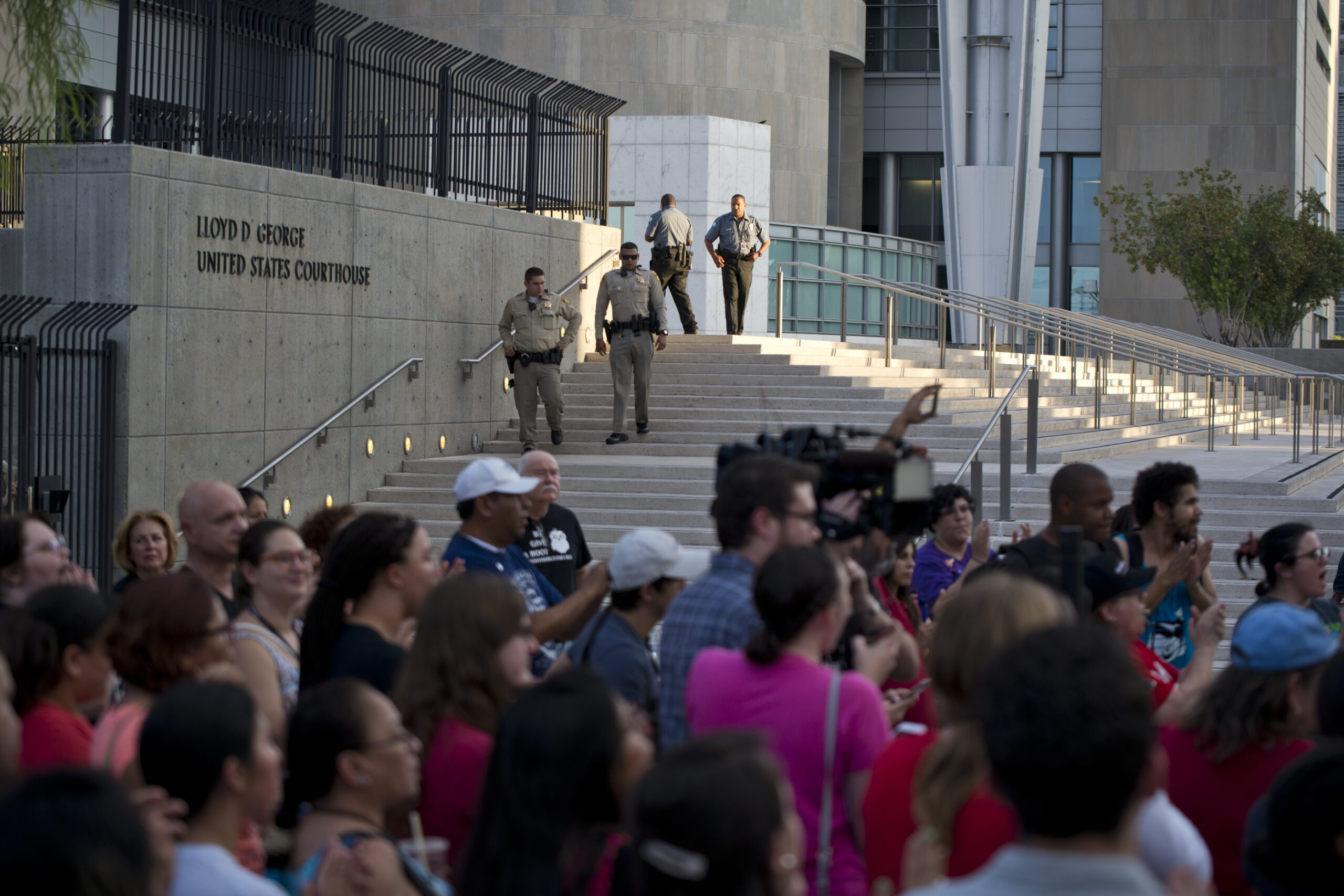 After more than a decade of struggle, immigration activists this week cheered Clark County Sheriff Joe Lombardo's decision to back out of a controversial partnership with ICE — an agency that to its critics has become a fearsome physical manifestation of the Trump administration's hardline policies and anti-immigrant rhetoric.
Metro's announcement about suspending the so-called 287(g) program was followed Thursday by the City of Las Vegas' decision not to honor ICE "detainers," or requests from immigration officials to hold people in jail for longer than they otherwise would be to give ICE a chance to pick them up.
Both jurisdictions pointed to a federal court in California's ruling against the practice last month, siding with arguments that jailing someone for an extra period of time at ICE's request constituted a new arrest and violated the Constitution's protections against unreasonable searches and seizures.
"This decision shows that 287(g), which was used to terrorize and criminalize our immigrant community, is unconstitutional," Erika Castro, an immigration organizer with the Progressive Leadership Alliance of Nevada, concluded in a statement.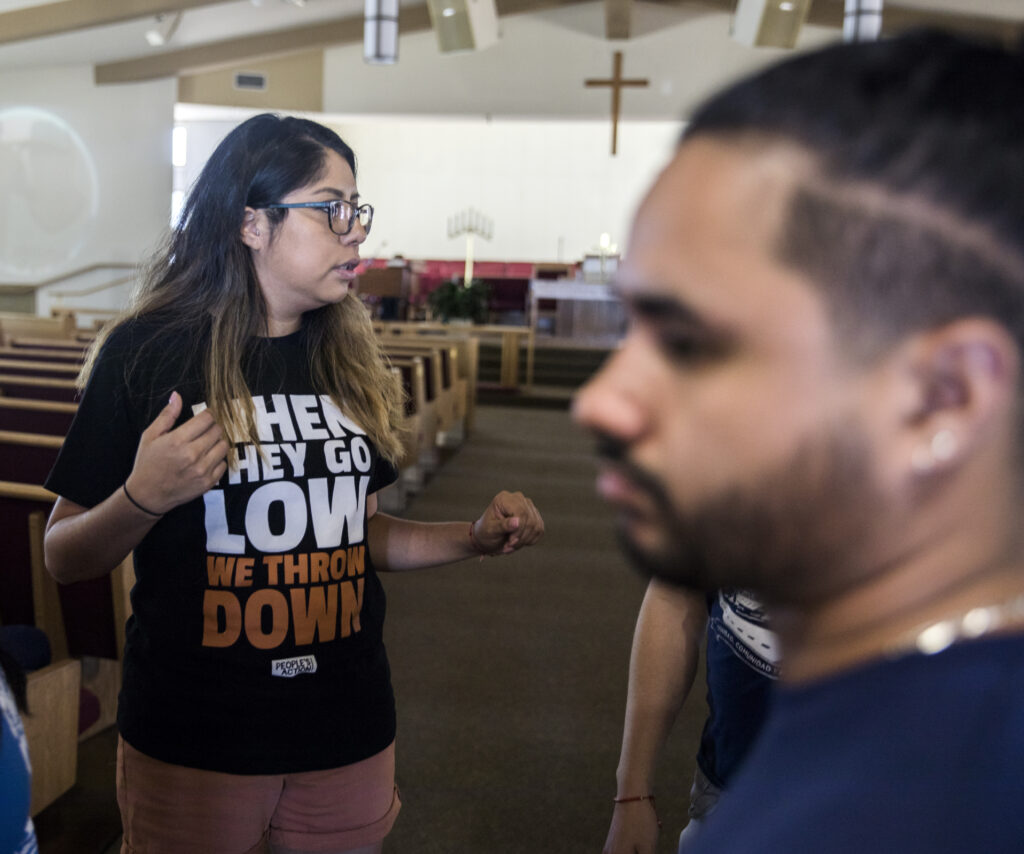 Critics had argued that 287(g) — which involves specially trained Metro officers doing some of the tasks of immigration agents within the jails — was an inappropriate use of local resources for federal priorities. They also argued that it functioned as a dragnet, funneling immigrants with nothing more than traffic or low-level offenses into a deportation pipeline rather than prioritizing only violent offenders.
But questions still remain about the ramifications of the decision throughout the state. ICE's deputy field office director in Las Vegas, Dana L. Fishburn, argued that severing the tie "will make Clark County residents less safe."
"Clark County's decision to suspend its 287g program will only benefit criminals," Fishburn said in a statement Thursday. "Recent California legislation regarding detainers is irrelevant, and is an excuse to justify a decision that will impact the safety of our communities here in Nevada."
ICE has long argued that the program is helping keep violent criminals off the streets, and that detainers allow police to transfer an undocumented immigrant from local to federal custody in the safe, controlled environment of a jail rather than in the community.
Fishburn said ICE looked forward "to continued conversations with Clark County as to how cooperating with federal law enforcement is in the public's best interest" and offered statistics on the collaboration. In fiscal year 2018, the program had 1,307 encounters, including 586 that were convicted criminals.
There appears to be no major organized opposition yet to the agreement ending. Republican Assemblyman Tom Roberts, a former assistant sheriff with Metro, said he's open to discussion if constituents want to propose legislation to address the underlying issues with detainers, but the caucus hasn't spearheaded anything.

"Seems like this one may have put the nail in the coffin for the program in this state," he said. "I don't think there's a lot of appetite in our community to take something up legislatively."

He said he couldn't speak to the argument about whether ending 287(g) makes the community less safe. Crime rates have gone up and down over the duration of the agreement.
"[ICE] can still work with Metro. The difference is they won't have Metro officers do the work for them. Does it make it a little harder for them? I guess so," he said. "I think our criminal justice system does a good job and the police department does a good job of combating crime. I don't think 287(g) was a cornerstone of that strategy."
Other jurisdictions in Nevada still have active 287(g) arrangements, and their future is unclear. Representatives from Lyon County did not respond to an inquiry Thursday about whether the court ruling would change the way they carry out their formal collaborations with ICE. 
Nye County Sheriff's Office Capt. David Boruchowitz said Friday there were no changes yet, but attorneys were reviewing the situation.
The City of Henderson, whose jail houses not only local inmates but immigration detainees because the city leases bed space to ICE, noted that it did not have a formal 287(g) agreement and said it is not affected by the California decision.
"Our intake and classification procedures remain consistent for each individual that enters our facility. We do not hold individuals beyond what is statutorily allowed by law relative to their charge," said Henderson Police Lt. Kirk Moore.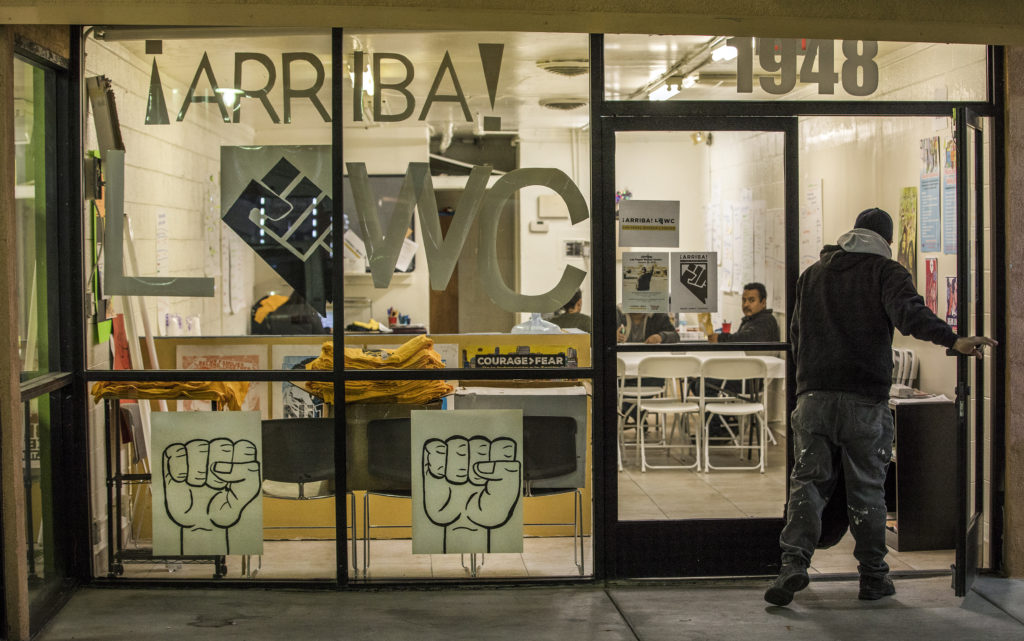 Bliss Requa-Trautz of the immigrant rights group Arriba! Las Vegas Worker Center pointed out that Lombardo's decision to end the 287(g) collaboration in its entirety — which involves providing local police staff resources to ICE, among other elements — went beyond what the court ruling would have required.

"I think that something that's important to recognize is that the sheriff did not need to leave the 287(g) agreement to stop honoring the detainers," she said.

Still, activists say they are monitoring the implementation of the new policy. Police can still cooperate less formally with ICE, such as by releasing people who are subject to deportation from jails at specific time so ICE can intercept them.

Lombardo said in announcing the policy that his agency will "continue to work with ICE at the Clark County Detention Center in removing persons without legal status who have committed violent crimes."

Arriba wants no cooperation with ICE aside from the bare minimum required by law. They argue that it's the only way to restore trust between the police and immigrant families, especially those whose families have been split by deportations touched off by 287(g).

"This decision doesn't heal the damage that has already been done," Felicia Anorve, an activist with Arriba, said in a statement. "We need a permanent end to police-ICE collaboration in Las Vegas, and we need healing for the families like mine who have been irreparably harmed by Sheriff Lombardo and ICE."

Luz Gray contributed to this report. This story was updated at 4:15 p.m. on 10/25/19 to add comment from the Nye County Sheriff's Office.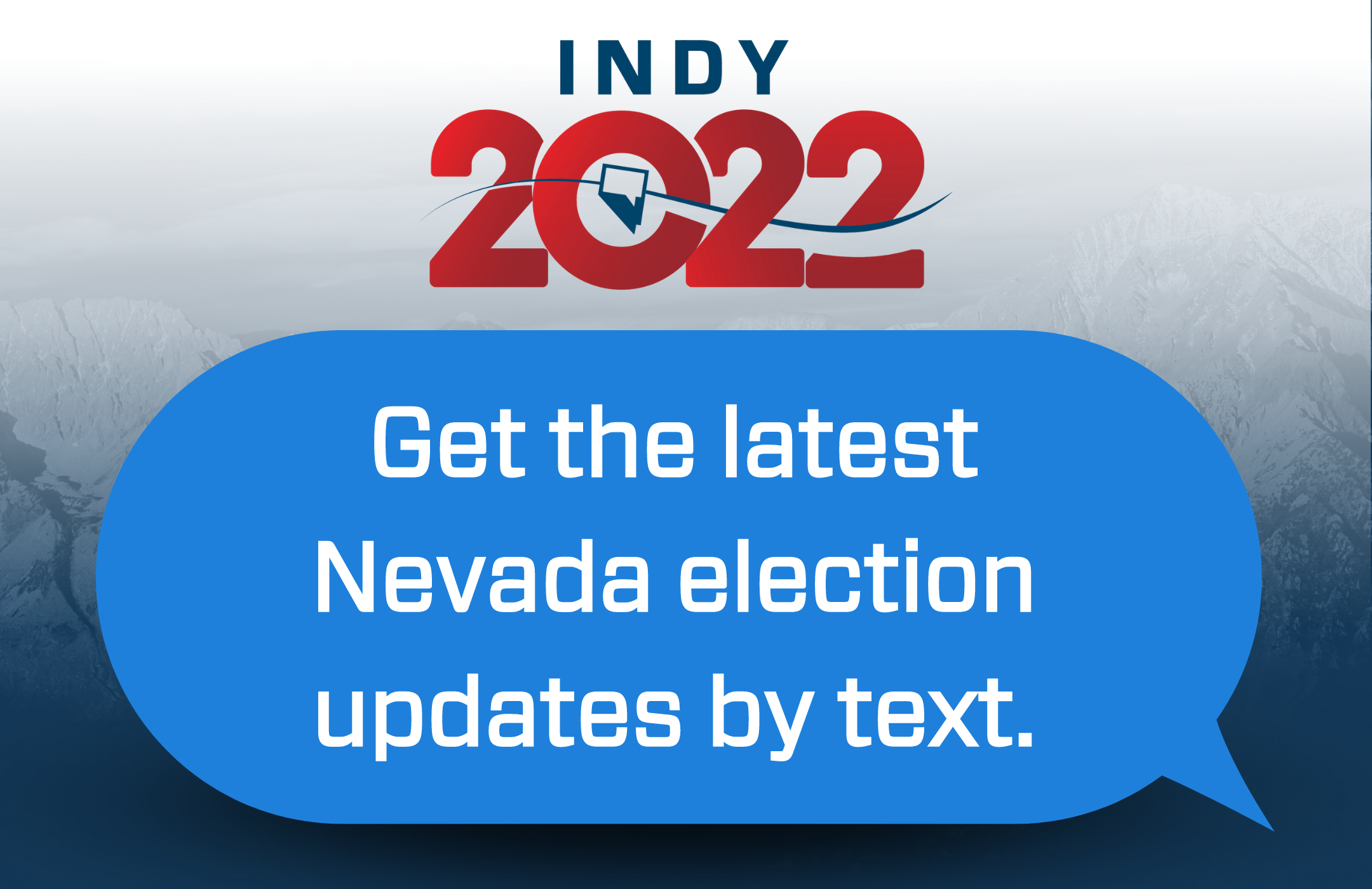 Featured Videos
Comment Policy (updated 4/20/2021): Please keep your comments civil. We reserve the right to delete comments or ban users who engage in personal attacks, use an excess of profanity, make verifiably false statements or are otherwise nasty. Comments that contain links must be approved by admin.