Sisolak bucks Nevada trend as first unmarried governor-elect in a century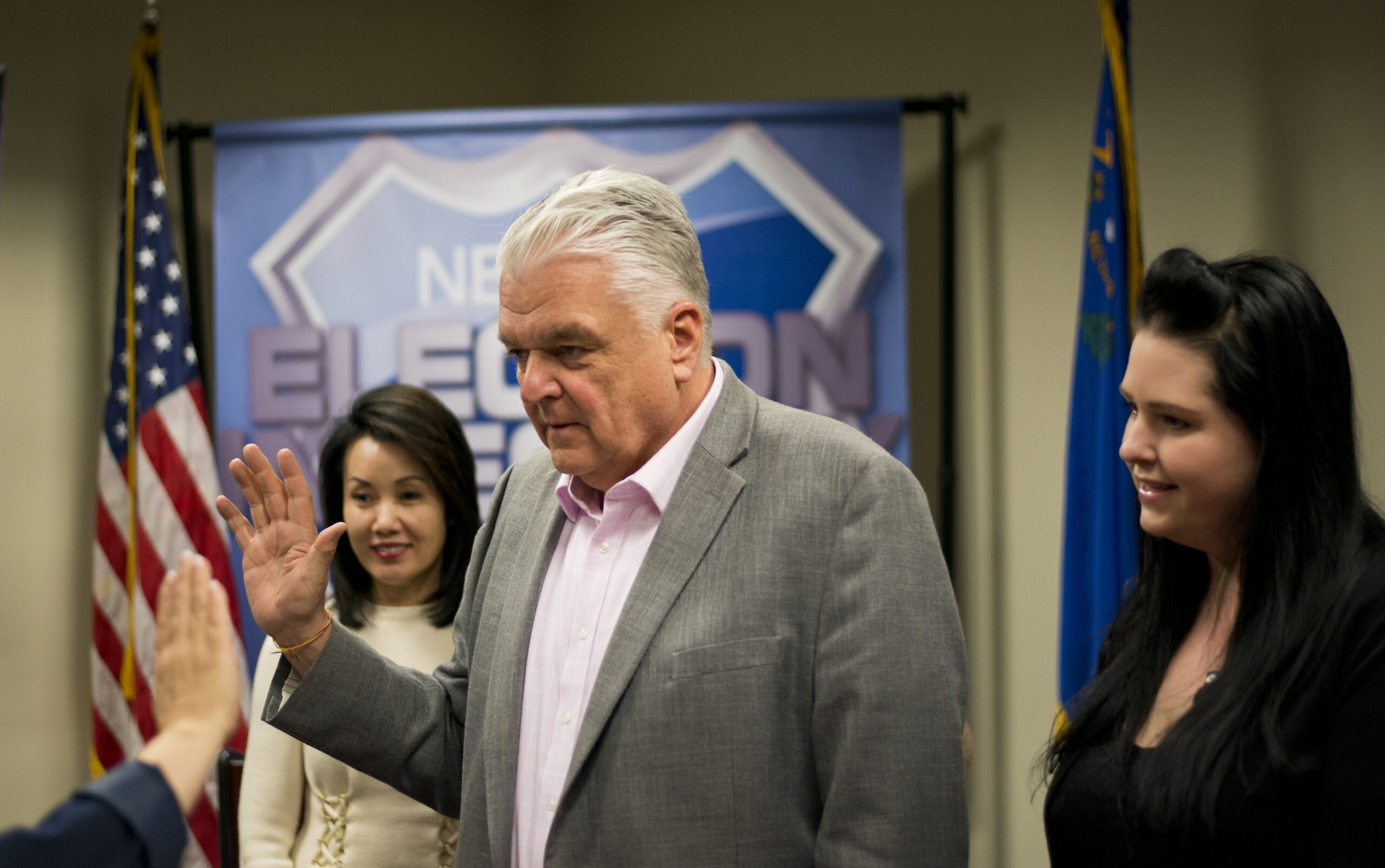 In the run-up to the midterm election, Gov.-elect Steve Sisolak's campaign ads prominently featured two women near to his heart — his daughters, Ashley and Carley.
They were the female voices who touted his character as a single father raising two daughters as well as a steady presence on the campaign trail, filling a void usually reserved for a candidate's spouse. His opponent, Republican Attorney General Adam Laxalt, released a television ad featuring his wife, Jaime, a week before the election.
It ends with Jaime Laxalt saying, "I married a good man."
It's unclear how much a role, if any, the gubernatorial candidates' marital status played in the midterm election. But Sisolak's win means that for the first time in more than 100 years and only the third time in the state's history, Nevada voters elected an unmarried governor.
Sisolak, a Democrat, previously was married to Lori Ann Garland — the mother of his daughters — but she filed for divorce in 2000.
Nevada has only elected two unmarried governors before Sisolak. The first was Lewis Bradley, the state's second governor from 1871 to 1879, whose wife passed away in 1852. In her absence, his daughter took on the role of first lady. The next unmarried governor was Tasker Oddie, who served from 1911 to 1915. Oddie married after he left office, but during his tenure as governor, his mother and sisters served as the state's first ladies.
Whether Sisolak's daughters assume any first lady responsibilities remains to be seen. His campaign has not responded to a related inquiry.
The first lady changed during Gov. Brian Sandoval's second term in office. Sandoval and his first wife, Kathleen, announced plans to divorce last year after 27 years of marriage. The governor has since remarried, making his new wife, Lauralyn McCarthy, the state's first lady.
Sandoval's divorce while in office wasn't unprecedented: His predecessor, Jim Gibbons, also got separated and divorced while governor.
On the topic of love and marriage, a husband-and-wife team will be joining the 2019 Nevada Legislature. Assemblyman Ira Hansen won his bid for the state Senate seat in District 14, and his wife, Alexis Hansen, won the race to succeed him as Assemblywoman for District 32. Both are Republicans.
Alexis Hansen is at least the sixth Nevada assemblywoman to succeed her spouse in office.
Disclosure: Steve Sisolak has donated to The Indy. You can view a full list of our donors here.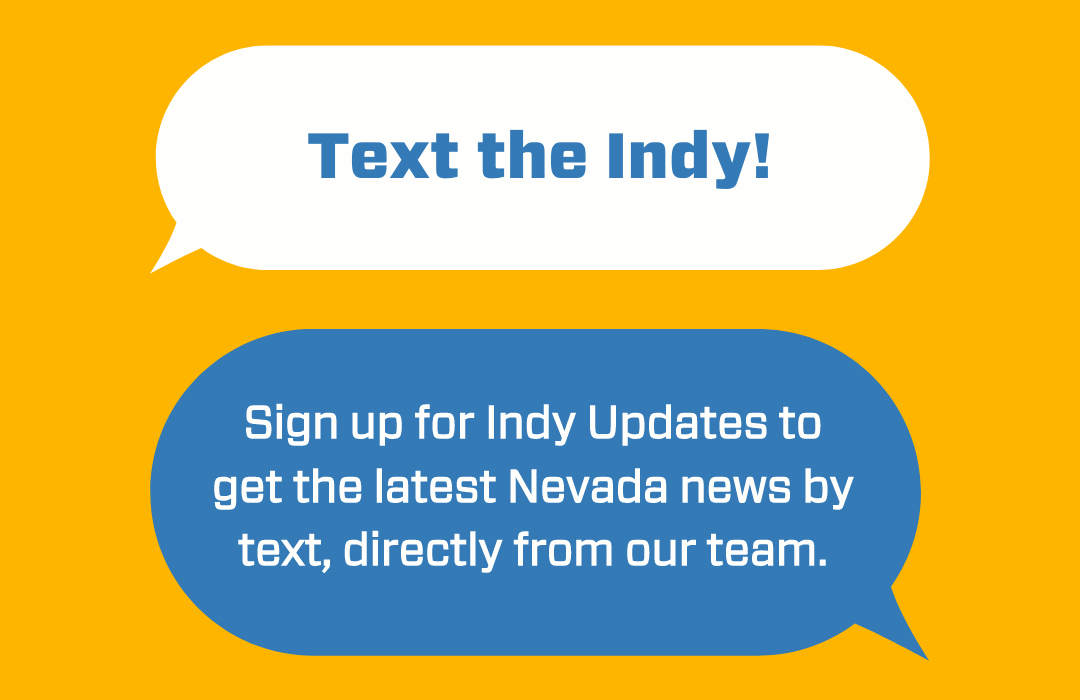 Featured Videos