Sisolak rules out new taxes to plug budget hole, cuts including K-12 likely without federal aid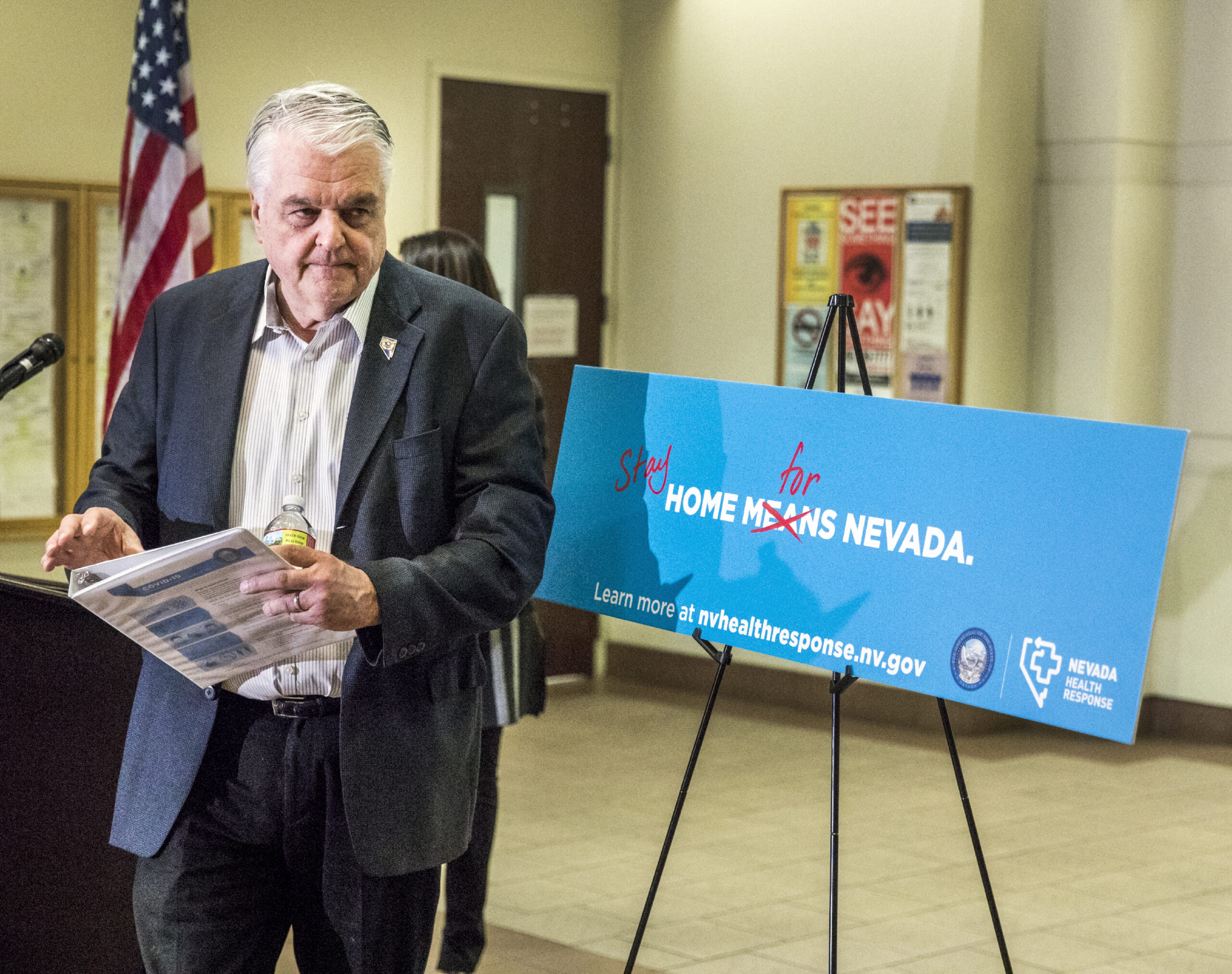 Gov. Steve Sisolak said new taxes are not the answer for Nevada's massive budget shortfalls, and that without federal aid to state governments, cuts would likely affect K-12 education.
In a wide-ranging web interview with members of the Las Vegas Chamber, Sisolak provided a few new details as to how the state plans to deal with an expected nearly $1 billion budget cut for the fiscal year ending in June, and potentially even worse shortfalls in the next fiscal year. The governor also suggested that if schools were to reopen in the fall, students may have to attend in "shifts" and only attend a few days a week to ensure compliance with social distancing measures.
Sisolak said the state tried to get ahead of likely future budget cuts by requesting state agencies in early April to identify areas for significant budget cuts, as well as tapping into the state's $401 million 'Rainy Day' Fund to fill budget gaps. But Sisolak, a Democrat, said the state was hoping to receive some funding from the federal government and that "now is not the time to raise taxes, clearly."
"Without that kind of money, we are obviously looking at an enormous shortfall in the next fiscal year which will require the Legislature to get together and determine how and when those cuts are going to be made," he said. "It's not going to be an across the board cut where everybody gets the same, it's gonna be done on a case by case basis. But I don't know how we're going to get out of this without everybody participating."
Sisolak and state legislative Democrats previously signed onto a letter with five other Western states asking Congress to provide up to $1 trillion in federal aid for state and local governments that have seen tax revenues dry up amid the COVID-19 pandemic. House Democrats included nearly $1 trillion in funding for state and local governments in the recently passed HEROES Act, but it's unlikely that legislation will move forward in the U.S. Senate.
State fiscal analysts are projecting a budget hole between $741 million to $911 million for the fiscal year, with the expected shortfall to be in the $1 billion range for the next fiscal year. Susan Brown, head of the Governor's Finance Office, told lawmakers earlier this week that the office was working on a plan including agency budget cuts, eliminating one-time spending allocations and other options to balance the current fiscal year's budget, but no further details have been released.
If Sisolak were to call a special session of the Legislature, state Senate Democrats would be one seat short of the constitutionally required two-thirds majority needed to raise taxes. The governor's office said in a press release earlier this month that he was working closely with lawmakers on budget cuts and the timing of any special session.
Asked when he thought the state's economy would return to pre-pandemic levels, Sisolak said the constant threat of the disease meant things would not get back to normal for Las Vegas or the state until after a vaccine was developed and made available on a wide-spread basis. He said in the meantime, the state needed to ensure a robust contact tracing effort, flat case numbers and widespread capacity for any surge in COVID-19 cases to ease the minds of potential tourists.
"It's important that when visitors come here, when they decide to come back to Las Vegas, to Nevada, they know that this is the safest place in the world to come and vacation," he said. "And we're going out of our way to make sure that when they see the numbers that are coming out in Nevada that they go, 'Geez, that's great. It's safer to go there than it is to stay at home.'"
The governor also said he was deep in discussions with superintendents around the state as to how a return to K-12 schools in the fall would look. Sisolak said schools may adopt shifts where some students attend school in person for two or three days and stay home for the rest of the week in order to meet social distancing requirements.
"There's only so much social space in the classroom, you just have too many kids in those classrooms in order to be able to do that," he said.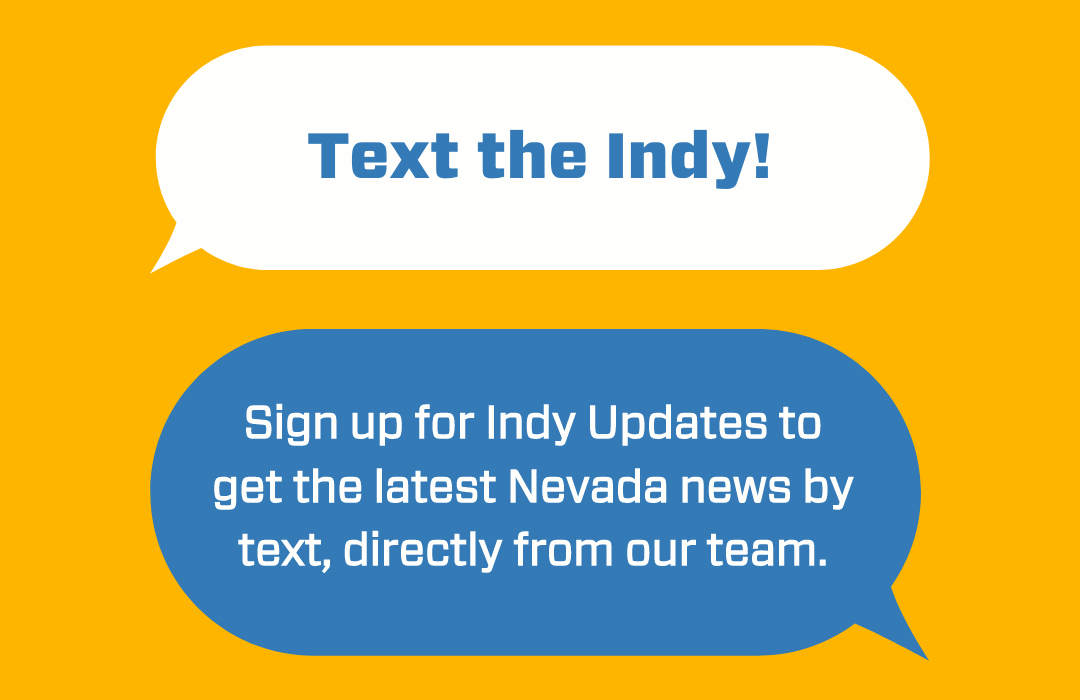 Featured Videos