Sisolak tells Trump administration that Nevada wants to continue accepting refugees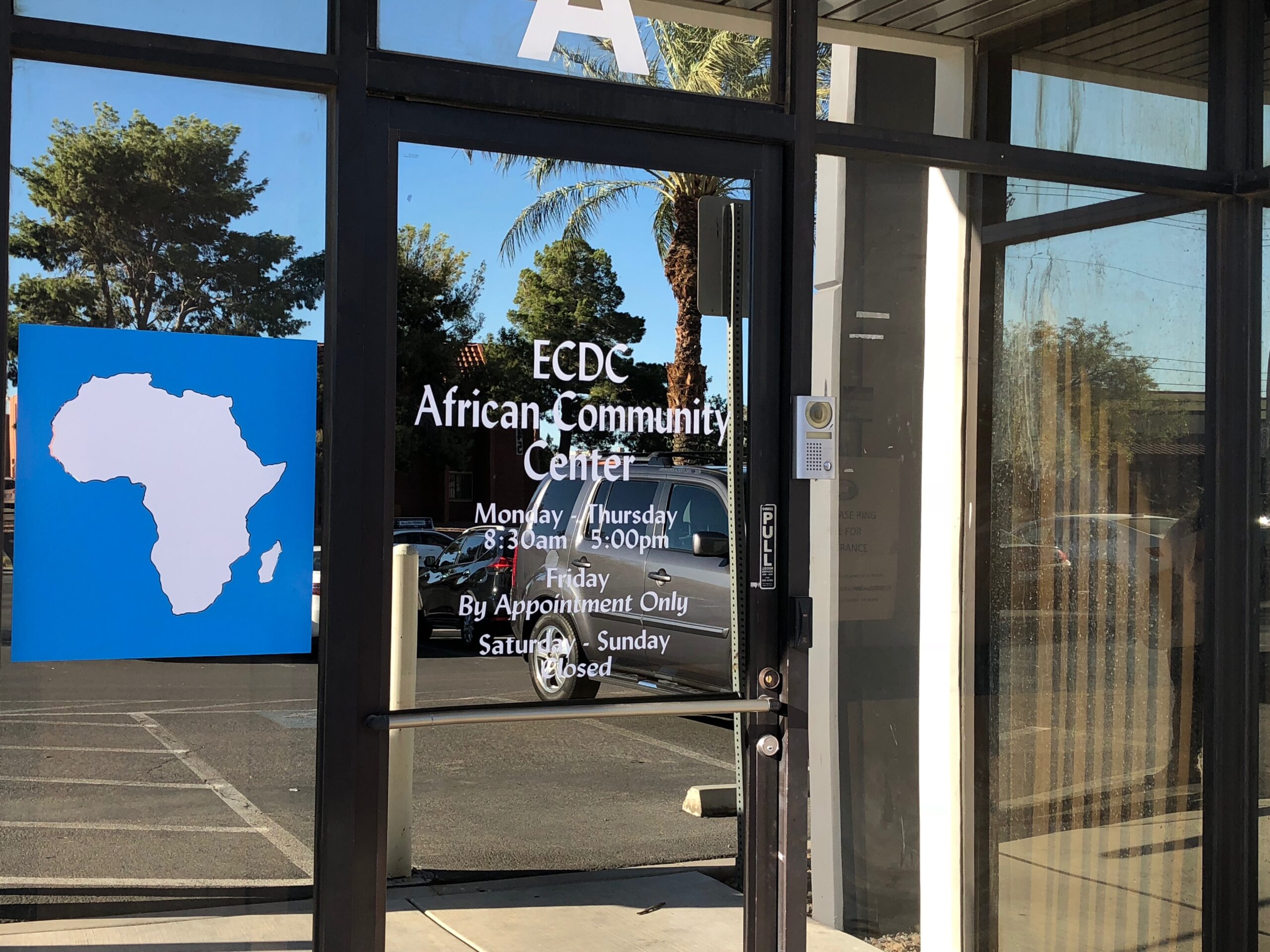 Gov. Steve Sisolak has confirmed in writing that Nevada will continue to welcome refugees to the state, a move that comes after President Donald Trump signed an executive order this fall requiring consent from states and localities resettling refugees within their borders.

Sisolak sent a letter to Secretary of State Mike Pompeo this week affirming that Nevada would continue working through resettlement agencies including Catholic Charities of Southern Nevada, the Northern Nevada International Center and the ECDC African Community Center to help refugees adjust to a new home.

"We need not forget that refugees fled for their lives after enduring persecution, war and dire humanitarian conditions," he said. "Once here, refugees become productive, responsible and self-sufficient members of society and account for an important part of our workforce that drives our economic engine."

Sisolak pointed to the experiences of Democratic Assemblyman Alexander Assefa, a former refugee from Ethiopia who has since become a pilot, small business owner and state lawmaker. The governor also noted that he met with dozens of refugee children in the capitol earlier this year.

"The personal stories they shared were defined by courage, hope and resilience," Sisolak wrote. "Thee stories embody the identify and values of this country."

The Trump administration has consistently reduced the level of refugees it admits to the country and plans to accept no more than 18,000 in fiscal year 2020. That's down dramatically from 1980, when the cap was set at 231,000 refugees, or from the final full fiscal year of the Obama administration — 2016 — when nearly 85,000 refugees were admitted.

Trump said his executive order in September was to ensure that only communities that are eager and equipped to welcome refugees, and can usher them toward self-sufficiency, receive refugees.

"State and local governments are best positioned to know the resources and capacities they may or may not have available to devote to sustainable resettlement, which maximizes the likelihood refugees placed in the area will become self-sufficient and free from long-term dependence on public assistance," the executive order said. "Some States and localities, however, have viewed existing consultation as insufficient."

Several refugee resettlement agencies sued the administration in November, arguing that the new consent procedures "threaten to deprive thousands of refugees of their best chance to successfully build a new life and to burden thousands of U.S. families who are waiting to reunite with their parents, children, and other relatives fleeing persecution."

Representatives from Clark and Washoe counties didn't immediately return requests for comment Friday morning on whether they will consent to receive refugees.
Governor Sisolak Refugee Consent by Michelle Rindels on Scribd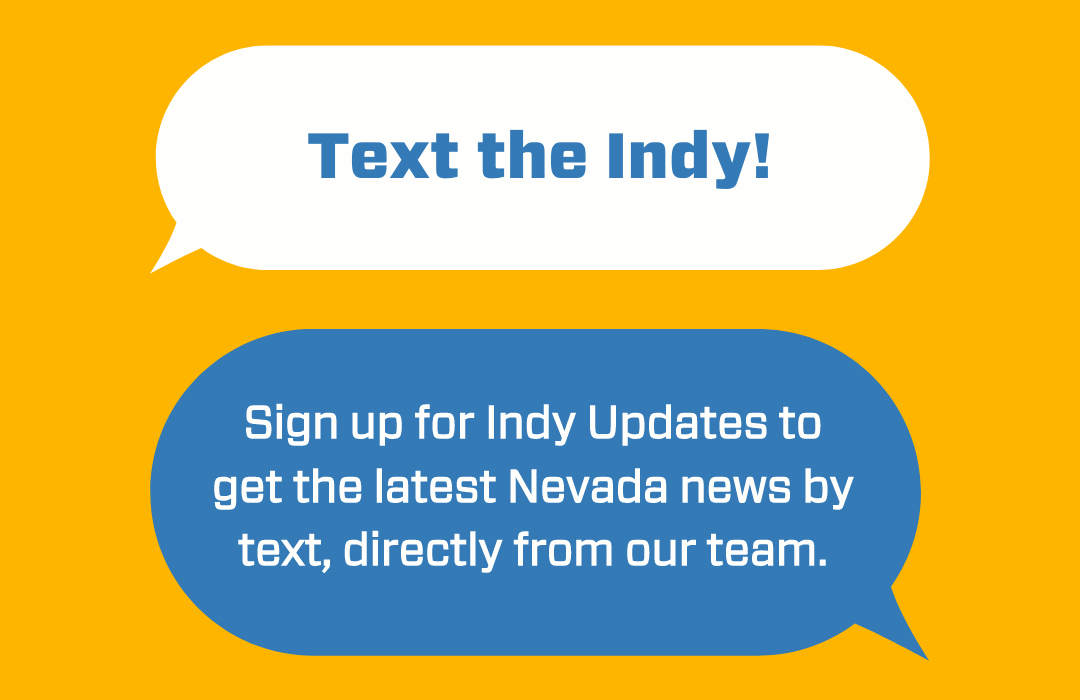 Featured Videos