State correctional and health care employees will be required to get vaccinated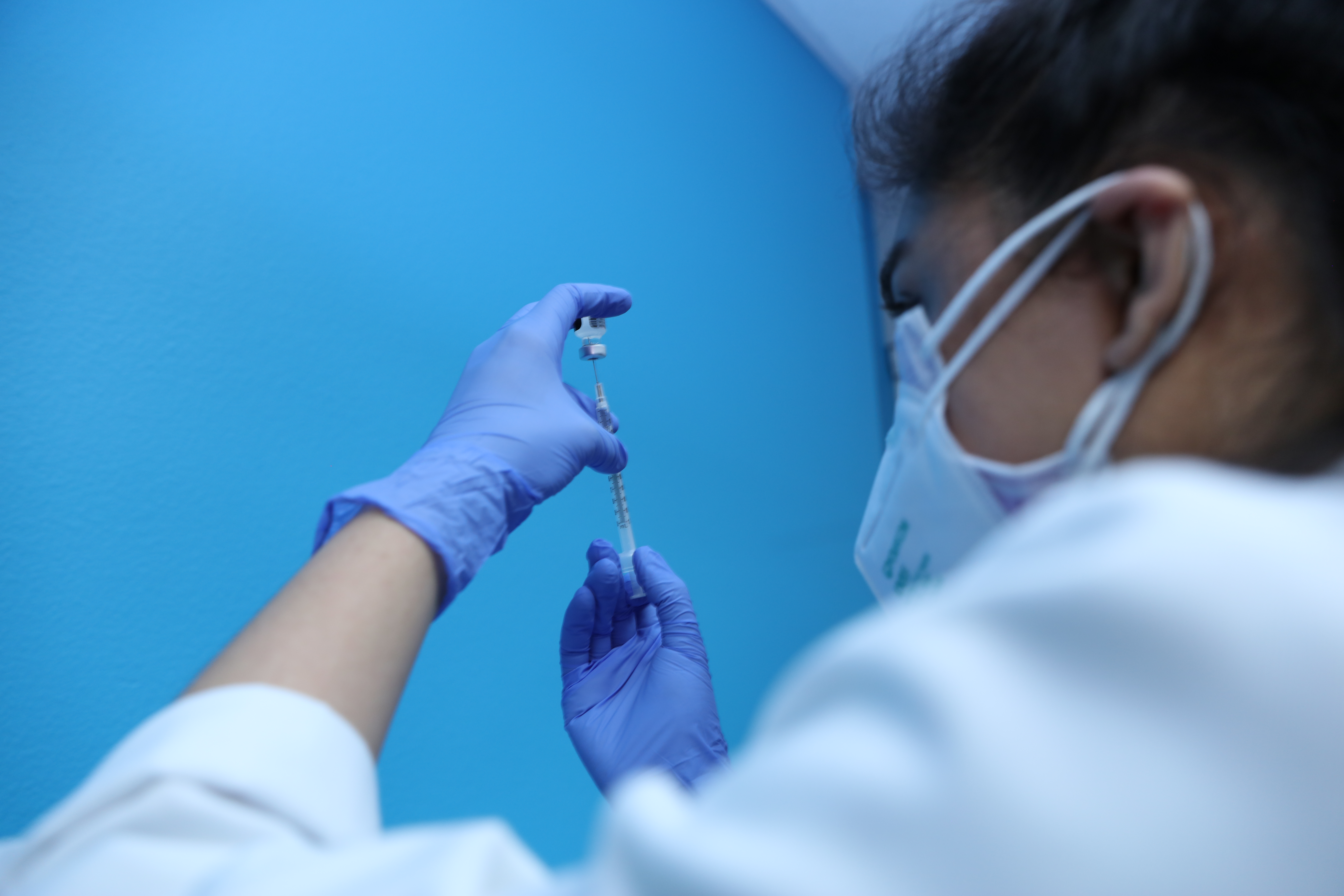 Facing ample criticism from members of the public opposed to COVID-19 vaccine requirements, the Nevada Board of Health voted on Friday in favor of a vaccine mandate for state health and corrections workers.
Nevadans employed by state Department of Corrections and Department of Health and Human Services facilities will have until Nov. 1 to receive vaccinations, with certain medical and religious exemptions. The new rule, which proponents say is meant to protect vulnerable populations, comes a day after President Joe Biden ordered new federal vaccine requirements that could affect 100 million Americans.
Four of the six members of the board voted in favor of the amendments to infectious disease provisions during the meeting. Members Monica Ponce and Trudy Larson were not present.
"We obviously don't want to repeat the winter of 2020," said DuAne Young, policy director from Gov. Steve Sisolak's office, referring to a recent peak in COVID cases and deaths. "But given this trend, if we don't take swift action, we are facing that direction."
Young added that 95 percent of infections in two state-run psychiatric facilities and 62 percent of infections among Division of Family Services facilities have been from staff. Sisolak has also called the corrections department's low vaccination rates "atrocious." Those numbers have lagged behind the statewide and national vaccination rate.
Ihsan Azzam, chief medical officer for the Nevada ​​Division of Public and Behavioral Health, said the vaccine is 93 to 94 percent effective and most individuals hospitalized with the coronavirus have been unvaccinated.
"There is no vaccine that is perfect," Azzam said.
Many members of the public called into the meeting with objections, including a number of health and correctional employees.
"I can't see why this is something that has to be mandated and infringe on people's right to choice of what goes in their body," said Paul Lunkwitz, president of the Fraternal Order of Police Lodge 21 and a former correctional officer.
A number of callers voiced concerns about worker shortages, a problem that has plagued the Department of Corrections, should employees who refuse to get a vaccine resign in large numbers. Young said the state has contingency plans for staffing in that event, but did not go into detail.
"I also am scared to death, absolutely shaking in my boots, about the potential of having to get this vaccine in order to keep my job," said Holly Flammer, a Medicaid provider who works in mental health care.
Very few people called in to voice support for vaccine requirements.
"All of the protests and the division — it does not represent all of us," said Tonya Armendariz, a correctional officer. "I feel that as a corrections officer that I have a duty to these inmates."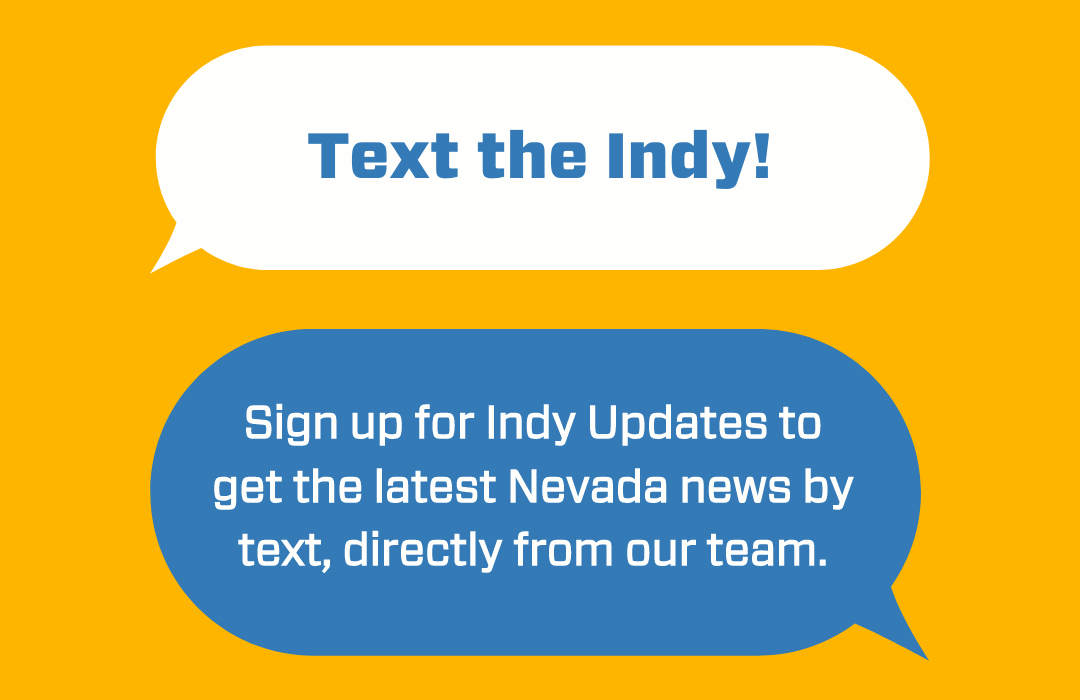 Featured Videos