State fines Douglas County, Minden-Tahoe Airport management company $5,500 after Trump rally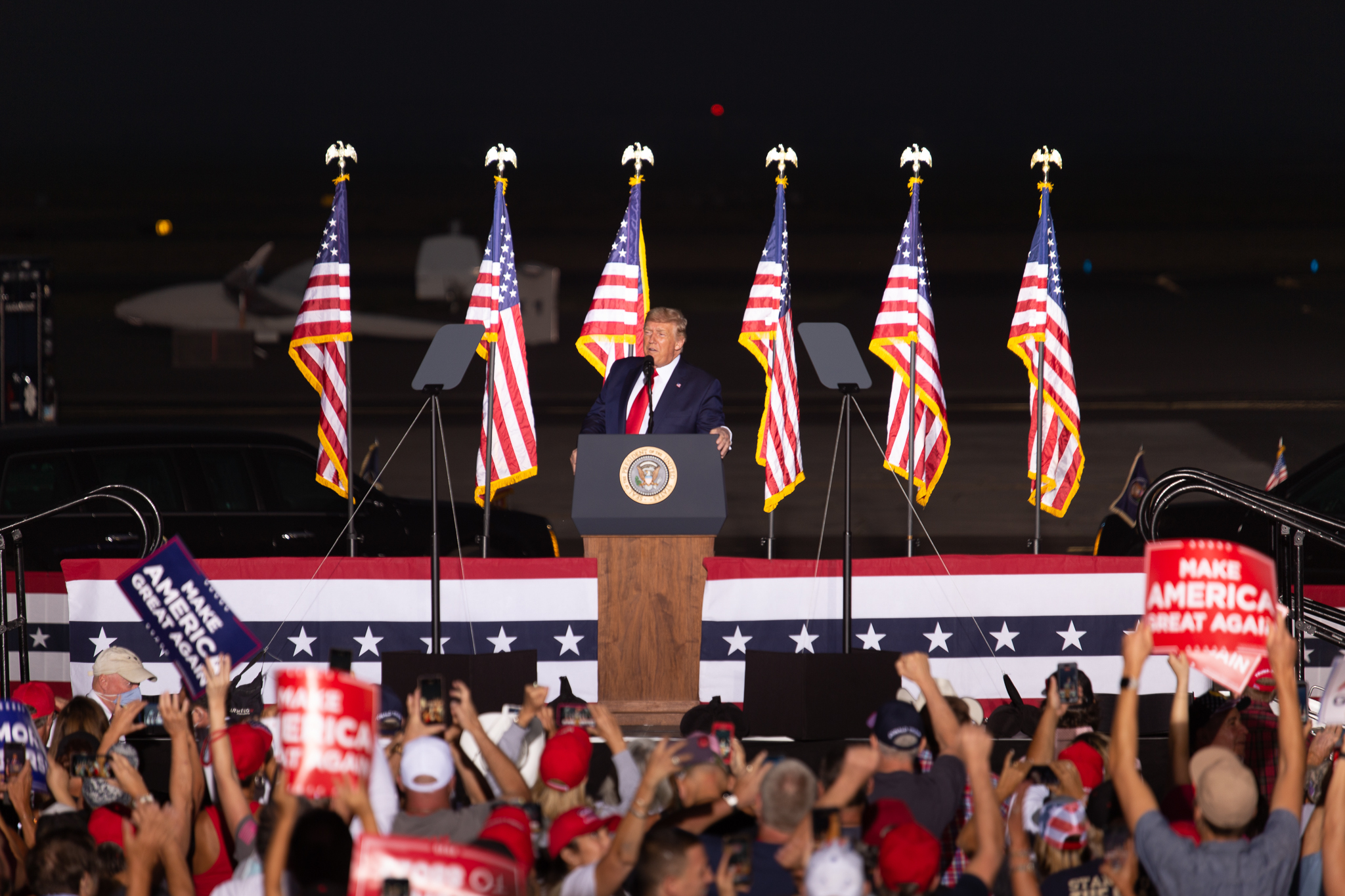 Nevada's Division of Industrial Relations has fined Douglas County and the company that manages the Minden-Tahoe Airport $5,500 after President Donald Trump rallied thousands of his supporters there last month in violation of state coronavirus health and safety directives.
The division, in a press release on Monday, announced a $2,950 fine against Douglas County and $2,603 against ABS Aviation, Inc. for allowing public attendance at a live event "without the submission of a safety plan." The agency noted the event occurred while the state's emergency directive limiting gatherings to no more than 50 people was in effect.
Department of Business and Industry spokeswoman Teri Williams confirmed in an email that the fine was associated with a "campaign rally" on Sept. 12, the date of the Trump rally.
Trump, at the rally, blamed Gov. Steve Sisolak for the fact that the event was moved from Reno to Minden, after Reno-Tahoe International Airport officials informed the company that leased the hangar where the rally was originally slated to be held that the event would violate the state's emergency coronavirus directive and could not proceed.
"Here's a guy calling venues telling them not to have the rally, calling different venues, 'Don't have the rally. We're not going to let you have the rally,'" Trump said.
The governor's office has said that it did not call different venues telling them not to host Trump's rally.
In advance of the Minden rally, Douglas County spokeswoman Melissa Blosser "said that after careful consideration and weighing the authority of state directives versus 1st amendment rights, the county ultimately decided to welcome the sitting President of the United States to our community," according to the Record-Courier.
Blosser, in an email Monday, confirmed the county received the fine but said they have "no further comment at this time."
ABS Aviation did not immediately responded to an emailed request for comment on Monday.
The division also fined 95 Motorsports Complex in Fernley $2,603 for holding a live event with public attendance. Williams confirmed that the event was associated with a "racing event" held on Sept. 19.
The state recently moved to allow gatherings of up to 250 people, while those larger slated to be attended by more than 250 people are required to submit a "Preparedness and Safety Plan" approved by the local health authority to the division for review before the event.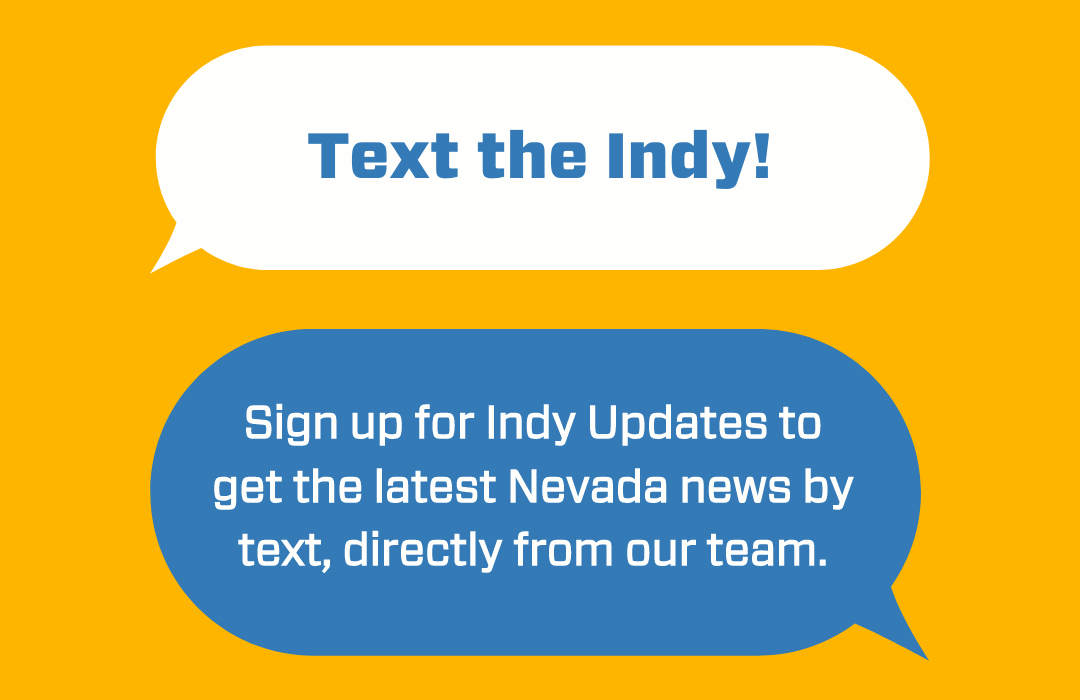 Featured Videos