State gamers tentatively approve remote registration for cashless wagering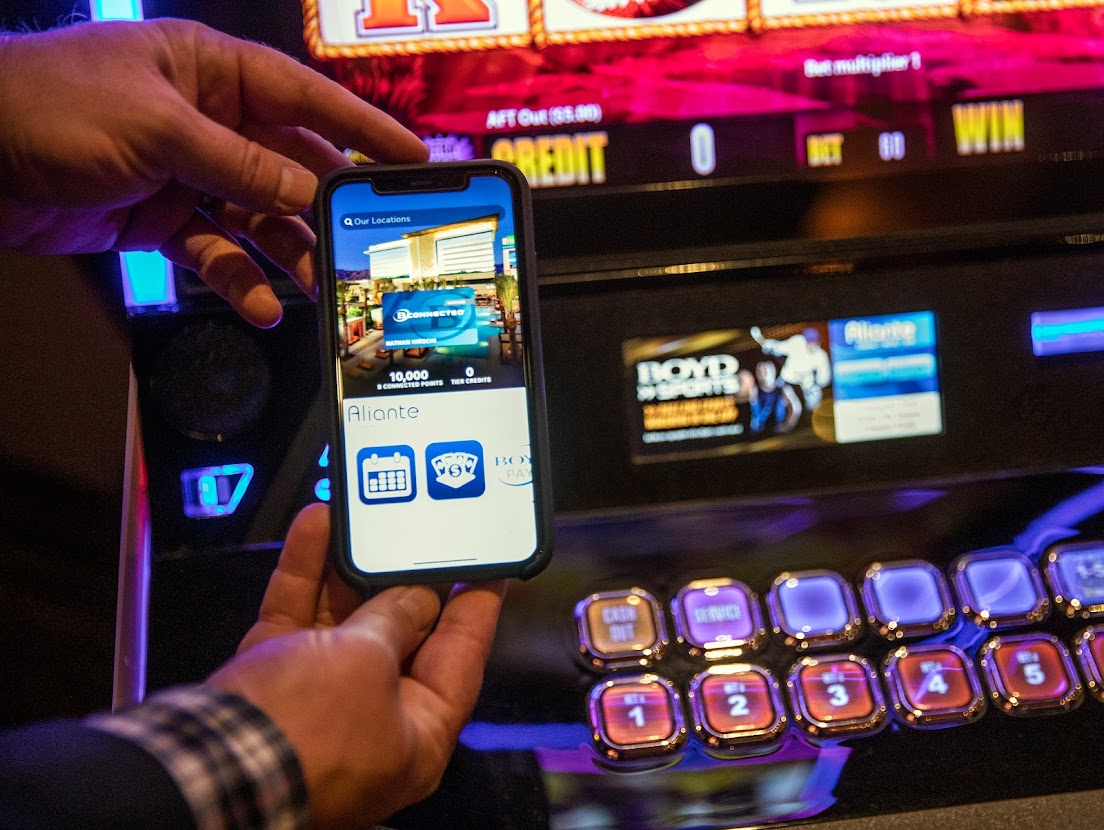 A proposed regulation change that would allow casino customers to establish wagering accounts for cashless gaming remotely was recommended for approval by the Gaming Control Board Thursday after the Nevada attorney general's office said the switch wouldn't violate federal anti-money laundering laws.
The regulation proposed by Las Vegas-based Sightline Payments still has to be approved by the Nevada Gaming Commission, possibly at its January 2022 meeting.
Currently, casino customers must appear in person at a casino to verify their identity with a casino employee before setting up a cashless wagering account.
The regulation change would allow casino patrons to use an app to register their information, fund a cashless gaming account and complete the sign-up process remotely, including utilizing ID verification. Under the regulation, the customer would have to show the government-issued identification document when they arrive at the casino to complete the account set-up process.
Deputy Attorney Michael Somps told the control board after reviewing documents developed by federal anti-money laundering regulators, "I don't see that there is any conflict with federal law."
Attorney Marc Rubinstein, representing Station Casinos, told the board last month the proposed regulation changes could conflict with federal anti-money laundering laws. He changed his position Thursday.
Rubinstein said the language coupling a government-issued ID with remote verification was a proper method.
"We're comfortable that there's no longer an issue with the federal law," Rubinstein said. "I wanted to kind of close the loop since I was essentially the disrupter of the last workshop."
Sightline, which handles the payment process systems for casinos nationwide, is involved in the cashless gaming technology at Resorts World Las Vegas and nine Boyd Gaming properties in the Las Vegas area that allow cashless payments for slot machine play.
"Today's recommendation is a further step toward modernizing Nevada's cashless infrastructure and ensuring Nevada remains the gold standard for gaming innovation," Sightline co-CEO Omer Sattar said following the hearing.
The regulation change is just for cashless wagering in casinos. The language does not change Nevada's requirements that a customer must visit a casino's retail sportsbook to open a mobile sports betting account.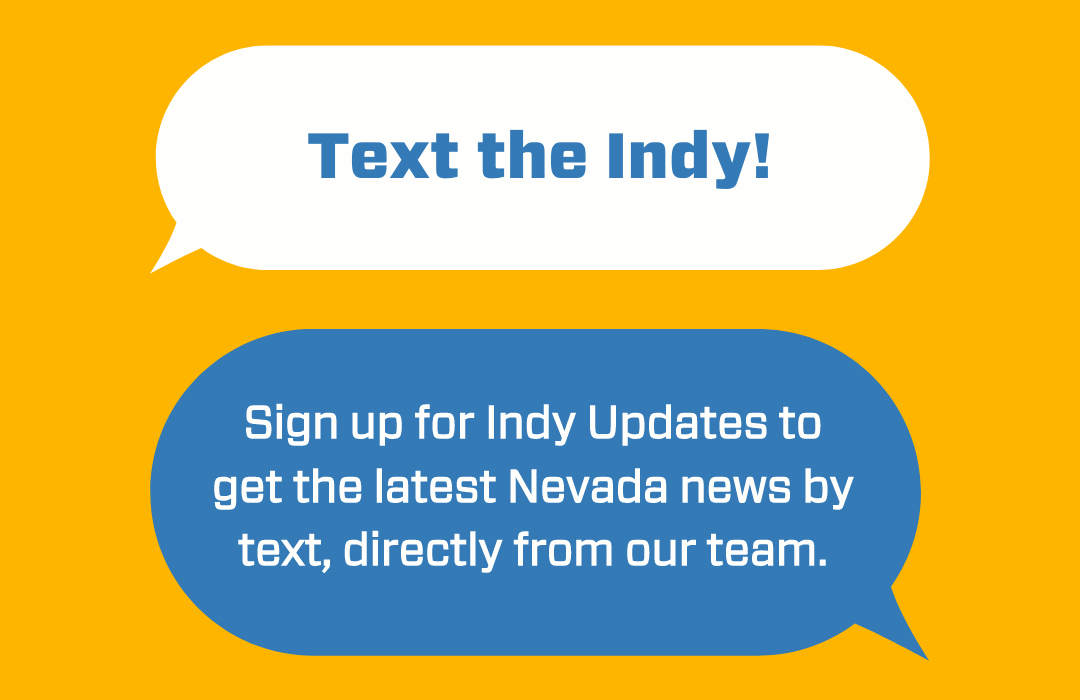 Featured Videos