State Infrastructure Bank's priorities include housing, charter schools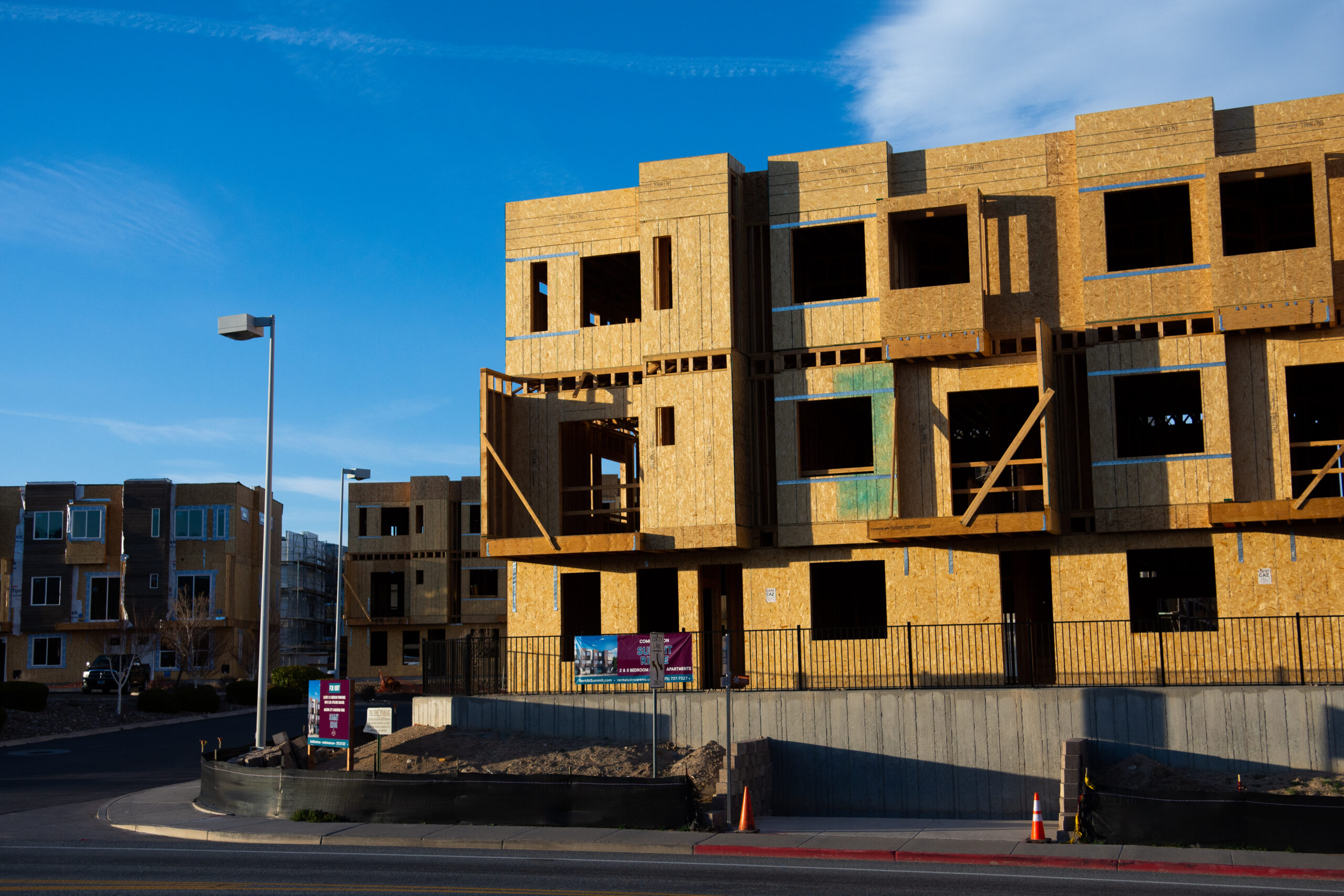 State officials plan to use the $75 million in the State Infrastructure Bank to support charter schools, matching requirements for federal infrastructure funding and the development of affordable housing.
The proposed allocations — including up to $20 million for an affordable housing investment fund, up to $15 million for a charter school development and construction fund and up to $40 million to help bring more federal infrastructure funding to the state — were detailed at a Wednesday bank board meeting, but now face a 30-day public comment period before they can be finalized.
"Investing in affordable housing bolsters economic growth and productivity, connects workers to communities of opportunity, improves health and education outcomes and positively impacts support services," said Christine Hess, executive director of the Nevada Housing Coalition, a nonprofit working to promote affordable housing, during the meeting. "Affordable housing solutions are complex, and the opportunities to solve them are many, and this is one important one."
The infrastructure bank structure was created in 2017, but it did not receive funding until the 2021 legislative session, when the bank was restructured to expand eligibility for financing different projects through the passage of SB430 and seeded with $75 million in general obligation bonds through the approval of the governor's budget.
State infrastructure banks generally run as state-operated revolving funds (meaning any loans and interest are reinvested) that offer direct loans or credit enhancement products to help with infrastructure projects, typically focused on transportation.
Ted Chandler, a senior managing director for the AFL-CIO Housing Investment Trust, a mutual fund that invests in housing projects built entirely with union labor, advocated on Wednesday for a proposal to invest $20 million in affordable housing development.
"Nevada can participate … with developers who have a long-term commitment to the use of union labor to get affordable housing, and at the same time create jobs for local residents that can lead to careers in construction," he said.
Chandler emphasized that the state should work with developers with a proven track record of building affordable housing, and that the investment would help create more construction jobs.
Under the proposed rules, the affordable housing projects would be required to use apprentices enrolled in state-registered apprenticeship programs for at least 10 percent of construction hours. Rob Benner, secretary-treasurer of the Building and Construction Trades Council of Northern Nevada, highlighted the need for Nevada to expand its construction workforce as older workers retire.
"We're looking at losing half [of] our construction workforce in the next 10 years. We need to make sure that we're training enough apprentices now to avoid a massive shortage of workers," Benner said.
Benner noted there are nearly 6,000 active apprentices in the state, working in a variety of different roles, including carpenters, electrical workers and roofers, and Chandler pointed to how the affordable housing projects would help employ more apprentices.
The proposed allocation also includes an investment of up to $15 million for development of charter school facilities and buildings serving low income and at-risk student populations. Nevada charter schools do not have access to facilities funding from the state, and construction for charter schools is typically funded by private sources.
"In short, this would ensure that more dollars would stay in the classroom and not go to for-profit entities," said Erik Jimenez, chief policy deputy in the treasurer's office.
The proposed guidelines for borrowers of the bank would require qualified borrowers to be a governmental unit (such as a city, county, school district or state agency), an Indian reservation or colony or a private nonprofit created for charitable or educational purposes. Those borrowers would be allowed to partner with another private entity under the proposed rules.
The final proposed allocation would also set aside up to $40 million to provide financial assistance to qualified borrowers that would allow them to compete for certain federal infrastructure funds requiring a state match.
"There's something like $350 billion in competitive grant funding in the Infrastructure Investment and Jobs Act, most of which require some level of state match to leverage those federal dollars," Jimenez said.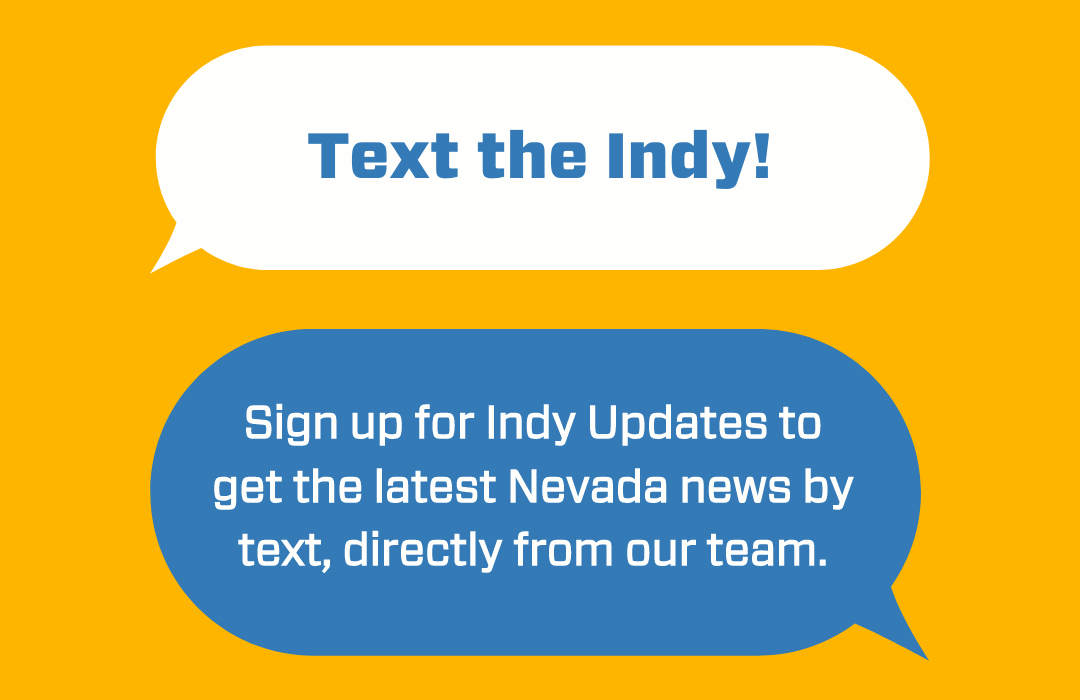 Featured Videos