State judge temporarily blocks portion of new law banning 'ghost guns'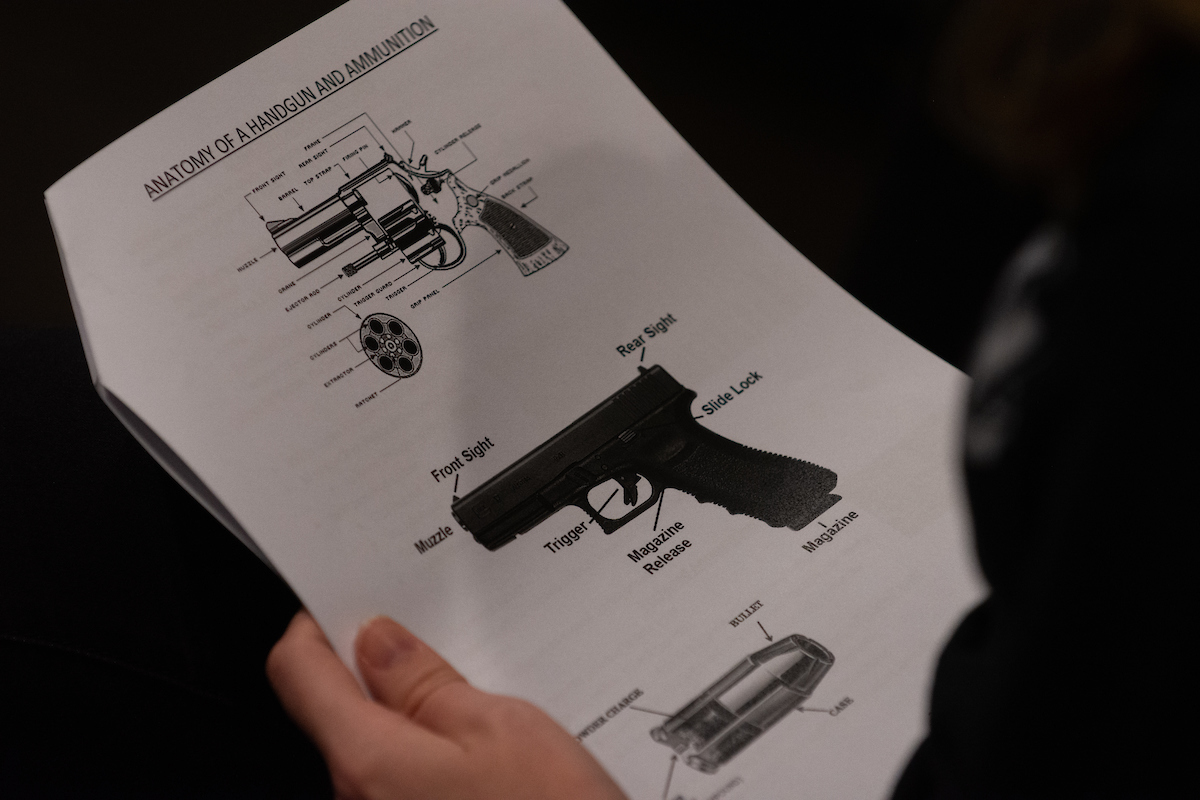 Key portions of a new state law aimed at blocking the sale and production of unregistered 'ghost guns' have been temporarily suspended by a state District Court judge.
The ruling comes after Dayton-based firearms manufacturer and seller Polymer80 sued the state in June in Lyon County's Third District Court. After a mid-July hearing, Judge John Schlegelmilch granted a temporary restraining order and preliminary injunction that blocks parts of the law set to go into effect next year.
"This is a significant victory for Polymer80, Nevadans, and our customers nationwide," Polymer80 CEO David Borges said in a statement earlier this month. "AB 286 is a vague and unlawful legislation that targets our company specifically for conducting a lawful business. We will continue to challenge lawless attempts to curtail our rights and the rights of our customers."
The temporary injunction was issued about a week before federal District Court of Nevada Judge Miranda Du denied a similar request for an injunction against the new law in a decision issued Monday. That case was brought by a pro-firearms group and several Nevadan gun owners, not Polymer80.
Both cases challenge AB286, widely viewed as the most prominent gun violence prevention measure approved by the 2021 Legislature. The bill was sponsored by Assemblywoman Sandra Jauregui (D-Las Vegas), passed on straight-party line votes in both the Assembly and Senate before being signed into law by Gov. Steve Sisolak last month.
The law generally prohibits a person from possessing, purchasing, transporting or receiving any unfinished frame or receiver of a firearm, or assembling any firearm not imprinted with a serial number. Initial violations carry a criminal misdemeanor penalty; repeat violations can be punished by a felony charge.
However, Schlegelmilch's order means that purchases or possession of unfinished guns and accessories — products sold by Polymer80 — won't be criminalized as intended.
"AB286 failed to provide a person of ordinary intelligence fair notice of what AB286 criminalizes," the ruling stated.
Schlegelmilch's order stated that the bill's definition of an "unfinished frame or receiver," was a term deemed "impermissibly vague," and did not sufficiently clarify what items are prohibited from sale.
Polymer80 claimed that AB286 violates the Nevada Constitution's due process clause, saying the company would be unable to conduct its business and face the threat of criminal prosecution if the law took effect.
In response, the state argued that Polymer80 could serialize — or register a unique identification code to — its products to avoid the new requirements in AB286.
But Schlegelmilch found the argument insufficient, writing that the bill's language stated that Polymer80 could only serialize products if required by federal law. His ruling found that the company could face "irreparable harm," meeting a standard that warranted the injunction.
"We are analyzing the court's decision and our options," said John Sadler, spokesman for the state attorney general's office, which represents the state in such cases.
The office did not comment on whether the federal court decision would supersede the state court ruling once the law goes into effect in 2022.
The federal Bureau of Alcohol, Tobacco and Firearms estimated that law enforcement nationally collected roughly 10,000 home-assembled, nonserialized firearms in 2019. Clark County Sheriff and Republican gubernatorial candidate Joe Lombardo said at a forum last month that the state's largest police force only tracked six instances of homemade, non-serialized firearms over the past 12 months — adding that none of the firearms were used in a crime, and most were found in the Las Vegas Strip corridor.
Read the order below: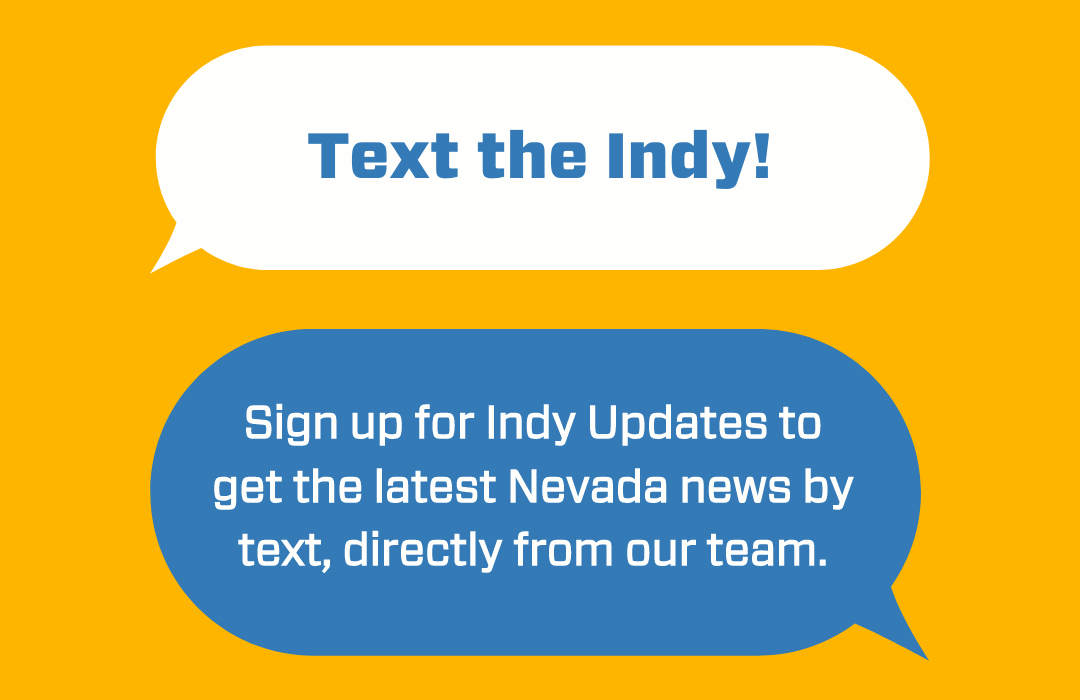 Featured Videos