State, local teacher unions file dueling lawsuits over money battle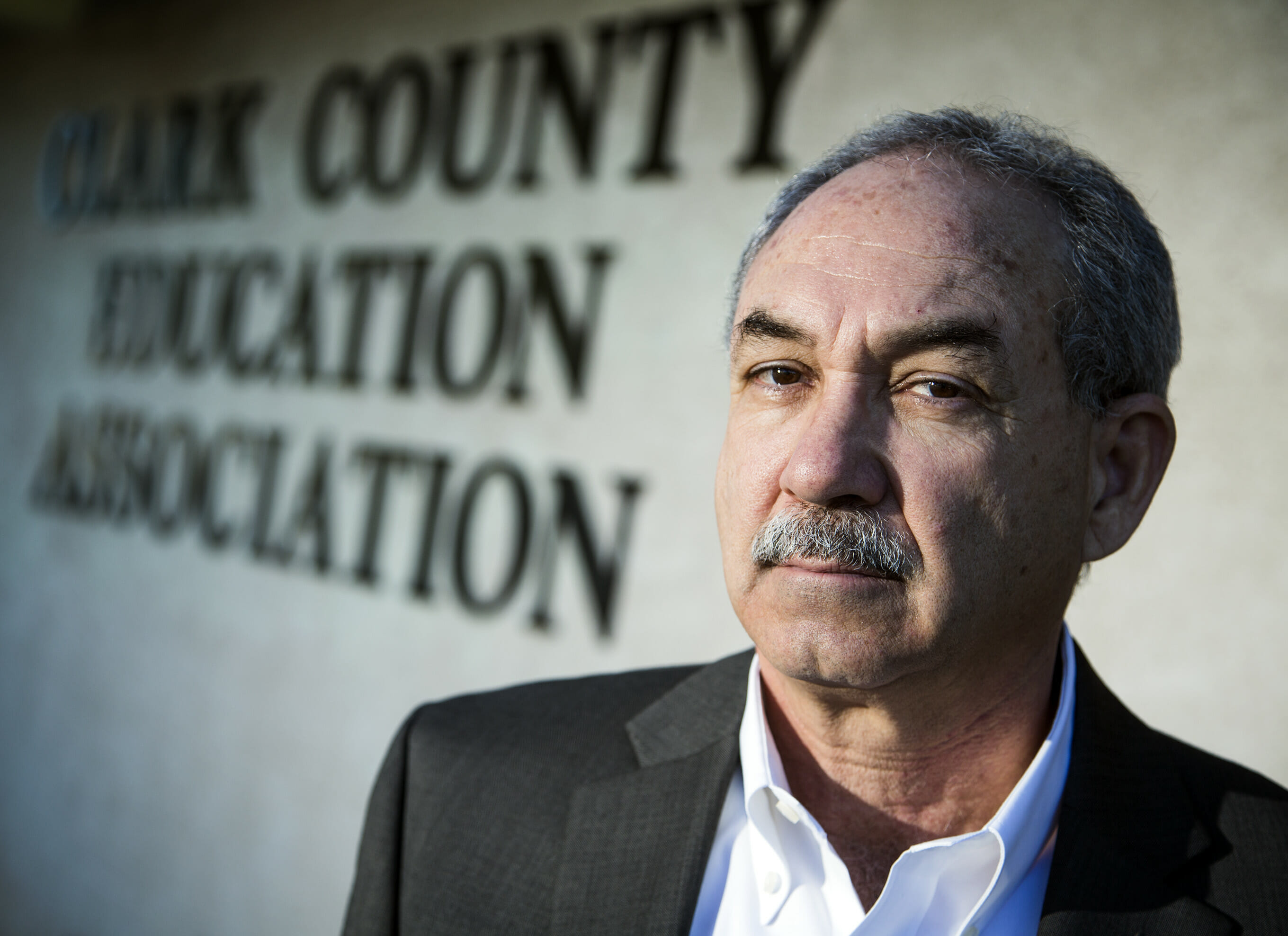 A money-related beef has escalated into a legal battle between the union that represents Clark County teachers and its parent organizations, further souring their already rocky relationship.
The litigation began last week when the Clark County Education Association filed a lawsuit in District Court against the Nevada State Education Association (NSEA), alleging the statewide union breached its contract when it failed to provide information about member dues. (The union filed an amended lawsuit Tuesday.)
NSEA and the National Education Association — the union that represents roughly 3 million educators across the country — fired back in a separate lawsuit they were filing Thursday morning. The parent organizations accuse the local union of breach of contract and fraud for withholding members' dues they say it owes them.
The three associations have unified membership, meaning that joining the local union provides automatic entry into the parent organizations, hence a collection of dues for each union. But CCEA hasn't been happy with that arrangement.
"We believe the $4 million dues that NSEA annually receives from CCEA members is too much and that more of that money should stay at the local level to address members' needs," CCEA President Vikki Courtney said in a video posted to the union's Twitter account.
In the nearly four-minute video, CCEA leaders outlined their objections to sending that money each year, saying those funds could be better spent at the local level for costs related to arbitration, professional development and lobbying in Carson City.
The national union's response to those assertions: "That's just making stuff up," said Jim Testerman, senior director for the NEA Center for Organizing.
The NSEA and NEA dues are simply deducted from teachers' paychecks and forwarded by the local union, which essentially serves as a collection agent, he said. The local union assesses its own dues and can increase that amount if necessary.
Even so, the feud has been brewing since the beginning of the year. Here's a timeline, according to CCEA's lawsuit:
In January, CCEA requested information from NSEA about how it spends members' dues as well as how those expenditures benefit Clark County teachers. The local union repeated the request several times since then but never received the information.
As the apparent stalemate continued, CCEA's executive director, John Vellardita, notified NSEA in May that the local union was terminating a service agreement — which pertained to how members' dues were transmitted to NSEA — when it expired Aug. 31.
CCEA officials say efforts to renegotiate the service agreement and a contract regarding member dues have failed.
"There has been no mutual agreement between CCEA and NSEA to transmit dues deducted from CCEA member paychecks to NSEA since the expiration of the service agreement on August 31, 2017," the local union's lawsuit states. "Since that time, there has been no mutual agreement between CCEA and NSEA to provide for a dues transmittal contract or the creation of an affiliate agreement."
But the state and national associations have a different take on the situation.
Their lawsuit argues that CCEA's termination of the service agreement did not affect a separate "dues transmittal agreement," which requires the local union to forward the NSEA and NEA portions of educators' membership fees.
As a result, the parent organizations say CCEA should have sent money earlier this month. But the local union ceased doing so after Aug. 31, according to the lawsuit filed by the parent organizations.
Officials from the state and national association question the timing of CCEA's desire for more revenue. The local union is locked in a bitter arbitration fight with the Clark County School District with the future of teachers' health care and pay at stake.
The two parties have participated in two rounds of arbitration hearings, and a third is on the horizon. Additional arbitration hearings have been scheduled for Oct. 31, Nov. 1 and Nov. 2.
"Instead of filing frivolous lawsuits, I firmly believe that CCEA needs to get back in the business of partnering with NSEA and NEA and advocating for the best teaching and learning conditions that our students and members deserve," Testerman said. "That's the core of what we do."
The infighting between CCEA and NSEA has ratcheted up over the past year.
In June, CCEA released a video to members contrasting the two organizations accomplishments during the 2017 legislative session and asking this question: "Why are we funding NSEA?"
The local union's executive board in June also approved a motion of no confidence in the parent union and pledged to engage in a campaign demonstrating the "ineffectiveness and misinformation of the state union during the legislative session."
It came after a contentious legislative session between the two unions, including Vellardita predicting that the parent union would be "be out of business in two years."
Testerman didn't mince words about Vellardita, who's become a powerful — and sometimes polarizing — force in the state's education politics. He said Vellardita has been "overspending" the local union's budget and now needs more money.
"John Vellardita's strategy of choice is conflict and that's not our strategy of choice," he said. "We're not conflict-averse, but sometimes you have to roll up your sleeves and partner to get the work done."
Vellardita rejected the notion that CCEA has been overspending. He said CCEA's lawsuit speaks for itself: The local union wants more information about how members' dues are spent, and it doesn't believe it needs to forward money in the absence of a service agreement.
"If NSEA and NEA are transparent, they should show us the books," he said.
Vellardita said dues have been a "systemic" problem  that has long irritated the local union, which puts much of its own money toward professional development. CCEA wants to expand those services but doesn't want to ask teachers for more money, he said.
He characterized NSEA and NEA's refusal to release information or renegotiate member dues as a form of control.
"It's like a one-way street: The money goes out and we don't see any return," Vellardita said. "The court will decide, ultimately."
This story has been updated to include comments from CCEA's executive director, John Vellardita.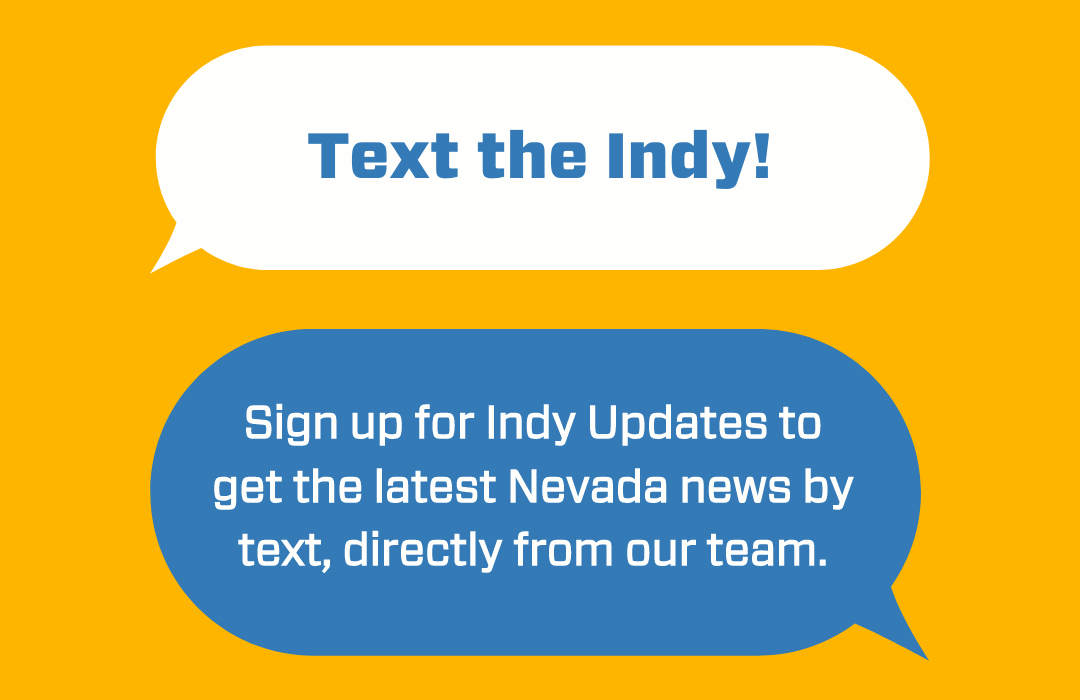 Featured Videos
Comment Policy (updated 4/20/2021): Please keep your comments civil. We reserve the right to delete comments or ban users who engage in personal attacks, use an excess of profanity, make verifiably false statements or are otherwise nasty. Comments that contain links must be approved by admin.