State: Sparks marijuana testing lab yielded 'inaccurate and misleading' results on pot potency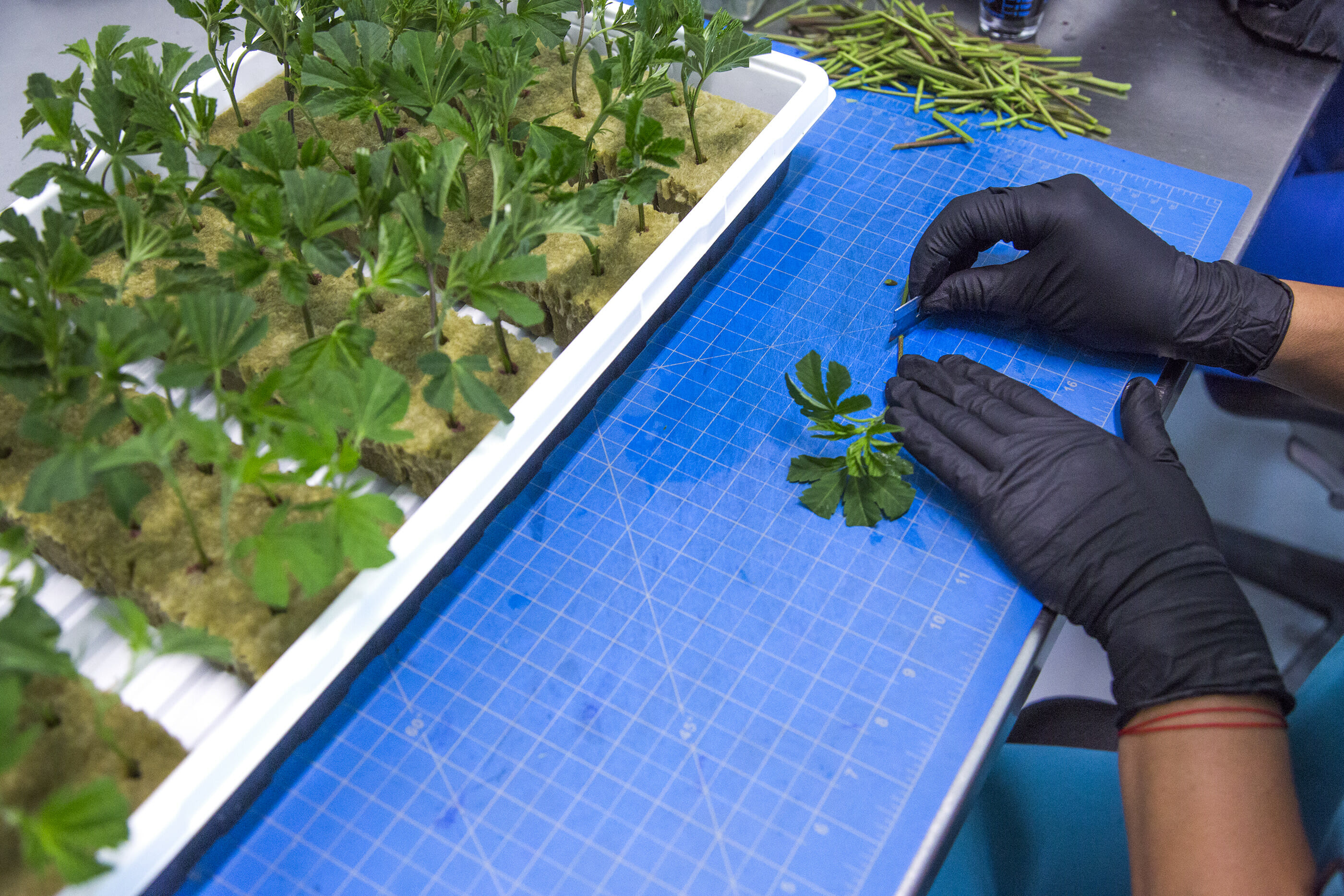 The Nevada Department of Taxation says it has discovered "inaccurate and misleading THC potency results for marijuana and marijuana products" that passed through a Sparks-based independent cannabis testing lab.

The agency said in a press release on Monday that the discovery at Certified Ag Labs, LLC came during a routine inspection. A month ago, lab co-owner Joseph "Randy" Gardner told the Las Vegas Review-Journal that inspectors had visited his lab and taken samples.

"Products tested by Certified Ag Labs, LLC may be labeled incorrectly and could contain a different level of THC than what is listed on product packaging," the state said. "The Department advises all legal cannabis users to take caution when using product tested by Certified Ag Labs, LLC and when comparing any similar products of the same potency, as those effects may be greater and/or less than that of the product tested by Certified Ag Labs, LLC."

Gardner and co-owner Roger Scholl, as well as employees at the lab's main phone line, did not immediately respond to messages seeking comment.
Asked if the business' marijuana license was suspended, taxation spokeswoman Eden Collings cited marijuana transparency bill SB32 in saying the agency "is unable to disclose any disciplinary action until that action is deemed final, which includes the opportunity for a licensee to request a hearing." A photo posted by the Review-Journal, however, shows a sign taped to the lab's door that says "Registration and License Suspended" and the name of the Department of Taxation.
Collings said the department "is unaware of anyone who has been harmed or experienced an adverse reaction due to the inaccurate THC levels reported" but still urges caution. Asked for a list of dispensaries or cultivators that did business with the lab, Collings said the department "is continuing to compile this information as part of its investigation."
"If a consumer has any questions as to where their product was tested or would like to inquire if they may be in possession of product tested by Certified Ag Labs, LLC, the Department encourages them to reach out to the dispensary where that product was purchased," the agency said in a release.

It's not the first trouble for the lab. The Reno Gazette-Journal reported that Certified Ag Labs had its license temporarily suspended in December 2017 for what state officials described as "not following proper lab procedures and good laboratory practices."

At least three other labs in the state have had suspensions in the past.

Certified Ag Labs is one of about a dozen independent marijuana labs in the state. The labs test product samples from cultivation and production facilities for qualities such as potency, moisture content, whether there's pesticide or herbicide residue, what terpenes are present and whether there is foreign matter in the sample.
Updated at 6:30 p.m. on 11/18/19 to add a response from the Department of Taxation.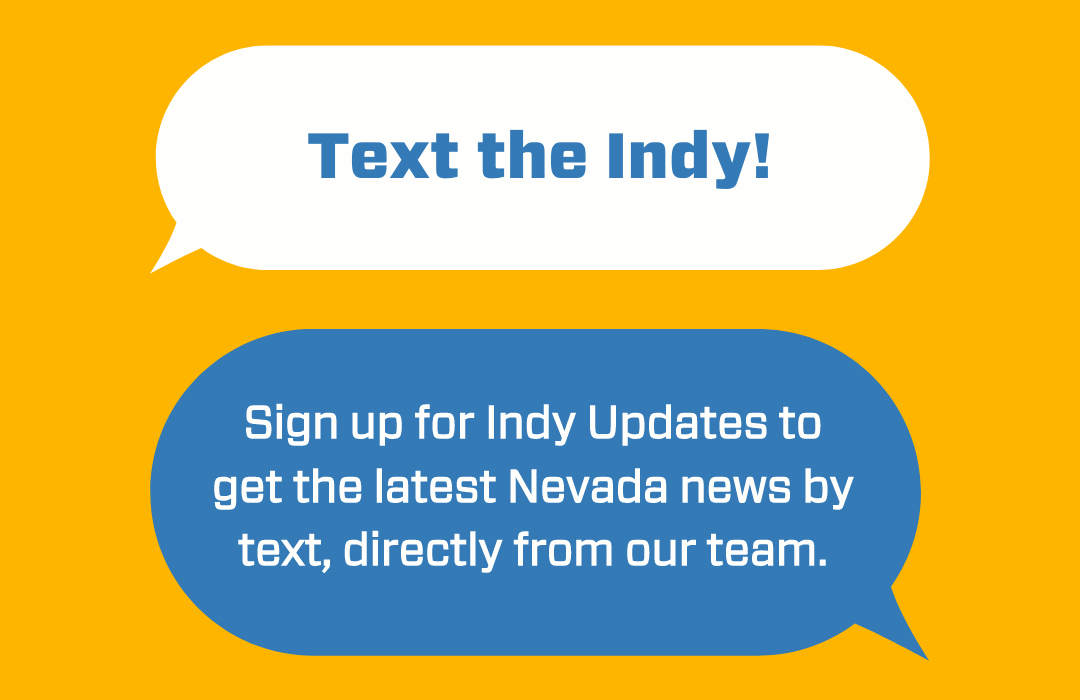 Featured Videos