Tarkanian sued by former law partner over $200,000 she says he took; he says he earned it before firm opened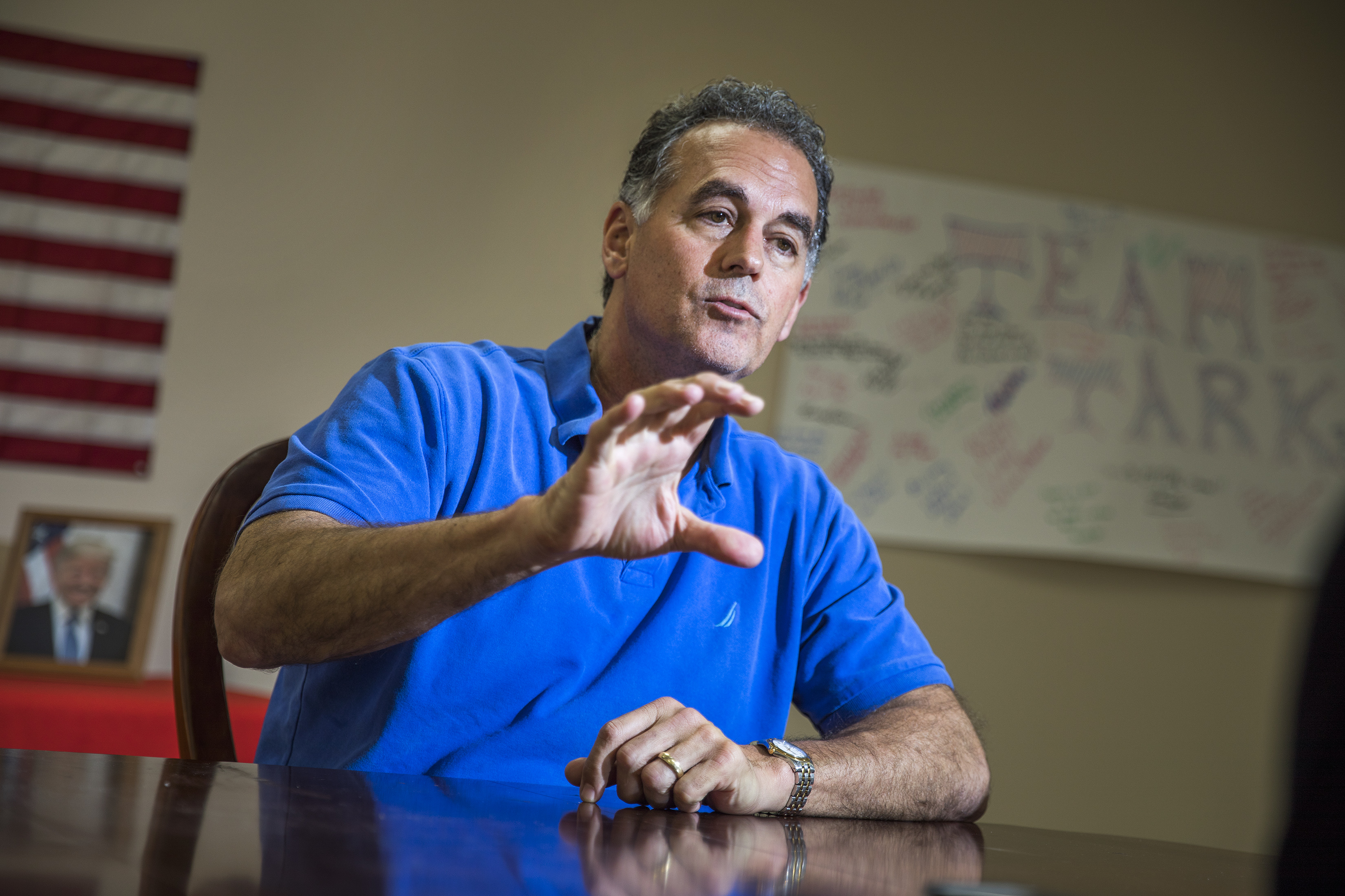 A lawsuit filed against congressional candidate Danny Tarkanian by his former law partner alleges that he took $200,000 from their law firm without authorization, but the Republican businessman says that the money was his, earned years before the firm opened.
The suit, filed in Clark County District Court on Wednesday, states that the law firm received $200,000 after entering into a contract to provide legal services to another law firm in February 2015. But Tarkanian, in an interview with The Nevada Independent, said that the money was from a personal injury case he had worked on with another firm before he agreed to open a law firm in 2013 with Samira Knight, who had worked on his 2010 U.S. Senate campaign.
"This is nothing more than a political stunt by an angry and vindictive individual," Tarkanian's campaign said in a statement.
Attorney Dallas Horton said that Tarkanian only worked on the case between 2008 and 2010 before turning it over entirely to Horton's personal injury firm, since Tarkanian doesn't have litigation experience. Horton said that he couldn't confirm the amount he paid Tarkanian because of client confidentiality, but that when the case settled in 2014 he paid Tarkanian in three small installments followed by one large installment for the time he had put in on the case.
According to the lawsuit, the firm received three $20,000 payments in February, March and April of 2015 and one $140,000 payment later in April 2015.
Tarkanian said that the law firm had three bank accounts that Knight set up, one for Tarkanian's money, one for Knight's money, and one attorney-client trust account. Tarkanian said the $200,000 for the personal injury case and any money he earned doing work for his family entities went into his personal account, and that he took money out from that account for his personal use as needed.
"All of the money that was taken out was my personal account from legal work I did personally," Tarkanian said.
Knight declined to comment for this story, citing health concerns. Her lawyer did not respond to multiple messages left with an assistant seeking comment.
Tarkanian said that he initially started the law firm at Knight's request after she graduated law school and asked for help. He said that when he told her he didn't really practice law anymore except for his family matters, she asked if she could use his name and they could each have separate bank accounts for the work they did.
But Knight, in the lawsuit, alleges that by gradually withdrawing that $200,000, Tarkanian deprived her and the law firm of "their interest, ownership or use of income" of the law firm.
"There is no truth to Ms. Knight's utterly baseless claims and they are easily disproven," Tarkanian's campaign said in the statement. "Danny attempted to help a friend start her own law practice. Now that her practice has failed, she wants to blame Danny. No good deed goes unpunished."
The lawsuit also states that Tarkanian "refused to pay for the legal services" she provided in his defamation lawsuit against Rep. Jacky Rosen, who he ran against for Congress in 2016, and that she placed a lien on the case for $62,491.03, which remains unpaid, after substituting another attorney in. Tarkanian said the amount is unpaid because Knight had agreed to take the case on a contingency basis and the case has yet to settle or go to trial.
Knight also notes in the lawsuit that Tarkanian asked her to vacate the premises in November 2017 because the firm was two months late in its rent payments. By that point, Tarkanian had asked Knight to take his name off the firm during his campaign, and Knight became the managing member of the law firm as of Oct. 18, according to the secretary of state's website.
Tarkanian said that he had loaned Knight the money for two rent payments but that because of the loan the building owner JAMD, which Tarkanian also manages, has, he would be personally responsible for the entire loan if he treated the law firm differently than any other tenants.
After Knight vacated the building, she placed her law license on inactive status, according to the lawsuit. Tarkanian said that the Nevada State Bar contacted him about taking over the cases as her law partner, but that he assisted in turning the cases over to G. Dallas Horton and Associates.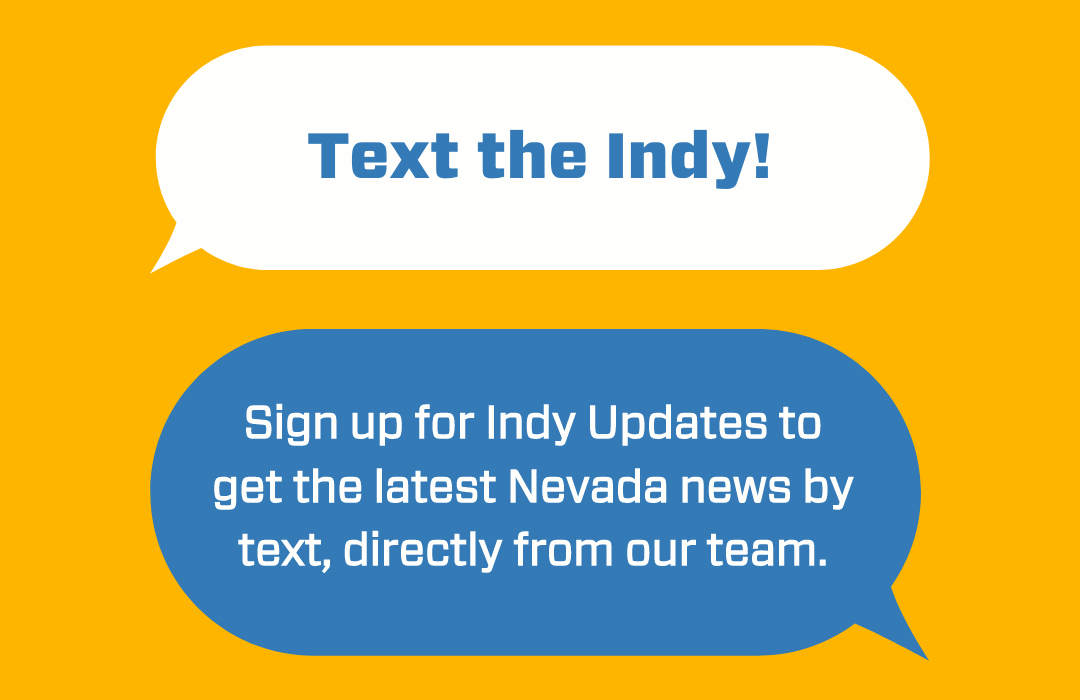 Featured Videos
Comment Policy (updated 4/20/2021): Please keep your comments civil. We reserve the right to delete comments or ban users who engage in personal attacks, use an excess of profanity, make verifiably false statements or are otherwise nasty. Comments that contain links must be approved by admin.