Teachers' union, Clark County School District reach tentative reopening agreement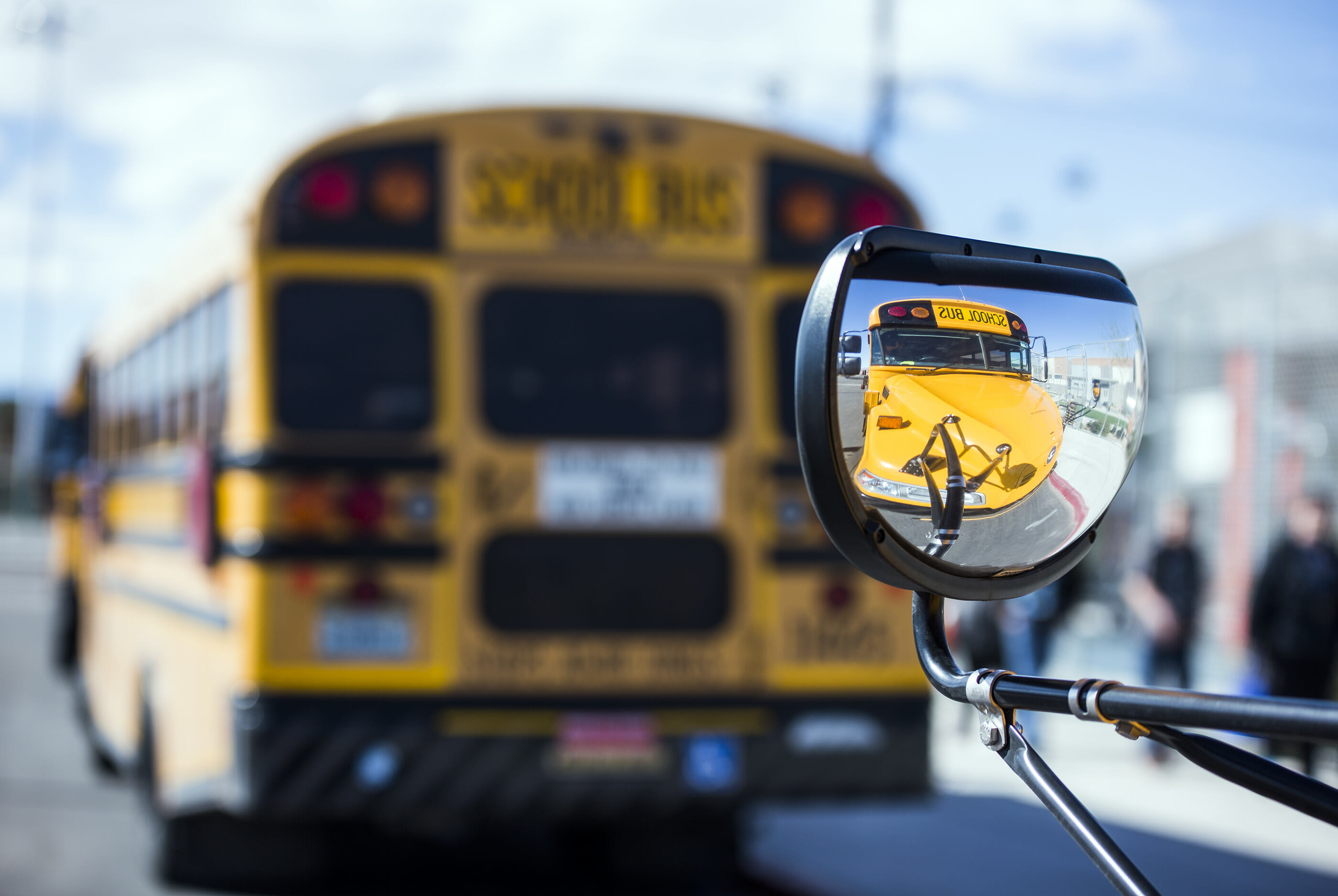 The Clark County Education Association has reached a tentative agreement with the Clark County School District for a reopening plan that would bring the youngest children back to brick-and-mortar classrooms first.
What's unknown? How soon that might happen.
The memorandum of agreement will be presented to the Clark County School Board of Trustees at a meeting Jan. 14, but that doesn't mean a transition to in-person learning would occur right away. Clark County Superintendent Jesus Jara, who appeared alongside union leaders Wednesday morning outside district headquarters, said the best-case scenario for welcoming back students is sometime in February.
"Science and medical officials will dictate when that day comes," he said.
But even then, it will only be an option for pre-kindergarten through third-grade students. John Vellardita, executive director of the teachers' union, described the agreement as an "incremental approach" that gives the district flexibility to expand or contract based on how the transition fares from a health standpoint.
As it stands now, only students with special-education needs who are in those lower grades would return initially, Jara said. The others would remain in distance-education mode.
It's also unclear whether pre-kindergarten through third-grade students would resume in-person learning five days a week or under a part-time hybrid model. The superintendent said the district has not made that decision yet.
The memorandum of agreement, however, appears to satisfy the union's key requests — a "robust safety plan" and "choice for educators."
District and union leaders said the agreement has safety protocols based on guidance from the Southern Nevada Health District and Centers for Disease Control and Prevention. Those include daily symptom screening, monthly COVID-19 testing, COVID-19 contact tracing and personal protective equipment (PPE) for all employees.
The mandatory testing would only apply to educators, not students, said Fikisha Miller, the district's chief negotiator and assistant general counsel.
The plan also includes a carveout for educators who meet the state's definition of a "vulnerable population" at heightened risk for COVID-19 complications. The district will prioritize telecommuting requests for teachers who fall into that category, such as people who are age 65 or older, pregnant, immunocompromised or have chronic lung disease, moderate to severe asthma or a serious heart condition.
"I think this is a smart agreement," Vellardita said. "I think it reflects what's going on nationally. We have to take this kind of approach and see what works and be able to modify and change."
Staff will continue telecommuting at least through Jan. 15, per the governor's request for residents to stay home as much as possible to curb the spread of COVID-19.
The Clark County School District has been operating under remote learning since the coronavirus triggered initial closures in mid-March. But pressure has mounted, both locally and nationally, for schools to reopen, especially as evidence indicates students are falling behind academically.
District officials crafted a 205-page transition plan to in-person learning last month, but the Clark County School Board tabled a vote on the matter amid rising COVID-19 cases.
The district remains in negotiations with other employee groups about reopening plans.
"We are trying to preserve as many jobs as possible," Miller said. "We're trying to keep people as safe as possible. But we have an open line of communication with every single union."
But the Education Support Employees Association, which represents a broad segment of support staff members, including bus drivers and teacher aides, disputed the district's characterization of bargaining.
"Once again, Superintendent Jara has seemingly forgotten about Education Support Professionals," ESEA President Jan Giles said in a statement. "Despite what was stated at the press conference today, no negotiations have occurred or have even started with CCSD. There has been zero communication about this. When our bargaining unit has to learn these details with the rest of the public, that is a failure of the District and Superintendent should once again be ashamed."
The approval of the memorandum of agreement with CCEA will fall to a largely revamped school board. Three newly elected members — Katie Williams, Lisa Guzman and Evelyn Garcia Morales — will be sworn in Jan. 4.
For parents, the announcement on Tuesday offered, if nothing else, a glimmer of hope.
Rebecca Garcia, president of the Nevada PTA, said she wasn't surprised about the district's plan to start bringing back the youngest children back first. Remote learning has been especially difficult, she said, for young learners who can't necessarily read or write and need direct supervision.
In the education world, third grade is considered a critical year as students master their reading skills before moving to upper grades. As the saying goes, students learn to read and then read to learn.
Still, Garcia said many parents are hesitant to celebrate a return to in-person learning until the plan is approved. Given the logistical challenges of coordinating the transition, she's skeptical whether older students, including her fourth-grade daughter, will receive that opportunity by the time school ends in May.
"I didn't mention it to my 9-year-old because I don't want to get her hopes up at all," she said.
The last day of the 2020-2021 school year for Clark County students is May 26.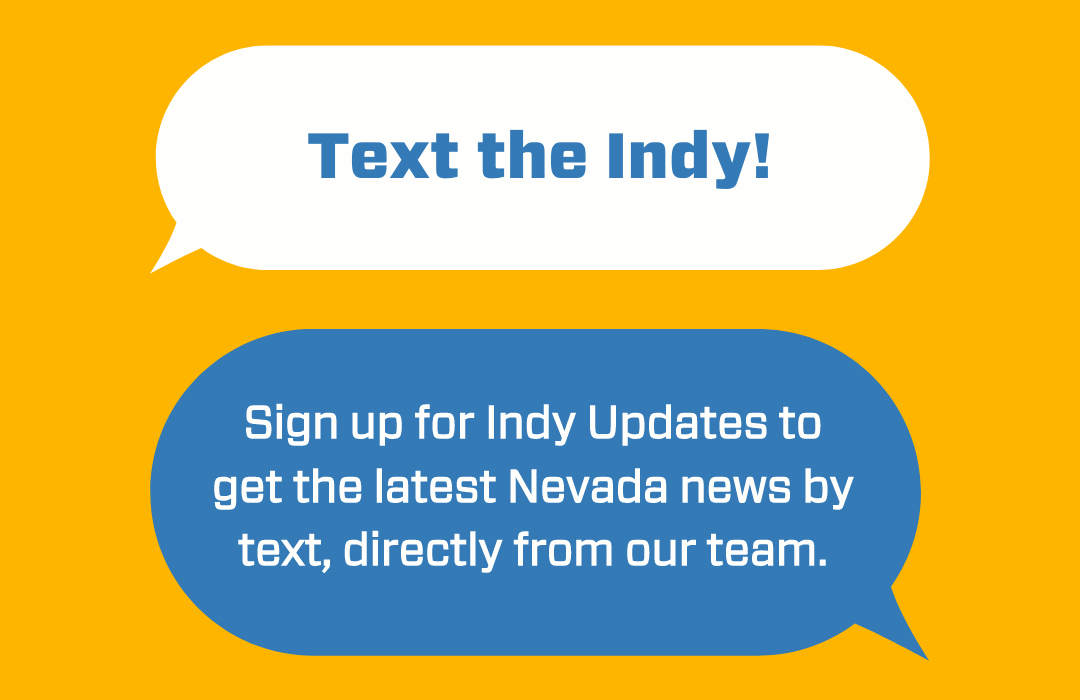 Featured Videos
Comment Policy (updated 4/20/2021): Please keep your comments civil. We reserve the right to delete comments or ban users who engage in personal attacks, use an excess of profanity, make verifiably false statements or are otherwise nasty. Comments that contain links must be approved by admin.