The ugly truth behind Nevada's K-12 testing data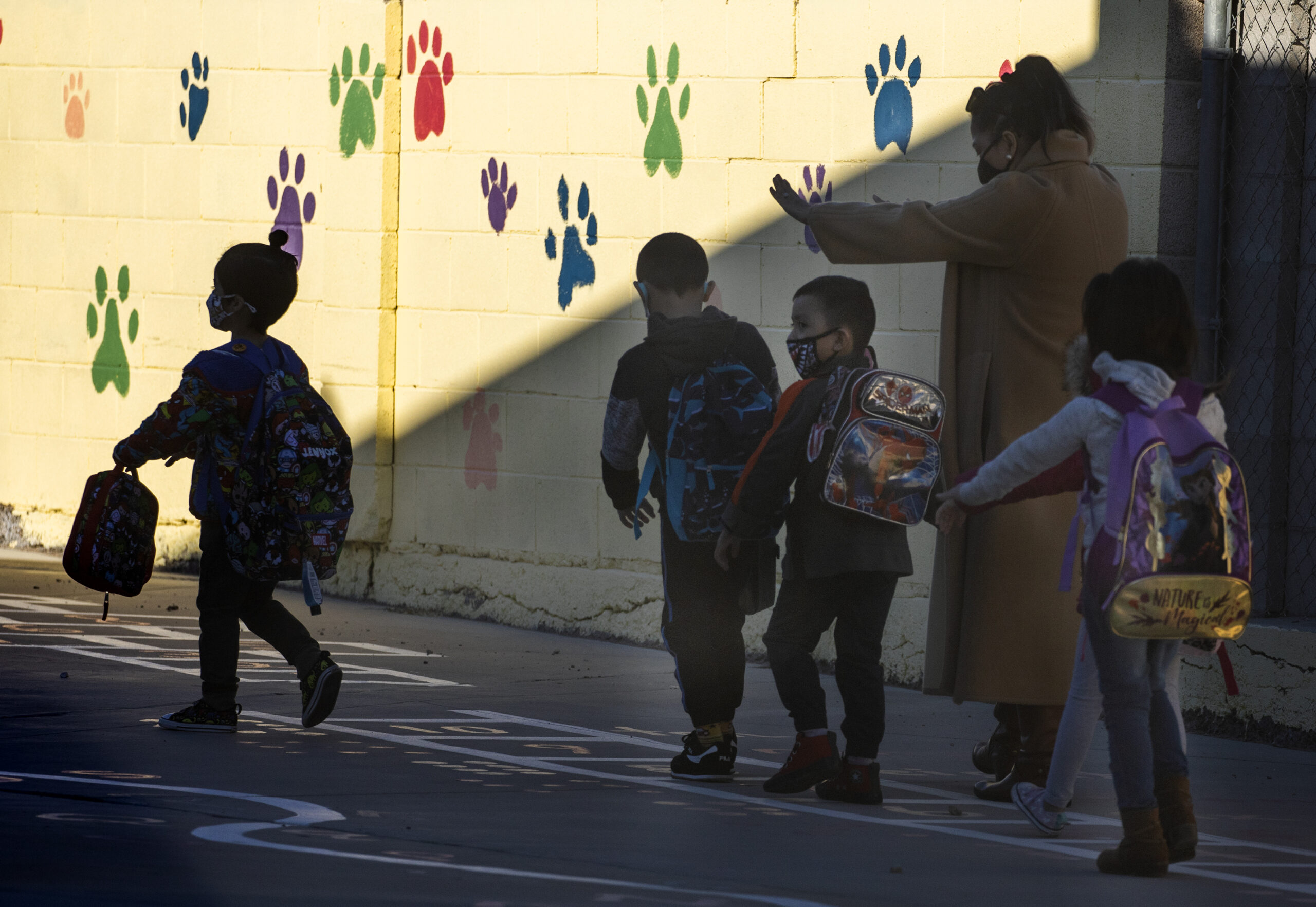 Transparency is gone. Trust is broken. And $777 million meant to support our children hangs in the balance.
State testing results for the last school year were recently reported for the students of Nevada — a test with results the U.S. Department of Education (DOE) said schools and districts should not be held accountable for because of the global pandemic's interruptions.
However, the DOE did not pause the administration of the assessments. Instead, the tests were to be administered so we could try to have a better understanding of how our children were affected by such a tumultuous school year and what types of support they would need going forward.
In Louisiana, 98.5 percent of students across the state participated in their state tests. In Nevada, outside of the Clark County School District (CCSD), 93 percent of students participated in the state test. What did participation look like in CCSD?
In CCSD, 54 percent of students participated. For education in Southern Nevada, this is a civil rights crisis, to wit:
More than 64,000 CCSD students were not tested.
More than 58,000 CCSD students eligible for free or reduced priced Lunch were not tested.
More than 9,000 CCSD English language learners were not tested.
More than 8,000 CCSD students with an IEP (an Individualized Educational Plan, developed to ensure children with disabilities are attending school and receiving specialized instruction) were not tested.
Throughout the rest of Nevada:
More than 94 percent of English language learners were tested.
More than 91 percent of students eligible for free or reduced price lunch were tested.
More than 91 percent of students with an IEP were tested.
Again, the test was not administered in order to hold schools and districts accountable. The test was administered so we as a community could better understand the supports our children would need and could monitor the progress and effectiveness of those supports over time.
The American Rescue Plan allocated $122 billion for education to address impacts on our children's learning over the last year and a half of schooling; $777 million of that money is going to CCSD.
Why is that important?
We are about to invest $777 million into a problem we don't have clarity on. We don't have a good baseline of data from which to measure progress.
Instead, we are left to trust the leadership of CCSD: Trust that they alone know what our children need. Trust they are making the progress they say they are making. Trust they are spending three-quarters of a billion dollars to support our children and not for political favor.
CCSD leadership has not earned that trust. They instead have broken that trust over the last two years, as follows:
Gov. Sisolak denounced CCSD Superintendent Jesus Jara for misleading the community.
The speaker of the Assembly chastised CCSD leadership over their lack of communication.
The State Board of Education agreed that CCSD has been out of compliance with Nevada's bipartisan reorganization law.
The union representing school principals cast its first-ever vote of no confidence in a superintendent.
Tens of thousands of parents have pulled their children out of CCSD.
This school year started with and continues to have more than 800 teaching/licensed staff vacancies.
There are hundreds of bus driver vacancies as our children wait on street corners.
Teacher and principal morale is the worst it has ever been.
CCSD leadership has shown us over and over again that they cannot be trusted. In particular, Superintendent Jara cannot be trusted to spend $777 million to fix a problem he could not be trusted to be transparent on.
Superintendent Jara has failed our community, our teachers and our children. It's time for a superintendent we can trust. Our children deserve better.

Nathan Trenholm is the former director of research and accountability for the Clark County School District and a founding partner of Data Insight Partners, a leading education analytics firm here in Nevada. Nathan has worked with school districts, nonprofits, and state departments of education throughout Nevada and across the U.S.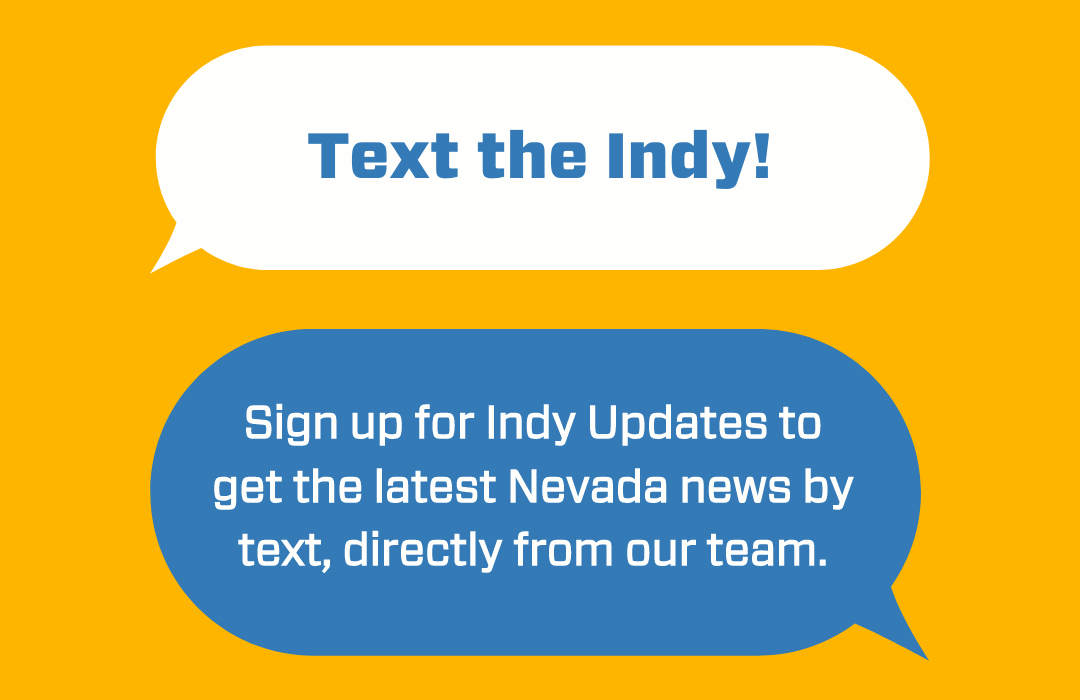 Featured Videos
Comment Policy (updated 4/20/2021): Please keep your comments civil. We reserve the right to delete comments or ban users who engage in personal attacks, use an excess of profanity, make verifiably false statements or are otherwise nasty. Comments that contain links must be approved by admin.