Three chambers of commerce join together to offer new association health plan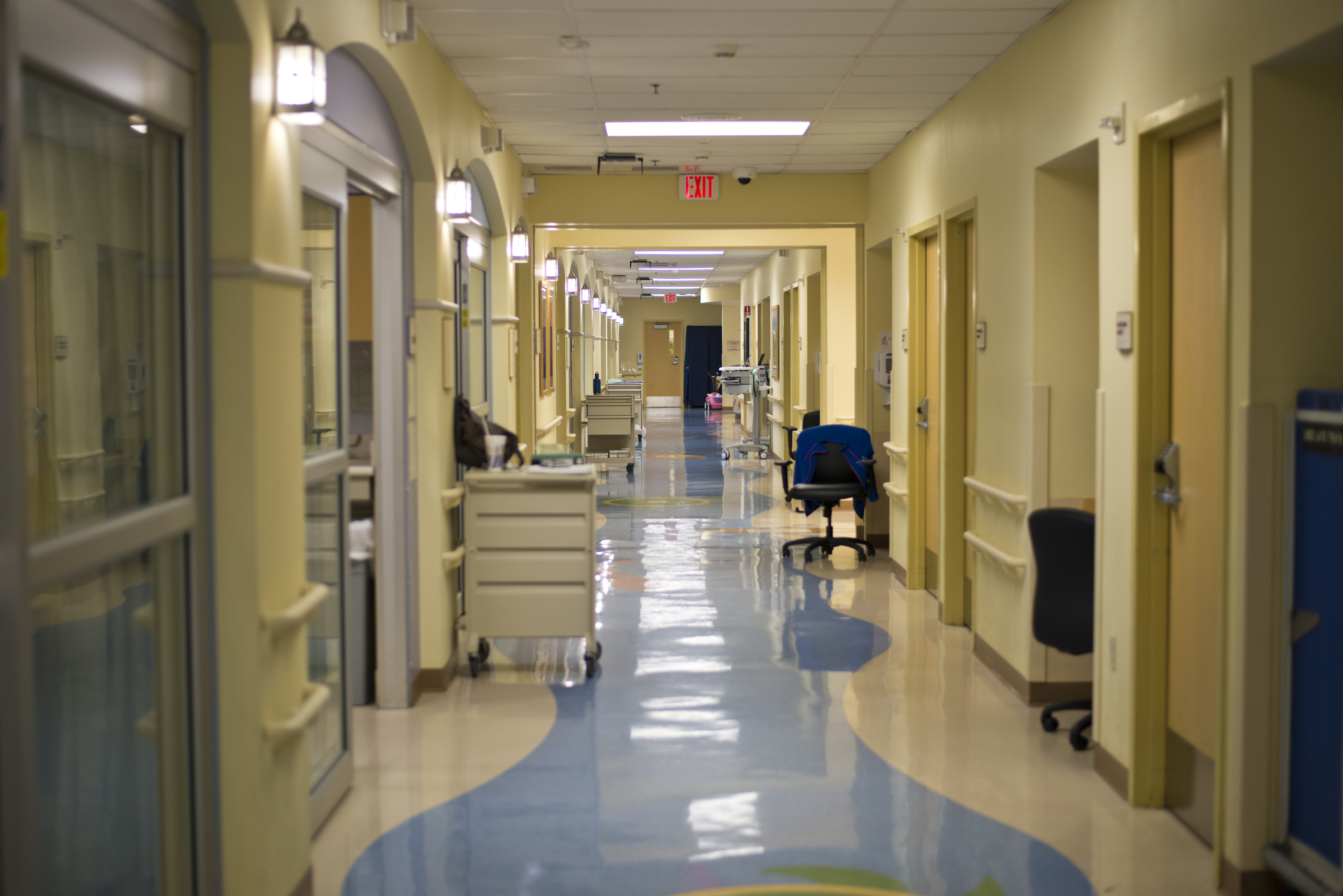 Three chambers of commerce in Southern Nevada are banding together to take advantage of a new Trump administration rule that makes it easier for small businesses to collectively purchase health insurance.
The Henderson Chamber of Commerce, Latin Chamber of Commerce and Boulder City Chamber of Commerce have partnered under the banner of the Clark County Health Plan Association to offer so-called association health plans to their members. Health insurance brokers will be able to start quoting the plans on Thursday, according to an email sent to brokers on Wednesday.
The Department of Labor released a rule in June that loosened the rules on association health plans, exempting them from providing the essential health benefits required under the Affordable Care Act (ACA), eliminating restrictions based on geography and allowing companies in different industries in the same region to provide coverage together.
Scott Muelrath, president and CEO of the Henderson Chamber of Commerce, said that the chamber has been having conversations about putting together an association health plan for about nine months. He said that while the Henderson chamber began the conversations with insurance companies about the plan, they wanted to include the Latin and Boulder City chambers.
"We were the architect of the effort but we didn't want the effort to be singular. We wanted it to be a collaborative effort," Muelrath said.
Once the final rule came out, the chamber began talking to local insurance carriers and eventually selected UnitedHealthcare. Muelrath said that partnering with UnitedHealthcare made the most sense because of its contracts with Dignity Health and the Valley Health system, both which have a strong presence in Henderson. (A spokesman for UnitedHealthcare didn't immediately respond to a request for comment Wednesday night.)
The chamber will offer its plans through two of UnitedHealthcare's subsidiaries, Sierra Health and Life and Health Plan of Nevada. Chamber members will be able to choose from 10 plans, including health maintenance organization (HMO), preferred provider organization (PPO), and point of service (POS) plans.
Muelrath said that the chambers relied upon UnitedHealthcare to develop good health plans for their members but said there are no "narrow benefit plans or skinny plans." Association health plans have faced significant criticism for potentially being skimpier than those sold on the health insurance exchange because they aren't required to cover the same essential health benefits required under the ACA.
"We opted to steer away from those," Muelrath said. "They may have a place in the market but it's not something we felt we wanted to put out there."
UnitedHealthcare has also given the chambers a two year guarantee of no premium increases, something Muelrath said will be significant for small business owners who have had to scale back employer contributions or benefits for their employees amid rising health-care costs.
"This is offering a vehicle that will be locked in place for the next two years as a rate," Muelrath said. "For the first time a small business can actually plan health care costs for the next two years."
In order to offer plans to their employees, each employer must be a member in good standing with one of the chambers that is part of the Clark County Health Plan Association, and the employees signing up for the plans must work and live in Clark County. Only small group employers with between one and 50 employees can participate in the plans.
Muelrath said he's not sure how many employers will decide to participate in the plan but he guessed that it would likely cover somewhere in the ballpark of thousands of people.
"I know we expect it to be successful," Muelrath said. "We expect the market to respond favorably. We know the brokers are very excited about the product and that would suggest it's going to have a strong market value."
The Las Vegas Metro Chamber of Commerce has also been working on putting together a separate association health plan for its members to have in place by the time the new rule starts to take effect on Sept. 1. The Metro chamber offered an association health plan for nearly 30 years until the ACA went into effect in 2014, requiring all association health plans to cover certain essential health benefits, such as prescription drug coverage and maternity care.
Muelrath said that the chambers had conversations about the Metro chamber's association health plan but in the end made "a decision that we think is best for our respective members and partners."
Insurance Commissioner Barbara Richardson told The Nevada Independent in June that the Metro chamber's health plan could be a "potential bonus for our consumers" and that she expects the plan won't hurt the stability of the state's health insurance exchange.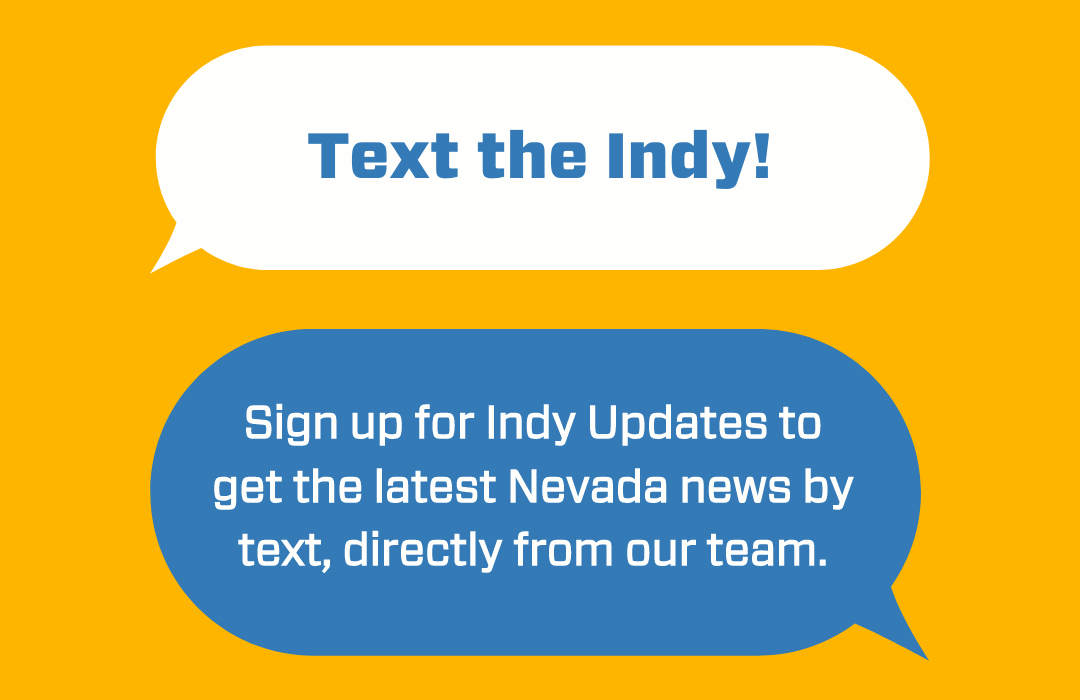 Featured Videos
Comment Policy (updated 4/20/2021): Please keep your comments civil. We reserve the right to delete comments or ban users who engage in personal attacks, use an excess of profanity, make verifiably false statements or are otherwise nasty. Comments that contain links must be approved by admin.