Three out of six of Nevada's congressional lawmakers back impeaching Trump, again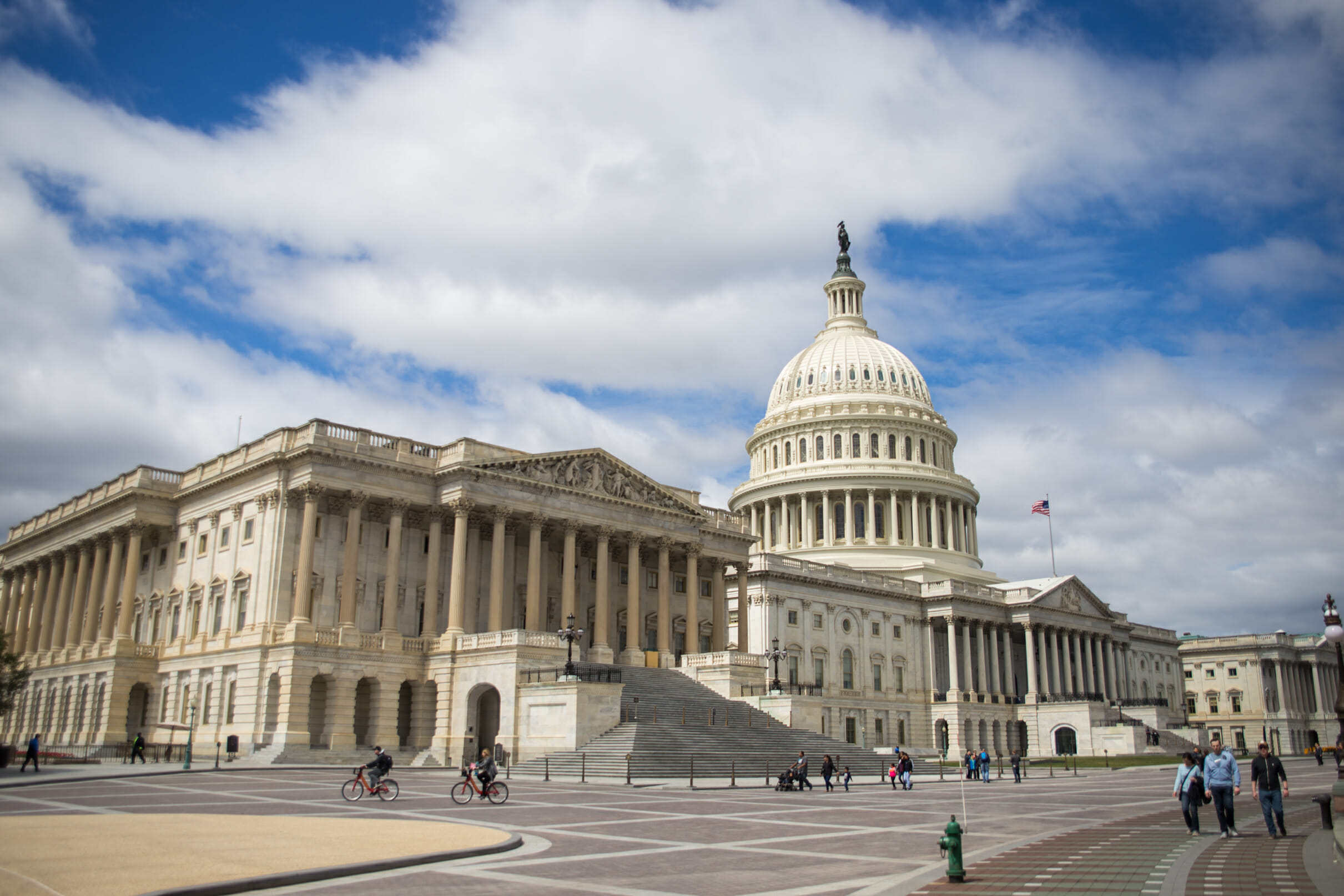 Democratic Reps. Steven Horsford, Dina Titus and Susie Lee have said they would support impeaching President Donald Trump, following calls from Speaker Nancy Pelosi and Senate Democratic Leader Chuck Schumer for Trump's removal in the aftermath of the ransacking of the U.S. Capitol by Trump supporters.
Lee and Titus voiced their support Thursday. House Democrats are holding a conference call Friday on the issue.
Trump "deserves to be removed from office, whether by invoking the 25th Amendment, impeachment, or resignation," Lee said, but she cast doubt that Congress would act to remove him before the Jan. 20 inauguration of President-elect Joe Biden.
"While I fully support his removal, without broad bipartisan support, the likelihood of removing Donald Trump from office in the next 13 days is extremely low," Lee continued. "Especially after the political theater that consumed the Electoral College certification process in Congress, we owe it to our constituents to be honest."
Under the 25th Amendment to the Constitution, the vice president and a majority of the cabinet, or a congressionally-established commission, are allowed to declare Trump unable to serve. If Trump contests and the vice president and cabinet, or commission, persist, a two-thirds vote by both houses is required to decide the matter.
Pence has indicated he does not back the use of the 25th amendment.
At least two congressional Republicans, Rep. Adam Kinzinger of Illinois and Rep. Steve Stivers of Ohio, said they support Trump's removal. But most Republicans, such as Sen. Lindsey Graham of South Carolina, have said they would not back such an effort.
Rep. Mark Amodei, the state's only congressional Republican, could not be immediately reached for comment.
Democratic Sens. Catherine Cortez Masto and Jacky Rosen declined to say whether they would back impeachment. Instead, they made the case for bipartisanship and rebuilding the nation's institutions.
"I understand that the American people are seeking accountability for what happened yesterday," Cortez Masto said in a statement provided by her office. "I'm working in a bipartisan way with my colleagues to protect the safety of the American people and the health of our democracy. No matter what else happens, Joe Biden will be inaugurated on January 20th. My first priority is to ensure we are prepared to work with him to move this country forward."
She later added to her statement:
"Should removal proceedings - which must originate in the House - come to the Senate in the next two weeks, I'll be ready to fulfill my constitutional responsibility and try the facts," Cortez Masto said.
Rosen emphasized bipartisanship.
"Now that Congress has certified the presidential election, it's important that we focus on our work to rebuild our country and strengthen our democratic institutions," Rosen said. "I remain committed to working with my colleagues on both sides of the aisle to keep our country safe for the next 13 days until President-elect Joe Biden is sworn in, because protecting our country and our democracy is a top priority, now more than ever."
Horsford issued his statement calling for Trump to be removed on Wednesday night. On Thursday he co-sponsored articles of impeachment drafted by fellow Democrats.
In her statement Thursday, Titus said "If given the opportunity, I would vote to impeach him again."
Trump was previously impeached by the House on Dec. 18 with all of Nevada's Democratic members voting in favor and Amodei voting against the articles. But that came after an inquiry that began in late September. Both Cortez Masto and Rosen voted to convict, but Trump was acquitted on Feb. 5.
Earlier Thursday, Pelosi and Schumer called for Vice President Mike Pence to invoke the 25th Amendment. Now that he has rebuffed them, it remains an open question whether the House will try to come back to ram through an impeachment or other effort to remove Trump.
Pelosi, before Pence responded, would not give a definitive answer when pressed at her weekly press conference about the timing of any congressional action, only indicating that it could be done. And White House officials are reported to be preparing for a possible impeachment fight next week.
Stivers, the former chair of the House GOP's campaign arm, the National Republican Campaign Committee, agreed with Lee that there just isn't enough time.
"I do not believe an impeachment can happen in 13 days, plus I don't think it would give the president time enough to mount a meaningful defense," Stivers said.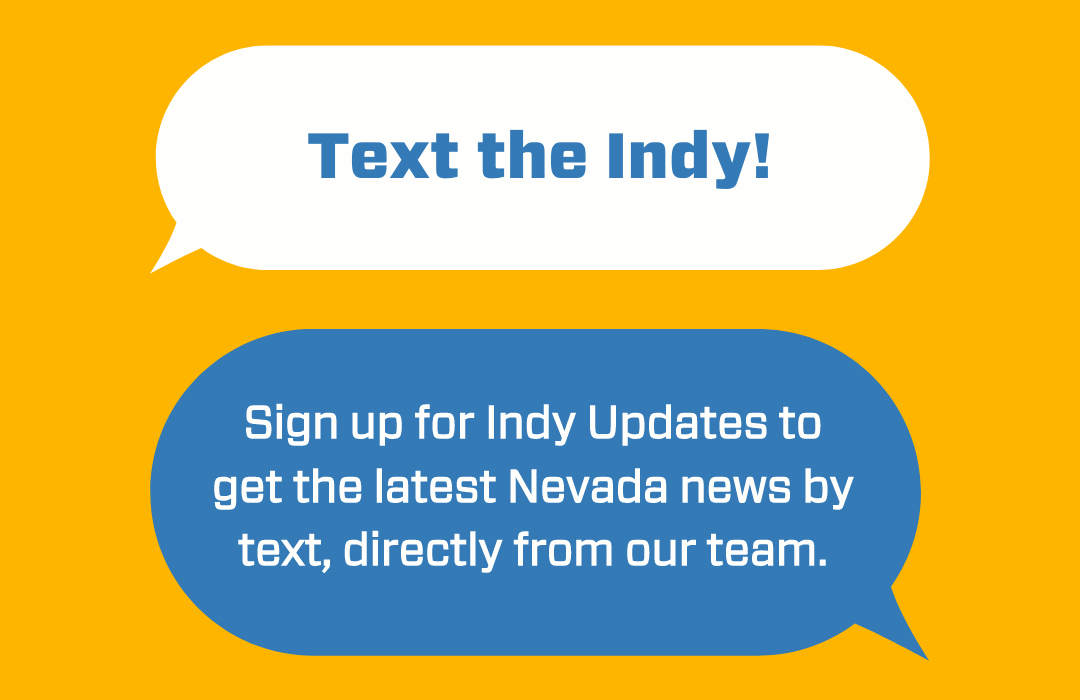 Featured Videos
Comment Policy (updated 4/20/2021): Please keep your comments civil. We reserve the right to delete comments or ban users who engage in personal attacks, use an excess of profanity, make verifiably false statements or are otherwise nasty. Comments that contain links must be approved by admin.