Titus, Rosen see Yucca threat in DOE proposal on high-level nuclear waste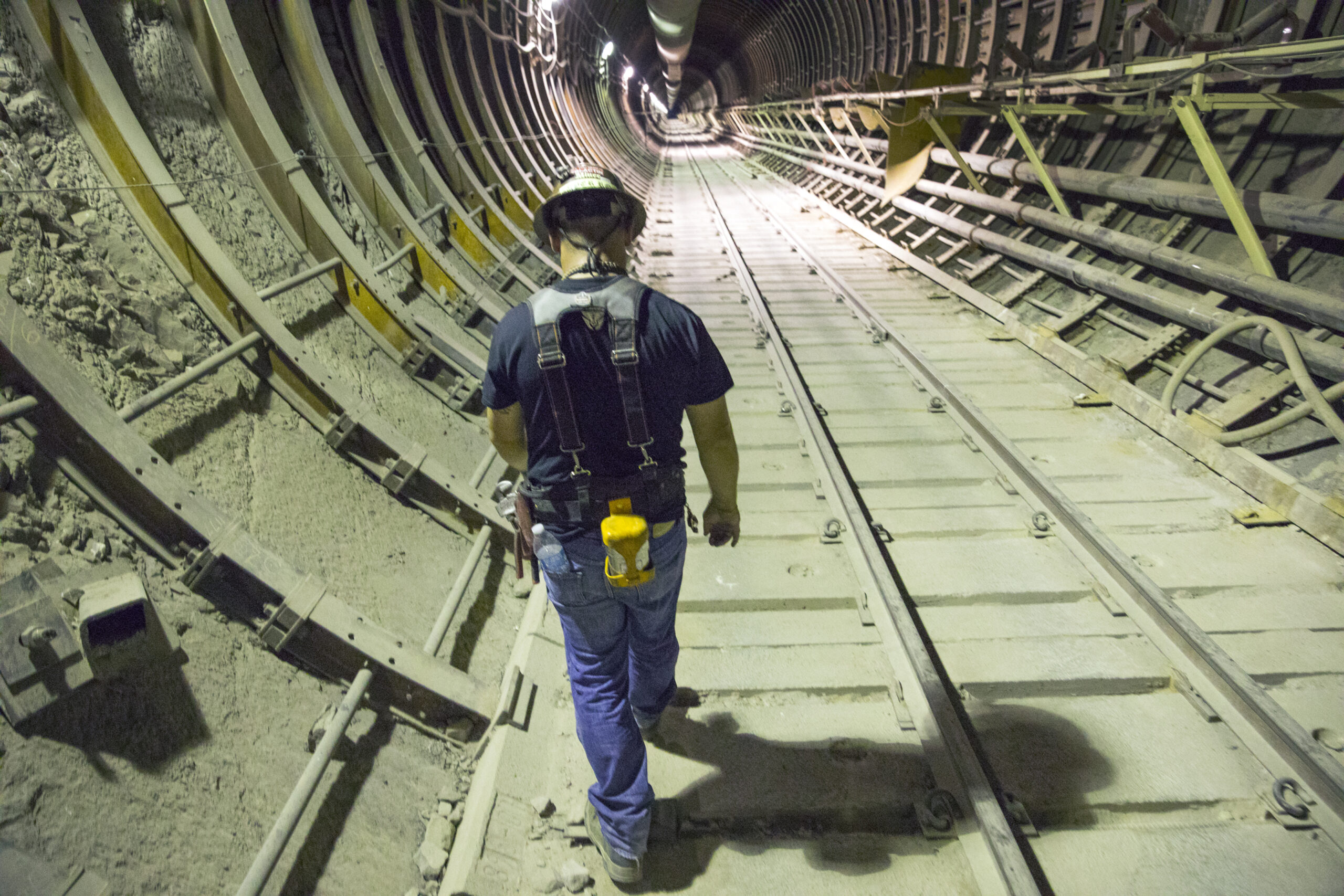 A proposed change to the Department of Energy's (DOE) interpretation of what counts as high-level nuclear waste could result in a backdoor effort to store nuclear waste in Nevada, Democratic Reps. Dina Titus and Jacky Rosen said Thursday.
The proposed change could amp up even further a long-running fight over Yucca Mountain, which has escalated since Republicans gained control of the White House and both chambers of Congress and with the retirement of Senate Majority Leader Harry Reid, who used every tool to block the nuclear-waste repository.
"Make no mistake, the Trump Administration will find any way to dump nuclear waste in the State of Nevada without consent," Titus said in a release.
"The Trump Administration is continuing to try to force Nevada to become a dumping ground for the nation's nuclear waste," said Rosen said in a statement.
The proposal was contained in a notice from the DOE's Office of Environmental Management, which called for day public comment on the agency's interpretation of high-level radioactive waste (HLW), which is defined under the Atomic Energy Act of 1954 (AEA), and the Nuclear Waste Policy Act of 1982 (NWPA). DOE will take public comments for 60 days.
The law gives DOE some leeway in determining what counts as high-level waste. The federal agency says that not all wastes from the reprocessing of spent nuclear fuel count as high-level radioactive waste, and DOE interprets the statutory term such that some reprocessing wastes may be classified as not HLW (non-HLW) and may be disposed of in accordance with their radiological characteristics," according to the notice.
Titus and Rosen believe the move amounts to stealth effort to revive the plan to build a national nuclear waste repository at Yucca Mountain, which is unpopular in Nevada but supported by the White House and many members of Congress on both sides of the aisle. The House passed a bill in May drafted by Illinois Rep. John Shimkus to restart the Yucca project on a 340-72 vote.
"This move to reinterpret the definition of high-level nuclear waste is nothing more than a backdoor Yucca Mountain," Titus said. "Current law does not allow this kind of waste to be shipped to the State for permanent disposal. If Donald Trump and the Republicans get their way, the flood gates for nuclear waste will be swung wide open, and the Nevada Test Site will be Destination #1."
"By redefining the term 'high-level nuclear waste,' various communities across the country will be given the greenlight to ship hazardous, radioactive materials to Nevada without our consent," Rosen said. "I'll continue to stand up to this Administration and fight for Nevadans who overwhelmingly oppose this ill-conceived plan."
Titus referred to another DOE proposal to store plutonium from South Carolina in Nevada. The plan has been rejected by most of the state's congressional delegation and Gov. Brian Sandoval, who detailed his opposition in a letter to Energy Secretary Rick Perry last week. She also asked for the support of Sandoval, Attorney General Adam Laxalt and Sen. Dean Heller, all Republicans, to help her fend off the threat. A spokespersons for the governor had no immediate comment, while they review the proposal. Heller's office declined to comment on the matter.
"We've already seen the failure to protect the State against indefinite storage of highly-radioactive plutonium, and Secretary Rick Perry isn't stopping there," Titus said. "I call on Governor Sandoval, Attorney General Laxalt, and Senator Heller to join me in standing up to the President's attacks on our state."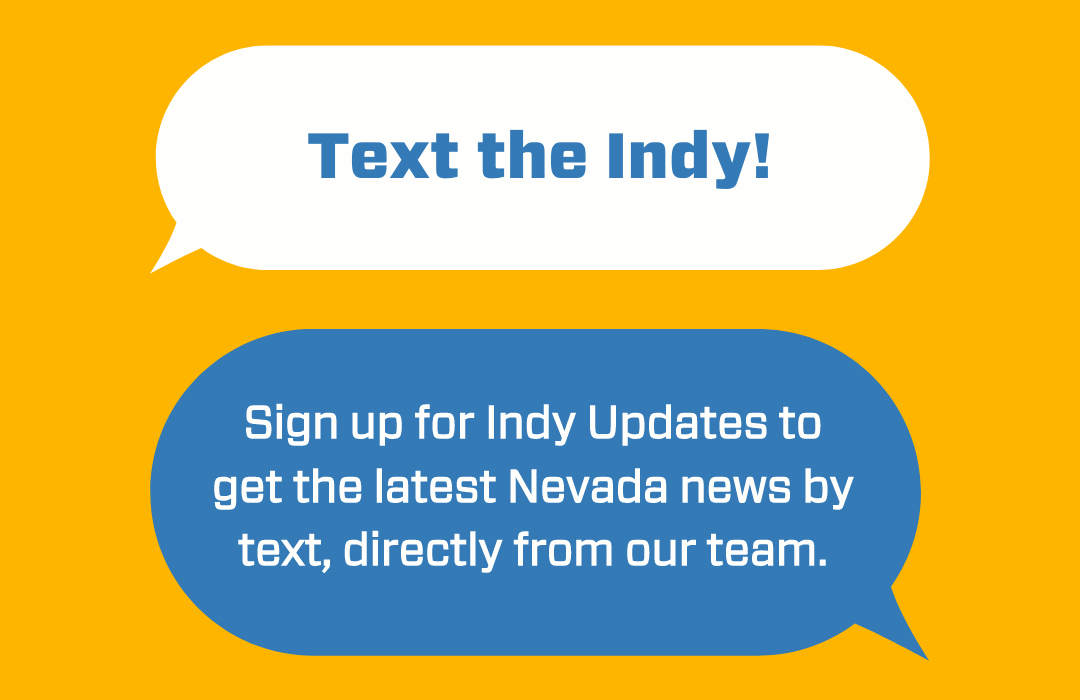 Featured Videos