Trump Administration slashes Obamacare exchange marketing funds, but effect in Nevada will be muted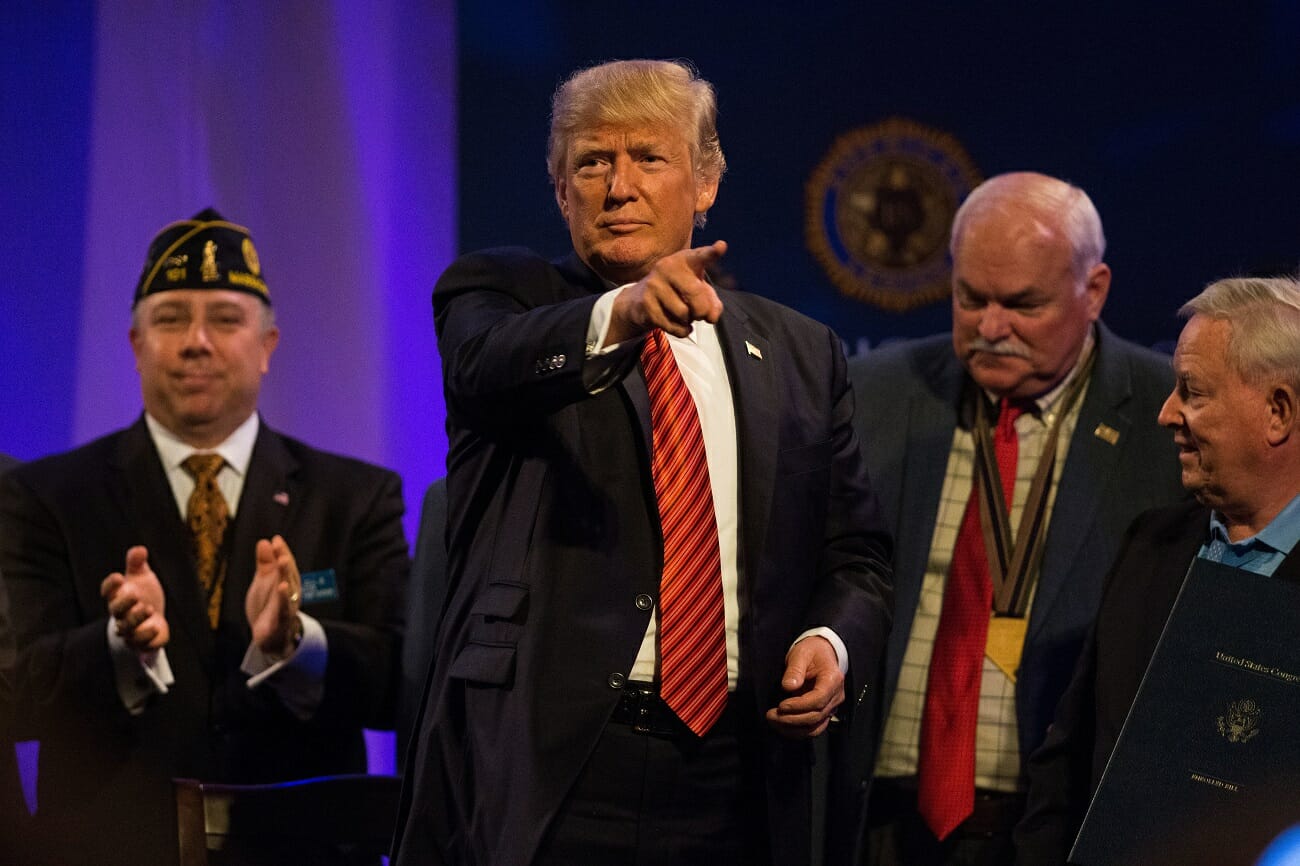 Nevada won't feel the brunt of the federal government's decision to slash funding for marketing Obamacare, but officials here say the move is another signal that the Trump Administration is not a friend of health insurance exchanges.
The Health and Human Services Department announced Thursday that it would cut its marketing budget for the exchanges from $100 million a year to $10 million a year. Additionally, it would whittle down spending for navigators — who advise consumers on choosing a plan — from $62.5 million to $36.8 million as it implements a performance-based payment system.
"Judging effectiveness by the amount of money spent, and not the results achieved, is irresponsible and unhelpful to the American people," HHS spokeswoman Caitlin Oakley said in a statement. "A health-care system that has caused premiums to double and left nearly half of our counties with only one coverage option is not working. The Trump administration is determined to serve the American people instead of trying to sell them a bad deal."
Trump himself has repeatedly disparaged Obamacare as a disaster and a failure, saying after senators failed to approve a repeal that he would let the program implode. He's also hinted at canceling cost-sharing reduction payments that allow insurers to reduce deductibles for lower-income consumers; they benefit 61 percent of marketplace enrollees and are thought to be key to ensure the proper functioning of exchanges.
Heather Korbulic, executive director of the Silver State Health Insurance Exchange, said Thursday's announcement won't affect her agency's $3.2 million marketing and outreach budget because it's entirely self-funded by fees the exchange collects from insurers. That means Nevadans will still see billboards, commercials and even Instagram posts paid by the state exchange and nudging them to get coverage.
"It's another hurdle, but it shouldn't have an impact on our campaign statewide or our navigators," she said. Still, "it's indicative of the support level that we're getting from HHS and from [the Centers for Medicare and Medicaid Services]."
What Nevadans likely won't see under the new conditions is much federal advertising from Heathcare.gov, which previously supplemented the state exchange's efforts.
Nevada's exchange serves 89,061 people and has had year-over-year enrollment growth in each of the past three years. Korbulic said she thinks there are about 43,000 more Nevadans out there who are eligible for exchange plans and subsidies but aren't tapping into them.
But the exchange suffered its share of problems in its short history, including a rough start when a computer system designed by Xerox failed to work properly and forced the state to dump a $75 million contract, and more recent woes when carriers pulled out of 14 rural counties (that's since been resolved).
Last year, the legislative auditor criticized the exchange for its contracts with navigators, saying nine such organizations billed for thousands of hours and said they attended hundreds of events between May and October 2015, but could only provide supporting documentation for attending about 17 percent of those events and didn't sufficiently explain what they did for the rest of the time.
In one case cited by the auditor, a subcontractor was paid $90,000 to plan and develop a list of 64 outreach events to attend, then only attended nine. Navigator organizations were also being paid a flat $45,000 a month while reporting they worked anywhere from 600 to 1,800 hours in those months.
Korbulic said the exchange has fixed those problems, mainly by no longer offering flat-fee contracts and requiring detailed, hour-by-hour documentation of the activities grantees are doing.
Supporters of the administration's move to cut spending include Republican Assemblyman Paul Anderson, who said he doesn't think the marketing and navigator spending is getting a satisfactory return on investment. He suggested enrollment assistance personnel co-locate with other government agencies — employment offices and the like — and that individual insurers do their own marketing rather than having a large operation dedicated to signing people up for the exchange.
The exchange sustains itself by charging insurance carriers a fee equal to 3.15 percent of premium costs. This is the first year that Healthcare.gov has taken a cut of that — about half, or 1.5 percent of premium costs — to run the back-end computer services to sustain Nevada's "hybrid" state-federal exchange.
Next year, the fee will rise to 2 percent, and the following year, it will be 3 percent, or almost all of the revenue the state collects from carriers right now.
Korbulic said the exchange hasn't been satisfied with Healthcare.gov because it doesn't provide the state with detailed information about consumers that could help the exchange to better target recipients. She said she's heading to Washington D.C. next month to try to convince federal officials that the rising rate isn't a fair market value in hopes that the government will reduce it and free up more funds for marketing and other activities.
Meanwhile, the state is gearing up for an open enrollment period that the Trump Administration cut down from 90 days to 45 days. Korbulic is concerned because of widespread uncertainty about the health-care markets, including whether the administration will enforce parts of the law that prescribes fines for people who don't buy insurance.
"We have this rhetoric around the enforcement of the individual mandate and while I understand it's not a popular part of the ACA, it is critical in incentivizing younger and healthier people in into the mix," she said. "And so without that, I wonder whether the younger and healthier people will go without insurance and not only will that decrease our enrollment, but that will impact our risk pool and we will likely see higher rates for people in the next year."
She said navigators are needed now more than ever.
"It does take an enrollment facilitator to get people to make really informed choices," she said. "And so to see funding decrease, it will impact every state regardless of what kind of marketplace they have."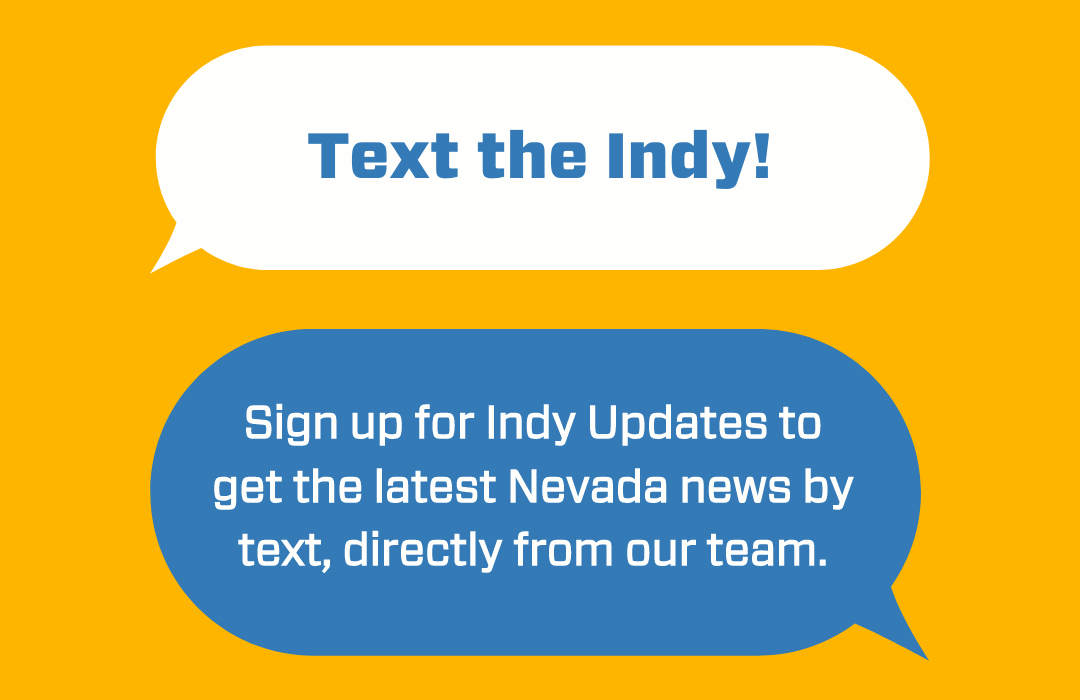 Featured Videos