Nevada Supreme Court rejects Trump campaign emergency request to limit mail ballot counting in Clark County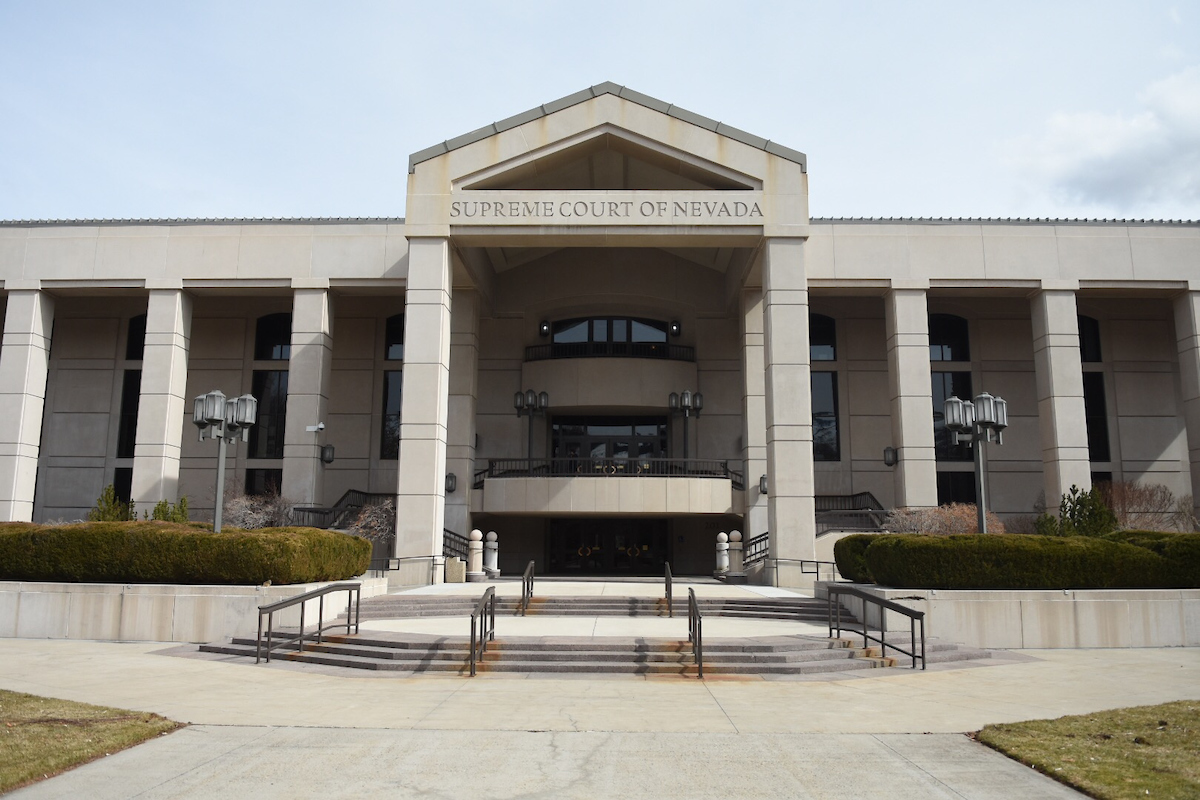 The Nevada Supreme Court has denied an emergency request by President Donald Trump's re-election campaign and the state Republican Party to immediately order Clark County election officials to stop processing mail ballots.
The appeal, filed Tuesday in the state Supreme Court, was a last-minute request for the state's highest court to block Clark County's mail ballot process. Carson City District Court Judge James Wilson on Monday issued an order flatly rejecting all of the requests to modify the county's mail ballot processing plan as lacking standing to warrant last-minute judicial intervention in the state's election process.
The order, signed by all seven members of the court, stated that the appeal failed to demonstrate a "sufficient likelihood of success to merit a stay or injunction" and that the request failed to identify any "mandatory statutory duty" or "manifest abuse of discretion" that would warrant judicial intervention at this point on Election Day.
"Appellants motion, on its face, does not identify any mandatory statutory duty that respondents appear to have ignored," Justice Kristina Pickering wrote in the order. "Further, appellants fail to address the district court's conclusion that they lack standing to pursue this relief."
The order did set an expedited briefing schedule, with the Trump campaign and state Republican Party given until Thursday to file a formal brief and the defendants given until Monday, Nov. 9, to file a response.
The appeal had asked the Supreme Court to order Clark County election officials to immediately cease use of an automatic signature verification machine and to stop all "duplication" of mail ballots, the process by which election workers copy a voter's original ballot onto a new, blank ballot if their original ballot has an issue preventing it from being processed by a machine.
"If immediate action is not taken, Appellants will never have the opportunity to vindicate their rights," attorneys for the two groups wrote in the filing. "More troubling, Nevadans – and the rest of the Country – will be left wondering whether the results of the election are legitimate."
The appeal largely reiterates arguments that the Trump campaign and state Republican Party made in court last week in their challenge to Clark County's mail election processing system, saying that it "creates a process ripe for error or abuse thereby diluting the votes of Nevadans outside Clark County."
During an evidentiary hearing last week, the Republican attorneys said that Clark County election officials were not providing sufficient oversight or transparency in the observation process for the tabulation of mail votes. During the nearly nine-hour hearing, they produced several volunteer poll observers as witnesses, who raised speculative concerns with the county's process including not being able to see all parts of a ballot processing room or having "runners" taking stacks of ballots into rooms where observers aren't allowed.
But in his order denying their request, Judge Wilson wrote that the parties had failed to produce evidence of "any injury, direct or indirect, to themselves or any other person or organization" that would be necessary standing for an eleventh-hour judicial intervention in the election process.
Still, the request for the emergency stay reiterated many of those same arguments, including a request to stop the duplication process for mail ballots with any deficiencies. They suggested that the process could provide an opportunity for a "a careless or unscrupulous official to mark choices for any unfilled elections or questions on the ballot, potentially substantially affecting down ballot races where there are often significant undervotes."
They also wrote that Clark County election officials would not be harmed by a brief stay as "it is their existing duty under law to allow for observation and properly count ballots."
Clark County Registrar of Voters Joe Gloria said last week that if a court blocks use of the signature verification machine — which accepts about 30 percent of returned mail ballots automatically; the rest are hand-checked by elections department staff — the county would likely not be able to complete the tabulation and counting of ballots by the deadline set in state law.
In a statement, Nevada Republican Party Chair Michael McDonald said that the plaintiffs are "committed to a free and fair election which is why we are taking this fight to the Nevada Supreme Court."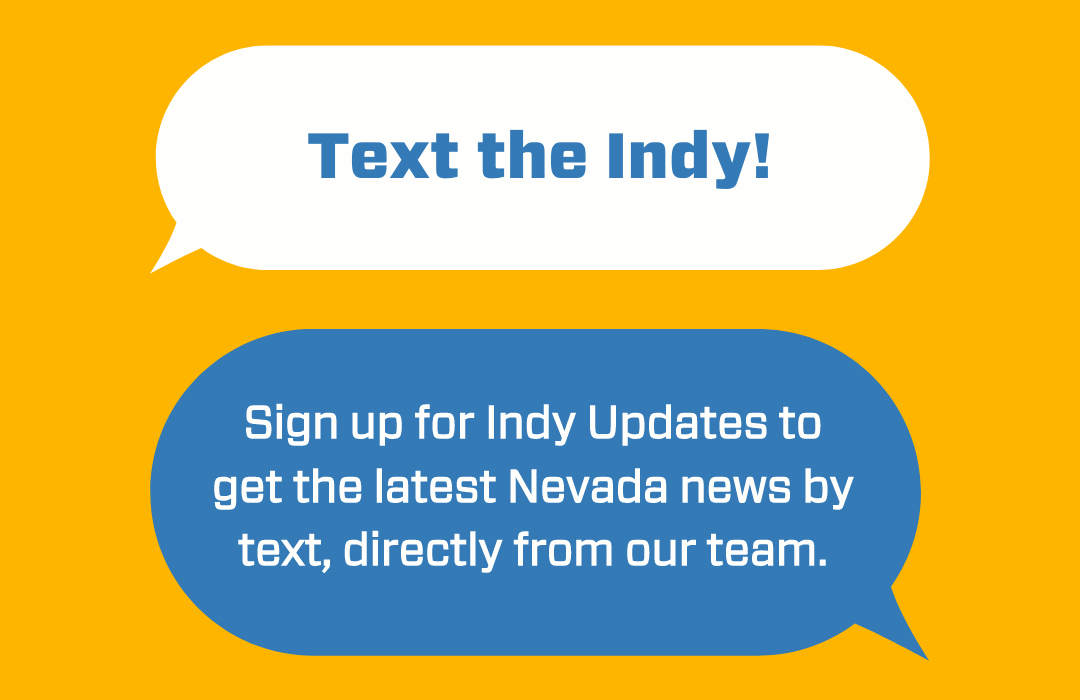 Featured Videos