Warning of "chaos" if the ACA is killed by a court ruling, Sisolak pledges robust defense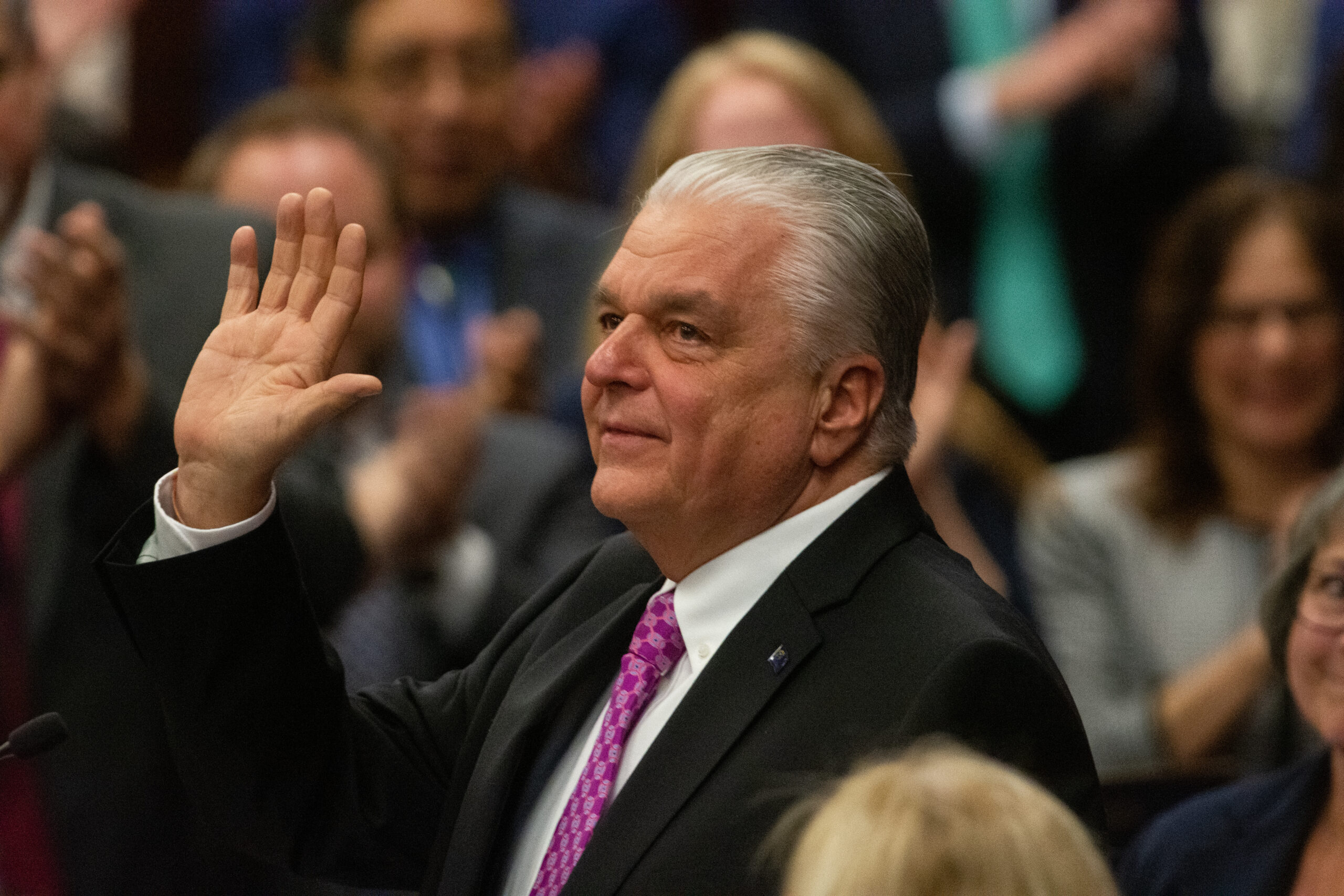 Nevada joined a group of 20 other states that filed a legal brief Tuesday seeking to defend the Affordable Care Act (ACA), which was deemed unconstitutional under a ruling handed down by a Texas judge late last year.
"If the ACA were completely dismantled, it would have disastrous and sweeping consequences for Nevada's entire health care system and leave hundreds of thousands of Nevadans twisting in the wind," Gov. Steve Sisolak said in a press call hosted by the Democratic Governors Association.
"Those enrolled in private insurance plans, Nevadans covered under Medicaid expansion, as well as young adults on their parents' plan and those with pre-existing conditions would all feel the immediate devastating impacts," Sisolak continued.
Twenty-five percent of people under the age of 65 in Nevada have pre-existing conditions, according to the governor. Another 211,000 in the state are covered as a result of the expansion of Medicaid provided by the ACA, which includes 13,000 children and nearly 60,000 low-income parents with children under the age of 18.
"As long as I'm governor, the state of Nevada will continue to fight against the radical and dangerous attempts to rip away health-care coverage from millions of Americans and throw our health-care system into total chaos," Sisolak added.
He also praised legislation from state Sen. Julia Ratti, a cancer survivor, that would codify the ACA protections for pre-existing conditions into state law.
"I look forward to that bill to reaching my desk in the near future and being able to sign it," Sisolak said.
His comments come after the Justice Department wrote a letter Monday to the 5th Circuit, where a Texas judge's ruling is being appealed, stating that the DOJ supports the ruling that the entire law is unconstitutional.  
Asked about the decision to support the Texas ruling, President Donald Trump, who was on Capitol Hill Tuesday to meet with Senate Republicans, would only say that the move would be regarded positively.
"Let me tell you exactly what my message is: The Republican Party will soon be known as the party of health care. You watch," he said.
Trump's comments came as House Democrats unveiled legislation Tuesday that would protect the ACA, including the law's more popular provisions, such as protections for relatively affordable coverage of pre-existing conditions and allowing children to stay on their parents' insurance plans until they are 26. The bill is likely to pass the Democratic-run House, but is not expected to be considered by the GOP-controlled Senate.
Health care was among the top issues in the 2018 midterms, including in Nevada, a fact acknowledged by Rep. Steven Horsford.
"I ran for Congress on a promise to work to lower health-care costs for Nevada's working families. This legislation follows through on that promise," Horsford said. "This bill will lower insurance premiums, strengthen protections for the 1.2 million Nevadans with pre-existing conditions, and reverse efforts to drive up health costs."
Freshman Sen. Jacky Rosen, who also campaigned heavily on health care and is helping push a resolution in the Senate to have Senate lawyers represent the chamber in the Texas lawsuit, called the DOJ letter "a new low that will spell out serious consequences for millions of Americans who rely on our health care law for guaranteed access to coverage."
"This dangerous decision goes above and beyond stripping coverage protections for those with pre-existing conditions and could gut ACA's Medicaid expansion along with tax credits that allow hundreds of thousands of Nevadans to have access to affordable coverage," she continued.
In the lawsuit, 20 Republican attorneys have argued that the ACA is unconstitutional after Congress removed the tax penalty associated with the law's mandate to buy health insurance as part of a GOP-authored tax reform package enacted in 2017.
In December, the judge in the case ruled in favor of the Republicans.
The case was then appealed to the 5th Circuit in January by a group of Democratic attorneys general. Nevada Attorney General Aaron Ford formally joined the group in February.
In the filing, Nevada and 20 other states argued that the law is constitutional and should remain in effect.
Under mandate to buy insurance included in the ACA, those who failed to comply were subject to a penalty administered by the Internal Revenue Service. The fine was effectively reduced to zero after the GOP tax law, which repealed the mandate, was enacted
In the filing, known as an opening brief, the Democrats said that the plaintiffs do not have standing to challenge the individual mandate, because the individual plaintiffs are not injured by a provision that now offers a lawful choice between buying insurance and paying a zero-dollar tax.
"A statutory provision that gives individuals a choice between purchasing health insurance and doing nothing does not impose any legal harm," the filing said.
The Democrats also argued that the state plaintiffs lack standing, because there is no evidence that the repeal of the mandate would require them to spend more money. They also said that the lower court wrongly concluded that the individual mandate was unconstitutional, but notes that even if it were unconstitutional, there would be no legal basis for declaring the rest of the ACA invalid.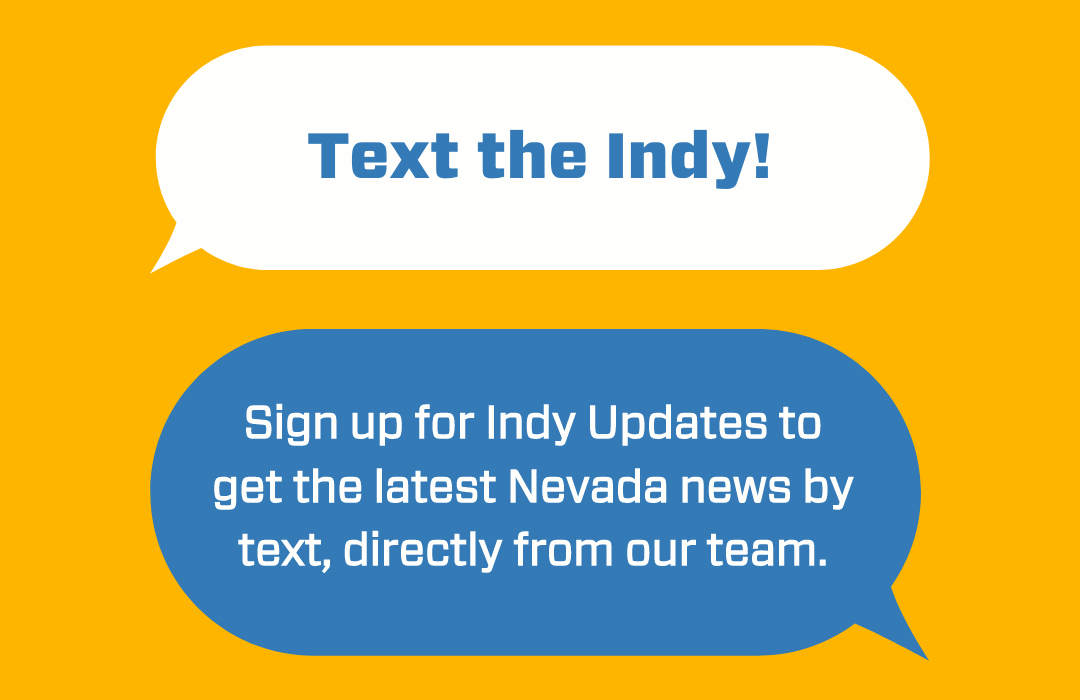 Featured Videos
Comment Policy (updated 4/20/2021): Please keep your comments civil. We reserve the right to delete comments or ban users who engage in personal attacks, use an excess of profanity, make verifiably false statements or are otherwise nasty. Comments that contain links must be approved by admin.