Welcome to the age of never-ending political campaigns
Is a Biden vs. Trump rematch the best a multiyear-long campaign season can produce? If so, it would be difficult to describe the current system as a 'success.'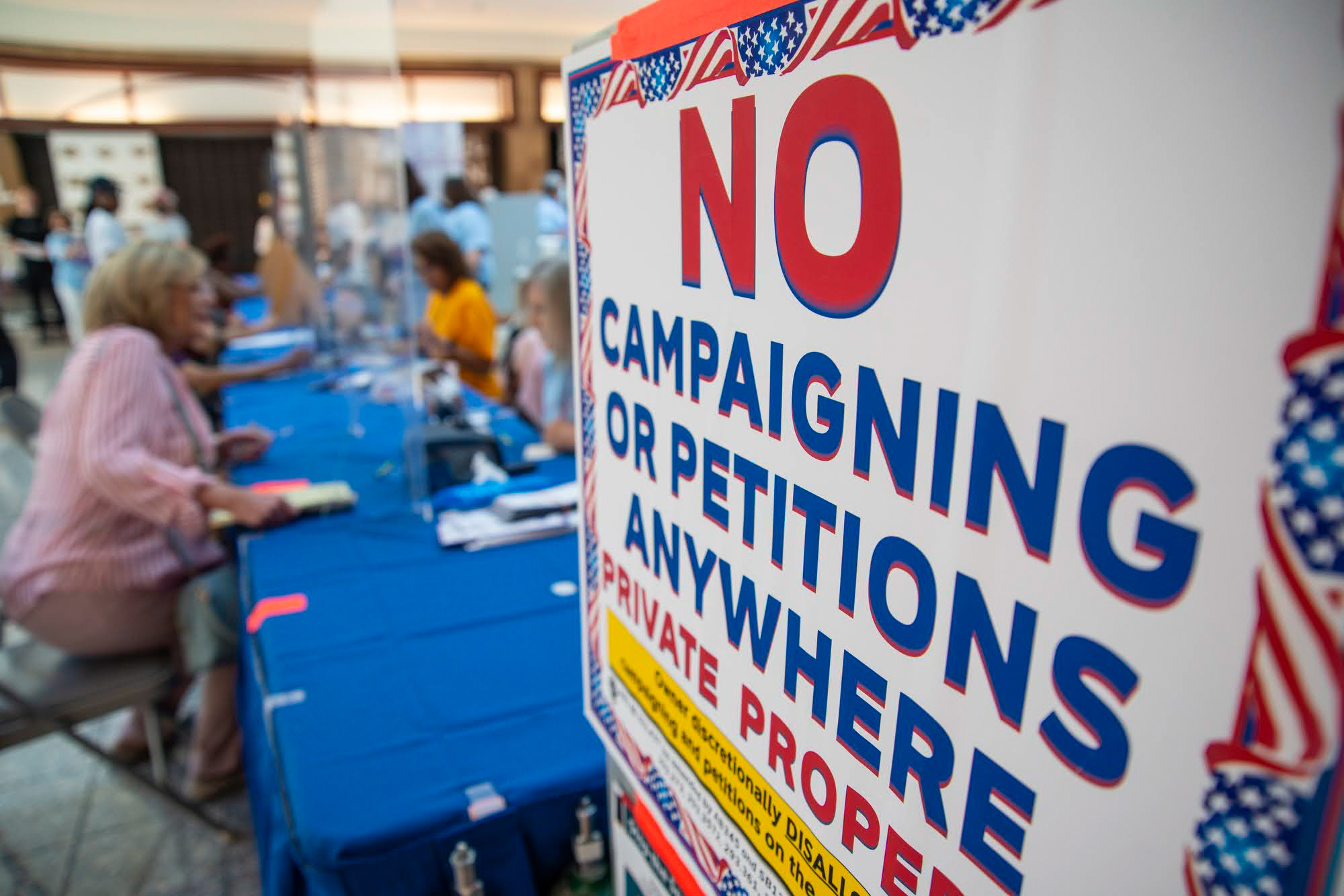 Last week's first Republican presidential debate is a reminder of just how long and drawn out campaign season has become in modern politics.
Wednesday's debate took place a stunning 145 days before the first presidential primary votes will be cast by Iowa caucus goers in January, 169 days before Nevada's ill-advised GOP caucus and 195 days before "Super Tuesday" in March.
When considering how long we still have until the general election, things look even more grueling. It's more than a year — 436 days — until the 2024 November election, and yet we're already in the throes of full-on campaigning for president, U.S. Senate and congressional races. The amount of junk mail and political advertisements we're going to have to endure over the course of the next 15 months is almost unfathomable.
Worst of all is that our multiyear campaign season for federal offices isn't actually useful for voters who take civil and political engagement seriously. Indeed, events such as the recent GOP debate aren't laden with insightful moments illustrating a diversity of policy preferences — they're primarily opportunities for candidates to generate sound bites and campaign fodder so they can continue soliciting small-dollar donations in the days that follow.
As Eric Bohem argued at Reason.com, a more truncated debate schedule would be substantially more useful for serious voters who aren't already loyalists to any one candidate.
"Candidates who simply couldn't hack it would have already packed up and gone home for lack of money," Bohem writes. "And the stakes that will define the 2024 general election would be more clear. Messages could be more carefully honed, questions tailored, and with limited time before voting starts the candidates would have a stronger incentive to actually debate one another."
By contrast, the type of early debate we had last week provides voters with little useful information. After all, the odds of any sizable group of voters being substantially influenced by some theatrical TV debate taking place months ahead of the primary election must be near zero.
It does, however, benefit candidates, pundits and cable news networks with momentary bumps in ratings and campaign cash.
The problem isn't merely that such debates are taking place far too early, it's that the campaigns themselves begin years ahead of any given election, and never really come to an end. Even after the 2024 election has come and gone, the madness of electoral campaigning will not subside.
Congressional investigations, talk about impeachment, midterm elections and ongoing partisan divides will provide more than enough fodder for enterprising politicians, political action committees and consultants to swell their war chests with a steady stream of donations ahead of the next two-year-long "campaign season."
In other words, we live in an era of perpetual politicking — which seemingly leaves little time for actual governing among our electeds.
As politicians increasingly focus on generating the next sound bite, organizing the next photo-op and generally using performative outrage as a fundraising mechanism, the most pressing issues facing the nation — health care, education and astronomical levels of government debt — continue to get worse regardless of who's in office.
Among a political class more interested in profiting off partisan divides than mending them, every day on the job is an opportunity to manufacture fodder for their next election — with actual democratic governance taking a back seat in today's 24/7/365 campaign culture.
The reasons for such a culture are probably too numerous to count. Certainly, the nature of cable news shouting matches, social media squabbles and partisan grifters within the political consulting class carry their share of blame. However, much of the reason for the woeful state of modern politics rests with the partisan voters who reward such behavior — a section of each party's base that views the kind of political combat campaigns deliver as some sort of entertaining spectator sport.
For politicians, consultants and pundits alike, catering to such a ravenous appetite for ever more political outrage among their base can be a profitable business model — incentivizing those who are "in the business" to keep the drama-rich nature of political contests going for as long as possible.
Unfortunately, those increasingly long campaign seasons aren't actually producing candidates who are genuinely interested (or capable) of representing the broader voting public. Indeed, politicians have quite possibly grown less representative over the years.
Driving this point home is the likelihood of a Donald Trump vs. Joe Biden general election rematch in 2024 — yet another presidential contest that would be between two deeply unpopular candidates. Is a Biden vs. Trump rematch really the best result a multiyear-long campaign season can produce? If so, it would be difficult to describe the current system as a "success" for representative democracy. 
It's no wonder Americans are increasingly experiencing partisan fatigue nowadays and joining the ranks of the unaffiliated in larger numbers. After all, nonstop politicking is exhausting — if not for those who are actually in politics, certainly for the rest of us.
As bad as it might be for voters, however, this culture of perpetual campaigning is still a massive win for those who package and deliver political news as if it's some set of major league playoff games. For those candidates, electeds, pundits and activists who profit off the drama of election season, the next 436 days will likely be over all too quickly.
And on day 437, they'll get started on the next round. 
Michael Schaus is a communications and branding expert based in Las Vegas, Nevada, and founder of Schaus Creative LLC — an agency dedicated to helping organizations, businesses and activists tell their story and motivate change. He has more than a decade of experience in public affairs commentary, having worked as a news director, columnist, political humorist, and most recently as the director of communications for a public policy think tank. Follow him at SchausCreative.com or on Twitter at @schausmichael.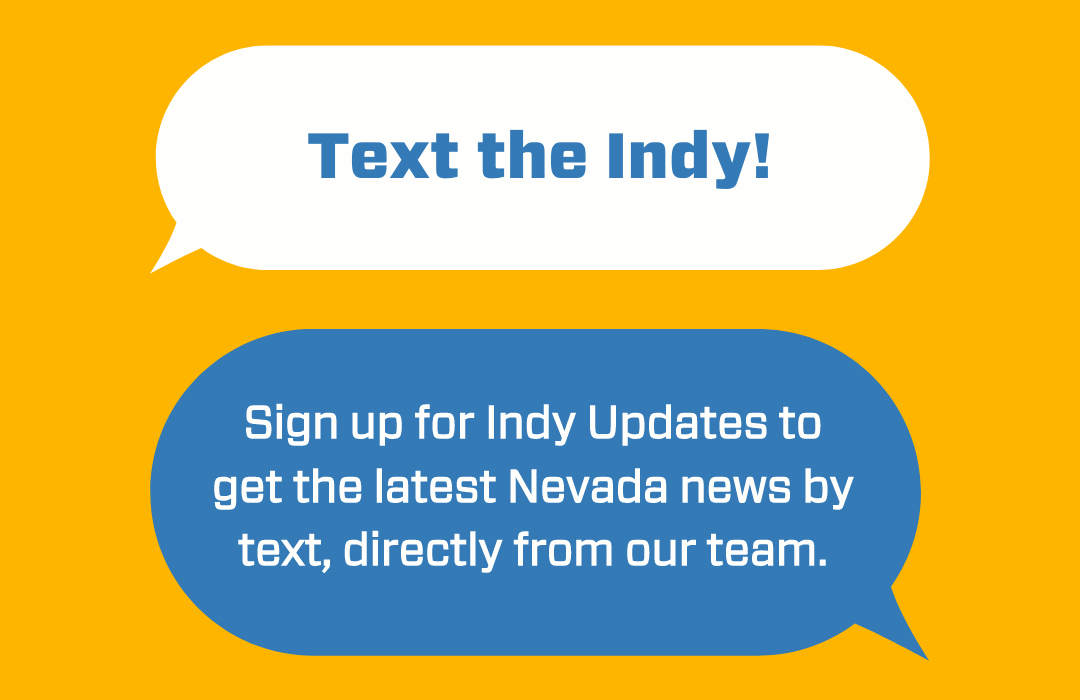 Featured Videos