Zane Floyd execution on hold, key lethal drug will expire amid appeals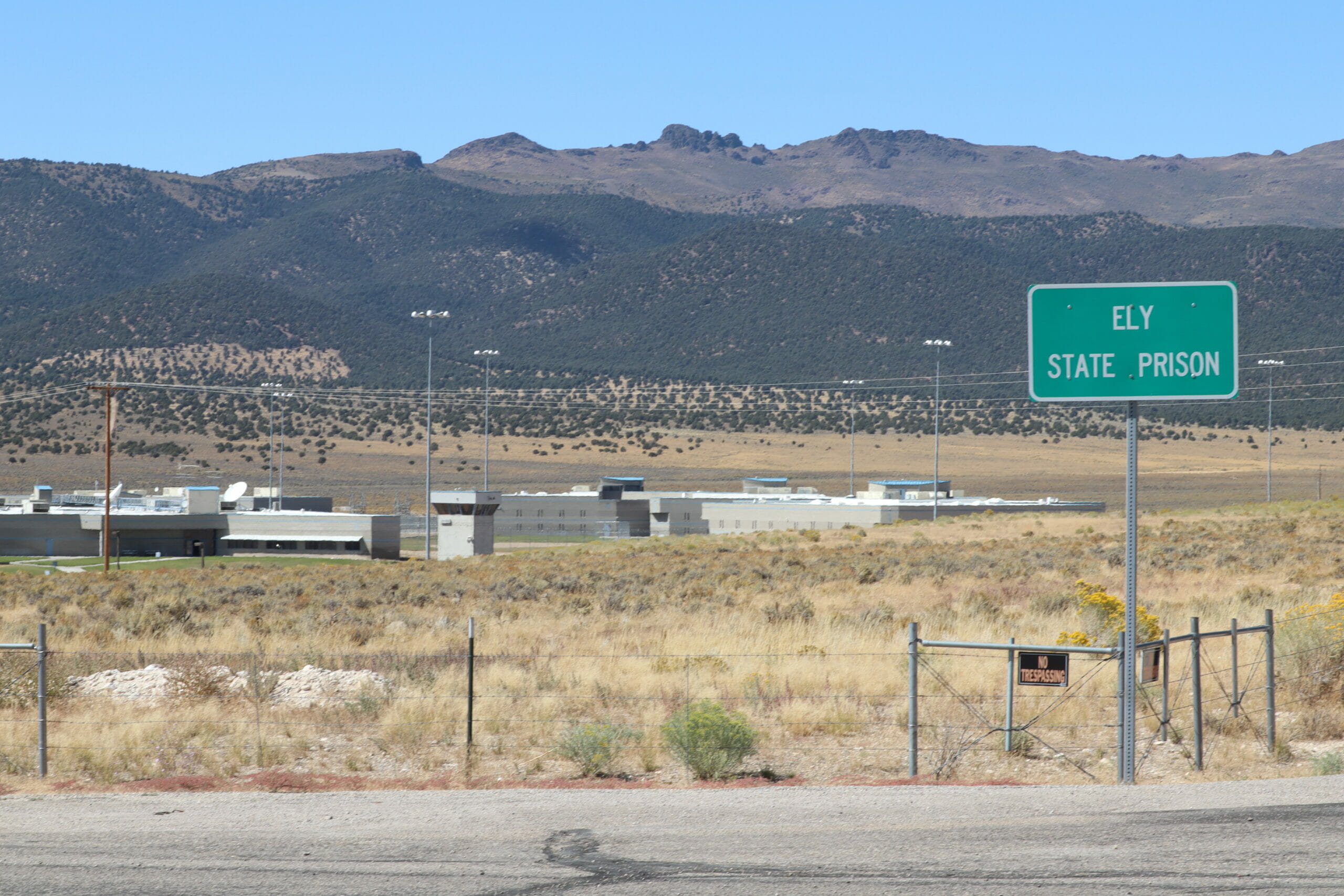 State officials and lawyers representing death row inmate Zane Floyd agreed that an execution of the convicted quadruple killer will not happen before a key drug in the state's lethal injection protocol expires at the end of the month — putting the matter on hold for the foreseeable future.
Their statements in federal court on Monday come after the Clark County district attorney's office did not obtain an execution warrant by Feb. 13, the latest possible day to obtain a warrant and order for a Feb. 28 execution date.
Clark County Deputy District Attorney Alex Chen told U.S. District Court Judge Richard Boulware that his office did not pursue a warrant and order for execution because the Nevada Supreme Court has yet to rule on two petitions filed by Floyd's lawyers in state court — including one challenging which judge can sign an execution order and another regarding where the execution can take place.
After the state's supply of a key lethal injection drug, ketamine, expires in two weeks, the Nevada Department of Corrections (NDOC) will be unable to source more of the drug through its supplier Cardinal Health, and the department could face challenges obtaining the drug through other suppliers. Pharmaceutical companies have widely opposed the use of their products in executions and typically block prisons from purchasing certain drugs.
Boulware said that even though an execution is not possible under the current protocol, the district attorney's office could still pursue an execution warrant in the future if the state is able to procure more ketamine or create a new drug protocol allowing for an execution.
Randall Gilmer, the chief deputy attorney general who represents NDOC, said it is the department's position that Boulware should rule on the existing protocol based on testimony about the lethal injection from both sides during evidentiary hearings in November and December, or dismiss the case without prejudice — meaning the protocol could be litigated again.
The ongoing case in federal court involves a challenge from Floyd, arguing that the state's never-before-tried lethal injection protocol will cause unnecessary pain, a violation of the Eighth Amendment of the U.S. Constitution, which prohibits the infliction of cruel and unusual punishments for crimes.
Boulware said he would not rule on the protocol at this point in time and set a status check for the first week of April, after NDOC's ketamine supply expires and potentially after the Nevada Supreme Court rules on the pending petitions filed by Floyd's counsel.
The Nevada Independent is raising $200,000 by Dec. 31 to support coverage of the 2024 election.
Tax-deductible donations from readers like you fund this critical work.
If you give today,your donation will be matched dollar-for-dollar.
Give + Get Matched
Featured Videos