After hinting opposition to Obama deportation policy, Biden says he 'probably shouldn't have said that'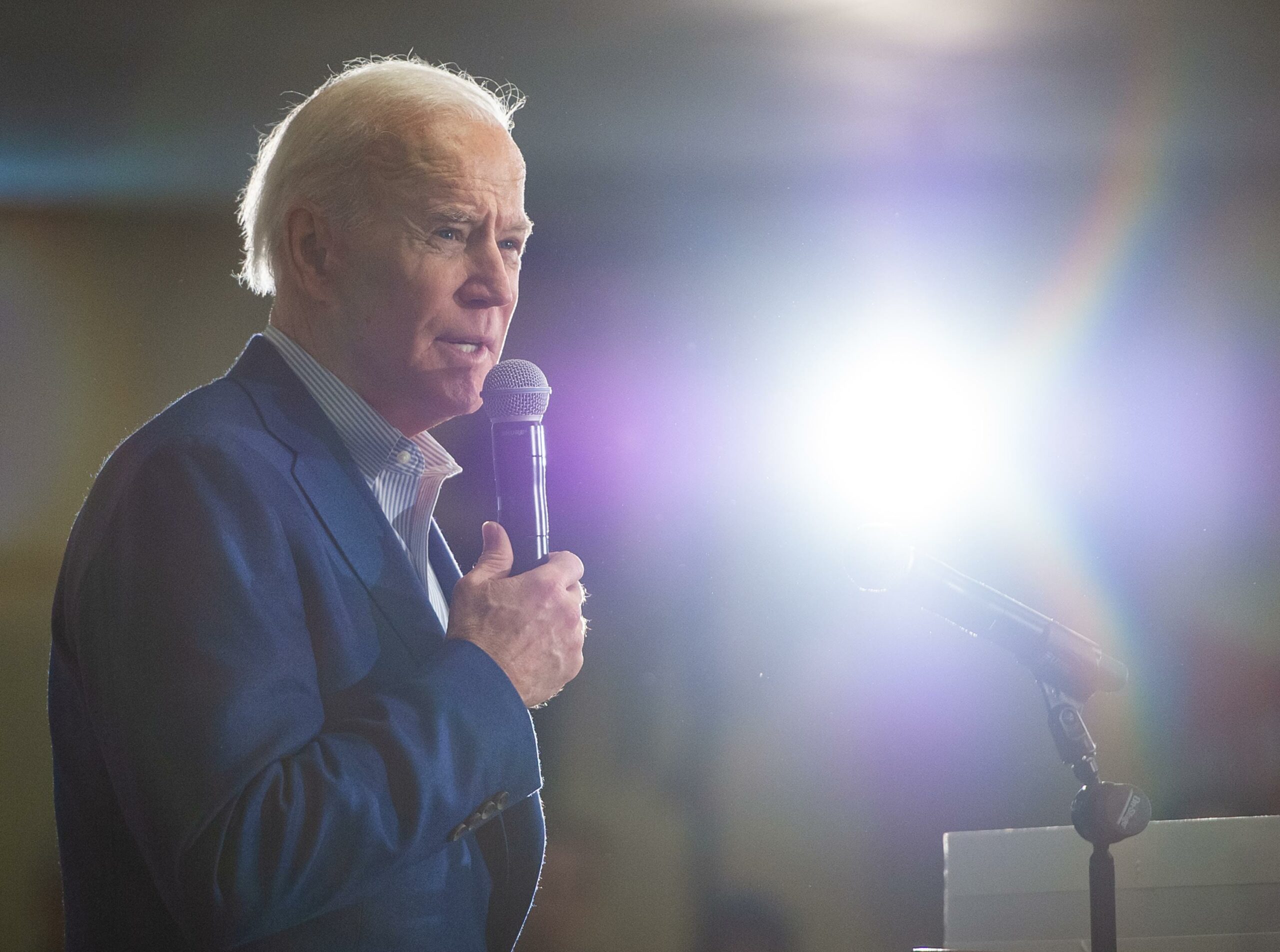 Former Vice President Joe Biden, more than a month after hinting his opposition to President Barack Obama's controversial deportation policy, is walking back those comments.
At a Latino-focused town hall in Las Vegas in January, Biden told Hector Sanchez Barba, the executive director of Latino voter advocacy group Mi Familia Vota who worked with the Obama administration on immigration policy in a prior position, that "you privately know where I was on that," suggesting some daylight between Obama's position and his own. But Biden, in an interview with The Nevada Independent, said that he "probably shouldn't have said that."
"Look, I have Barack Obama's back, so I'm not gonna separate myself from any of that," Biden said.
Biden, owning up to the Obama policy that led to the deportation of 3 million immigrants, said that "it just took us too long, it took the administration too long to get it right, and too many people, in my view, were deported."
The former vice president's comments come a day before the first-in-the-West caucus in Nevada, a state with a population that is roughly 30 percent Latino.
Biden, in the interview, also expressed surprise at an article from The Atlantic detailing an almost primary bid by Vermont Sen. Bernie Sanders, one of Biden's top foes in this presidential race, against Obama in 2012. Biden said that he had no idea "how close" Sanders came to entering the race before former Senate Democratic Leader Harry Reid intervened.
"Bernie wasn't crazy about Barack, but I had no idea how close he came to primarying him, and Harry had to get involved," Biden said. "I knew he had talked about someone should primary the president while he's talking about how the president's my good friend, but I didn't know how close it came."
Reid, in an interview with The New Yorker, pushed back on the general thesis of the article, though he didn't outright address any conversations he may have had with Sanders.
"Bernie, at that time, was running for re-election. Bernie is a lot of things, but he's not stupid," Reid told the magazine. "Why would he even consider a primary when he's running for re-election? I don't accept that."
As Sanders has begun to emerge as the frontrunner in the race, Biden has spent at least some of his time on the trail picking apart the Vermont senator's record on gun safety, including at a gun safety forum on Thursday where he criticized the senator's past opposition to the Brady Bill requiring background checks on all gun purchases. Biden, asked whether he is concerned about the future of gun policy in America should Sanders be elected president said he isn't.
"Mainly because Bernie's not been very successful in passing anything," Biden said, before acknowledging that "Bernie has maybe changed his mind on this because he's not running in Vermont now."
He then laid into Sanders, reiterating one of the central arguments against the Vermont senator's candidacy — that he's too progressive to be able to actually get anything done as president.
"I have grave doubts about the ability of Bernie to put together coalitions that are going to be needed to do what I was able to do and ban assault weapons and magazines and get the Brady vote passed," Biden said. "I question his judgment about how he voted, but I'm not questioning his decency. I'm just saying I just don't know that he can get it done."
The former vice president also continued to cast doubt on Saturday's caucus, as he did during a CNN town hall on Thursday, raising concerns about 1,000 early votes that have been voided, many for failing to have been signed, and whether the Nevada State Democratic Party would be able to distribute the results of nearly 75,000 early votes to more than 2,000 caucus sites across the state. Staffers and volunteers have been working overtime to process the data before Saturday.
"Look, my job is to win it, not organize it, but I have to tell you I'm not a big fan of the caucus process," Biden said. "I think it's a cumbersome process."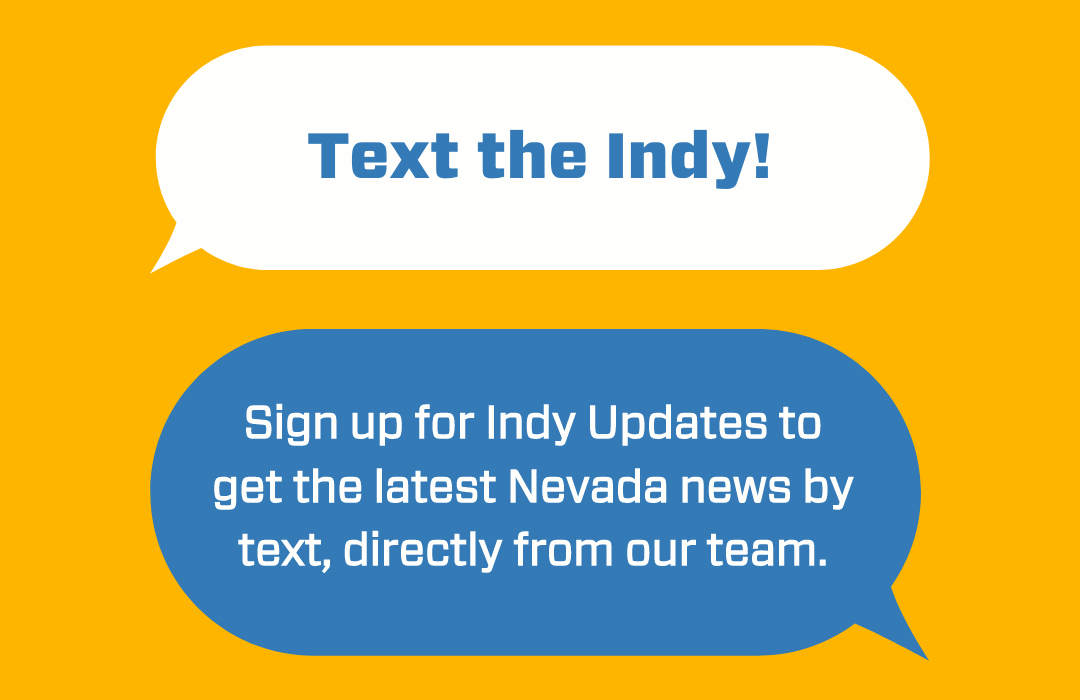 Featured Videos