Attorney general's office to contract with AG's former employer on opioid litigation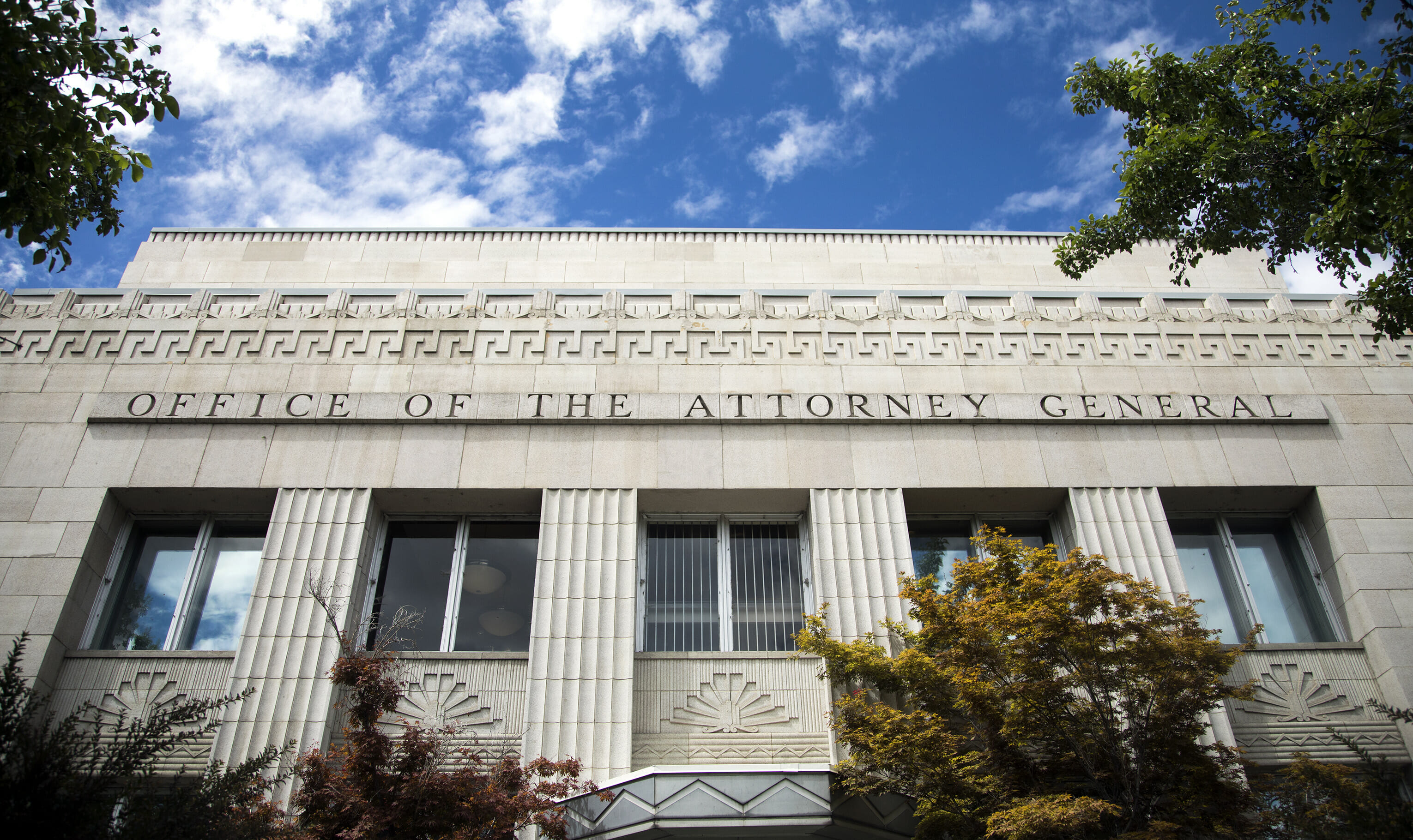 Attorney General Aaron Ford's office is entering into initial contract negotiations with his former employer, the law firm of Eglet Prince, to represent the state in a lawsuit against opioid manufacturers and producers.
The announcement Tuesday comes after Ford's office in January had received approval from state legislators to pursue outside legal help in a lawsuit against the nation's largest opioid companies and after a declaration signed by Ford and Gov. Steve Sisolak finding the state needed "additional legal resources" for "comprehensive and effective litigation of matters related to the opioid epidemic." Over the past two years, Eglet Prince has entered into contracts with at least nine municipalities to represent them in lawsuits against opioid manufacturers, but efforts to represent the state were rebuffed by previous Attorney General Adam Laxalt.
Ford had previously announced that he would recuse himself from the selection process for an outside firm — though a press release states there is "no present conflict of interest — and that a nine-member evaluation committee including state Consumer Advocate Ernest Figueroa selected the firm out of nine submitted proposals."
"The opioid crisis has devastated our communities, and claimed the lives of too many Nevadans," Figueroa said in a statement. "By contracting with contingent fee counsel to work in conjunction with the Attorney General's Office, the State of Nevada will be a formidable force to seek justice for those who have harmed our residents and State."
Nevada's drug overdose mortality rate was 21.6 per 100,000 residents in 2017, and in 2016 the state's doctors on average wrote an average of 81 painkiller prescriptions for every 100 residents. The CDC counted 676 drug-overdose deaths in the state in 2017.
In a press release, the attorney general's office said that the final contract awarded to Eglet Prince will be posted publicly on the office's website after it is approved, as well as any and all payments or billing records related to the litigation.
The contract will be on a contingent-fee basis, and under state law caps the amount recoverable by the firm at 25 percent of any and all damages recoverable by a judgement or settlement agreement. It also states that the contracted law firm will pay for "any and all costs associated with the investigation and prosecution of any action" on behalf of the state, and that the state will not pay any expenses even if no recovery is obtained.
The request for proposal notes that the office under former Attorney General Adam Laxalt filed a lawsuit on May 15, 2018 against Purdue Pharma, but notes the state "has and is continuing to investigate other opioid manufacturers and distributors."
"Pursuant to the investigation, it is possible that the Lawsuit may be expanded to include additional defendants and/or claims, as necessary. Nevada and the other litigating states continue to engage in ongoing settlement discussions with the allegedly culpable parties," the document states.
The change in administration from Laxalt, a Republican, to Ford also marked a change in attitude toward hiring outside counsel for suing opioid companies. Robert Eglet, head of the firm, met with Laxalt in June 2017 to discuss representing the state against opioid manufacturers, but the former attorney general declined to move further after determining the state was instead "best positioned" to continue participating in a multistate investigation into potential unlawful practices by opioid manufacturers.
His office also warned municipalities including the city of Reno that entering into a contract with an outside law firm could "unintentionally undermine" the state's position and ability to receive damages or cash settlements from any future settlement.
As state Senate majority leader in 2017, Ford was instrumental in passing a last-minute amendment that removed a cap on fees awardable to outside law firms that contract with the state. Such contingent fee contracts have been criticized by some legal experts and former attorneys general as allowing states to outsource their litigation power to private firms.
Ford was employed as a partner at Eglet Prince between 2015 and 2018; the firm has contracted with at least nine municipalities in the state, including the city of Las Vegas, Reno, Carson City and Clark County, as part of a wide-ranging lawsuit seeking damages from prominent opioid manufacturers including Purdue Pharma, Johnson & Johnson and Allergan.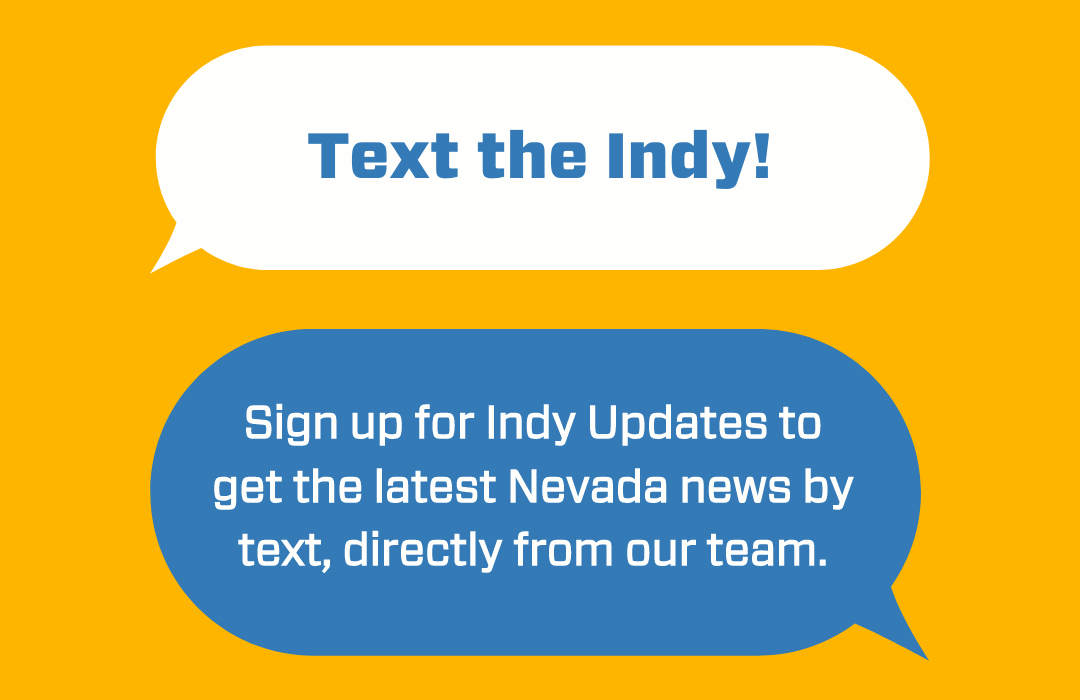 Featured Videos