Clark County School District to begin welcoming back small groups of students on campus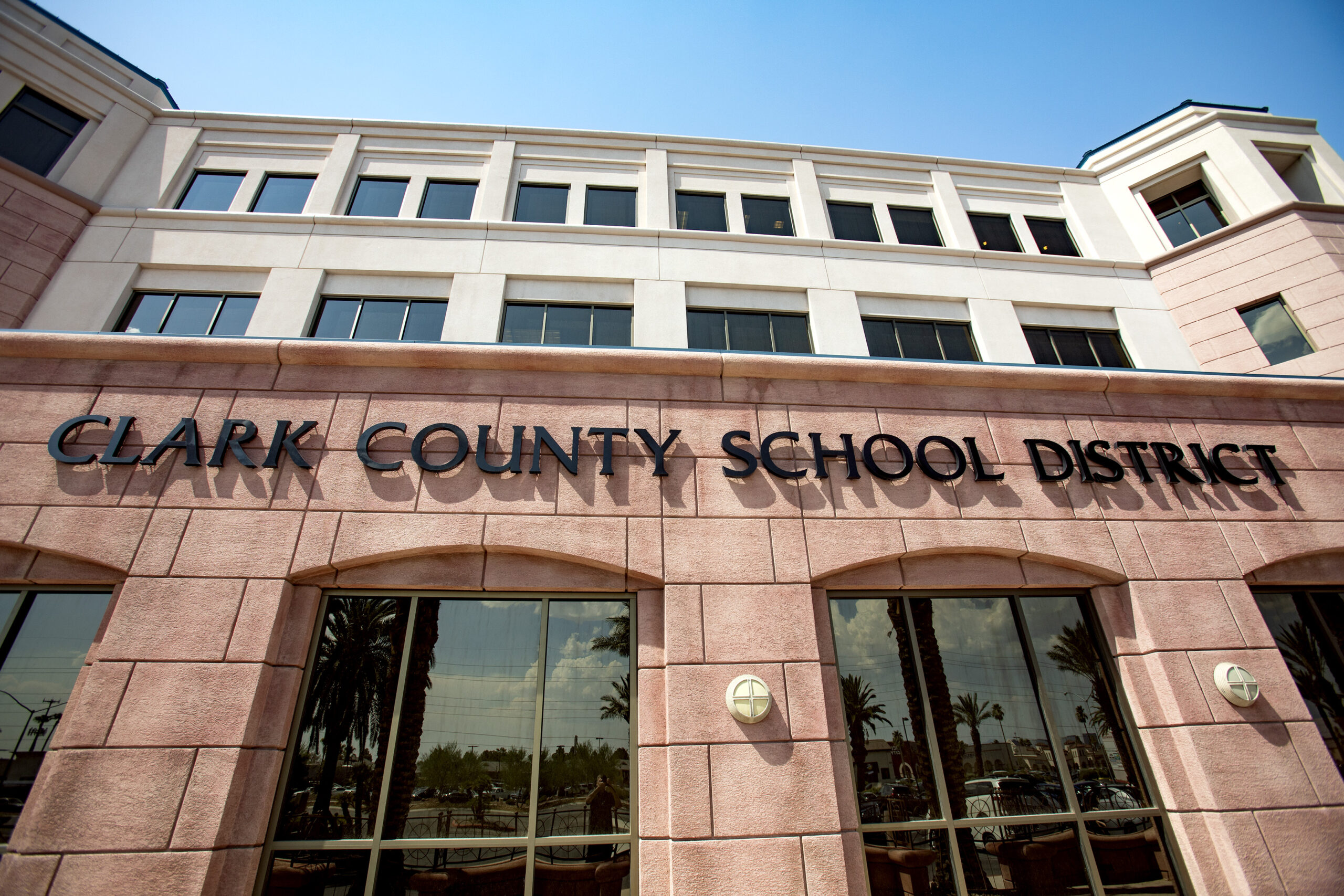 The Clark County School District took a baby step toward reopening when trustees approved a plan Thursday that will allow schools to bring back high-need students in small groups.
The newly revamped board voted unanimously to proceed with an invite-only, voluntary plan for in-person instruction. It's the largest step yet the board has taken toward reopening schools since the pandemic shifted the district to distance-education mode in mid-March.
The move, however, comes with several caveats: Principals and teachers will evaluate academic data and the social-emotional needs of students to determine whom they think would most benefit from some in-person time on campus, whether for tutoring, credit retrieval, mental health sessions or other matters. Those students would be invited on a voluntary basis, and transportation would not be provided. Staff member participation would be voluntary as well.
Trustees framed the decision as one that, while not perfect, paves the way for a more robust return to in-person learning.
"I hope that parents and teachers and administrators give us their time and their patience, because there's no such thing as a comprehensive plan and I think that we all know that being adults," said Trustee Katie Williams, who was sworn into office last week. "That said, I think we need hope."
Separately, the school board voted 4-2 on Thursday to approve a memorandum of agreement with the Clark County Education Association regarding a transition to a hybrid learning model. Board President Linda Cavazos and Trustee Danielle Ford opposed the motion, saying they needed more questions answered before approval.
Meanwhile, Trustee Lisa Guzman — one of three new board members — abstained as she awaits a formal ethics opinion on whether her position with the Nevada State Education Association creates a conflict of interest on certain matters. On the day she took office, CCEA, which disaffiliated with the statewide teachers' union more than two years ago, raised ethical concerns about her trustee role and NSEA job.
CCEA and school district officials announced the tentative agreement in mid-December and touted it as a way to reopen schools, starting with the youngest learners. The agreement calls for moving pre-kindergarten through third-grade students to a hybrid learning model, in which they would rotate between online and in-person instruction. But there was never a timeline attached to the agreement given the evolving COVID-19 situation.
Earlier this week, Gov. Steve Sisolak extended statewide restrictions for another 30 days in an ongoing attempt to curb the coronavirus. In Nevada, COVID-19 cases and test positivity rates remain high, and, as of Thursday, 45 deaths on average were being reported each day over the past week.
Citing the pandemic conditions, the district did not recommend moving to the hybrid model quite yet. Instead, the option for schools to invite small groups of students to campus emerged as the temporary step. The district will remain in remote learning, but principals and teachers at individual schools can craft plans that would allow a limited number of students to receive assistance on campus.
Trustee Irene Cepeda voiced equity concerns about the small groups because students will be hand-selected and may not have transportation. District leaders didn't necessarily disagree, though they reiterated it's an initial way to serve the most vulnerable children in person.
"It's a concern for all of us," Superintendent Jesus Jara said. "I don't have a right answer, Trustee Cepeda, but we'll continue to monitor."
The decision comes on the heels of district data released this week showing that failing grades sharply increased during the first semester, especially among Black, Hispanic, Native and Hawaiian/Pacific Islander students.
It's unclear how soon schools might be able to host small groups of students in person. Regional superintendents must sign off on each school's plan.
But athletics will not resume at this time, the superintendent said, answering a common question from parents and students.
"I can't justify not being in school for learning, given our student outcomes at this time, and bringing children for athletics," he said. "Our priority is teaching children how to read, do math, and science, and improving student achievement before we bring in children and student athletes into our campuses."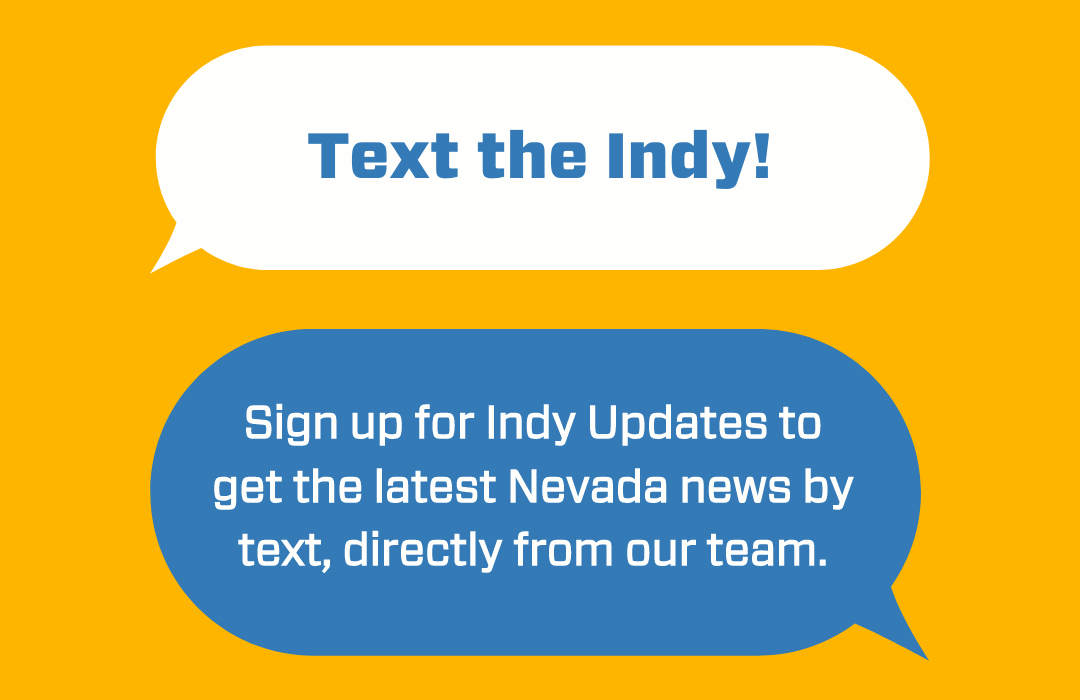 Featured Videos