Clark County teachers' union beefs up support for Sisolak with six-figure ad buy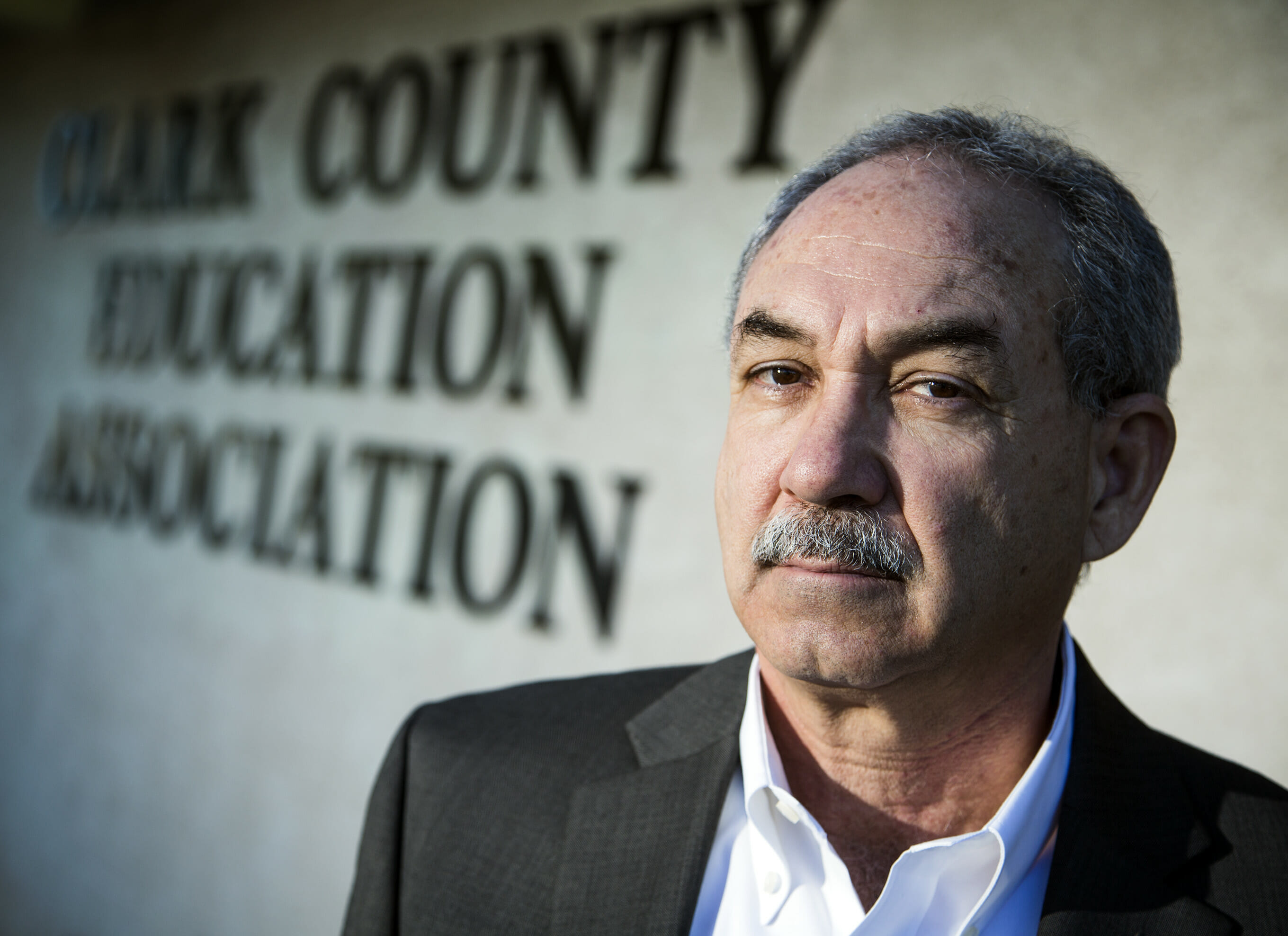 The Clark County Education Association is flexing its political muscle with a six-figure television ad buy that boosts Democratic gubernatorial candidate Steve Sisolak and pans his opponent, Republican Adam Laxalt.
Nevada Leads, the political action committee of the teachers' union, is releasing four commercials in the Reno and Las Vegas markets on Monday.
Three of the 15-second ads place teachers front and center in the union's quest to see Sisolak become the state's next governor. The ads begin with educators announcing how many years they've been teaching, then pivot to Sisolak's commitment to them.
"Steve Sisolak won't take a paycheck as governor until teachers finally get a raise they deserve," a narrator says.
The fourth ad attacks Laxalt, the state's attorney general, who has campaigned to eliminate the Commerce Tax, which helps to fund public education. Laxalt's position has put him at odds with Republican Gov. Brian Sandoval who championed the Commerce Tax during the 2015 legislative session, where it was approved with some Republican support.
"Adam Laxalt says he'll repeal the school funding law Gov. Sandoval won for us," the narrator says. "That's destructive. That's Laxalt."
The ad buy signals the union's increased efforts to elect Sisolak, who it views as friendlier to public education. The gubernatorial election comes at a time when K-12 education funding has catapulted to the forefront of many policy discussions. The matter likely will take center stage during the upcoming legislative session as lawmakers tackle how to update the state's antiquated funding formula.
The Clark County Education Association (CCEA) endorsed Sisolak in January. Weeks later, Sisolak used the union's office as the backdrop for announcing his intentions to forgo the governor's salary until Nevada public schools are "turned around."
CCEA, led by executive director John Vellardita, has become a powerful force in state politics and has a history of aligning itself with both Democrats and Republicans. Vellardita has explained the approach as a pragmatic way to get things done, rather than be slowed down by partisan politics.
The union's tactics, however, led to friction with its former parent organization, the Nevada State Education Association (NSEA). CCEA severed its ties with NSEA earlier this year. The statewide teachers' union backed Sisolak's opponent, Chris Giunchigliani, in the Democratic primary. NSEA has not endorsed a gubernatorial candidate in the general election.
Disclosure: NSEA, Steve Sisolak and Chris Giunchigliani have donated to The Nevada Independent. You can see a full list of donors here.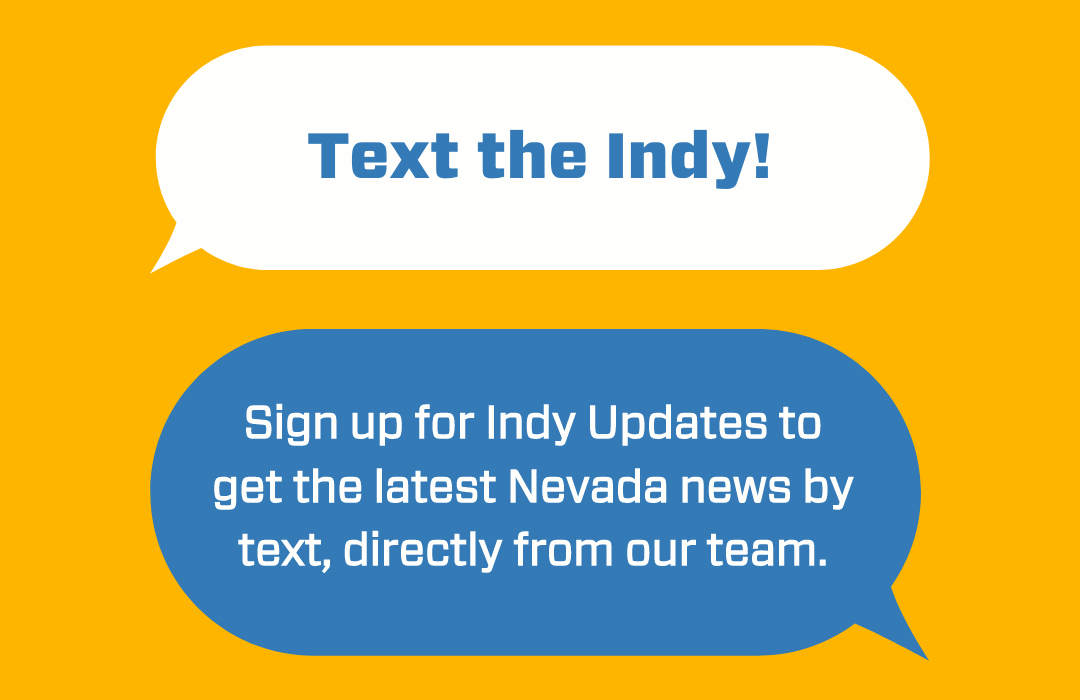 Featured Videos