Condado Washoe se une a Clark para proveer comidas gratuitas a todos los niños hasta fin de año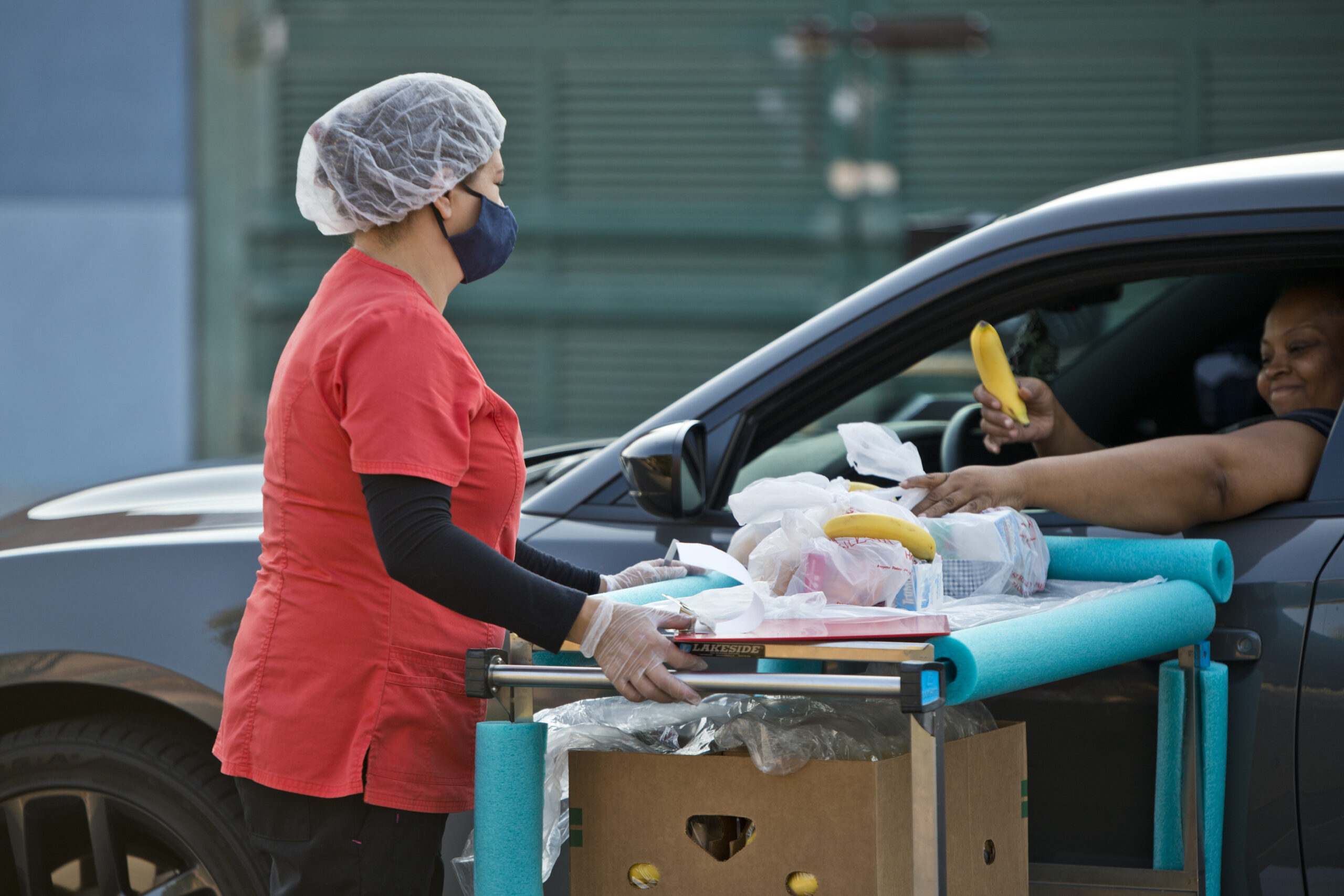 Esta nota fue traducida al español y editada para mayor claridad a partir de una versión en inglés que aparece en The Nevada Independent.
Los dos distritos escolares más grandes de Nevada empezaron a proveer comidas gratuitas a todos los niños, independientemente de la inscripción o elegibilidad para el programa de alimentos gratis o de precio reducido. Además, los padres que ya pagaron recibirán reembolso por ese gasto.
El Distrito Escolar del Condado Washoe (WCSD) comenzó a brindar comidas gratuitas el 29 de septiembre, uniéndose así al Distrito Escolar del Condado Clark (CCSD), que ha estado participando desde el 9 de septiembre.
Ambos condados proveyeron comidas gratis durante todo el verano, pero no habían recibido exenciones del Departamento de Agricultura de los Estados Unidos (USDA) permitiendo que ese servicio continuara cuando se reanudó el año escolar.
El USDA anunció el 31 de agosto que las exenciones estarían disponibles en todo el país.
Bajo el Programa Nacional de Almuerzos Escolares, los estudiantes solo podían recibir comidas gratis si lo solicitaban y se determinaba que eran elegibles; y todos los estudiantes y padres tenían que presentar una identificación en los sitios de comidas antes de comprar los alimentos de ese día.
El Condado Clark proporcionó desayunos gratis a todos los estudiantes, y algunas escuelas en ambos distritos fungieron como "escuelas de provisión" que brindaban alimentos gratuitos a todos los alumnos con identificación válida, independientemente de la elegibilidad individual.
Las exenciones están disponibles para todas las escuelas a nivel nacional que operan el Programa de Servicio de Alimentos de Verano o los sitios de la Opción de Verano Continuo. Ambos distritos están aprovechando las exenciones, que les permiten atender a niños de 2 a 18 años hasta este 31 de diciembre.
Si bien la superintendente del WCSD Kristen McNeill, indicó que ese distrito está buscando que se extienda el beneficio hasta el final del año escolar 2020/2021, funcionarios del CCSD no confirmaron si el Distrito del Sur de Nevada está buscando hacer lo mismo.
Los estudiantes y las familias de los condados Washoe y Clark están recibiendo reembolsos por concepto de las comidas que compraron desde el 1 de septiembre, cuando entraron en vigor las nuevas exenciones.
El WCSD acaba de empezar el proceso de reembolso manual, pero el CCSD indica que los padres en el distrito ya han recibido sus reembolsos.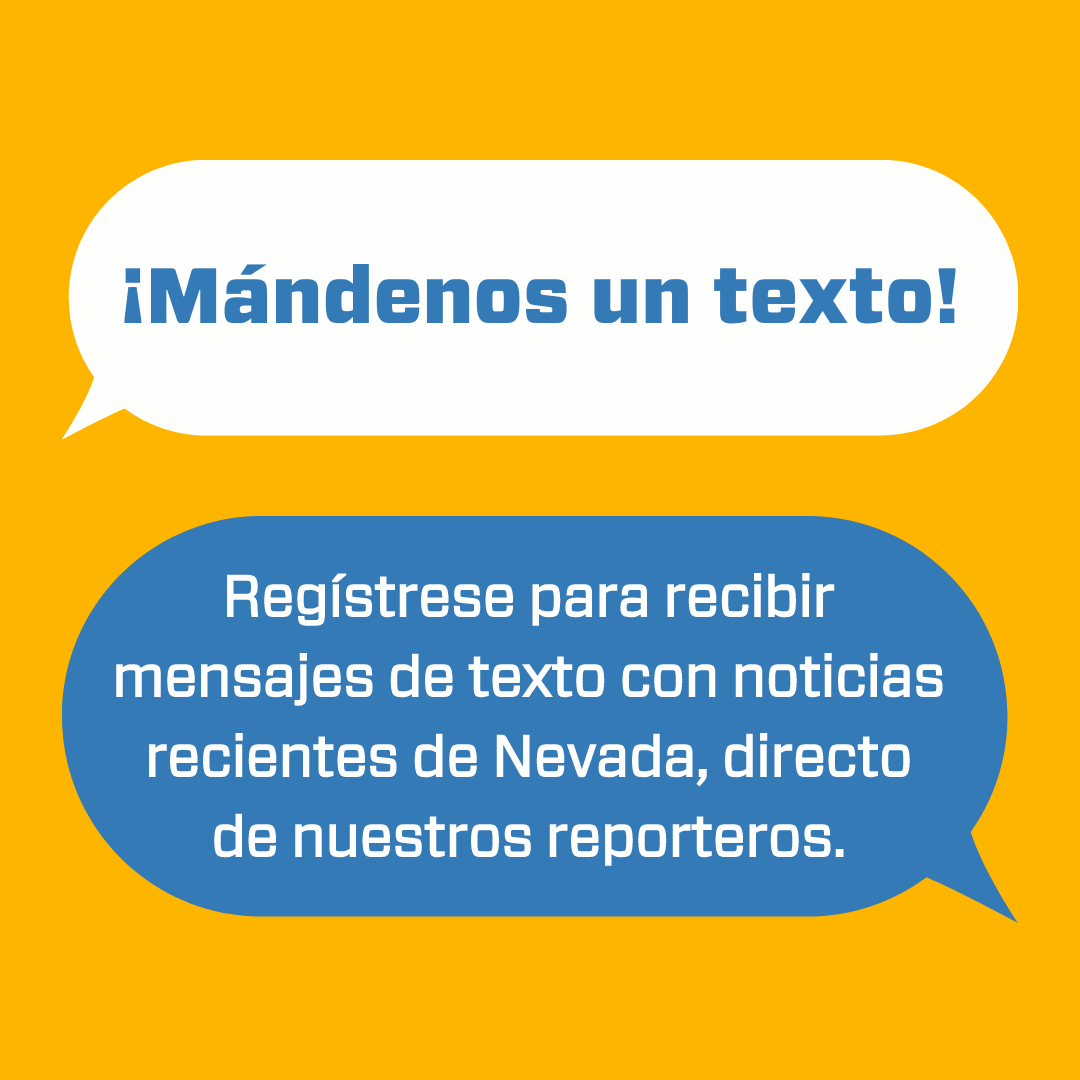 Featured Videos
Comment Policy (updated 4/20/2021): Please keep your comments civil. We reserve the right to delete comments or ban users who engage in personal attacks, use an excess of profanity, make verifiably false statements or are otherwise nasty. Comments that contain links must be approved by admin.