Cortez Masto pledges to raise $1.5 million for Democratic candidates in Nevada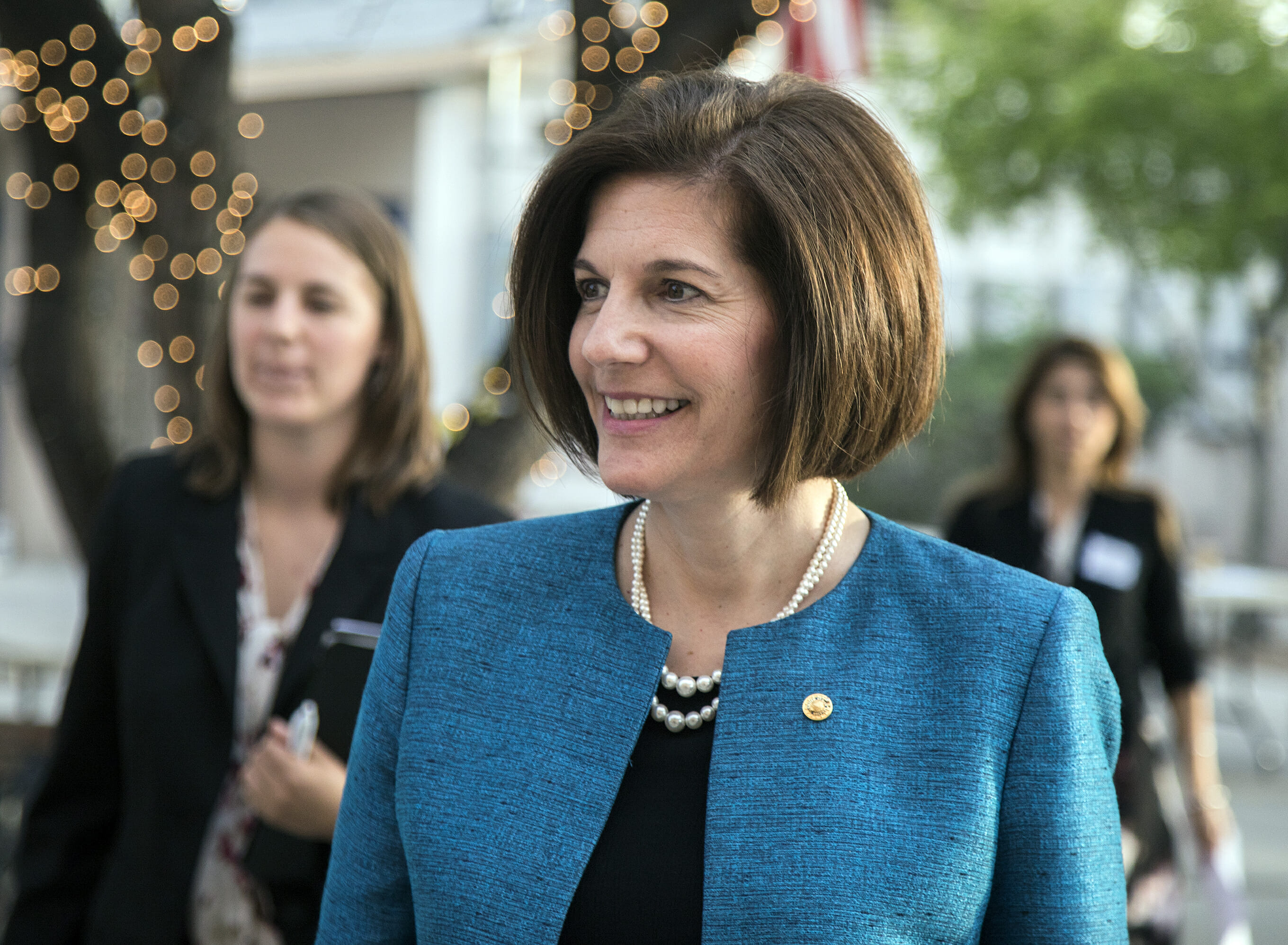 Sen. Catherine Cortez Masto is taking on the mantle of fundraising for the Nevada State Democratic Party by pledging to raise $1.5 million for candidates up and down the ballot ahead of the 2018 election.
The money, which will be a combination of direct donations and other fundraisers she will host during the cycle, will be the second highest total someone has raised for the party in an election cycle only behind former Sen. Harry Reid, according to the party's executive director Alana Mounce. A spokesman said that Cortez Masto is taking on these fundraising efforts on her own, separate from Reid.
The funds will go toward the party's operating budget, funding the costs of hiring organizers, paying for office space and hiring a data director. The money will also help the party cover the overall costs of running a coordinated Democratic campaign — including efforts such as get out of the vote, volunteer recruitment, training and literature, among other things — and supporting voter registration efforts, including paying for registration forms, clipboards, pens, training for volunteers and field offices to support the registration efforts.
Although the funds will be used to help all Democrats on the general election ballot, the emphasis will be on candidates in difficult races. Mounce, who started as the party's executive director in July after stints in the White House and working on former President Barack Obama's 2012 campaign, will have final say over how and when to spend the money.
Cortez Masto's senior deputy finance director Tyler Langdon, who is also the party's finance director, will lead the fundraising efforts in conjunction with deputy finance director Matthew von Nida. Both previously worked as fundraisers for Cortez Masto's 2016 campaign, which raised a total of $18.6 million over the cycle.
"The Senator will continue to build and strengthen Nevada's diverse and active Democratic Party, invigorate voter registration efforts throughout the state and ensure democratic candidates up and down the ballot win in November," Langdon said.
Last year, Cortez Masto raised $812,000 and her All for Our Country Leadership PAC brought in another $427,000.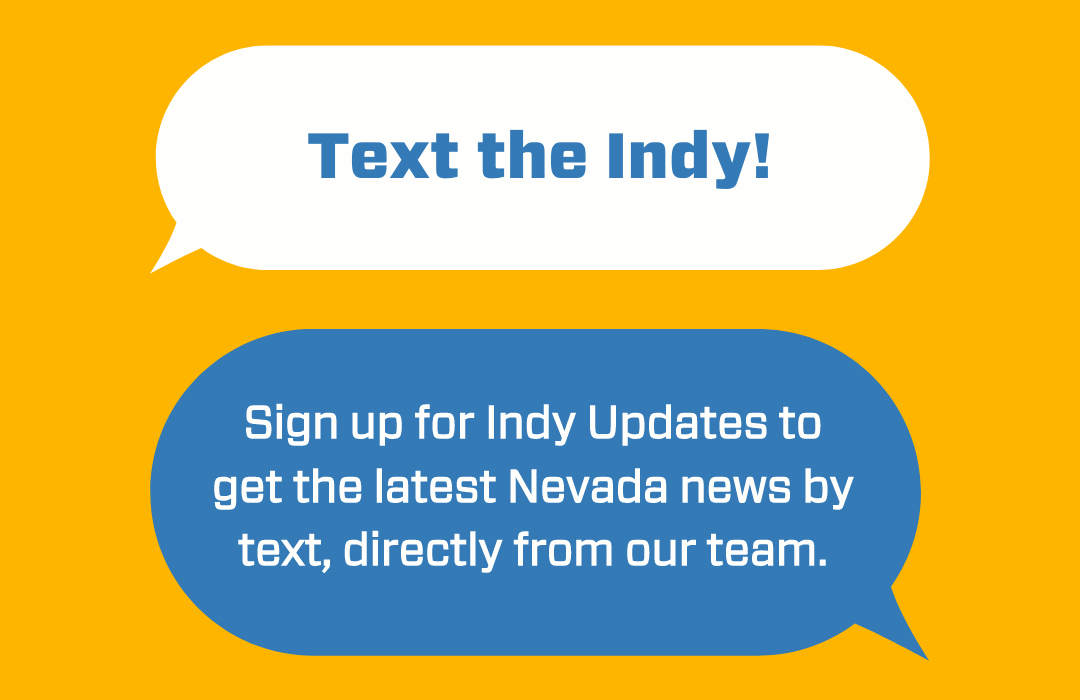 Featured Videos