Court halts cleanups and demolitions at Winnemucca Indian Colony, questions council's legitimacy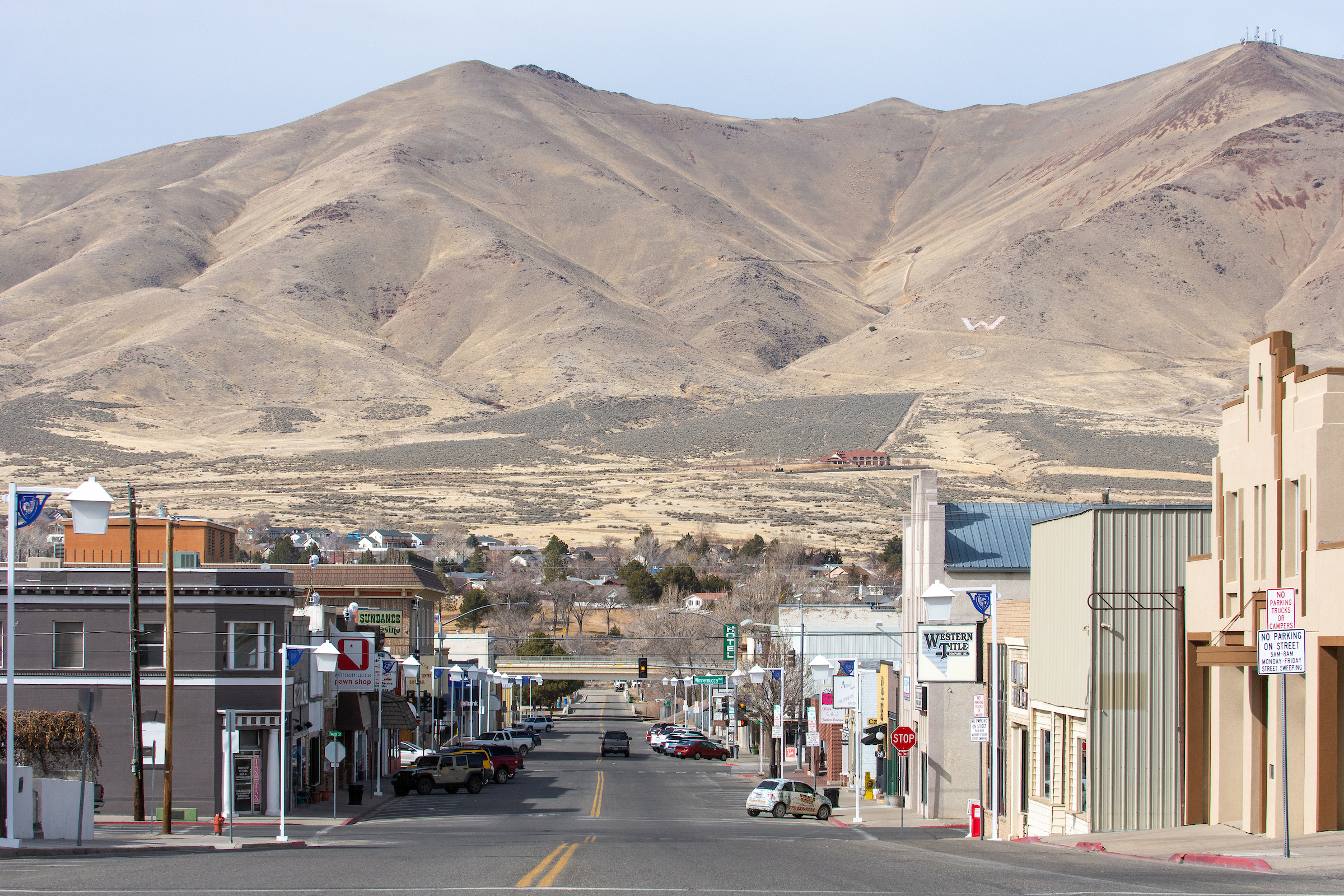 Following recent attempts to evict residents amid an ongoing lawsuit over who has the legal right to live at the Winnemucca Indian Colony, a court has prohibited the colony's governing council from continuing cleanups, demolitions or other work on the colony land.
The ruling, issued Wednesday from the Court of Indian Offenses Trial Division, is the most recent development in a complicated tapestry of legal disputes over land and housing rights at the rural colony. Citing a memorandum from the Ninth Circuit Court of Appeals on a dispute between factions of the tribal council, the judge determined that the council's legitimacy is in question.
"Until such time as this Court receives a final determination of the consequences of the Ninth Circuit Opinion, this Court should, and does hereby FIND, a stay of these proceedings is necessary and appropriate," Chief Magistrate Marsha Harlan wrote.
Residents who have lived on the colony for years say they have nowhere else to call home and question the colony's efforts to oust them, pointing out that none of the members of the tribal council live on the land.
Council members say they left the land for their own safety after upheaval and violence in the mid-2000s. They also cite criteria for colony membership that residents do not meet and say that hazardous waste and abandoned property at the colony need to be cleaned up.
The court also ordered the tribal council to refrain from harassing or interfering with residents and said that federal grants the tribal council received to clean up the land may no longer be applicable.
Treva Hearne, an attorney representing the colony council, said she filed a petition appealing the order.
"The entire reversal was based upon lack of subject matter jurisdiction because of failure to exhaust administrative remedies," she wrote in an email.
Alexandra Rawlings, a lawyer representing colony residents, said she was grateful residents' homes were safe.
"But the order is just staying, not dismissing, so we have to wait and see what the BIA (Bureau of Indian Affairs) does- they could choose to recognize [the current council] but they could also choose to scrap the constitution, or recognize someone else, or do something different entirely," she texted The Nevada Independent.
Rawlings said she is waiting to see if the court will award damages for property destruction that occurred during council-ordered cleanups. If damages are not awarded, she plans to file a separate civil action requesting compensation for the residents.
Elisa Dick, a 34-year-old colony resident who had to leave her home after cleanup crews tore down her fence and removed access to her utilities, felt relieved by the decision but said it will take a while before she can fully move back into her home and residents feel at ease.
"Now looking at what is left around my place it really doesn't look like a home," she wrote in a text message to The Nevada Independent. "I seen them take my elderly neighbor shed down. Can only imagine the pain he was feeling. Seen him holding back the tears walking where the shed once stood and trying not to show his grandson his tears."
View a timeline of the colony's history here: https://cdn.knightlab.com/libs/timeline3/latest/embed/index.html?source=1RFtk0GfDVMbtHF1Or1fxoUZp_2paqZ2_Ue35f9Rchwk&font=Default&lang=en&initial_zoom=2&height=650
Comment Policy (updated 4/20/2021): Please keep your comments civil. We reserve the right to delete comments or ban users who engage in personal attacks, use an excess of profanity, make verifiably false statements or are otherwise nasty. Comments that contain links must be approved by admin.