Despite ethics probe, Kihuen taking steps toward Las Vegas City Council race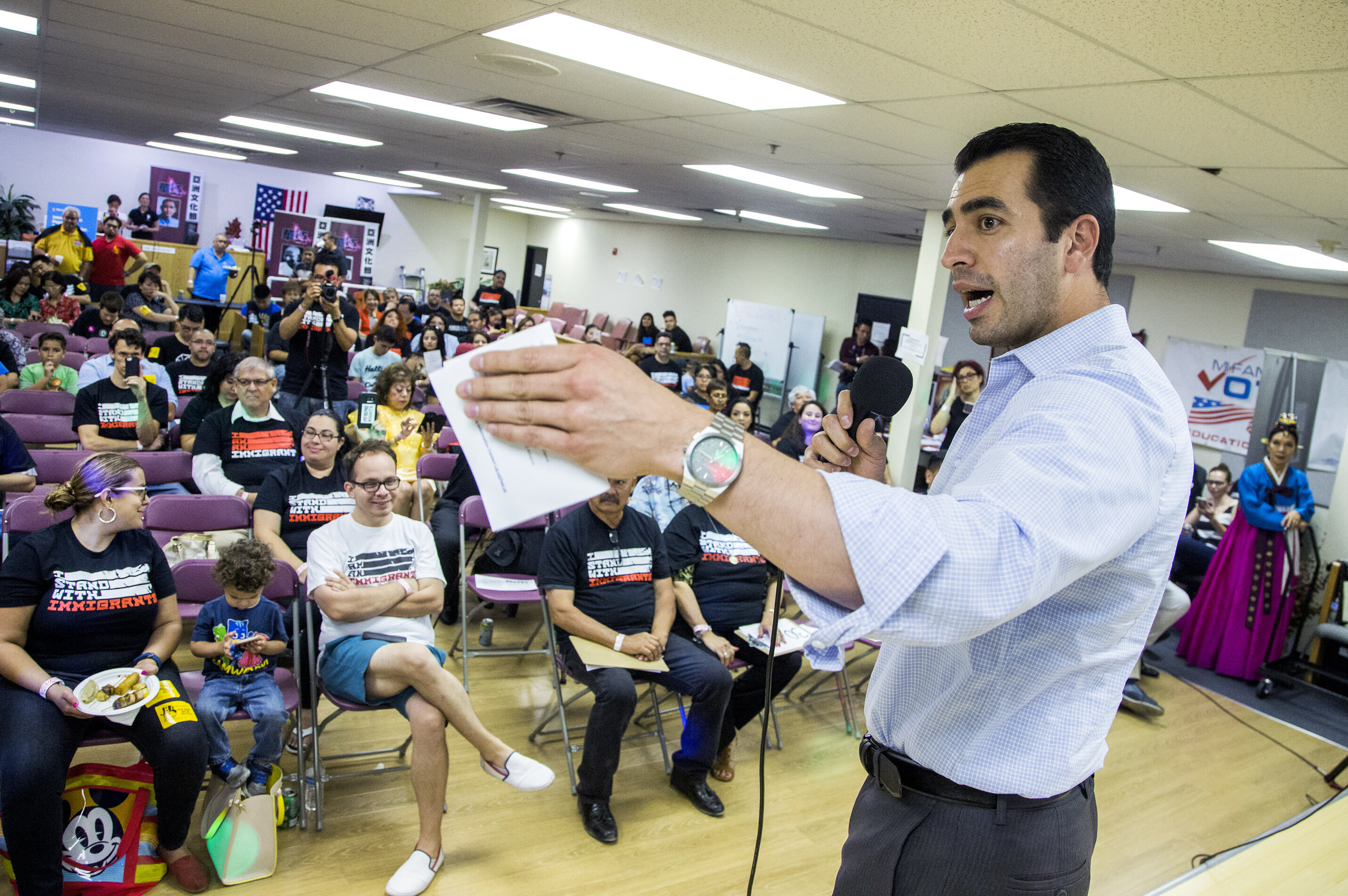 Democratic Rep. Ruben Kihuen, who decided not to run for re-election following multiple allegations of sexual harassment and a congressional ethics probe, has filed initial paperwork indicating he will run for the Las Vegas City Council.
According to a document filed with the IRS on Tuesday and first reported by Politico on Wednesday, Kihuen has formed a 527 political organization with a stated purpose of a "municipal election campaign." Rumors around Kihuen's political future following his decision not to run for re-election have largely centered on a possible bid to replace Las Vegas City Councilman Bob Coffin, who announced earlier this year he would not run for re-election.
Kihuen has not directly confirmed any plans to run for council, and his congressional office did not respond to a request for comment on the IRS filing on Wednesday. Coffin said he wasn't aware of the organization's creation but that Kihuen told him he planned to run for the seat if he didn't for re-election.
The type of political nonprofit formed by Kihuen is a "527" — a reference to the section in tax law — which is allowed to raise unlimited funds from individuals or businesses, but must register with the IRS and disclose all contributions and expenditures.
A nine-month House Ethics Committee investigation last month determined that the freshman congressman "made persistent and unwanted advances toward women who were required to work with him" in violation of House rules. The investigation came as a result of three women bringing forward allegations of sexual misconduct against Kihuen in media reports in December 2017.
In the wake of the investigation, Kihuen was contrite but has maintained his innocence, saying in a statement that there were aspects of the committee's report with which he disagreed.
"After much reflection and introspection, I recognize that regardless of the fact that I never intended to make anyone feel uncomfortable or disrespected, what matters is how my actions were perceived by the women who came forward," he said. "It saddens me greatly to think I made any woman feel that way due to my own immaturity and overconfidence. I extend my sincere apologies to each of these women."
After the allegations surfaced, Kihuen announced he would not run for re-election to his House seat, but rumors of a possible Las Vegas City Council bid surfaced earlier this spring. A former state legislator, Kihuen ran and defeated incumbent Republican Rep. Cresent Hardy in the state's 4th Congressional District in 2016.
Other announced candidates for the Ward 3 seat include Democratic former Assemblywoman Olivia Diaz, former parks commissioner David Lopez, Melissa Clary and Shawn Mooneyham. The municipal primary election will be held on April 2 and the general election on June 11. Coffin said he did not plan to endorse any of the candidates.
It is unclear if Kihuen can legally use the more than $334,000 in cash on hand in his federal campaign account for a municipal election bid. Deputy Secretary of State Wayne Thorley said in an email that state law doesn't expressly allow or prohibit federal campaign transfers to state campaigns but that the office would consider such contributions subject to normal donation limits, $5,000 for a primary and $5,000 for a general election.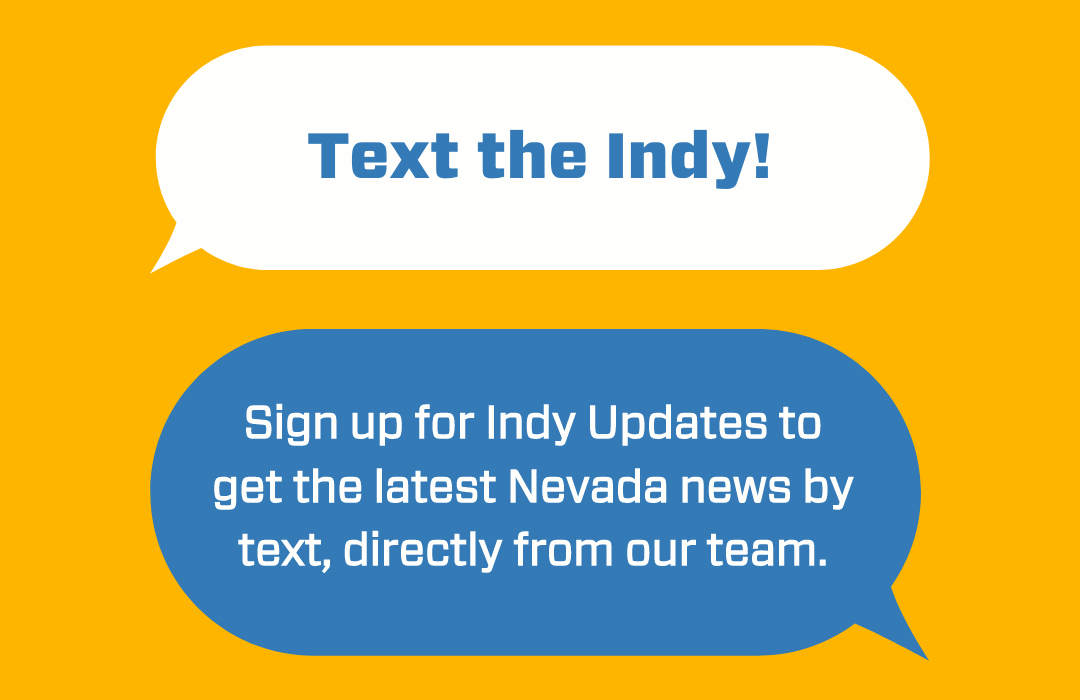 Featured Videos