DETR analyzing cost of Trump plan to pay $400-per-week unemployment add-on if states kick in matching funds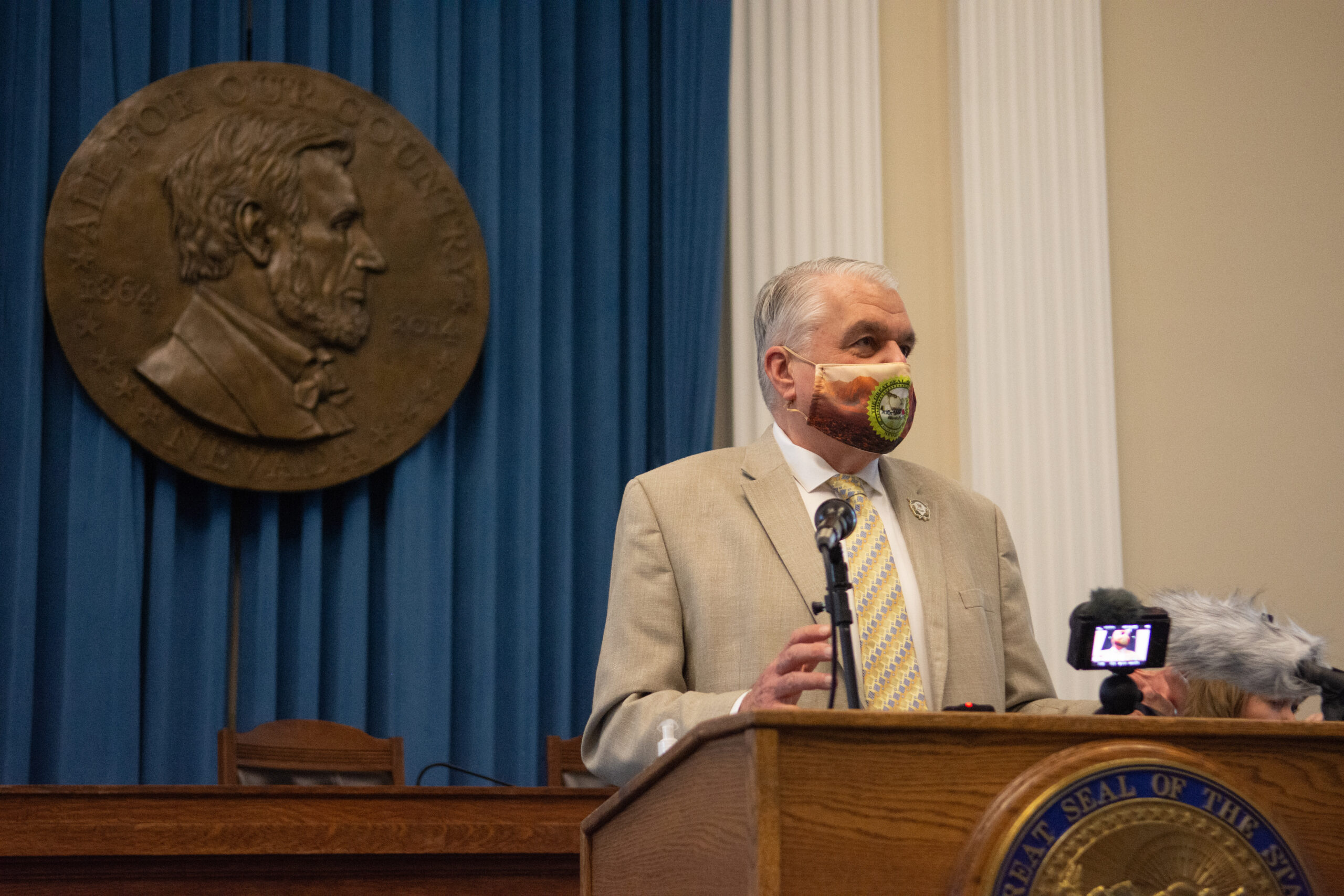 Gov. Steve Sisolak's office said he is disappointed that there's no legislation to extend unemployment benefits that are fully paid by the federal government, and that the state is analyzing the cost of an executive order President Donald Trump announced this weekend calling for states to pay a portion of a $400-per-week add-on.
Trump's plan comes as Congress remains at an impasse on whether to extend the expired Federal Pandemic Unemployment Compensation program, which added $600 a week on top of standard benefit payouts. Trump's plan calls for an extra $400 a week, but would require states to pay $100 of that.
"The Governor is disappointed that the federal government could not come together to pass an extension of the fully federally funded unemployment benefits, at a time when State and local governments are facing severe budget shortfalls and many workers are jobless through no fault of their own," Sisolak's office said in a statement on Monday. "The President needs to work with Congress to pass a full aid package that helps states fight the virus and protect residents."
Through Aug. 1, the federal government has provided about $4 billion of the $5.8 billion Nevadans have received in unemployment benefits this year. Nevada is about three weeks from depleting its unemployment trust fund, and has already cut $1.2 billion out of the current fiscal year's general fund budget, or about one-quarter of the total.
At the same time, many Nevadans have said they don't know how they'll get by without the benefit add-on. Base unemployment payments in Nevada max out at $469 per week.
The governor's office said the Nevada Department of Employment, Training and Rehabilitation (DETR) is analyzing the potential cost to the state and indicated that all states are waiting on new guidance from the Federal Emergency Management Agency (FEMA) and the U.S. Department of Labor to determine how the program would be implemented.
Amid questions from many cash-strapped states about how they would afford the match, Trump said Sunday that states could apply to the federal government for help paying all or part of the $400 add-on, although the issue remained somewhat muddled even Monday amid statements from the White House and Trump advisers.
Nevada has already called on the federal government to help it avoid even deeper budget cuts than the ones that have already hit hard on education and human services budgets. Sisolak said he will continue to push for further aid.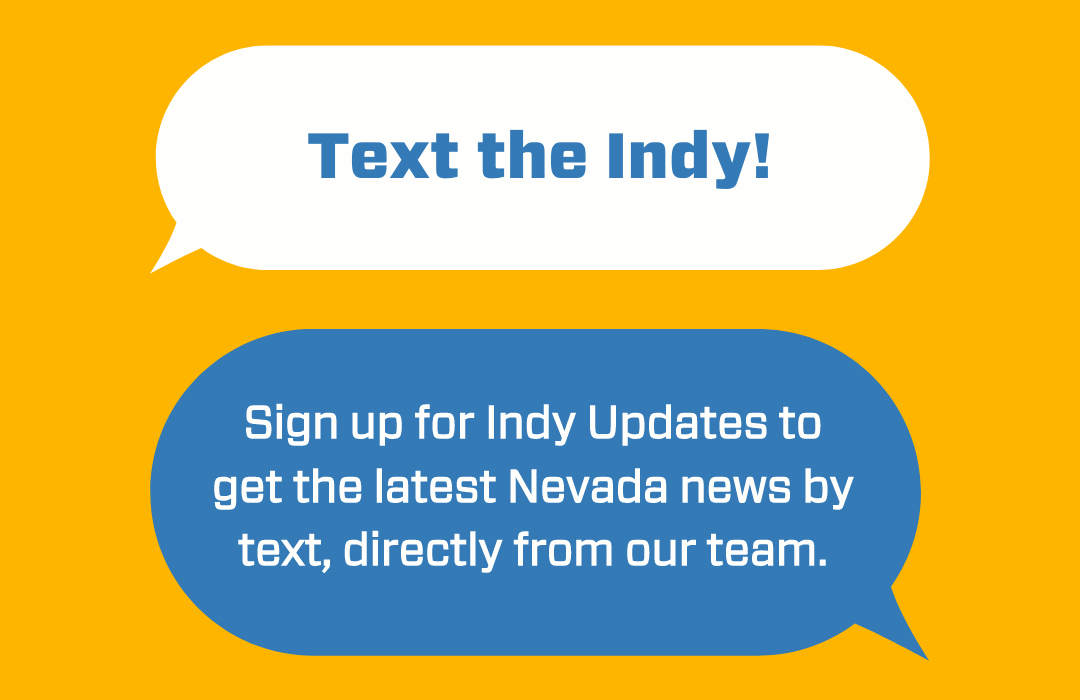 Featured Videos