Efforts to recall Vegas Councilwoman Michele Fiore at a standstill after organizers fail to collect enough signatures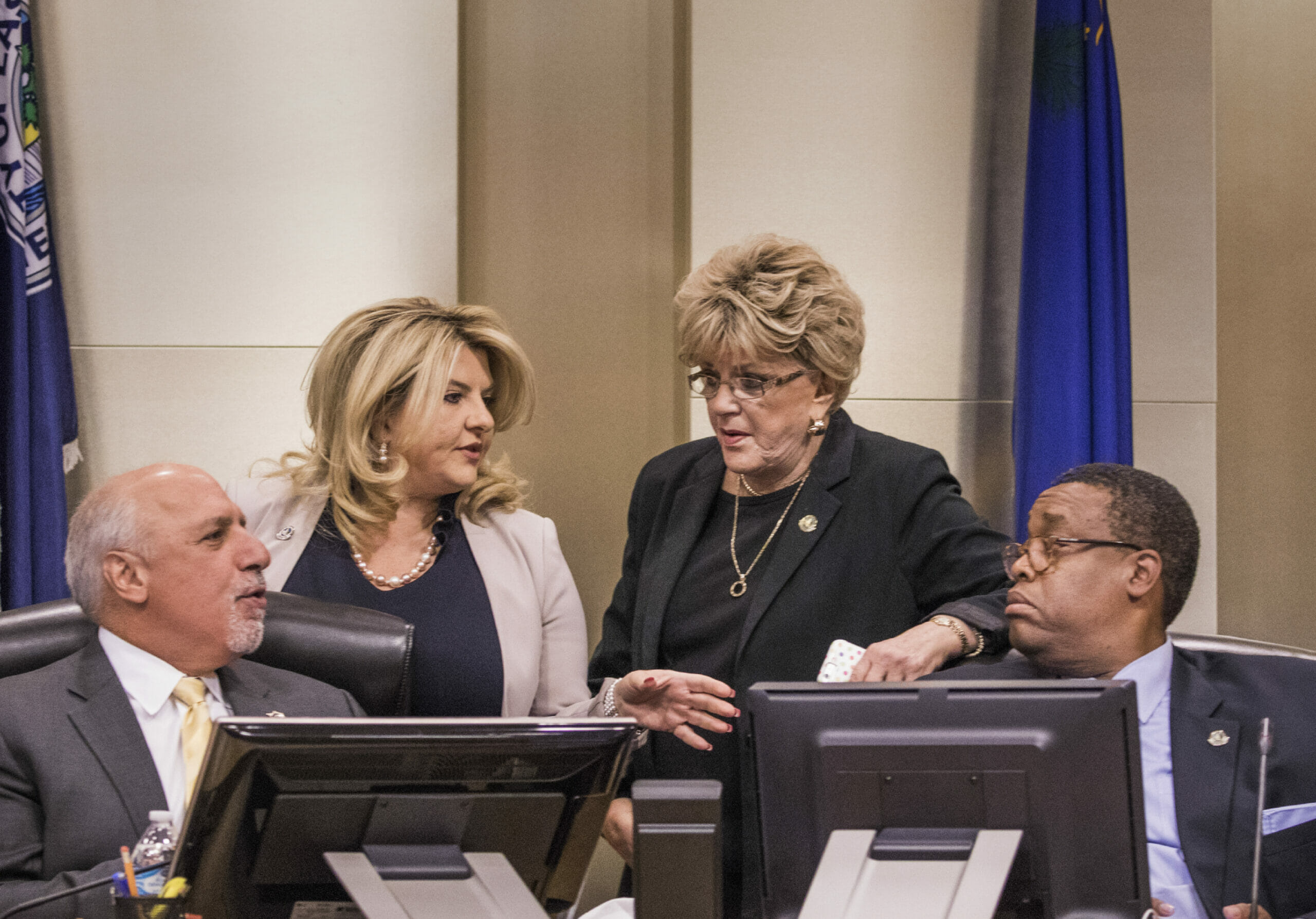 A petition to recall Las Vegas City Councilwoman Michele Fiore failed to garner enough signatures by its Wednesday deadline, but organizers say this is not the end of their efforts.
Expel Michele, the group that started circulating the petition in response to what it calls Fiore's "divisive rhetoric" after racially insensitive comments she made at the Clark County GOP convention, has had since June to collect the required signatures in order to trigger an official recall against the former mayor pro tempore. However, on Wednesday, organizer Molly Taylor announced the group did not have enough signatures to move forward.
"We deserve better. We need someone who will serve us, not a self-serving politician," said Taylor in an email to The Nevada Independent. "[Fiore] has done nothing for Ward 6. She has embarrassed a large portion of this ward, and far more in 2020 than ever before."
Fiore represents Ward 6, the city's northernmost ward, on the Las Vegas City Council and serves as a committeewoman for the Nevada Republican Party. She previously served two terms representing Assembly District 4.
The group filed its intent to circulate a recall petition on June 11. From that date, organizers had until Sept. 9 to collect the 1,911 necessary signatures. It wasn't immediately clear how many signatures the group did obtain during the 90-day period.
According to Taylor, the COVID-19 pandemic "absolutely" posed a hindrance to the campaign's ability to collect signatures. Although they were able to make calls from home, the organization was unable to hire walkers to collect physical signatures.
"If we decide to file again it will be after the restrictions have been lifted and life is back to near-normal," Taylor said.
The organization also accused Fiore of "threatening" and "intimidating" voters who had signed the petition, causing organizers to be wary about sharing the names of those who signed with the county clerk's office, citing stories of voters asking the organization if they will "have any trouble" if they sign. Fiore did not immediately respond to a request for comment by The Nevada Independent.
In August, Fiore responded to recall efforts by saying "so whoever it is that jots their name and signs a signature claiming something about me, I will find out who they are and what they're about."
During the same interview, Fiore defended referring to Roxann McCoy, the president of the Las Vegas branch of the NAACP, as a "criminal." The remark came after McCoy criticized the councilwoman for proposing a "Blue Lives Matter" event in June.
Fiore first came under fire in June for "racially charged remarks" made at the Clark County Republican Party convention, which were "rebuked" by the party. Fiore stepped down as mayor pro tempore later that month.
Taylor was clear that this will not be the end of the group's effort. In addition to continuing to "expose" Fiore's "unusual behavior, divisive rhetoric, and lack of integrity," the organization is open to the idea of filing another petition in the future and will be "paying close attention" to Fiore's reelection campaign in 2022.
"We ran a solid, clean campaign. [Fiore] said that we had done 'some very, very fraudulent things' and she said she would hold a press conference today or tomorrow to expose our dirty deeds," Taylor said. "Prove it. I ran this effort with the utmost integrity, never crossing any lines."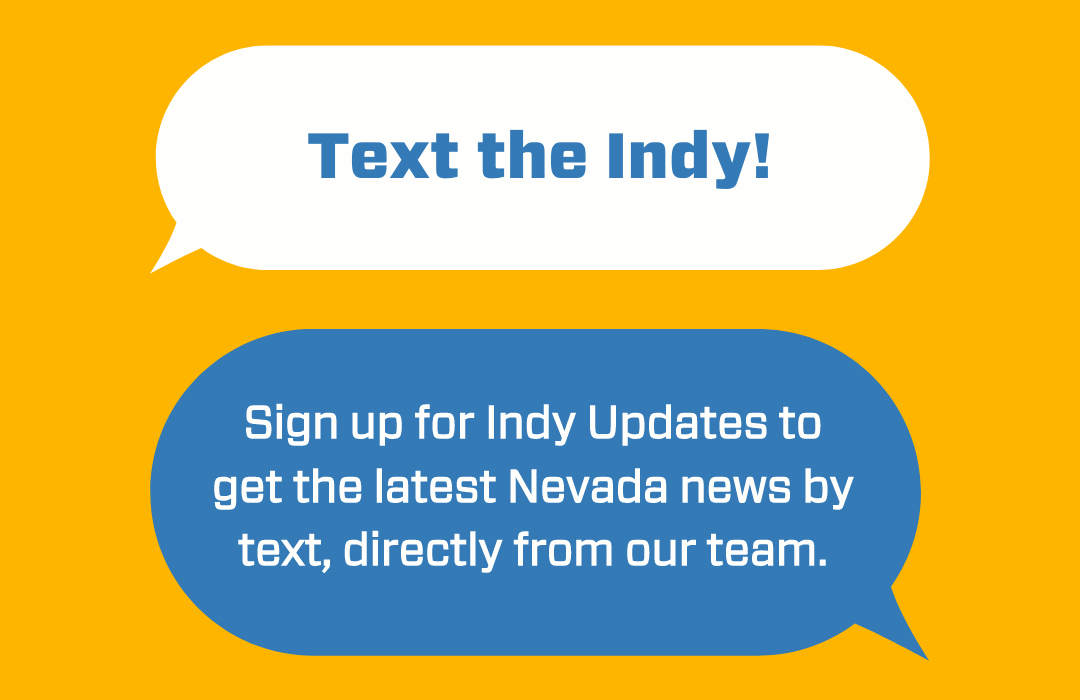 Featured Videos