Ellen Spiegel drops secretary of state bid, will run for controller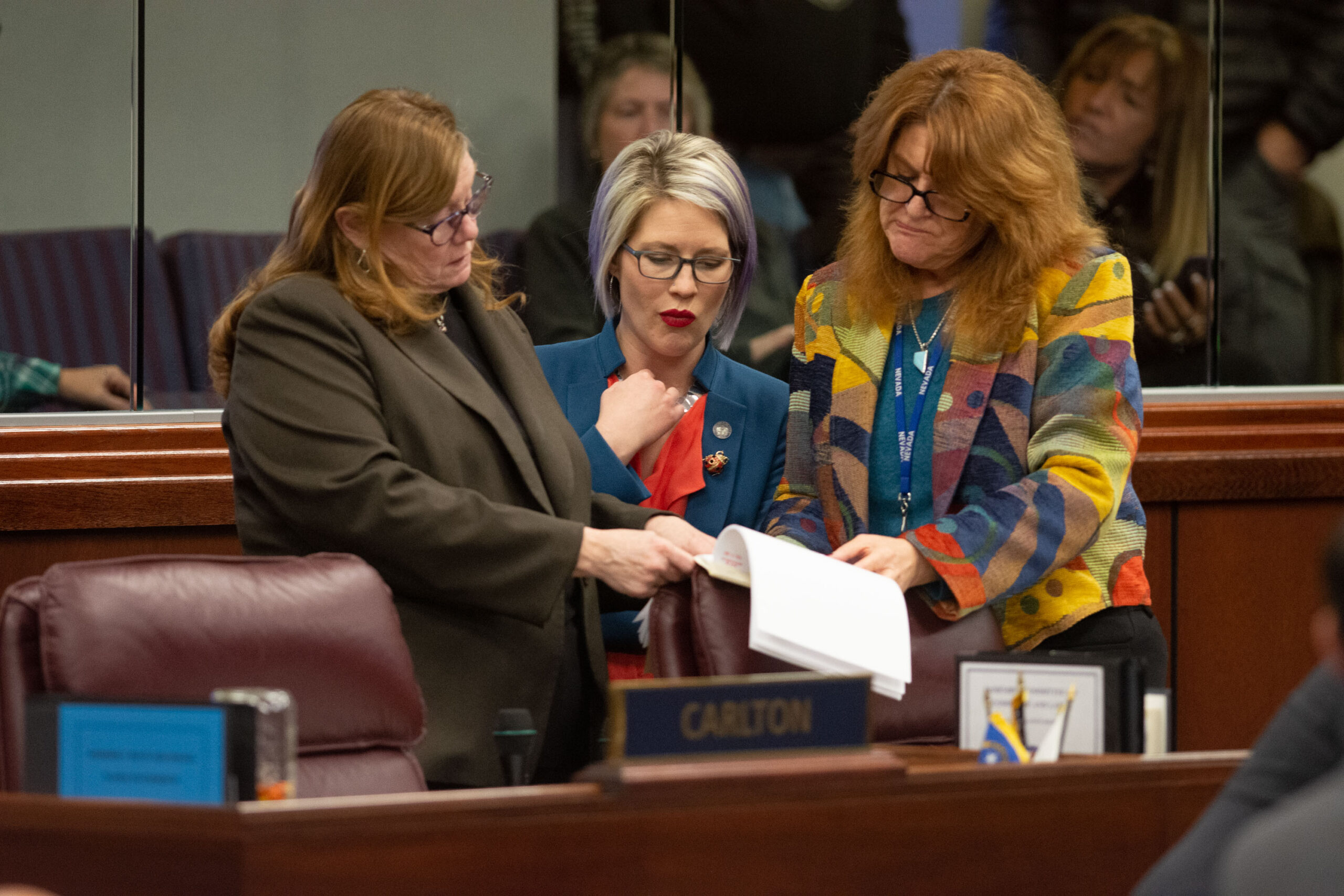 Former five-term Assemblywoman Ellen Spiegel is stepping out of what could have been a challenging Democratic primary for secretary of state and will instead seek the job of controller, after incumbent Catherine Byrne decided not to pursue re-election.
Spiegel announced the switch, which was first reported by the Las Vegas Review-Journal, on Wednesday. Both Byrne and Gov. Steve Sisolak have thrown their support behind her.
"The decision was really based on where I could be providing the most value to the state and where I could provide the most value to the governor," Spiegel told The Nevada Independent in an interview. "I care more about results than having my name attached to something or being the person at the top."
Spiegel announced in September that she wanted to run for secretary of state, a position that oversees elections and issues business licenses, among other things. But former Nevada Athletic Commission Chair Cisco Aguilar, who announced his bid in May, raised about 13 times more campaign cash last calendar year than Spiegel.
Asked if she was encouraged to change races to avoid a primary, Spiegel said that "I've gotten a lot of encouragement from a lot of people and I really think this is a good move for me and good for Nevada."
Byrne told The Nevada Independent that she decided not to seek re-election to the controller job, which administers accounting systems and collects debts for the state, because an elected job was "not for me" and she wanted to return to unelected state service.
While Spiegel is not an accountant, Byrne said that Spiegel's experience working in the Legislature and relationship with the governor's office would be beneficial when combined with the technical expertise of the unelected chief deputy in the controller's office.
"That's such a good combination," Byrne said.
In addition to multiple terms in the Legislature, Spiegel has touted 40 years of experience working with businesses as small as one person and as large as American Express and the Weather Channel. She said working as controller could give her the opportunity to accomplish one of the visions she set out in her secretary of state campaign — creating a "right track" program to help disadvantaged entrepreneurs get a business license and mentorship for success.
She added that the controller's role on the transportation board and in accounting processes fit well with her legislative experience on taxation, budget and transportation committees.
"I think that being part of the team will let me still have input," she said about potentially being one of the state's six constitutional officers, if not in the higher-profile secretary of state role.
Assemblyman Andy Matthews, a Republican, has announced plans to run for controller on the Republican side. Candidate filing, when announcements become official commitments to appear on the ballot, is not until next month.