Estudio reciente revela efectos adversos de fumar marihuana durante el embarazo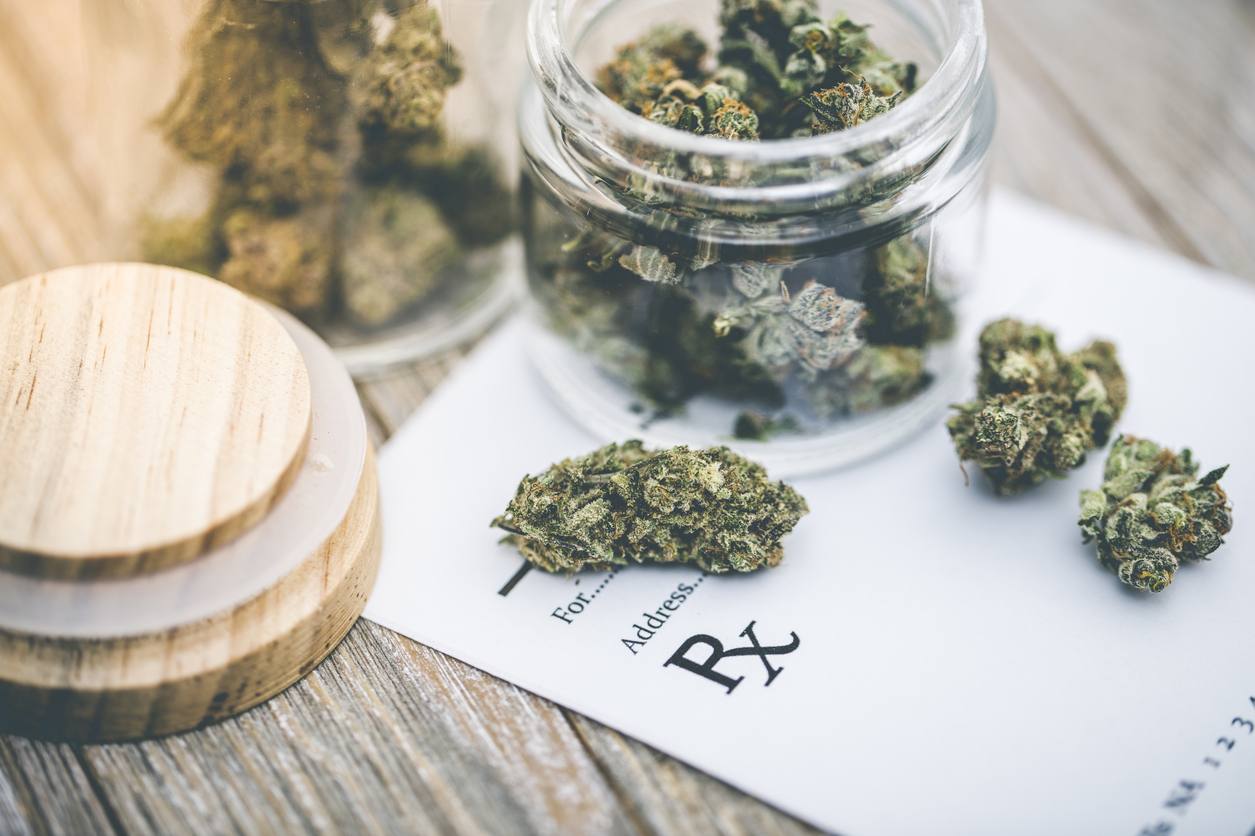 Esta nota fue traducida al español y editada para mayor claridad en una versión en inglés que aparece en The Nevada Independent.
Las advertencias de consumir alcohol y fumar durante el embarazo están en todas partes, pero los científicos — incluyendo algunos de la Universidad de Nevada, Las Vegas (UNLV) — apenas se están poniendo al corriente acerca de las consecuencias de que una futura madre de familia use marihuana.
En un estudio publicado este otoño en The Journal of Maternal-Fetal and Neonatal Medicine, los investigadores revisaron las ecografías de 450 embarazadas que reportaron fumar marihuana todos los días.
El reporte muestra una relación entre el uso de la marihuana durante el embarazo y un retraso en el crecimiento fetal que, en casos extremos, puede conducir a la muerte del feto.
"Datos recientes de The Journal of the American Medical Association (JAMA) indican que el consumo de marihuana durante el embarazo se ha duplicado en los últimos 15 años y lo que es más alarmante es que el 70 por ciento de las mujeres cree que existe un daño mínimo o nulo por el uso de la marihuana durante el embarazo", señaló en un comunicado de prensa el Dr. Bobby Brar, de la Escuela de Medicina de UNLV, uno de los dos autores principales del estudio. "Nuestros resultados contribuyen a la creciente evidencia de que la exposición fetal a la marihuana puede no ser tan segura como la gente piensa".
Se ha demostrado que cuando una mujer consume marihuana a diario durante el embarazo, se causa múltiples problemas para el bebé, como un mayor riesgo de bajo peso al nacer, poca resistencia a las infecciones, y disminución de los niveles de oxígeno.
"Anecdóticamente hablando, muchas de mis pacientes me dicen que no piensan que está mal fumar marihuana durante el embarazo y no están conscientes de los riesgos presentes en el feto", dijo Brar en una entrevista con The Nevada Independent.
La información sobre los riesgos de la marihuana durante el embarazo es escasa o inexistente, pues su consumo es ilegal a nivel federal. Muchos tipos de estudios utilizan fondos federales y subvenciones para las investigaciones y el financiamiento no está disponible cuando se trabaja con una sustancia ilegal.
"Yo aconsejaría que todas las pacientes embarazadas se abstengan de utilizar cualquier cantidad de marihuana durante el embarazo", dijo Brar. "Nuestra recomendación siempre es que no se conoce una cantidad segura para el consumo de alcohol durante el embarazo y yo tiendo a tener el mismo enfoque cuando se trata del humo del cigarrillo y ahora, cuando se trata de la marihuana; la única diferencia es que todavía estamos aprendiendo acerca de en qué medida la marihuana podría afectar".
Según el informe, se estima que el 16 por ciento de las mujeres embarazadas consumen marihuana todos los días.
"Creo, y espero que en los próximos 10 a 20 años seamos capaces de aclarar plenamente el efecto de la marihuana, no sólo en el feto y en el útero, sino también cuando el niño tiene entre cinco y 10 años de edad", señaló Brar.
Debido a que el uso de la marihuana recreativa es legal en 11 estados y su uso médico es legal en 33, se espera que haya más investigación sobre sus efectos.
Mientras tanto, las campañas de concientización ya están en marcha: En Nevada y California, se han colocado letreros en las carreteras con el mensaje: "El hecho de que sea legal no significa que sea seguro".
Comment Policy (updated 4/20/2021): Please keep your comments civil. We reserve the right to delete comments or ban users who engage in personal attacks, use an excess of profanity, make verifiably false statements or are otherwise nasty. Comments that contain links must be approved by admin.