Few inmates considered eligible for early 'compassionate release' even as COVID-19 flares up in prison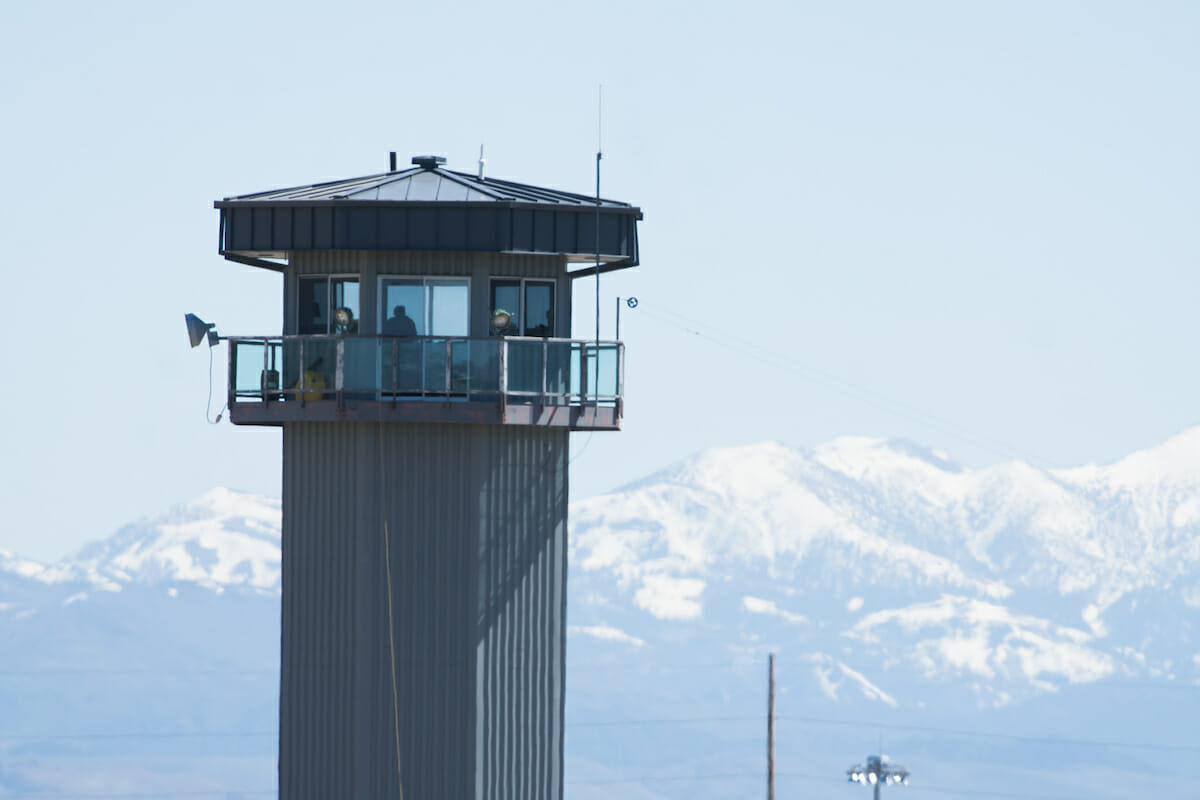 Nevada prison officials say they've identified just two people in a population of nearly 14,000 who might be eligible for an early release on the basis of their susceptibility to COVID-19 and other factors, even as more than 80 percent of the inmate population in a Carson City prison has tested positive for coronavirus.
The Nevada Department of Corrections provided the number on Tuesday, after families of incarcerated people raised questions about possible early releases at a meeting last week of the Advisory Commission on the Administration of Justice. A day after the meeting, the number of cases reported at Warm Springs Correctional Center in Carson City more than quadrupled, from 93 to 424.
In June, the Board of Pardons Commissioners — which includes the governor and attorney general — requested a list of people who might be good candidates for early release in light of the pandemic. Prison spokesman Bill Quenga said the agency has told officials two people would qualify for a "compassionate release," although it wasn't clear Tuesday night whether they had been released and, if not, what the next steps would be to effectuate the release.
Since March, groups including the ACLU of Nevada have called for the release of a broader group of people, including inmates who have less than a year in their sentence or are medically fragile and due for release within two years, as an emergency measure to reduce prison populations and prevent the spread of COVID-19.
Such a request would go beyond the parameters of a law that took effect July 1 and allows "geriatric parole," or early release for certain offenders 65 or older who meet criteria including serving out most of their sentence already and not being imprisoned for a crime that involved violence, children, a sexual offense or a DUI causing death.
Quenga also gave further details Tuesday about the agency's response to coronavirus outbreak at Warm Springs, which is the largest yet within the system.
In response to 25 employees turning up positive for coronavirus last week, Quenga said prison officials say they have called in healthy employees to cover for sick ones. He said employees who test positive must quarantine for 10 days and be symptom-free for 72 hours, as well as receive a negative COVID-19 test result, before they can return to work.
In response to complaints from some family members who say they don't know whether their incarcerated loved one has tested positive for COVID-19, Quenga said inmates are informed by medical staff when their test results are received, but because of the constraints of health care privacy laws, the information is not provided to other people. He said the results are typically received within seven to 10 days of the test, with positive results typically coming in five to 10 days.
In response to family member complaints that communication with prisoners has been cut as the facility remains in lockdown, Quenga said that each unit is still being rotated through a 15-20 minute shower and phone break. He said that means each inmate has three or four opportunities to call home each week. "As always and especially now, safety is our No. 1 priority. That being said, we also want to look out for the mental health and well-being of our offenders … Staff there is also working on a plan to extend time out of the unit to include time on the yard."
Quenga acknowledged that kiosks inmates can use to send messages to family members are also down as part of the closure of prison common areas. "It is a balancing act of safety and reducing spread of the virus with maintaining as many of the 'comforts' as possible," he said.
In response to complaints that prison staff were not taking enough precautions to avoid bringing coronavirus into the facilities, Quenga said employees were urged to be safe while off the clock. "All staff members are being asked to self-quarantine as much as possible in their off hours and maintain social distancing," he said. "They have been asked to download the tracing software onto their phones as well."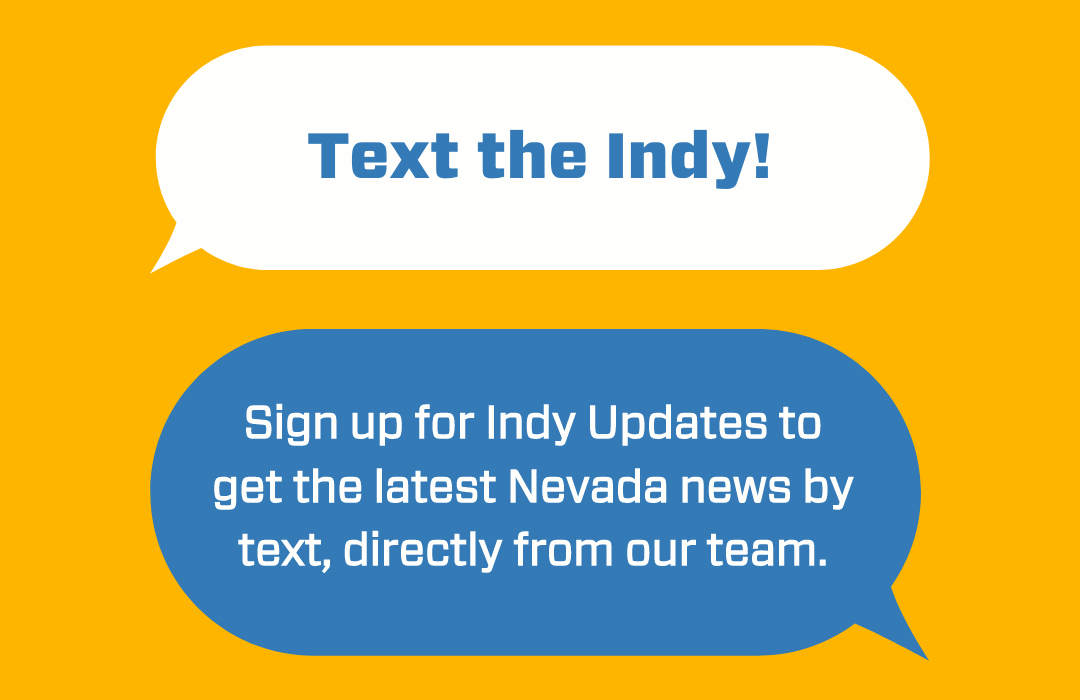 Featured Videos