Fight to force more funding for K-12 schools reaches Nevada high court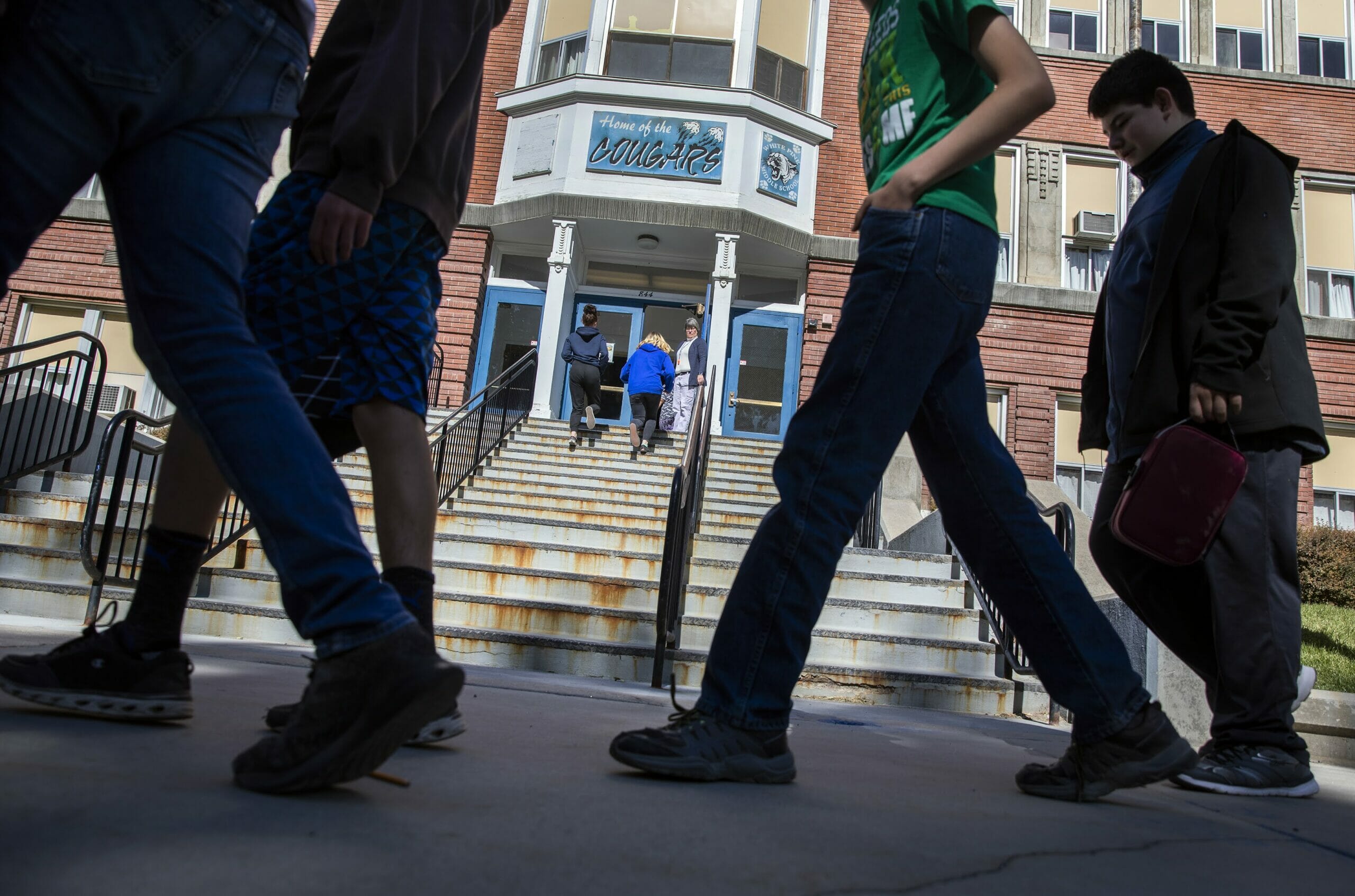 Nevada Supreme Court judges heard oral arguments Monday in a case challenging the constitutionality of state funding for its K-12 education system, after a lower court dismissed the parent-led lawsuit last year.
The lawsuit, which includes nine parents as plaintiffs, dates back to early March 2020, days before the COVID-19 pandemic triggered the governor to shut down schools. The litigation is backed by the equity-minded organization Educate Nevada Now and argues the state isn't meeting its constitutional obligation to provide students with sufficient education resources. 
The filing of the lawsuit followed years of discontent over Nevada's school finance system, which has been ranked among the worst in the United States. In Education Week's latest Quality Counts report about school finance, Nevada ranks last in the nation with a D- grade. The annual report examines each state's K-12 education spending and equity.
But in October 2020, Carson City District Court Judge James Wilson dismissed the lawsuit, writing that "the Court will not substitute its judgment for that of the legislature with respect to the education policy in the state of Nevada."
The plaintiffs appealed that decision, leading to the Monday hearing in the Nevada Supreme Court for oral arguments. The plaintiffs' pro bono lawyer, Bradley Schrager, argued the state Constitution's language surrounding education is not merely aspirational, as the defense has argued.
"We could not disagree more than we do," he said. "We find them to be a positive right of the people of Nevada and school children — a right to a meaningful opportunity to a suitable education because when you say suitable, the point is suitable for what? Suitable for the rest of your life."
Still, Schrager emphasized that "it's not only about money."
"This is a case about whether or not the resources that are provided to the schools — and money is just one type of resource — are sufficient to meet the constitutional charge that the Legislature and the state have to provide a meaningful education," he said.
State Solicitor General Heidi Parry Stern countered, saying that the court was being asked to go beyond the Constitution's language and hold lawmakers to account for failing to meet "aspirational" education standards, a step she called non justiciable, meaning it goes beyond the function of the judicial branch.
"It's understandable that plaintiffs want this court to resolve the problems of the public schools in Nevada. I suspect that we are all sympathetic to that desire," she said. "But it's this court's obligation as just one branch of a tripartite state government to recognize that in this case, it cannot."
Stern warned that justices were being asked to "wade into that morass" and make proscriptive determinations on serious policy problems, ranging from underperforming schools, teacher shortages and a lack of resources — issues that the court is ill prepared to take on. But her arguments were questioned by Justice Elissa Cadish, who asked at what point the Constitution's requirement for the Legislature to provide a level of basic education was not being met.
"If there were classes in our high schools that have 50 and 60 students, is that a basis to challenge whether in fact it's a basic education that's being provided?" Cadish asked.
"As someone who went to a college where I attended classes with hundreds of students, I personally would say no," Stern responded, to which Cadish responded that she hoped her third grader wouldn't be in one of those classes.
Spurred by further questions from the justices, Stern said the the language of the Constitution did not forgo any legal challenges to K-12 funding sufficiency, but that this case relied on finding legislative performance metrics to be constitutional requirements, a bridge too far for court-ordered action.
"Plaintiffs here are seeking to impose aspirational standards on the state," she said. "They're not seeking to get rid of something that the Legislature did that conflicted with the Constitution."
Justices did not rule immediately after the case, but a written order is likely in the coming weeks or months.
The battle for more K-12 education funding has been a regular fixture in recent Nevada legislative sessions. In 2019, lawmakers passed a new K-12 funding formula that dramatically overhauled the state's prior 50-year-old distribution method.
The new Pupil-Centered Funding Plan, as it's called, sweeps dozens of education funding streams into one giant pot and also adopts a weighted distribution method that, in theory, lets money flow to students based on their needs. But critics say the absence of a dramatic infusion of funding means money is just being reshuffled, rendering the weights ineffective.
The pandemic-related economic downturn dimmed hopes of a massive increase in state education funding during the 2021 legislative session; however, lawmakers did pass a bill that directs enhanced mining revenues toward public education.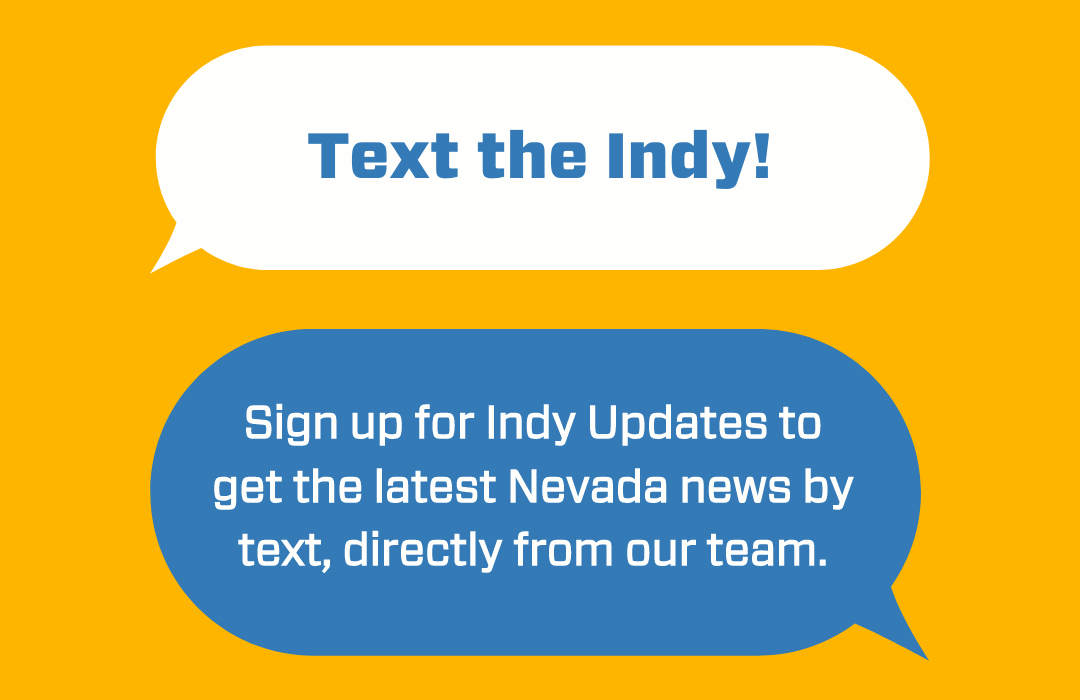 Featured Videos