Former internet gaming adversary Sands seeks to become a 'strategic investor' in the business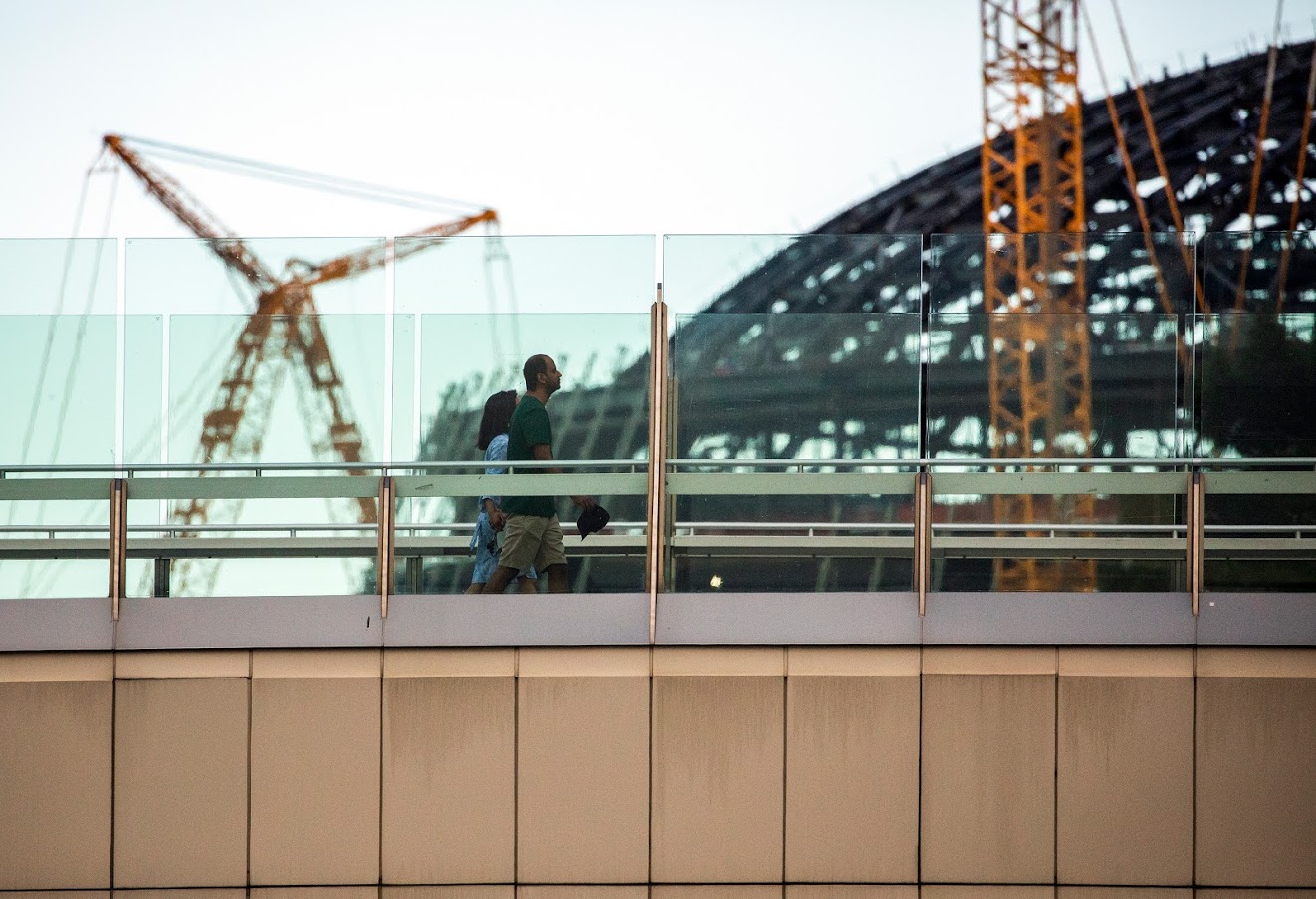 Las Vegas Sands, which long opposed online gaming legalization in the U.S., announced Monday it plans to enter a business the company's late billionaire founder Sheldon Adelson spent millions of dollars over the years to quash.
A veteran investment executive will head up Las Vegas Sands' efforts to break into the growing digital gaming technologies market, a move viewed as an initial step into an arena that includes internet casino gaming and online sports betting.
In a statement, Las Vegas Sands said it is looking to become a "strategic investor" that is primarily focused on the business-to-business space.
More than half of U.S. states have legalized sports betting, the majority of which offer mobile and online sports betting alternatives. Internet casino gaming is legal and available in five states.
Nevada gaming regulations currently allow for real money online poker, but they could be changed by state gaming regulators to permit wagering on internet slot machines and table games. Mobile wagering in Nevada accounted for 62 percent of all sports bets placed during May, according to the Gaming Control Board.
Las Vegas Sands first teased its interest in online gaming in late January and a little more than two weeks after Adelson passed away, but didn't provide much in the way of details until Monday.
Investment speculation centered on the company acquiring a major sports betting or online gaming provider. That move, said Eilers & Krejcik Gaming analyst Chris Grove, would conflict with the hiring of Davis Catlin by Las Vegas Sands as a senior managing director.
"The announcement definitely leans more in the direction of a (business-to-business)-focused company versus a company with a heavy direct-to-consumer angle," Grove said in an email. "I think there's definitely a world where Sands makes a series of smaller bets in younger companies and builds something new from that foundation versus trying to accomplish their goals with a single splashy acquisition."
Catlin spent 14 years with Sands Capital Management, an Arlington, Virginia-based investment firm that is not connected to Las Vegas Sands. The company, which has managed more than $77 billion for clients according to its website, was founded in 1992 by Frank Sands, Sr., who died in March.
In a statement, Las Vegas Sands said Catlin led his former firm's investments in both public and private companies in digital gaming.
"Digital gaming and other related offerings are still very much in the early stages of development, and we believe there is an outstanding opportunity for us to invest in the technologies being developed," said Las Vegas Sands Chairman and CEO Rob Goldstein.
The move follows the announced $6.25 billion sale in March of the company's Las Vegas gaming holdings, including the Venetian and Palazzo resorts, Sands Expo and Convention Center, and the under-construction Sphere entertainment venue. The transaction is expected to close by the end of the year and would leave Las Vegas Sands as an Asian-centric casino company with properties in Macau and Singapore.
Las Vegas Sands first teased its interest in online gaming in late January, just weeks after Adelson's death and the appointment of Goldstein, a longtime company executive, into the billionaire's former roles.
Goldstein said during the company's fourth-quarter conference call that Las Vegas Sands was exploring the potential of entering the sports betting, digital and iGaming marketplace.
He didn't give any details at the time, nor did he provide any additional information in April during the company's first-quarter earnings conference call.
"We are exploring multiple opportunities … and we'll update you at the appropriate time," Goldstein said.
Monday, the CEO said an investment team, led by Catlin, "will provide meaningful opportunities to make investments that will generate significant long-term benefits for the company." Goldstein said Las Vegas Sands will be "patient and (is) investing for the long-term."
'Spending whatever it takes'
Adelson, who died on Jan. 11 at age 87 following a long battle with non-Hodgkins lymphoma, long expressed disapproval about internet gaming. He believed the activity would diminish revenue at traditional casinos and could lead to increased problem- and underage-gambling.
Adelson spent millions of dollars funding like-minded grassroots organizations in efforts to kill any hint of favorable state-by-state legislative activity to legalize online gaming. Adelson funded the Coalition to Stop Internet Gambling and also backed congressional efforts to restore the Wire Act to its pre-2011 interpretation.
"He never questioned its viability," Goldstein said in January of Adelson's opposition to online gaming. Rather, Adelson had "ethical concerns" about online gaming and how to police it against younger age players, he said.
Las Vegas Sands was the only major casino company that opposed legal internet gaming and caused a rift within the gaming community.
That influence, however, led to the Department of Justice's 2019 reversal of its eight-year-old interpretation of the Wire Act, which favored regulated online gaming. Lobbyists for Adelson, according to the Wall Street Journal, drafted the memo that was sent to top Justice Department officials in 2017, which made a case that the 2011 opinion on the Wire Act was in error.
Following the second reinterpretation, New Hampshire officials sued the Justice Department and the state won on both the federal district court and circuit court levels. In June, the Justice Department let a deadline expire without appealing the favorable New Hampshire ruling, ending the case.
Slow approach
According to the American Gaming Association, revenues from online gaming in the U.S. topped more than $1.39 billion through the first five months of the year, a 180 percent increase over the same five months of 2019. The five states with full online casino gaming – Pennsylvania, New Jersey, Delaware, West Virginia and Michigan – combined for $310.5 million in revenues in May, slightly below the all-time single-month high of $311.3 million set in March.
Most analysts were quiet on the Sands' announcement Monday. Shares of the company's stock price closed at $51.02 on the New York Stock Exchange, down 31 cents or 0.6 percent.
In April, analysts said the company was utilizing a correct methodology toward online gaming.
"Given it still remains an embryonic market, Las Vegas Sands is taking a smart and targeted approach, whereby they could leverage their balance sheet to pursue either (mergers and acquisitions) or organic growth opportunities within the U.S. or abroad," Deutsche Bank gaming analyst Carlo Santarelli said at the time.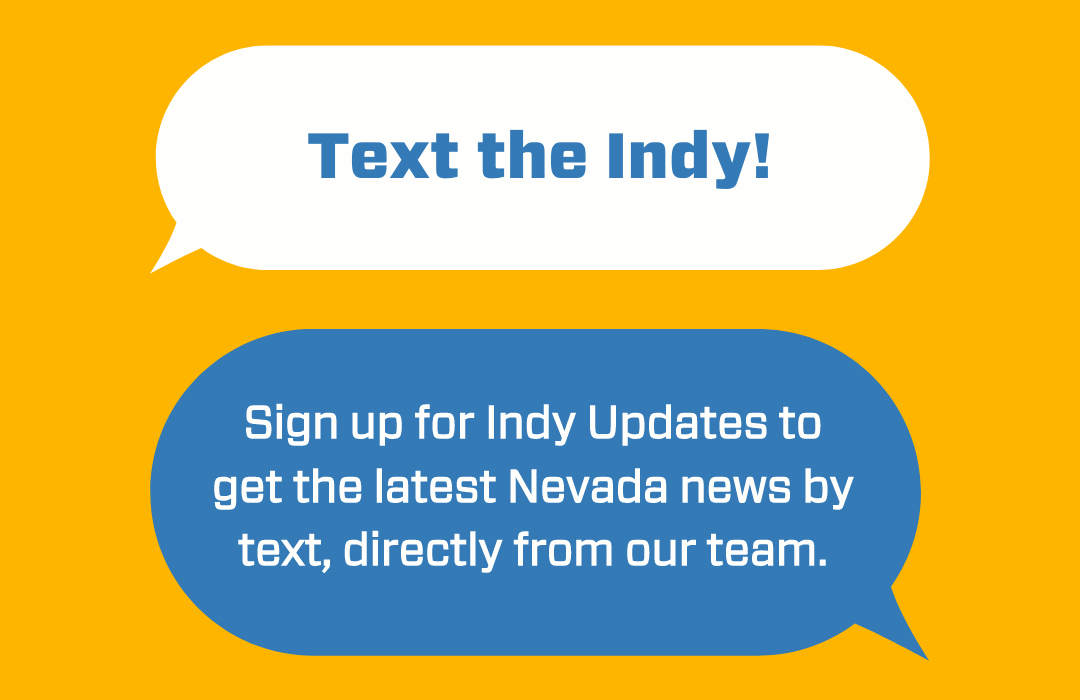 Featured Videos