Former Wynn hairstylist and whistleblower sues casino company, alleges secret salon spy operation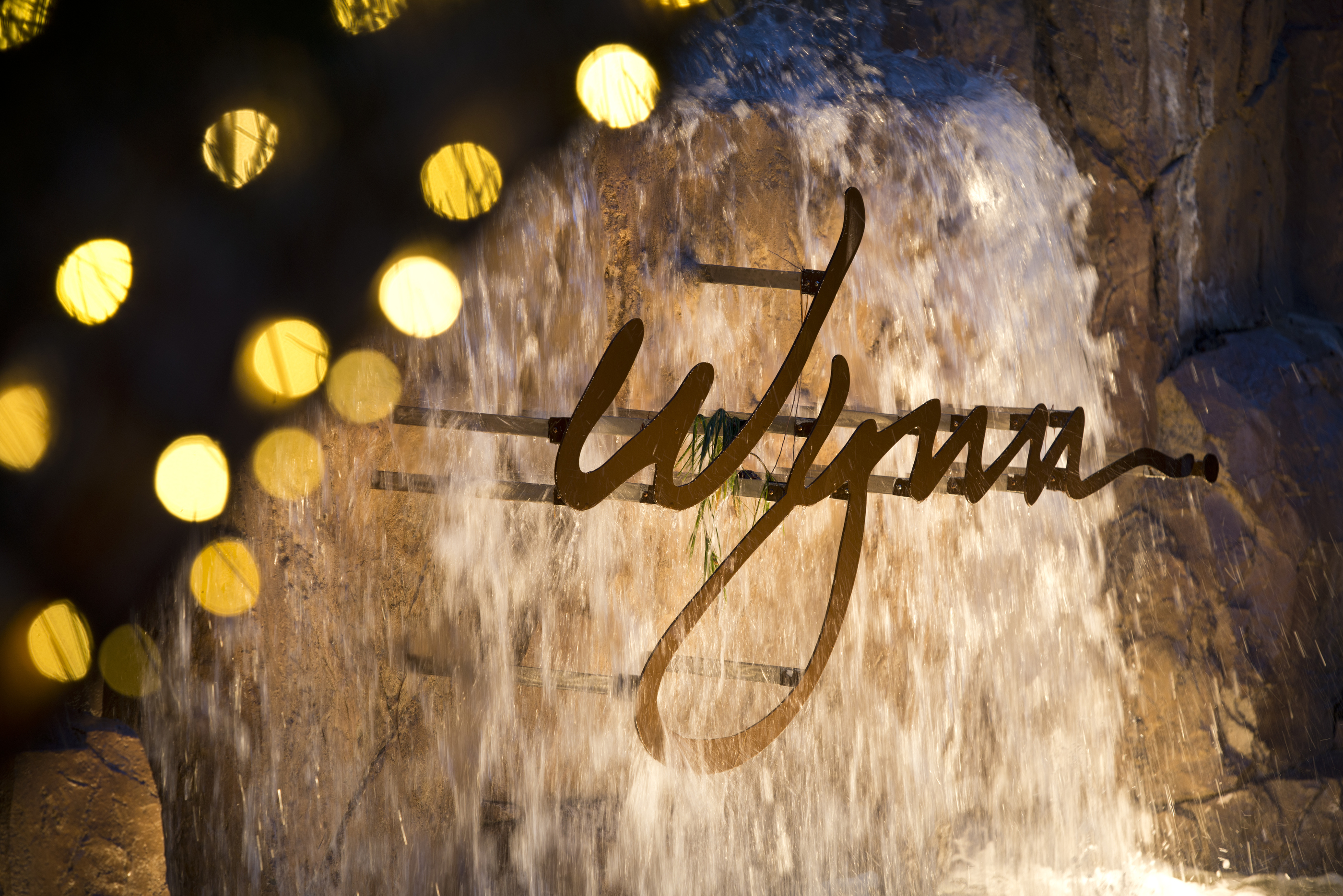 A hairstylist who publicly criticized his former employer, Steve Wynn, and accused high-level executives of doing nothing to stop the casino magnate's sexual misconduct toward employees has filed a lawsuit, saying Wynn executives invaded his privacy by sending an undercover spy to his new salon.
The lawsuit, which was filed on Thursday in Clark County District Court on behalf of plaintiff Jorgen Nielsen, names Wynn CEO Matt Maddox, former general counsel Kim Sinatra and former security director James Stern as defendants, as well as the company itself.
Nielsen worked as the artistic director of The Wynn Salon from 2005 to 2013 before he was replaced by Andrea Wynn's hairdresser, Claud Baruk. Nielsen spoke on the record to The Wall Street Journal for an article widely seen as precipitating Steve Wynn's downfall, telling reporters that "everybody was petrified" of Wynn's behavior but "nobody was there to help us." Wynn later sued him for defamation.
Nielsen's suit, citing a report released in April 2019 by the Massachusetts Gaming Commission, says the defendants approved a secret surveillance operation targeting Nielsen in March 2018, two months after Steve Wynn had relinquished his position as head of his casino company.
The operation involved sending a spy to Nielsen's new workplace at the Palms Casino Resort spa. The operative posed as a salon client and then questioned Nielsen in an attempt to extract information for Wynn that would then be used against him, the complaint said.
"Defendants were aware of the possible misuse of this information and the possibility that their surveillance and activities would scare persons, like plaintiff Nielsen and those who would support and corroborate his statements, from speaking out," the suit said, adding that the operation "ultimately yielded no derogatory evidence, reinforcing its illegitimacy."
It also accuses Wynn Resorts executives of doing nothing to disseminate the truth or prevent Wynn's "misuse of litigation to intimidate and crush those who had spoken out truthfully against him," even after receiving reports about Wynn's conduct from a private investigative firm. The complaint asserts that the executives conspired to gather damaging information about Nielsen because of their dependence on Wynn for their compensation and "continued good fortune and position in the gaming industry."
A spokesman for Wynn Resorts said late Thursday that the lawsuit was "without merit" and promised that the company would " vigorously defend ourselves against it."
"As Matt Maddox clearly stated in his sworn testimony before the Massachusetts Gaming Commission, the Company did not authorize any inappropriate surveillance activity," Wynn Resorts spokesman Michael Weaver said in an email late Thursday. "Ms. Sinatra and Mr. Stern no longer work for Wynn Resorts."
Stern was let go by Wynn Resorts in April, after he testified that Steve Wynn had asked him to tail Wynn's ex-wife and the company's biggest shareholder, Elaine Wynn, and three employees, including Nielsen. Wynn Resorts claimed in a filing to Massachusetts gaming regulators that Maddox only had "minimal" and "partial" knowledge of the spying.
According to the Associated Press, Stern told investigators he suspected Nielsen had "stolen a list of contact information of employees and may have provided it to Elaine Wynn, who was in the middle of a bitter legal battle with her ex-husband."
Wynn filed his defamation lawsuit against Nielsen about a month after the alleged secret surveillance took place. Clark County District Court Judge Tierra Jones ruled against Nielsen's request to dismiss the case under Nevada's anti-SLAPP law (designed to allow easier dismissal of frivolous lawsuits challenging first amendment rights) in late December. The case is still ongoing.
Earlier this week, the Nevada Gaming Control Board filed a complaint with the Gaming Commission seeking to have Wynn fined and essentially stripped of his gambling license by declaring him "unsuitable," a relatively rare punishment.Wynn Resorts was fined a record-setting $20 million by the Nevada Gaming Commission in February of 2019; Massachusetts gaming regulators fined the company another $35 million in April 2019.
Wynn Hairstylist Lawsuit by Michelle Rindels on Scribd
Updated at 8:50 p.m. to include a statement from Wynn Resorts.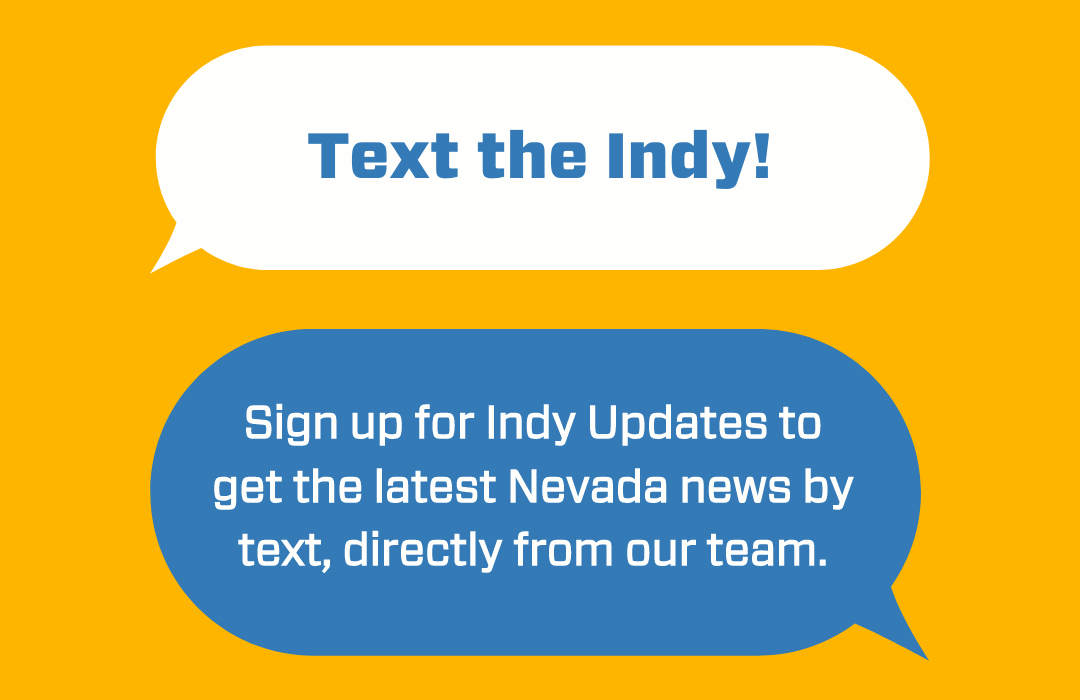 Featured Videos