Four months after takeover, Apollo brings in new CEO for Venetian, Palazzo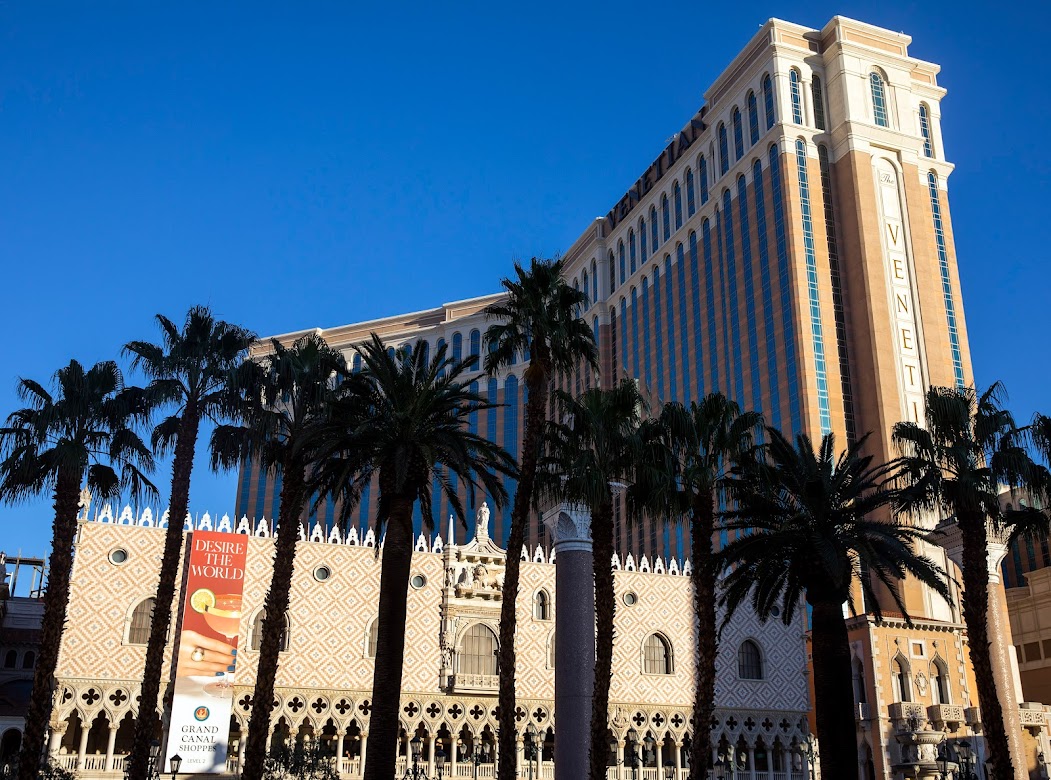 The Venetian and Palazzo have new executive leadership less than four months after Apollo Global Management took over operations of the Strip resorts.
The private equity firm announced late Thursday that Patrick Nichols would become CEO of the resorts and the Venetian Expo Center, replacing George Markantonis, who will become a special advisor to the Apollo board.
Nichols most recently served as general manager of The Cosmopolitan of Las Vegas. He left the property last month, after resort operations were acquired by MGM Resorts International.
Markantonis, who spent seven years as CEO of the Venetian, initially remained in his role after the $6.25 billion sale of the Strip resort complex to Apollo and real estate investment trust VICI Properties was finalized in February, ending the Las Vegas Sands' decades-long tenure on the Strip.
His institutional knowledge and capabilities along with his leadership of the Strip complex's 8,000-person workforce were acknowledged during regulatory hearings to approve the sale. He was credited with steering the day-to-day operations of the Venetian through "record-breaking years," and praised for "his ongoing communication and never-ending optimism" as the property's operations recovered from the pandemic, the death of Sands founder Sheldon Adelson and the subsequent sale.
In a statement, Apollo executive David Sambur thanked Markantonis, who will remain through a transition period until Nichols takes over on Aug. 1.
"We are confident that Patrick's significant experience in operating and expanding entertainment, hospitality and group events businesses will continue to build on the solid foundation created under George's leadership and capably carried on by this industry-leading team," Sambur said.
Nichols, whose gaming industry career began at The Venetian, also held the title of chief strategy officer at The Cosmopolitan and led several operational and strategic planning efforts at that resort.
"I have seen firsthand how talented The Venetian team is, and I look forward to working together with our best-in-class management team and our partners at Apollo to drive the resort's next phase of growth," Nichols said.
The Venetian complex has a combined 7,100 hotel rooms, 225,000 square feet of casino space and 2.3 million square feet of convention space.
Following the sale, Markantonis said Apollo was committed to continuing the employee benefits program started by Las Vegas Sands and would roll out additional benefits for the workforce.
Apollo paid $2.25 billion for the operations of The Venetian complex and VICI paid $4 billion for the 63 acres and an additional 19 adjacent acres off Koval Drive, where the $1.9 billion MSG Sphere entertainment venue is under construction.
Las Vegas Sands provided Apollo $1.2 billion of seller financing, with the private equity company putting up $1.05 billion in cash and financing.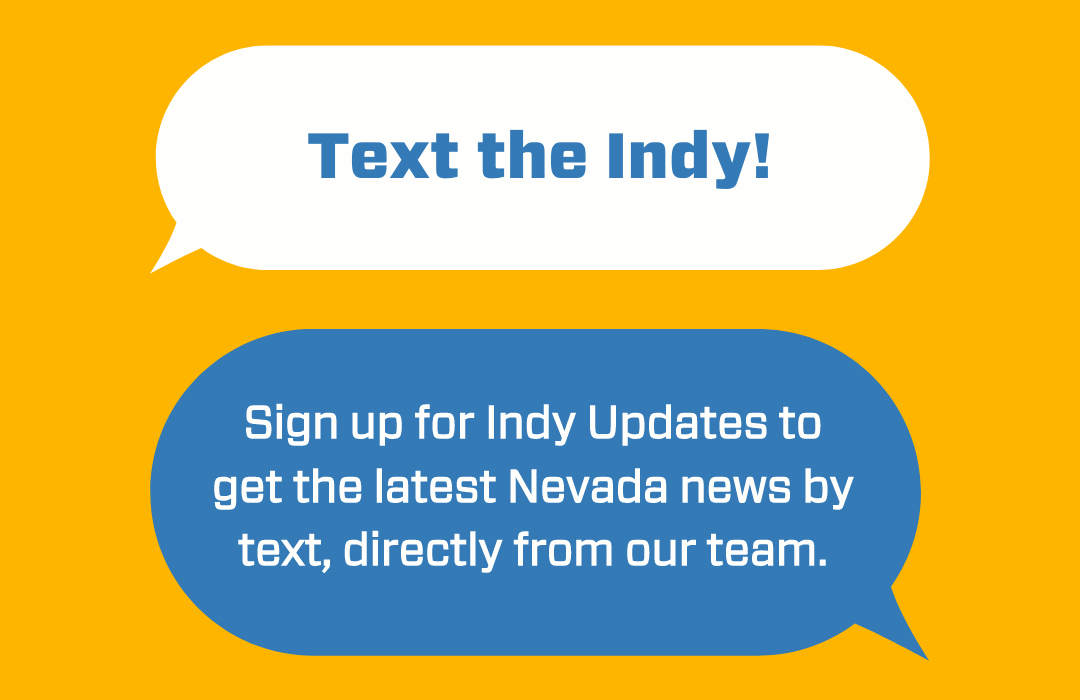 Featured Videos