Governor candidate Sisolak says he'll donate salary to charity if elected until public schools are 'turned around'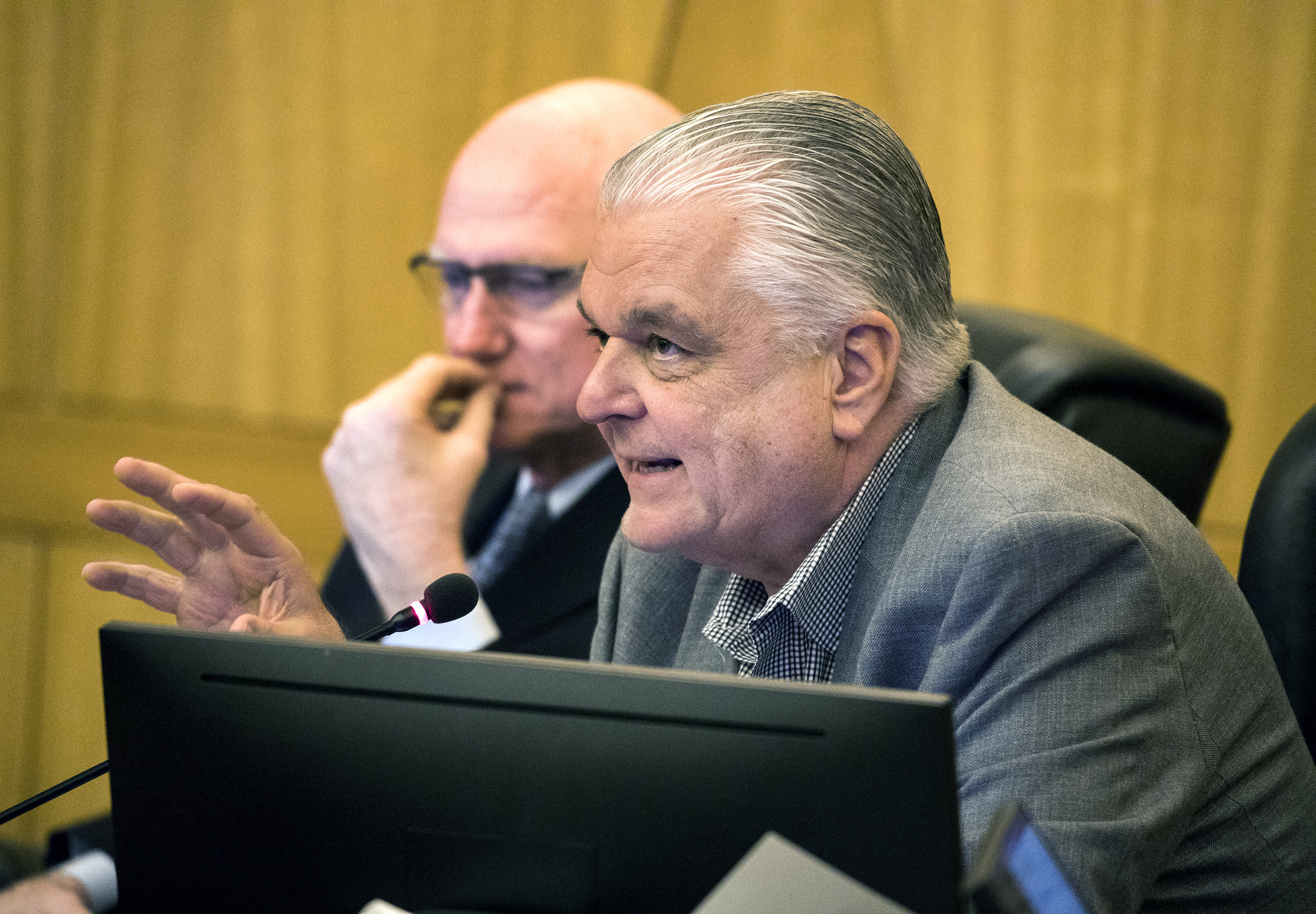 Democratic gubernatorial candidate Steve Sisolak says he won't take a salary if elected governor until Nevada's public schools are "turned around."
Sisolak announced on Monday his plan to forgo the annual salary, which has been $149,573 for Gov. Brian Sandoval, although the exact milestone for deeming the system turned around has not been determined.
"So as governor of Nevada, I will not take a salary until our schools are back on track," he said. "Instead, until we get this problem solved, I will donate my salary to nonprofits that help support educators and students in and out of the classrooms — and mark my words, we will get this problem solved."
Sisolak called Nevada's funding formula for public education "outdated and unworkable." The gubernatorial candidate said he intends to sit down with educators, school boards, parents and teachers to develop a plan that will pull Nevada up from its usual bottom dwelling on education rankings.
He expects a key tenet of the plan to be paying teachers a better salary. The starting salary for teachers in the Clark County School District is $40,900.
"We aren't set up for educators and, therefore, our kids to succeed," he said. "We set them up for failure. It comes down to dollars and cents. Simply put, there isn't enough money to go around — period and end of story."
Sisolak wants to find a way to adjust property tax caps to bring in more revenue for education. He said the property tax caps, enacted in 2005, need to be fixed because they haven't kept up with the pace of economic recovery, stifling revenue to local governments and, in turn, schools.
An effort to adjust property taxes to generate more revenue foundered in the 2017 legislative session. Critics including Senate Republican leader Michael Roberson declared early that the matter was dead on arrival, and that it's not time to raise property taxes because people still had underwater mortgages.
"I think the people will come around," Sisolak said when asked whether he could garner enough support for tweaking the property-tax caps. "I think they realize it's this or continue down the road we're moving down, which isn't a good road."
Sisolak said he would release his plan for turning around the education system during the course of his gubernatorial campaign.
"I strongly believe that our next governor needs to be bold, and by that I mean that our governor needs to understand that progress is in the heart of the word progressive," he said. "That means you have to get things done; you have to deliver. You can't just push the red button and vote no on every proposal that comes along."
Sisolak's campaign noted that he proposed and voted to cut county commissioner pay in 2011 "in solidarity with others taking cuts." His primary opponent, fellow County Commissioner Chris Giunchigliani, initially spoke out against the plan for commissioners to take a 2 percent pay cut before voting for it.
Sisolak was also one of two commissioners — Larry Brown was the other — to oppose a measure in 2013 that raised commissioner salaries by 10 percent.

While Sisolak made $94,371 in base pay from the county in 2016 according to records on the website Transparent Nevada, he had a previous career in the telemarketing business and also won $23.5 million in a lawsuit after McCarran International Airport refused to compensate him for building height restrictions imposed on a parcel of land he owned.
Asked if she would forgo her salary if elected governor, Giunchigliani's campaign manager, Eric Hyers, referred to the move as a "silly stunt."
"A public school teacher for almost 30 years, Chris understands that Nevada's public schools are currently among the worst-funded in the entire country, and fixing this is her top priority. Yet Mr. Sisolak's top priority has been ramming through $750 million in public subsidies — the most ever for a stadium — for multi-millionaire NFL owners instead of funding schools," Hyers said.
"If we didn't give away three quarters of a billion dollars for the stadium and instead funded our schools, we wouldn't see silly stunts like this."
Disclosure: Steve Sisolak and Chris Giunchigliani have donated to The Nevada Independent. You can see a full list of donors here.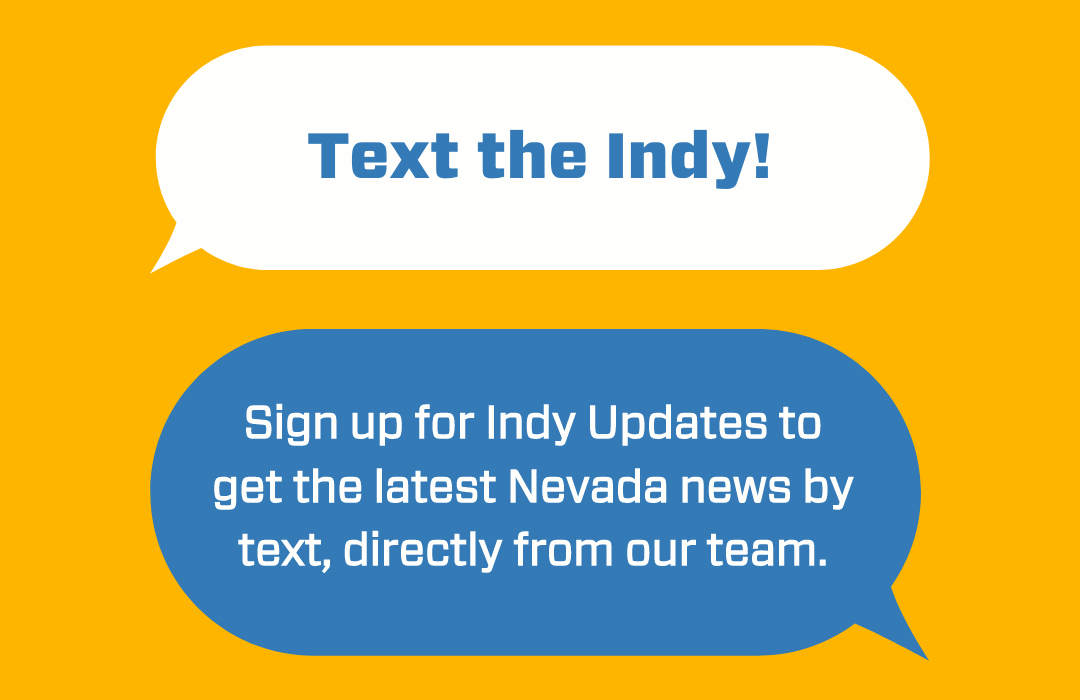 Featured Videos