Governor-elect Sisolak announces engagement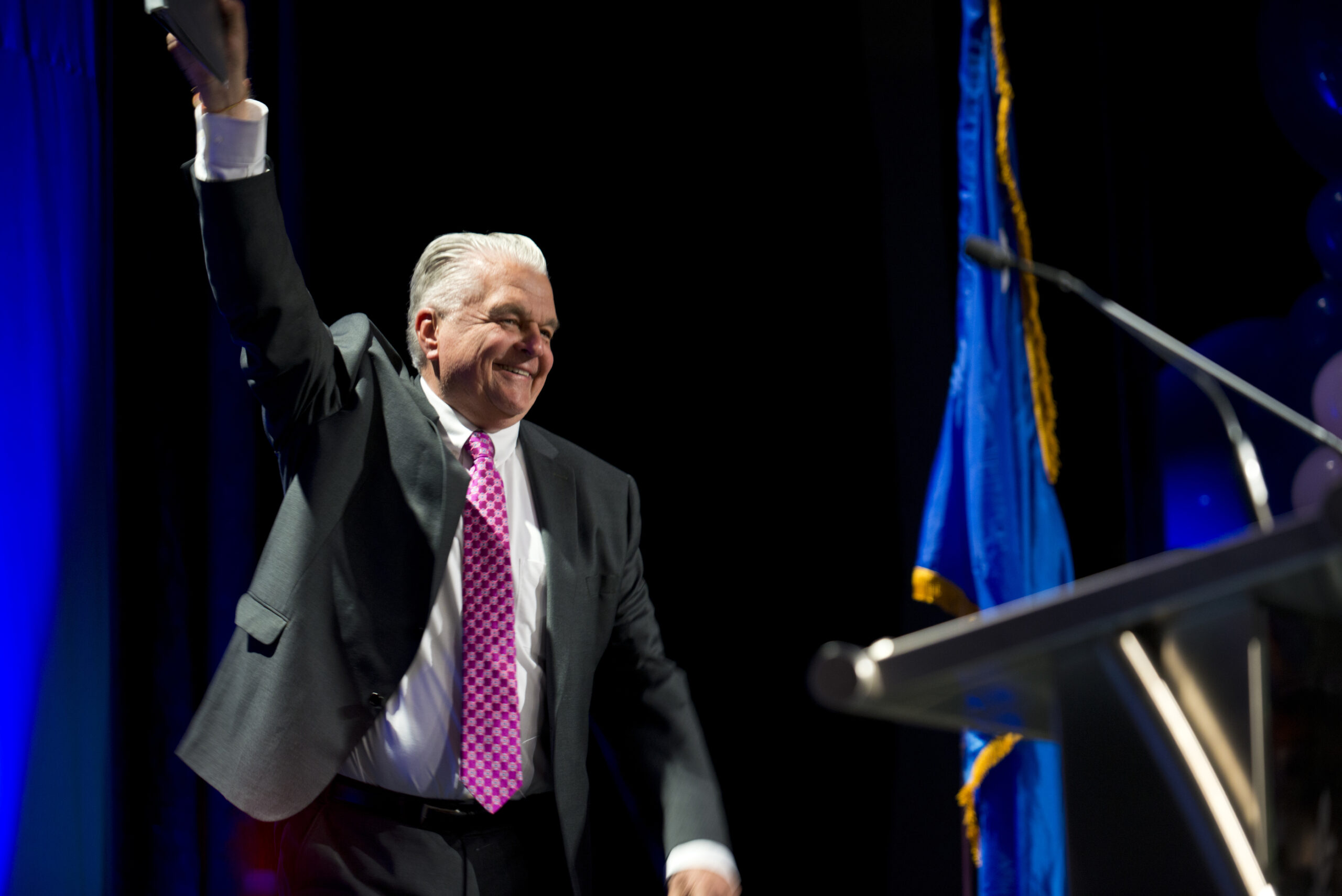 It's been quite the week for Democrat Steve Sisolak.
Just days after winning a hotly contested race for governor, the chairman of the Clark County Commission announced his engagement to his girlfriend of five years, Kathy Ong, whom he called his soulmate.
"We are incredibly pleased to announce the engagement of Governor-elect Steve Sisolak and Kathy Ong," said Sisolak campaign spokeswoman Christina Amestoy. "Kathy and Steve are excited to start the next part of their lives together and thank everyone for their well wishes."
Ong and Sisolak met at a gym. She was born in Ely and has three older siblings.
Ong previously worked as the budget manager for Clark County between 1983 and 1995, and currently works with former county Chief Financial Officer Guy Hobbs as part of the financial consulting and analysis firm of Hobbs, Ong and Associates. According to her company bio, she graduated with a Bachelor of Science in Business Administration from UNLV.
While his fortunes are changing quickly, Sisolak is the first unmarried governor-elect in Nevada in more than a century. The state has had only two unmarried governors before:
Lewis Bradley, the state's second governor from 1871 to 1879, whose wife passed away in 1852, and Tasker Oddie, who served from 1911 to 1915.
The date and details of the wedding and proposal were not immediately released.
Sisolak has two adult daughters from a previous marriage.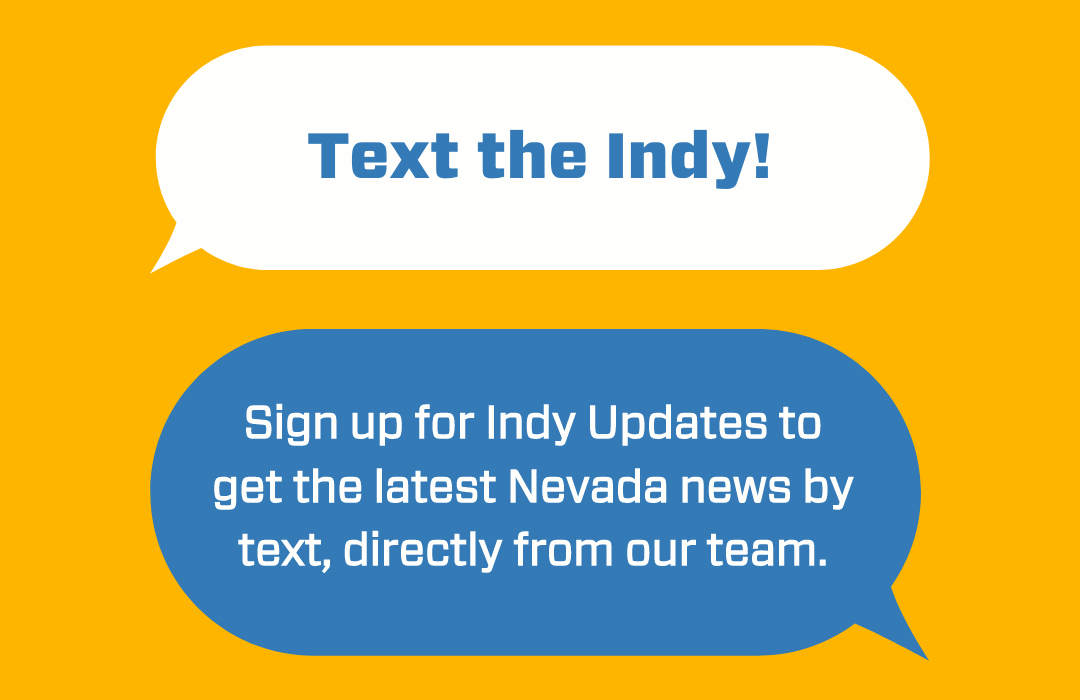 Featured Videos