Great Basin College President Joyce Helens to retire in 2024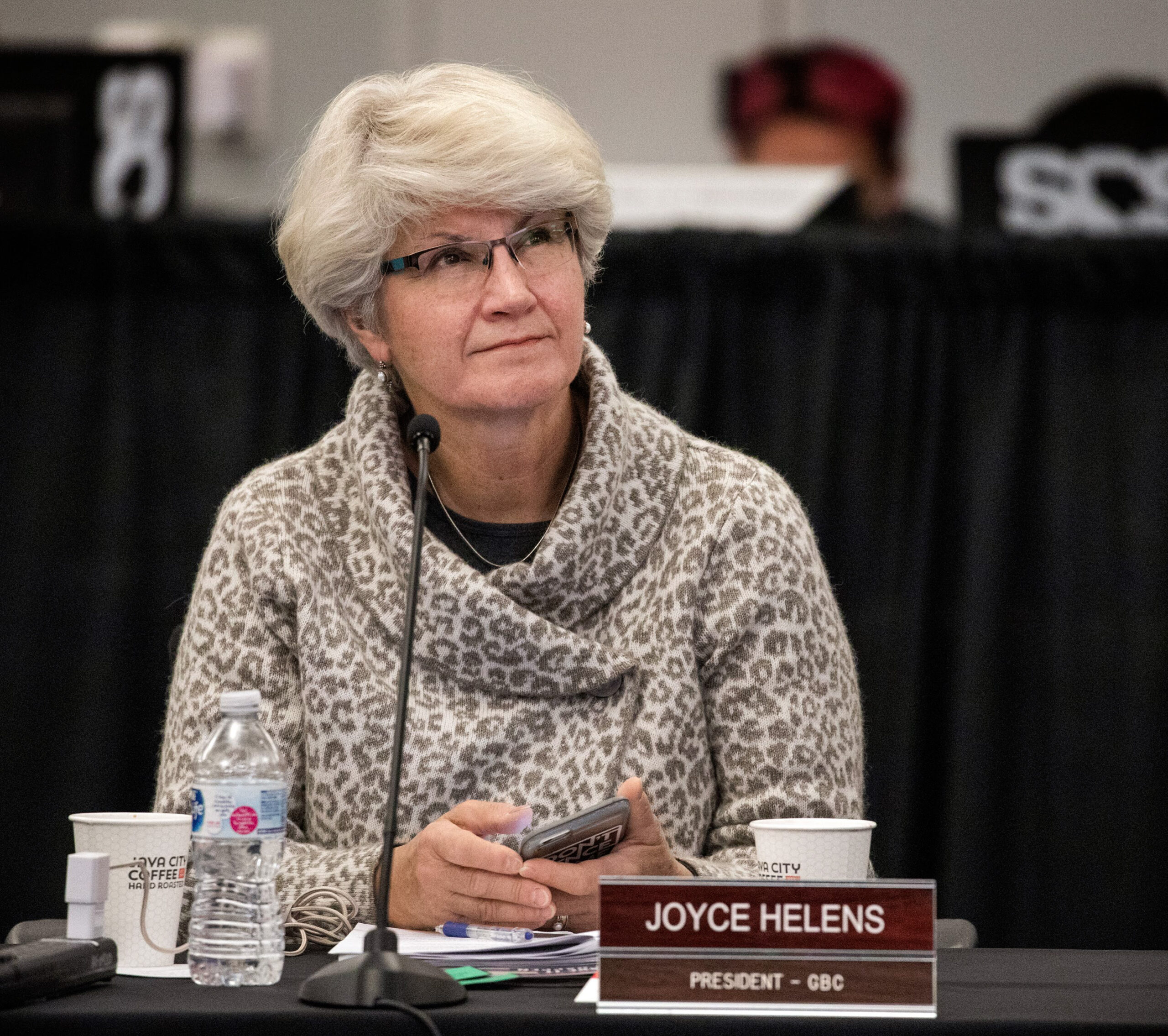 Joyce Helens, president of the Elko-based Great Basin College (GBC), announced in an email to faculty and staff late Tuesday that she plans to retire about a year from now following the completion of a planned "consolidation" under UNR expected sometime next year.
Her planned retirement on June 30, 2024, makes Helens the second Nevada community college president to signal an exit next summer. It follows a similar announcement from College of Southern Nevada (CSN) President Federico Zaragoza earlier this month.
But reached by phone Wednesday, Helens said she had been contemplating retirement for over a year, as GBC signed a series of shared services agreements with UNR.
"This past year helped me see where we were going with UNR, and then I felt that it was progressing successfully enough," Helens said. "I never want to leave GBC in the lurch, in any way."
Appointed to the job in 2017 after a 11-year stint at a Minnesota community college, Helens' announcement pointed in part at higher education funding levels — which vary based on institution type and student body makeup and have remained mixed following deep cuts during the pandemic and dating back to the Great Recession.
"But because of this mission to support and build healthy communities in a rural setting, funding never measures up to the challenge regardless of our success, high graduation rates and online presence," Helens' announcement email said.
In an interview, Helens added that "one size doesn't fit all," especially in terms of funding. The state's community college presidents have long criticized pieces of the state's funding formula, which relies on weighted student credit hours and does not account for other differences, such as institution headcounts.
"Obviously, I want more full-time [students], but we also want to be able to serve the people who need to get this education, and those are part-time, in community colleges, traditionally," Helens said. "So if there's funding that's based on a kind of one-size-fits-all, there will always be a problem."
Founded in 1967 as Elko Community College, GBC now serves more than 3,300 students with more than 400 faculty and staff spread across rural Nevada, including a main campus in Elko and satellite campuses in Battle Mountain, Ely, Pahrump and Winnemucca.
But beginning last year — after two years of enrollment attrition accelerated by the COVID pandemic — GBC and UNR announced a plan to "consolidate" operations under the university, a process administrators have pledged will retain GBC's name and rural operations even as it becomes a college under UNR.
"Continuing the legacy of rural access to higher education and training into the future is what has led me to help create unprecedented collaborations with the University of Nevada Reno which proved successful," Helens said in her statement, adding that the "consolidation" is expected to finish by the end of 2024.
However, speaking to The Nevada Independent Wednesday, Helens described the ongoing discussions with UNR as "flexible" — the final phase of a process that has already placed legal, financial and police services under the university's purview.
Now, Helens said, the process has moved toward consideration of moving academic services, too, as a means of securing that "legacy" of rural Nevada higher education. But, she said, a potential academic consolidation with UNR is not set in stone.
"Now we're looking at, is it possible to be a college within [UNR], still maintaining our autonomy, all of the same things, but getting under a bigger tent," Helens said. "It could also work [like] the College of Southern Nevada, well, you have a College of Northern Nevada … I don't see any problem with having an open discussion about that."
But, she added: "Doesn't mean it has to happen, but there's all different ways."
Still, Helens said discussions about an academic consolidation with UNR has expanded to include discussions with the federal Department of Education, as well as regional accreditors, both in large part to begin parsing the implications of such a move. That includes efforts to maintain the current pay scale of GBC faculty (who are paid less than at UNR), and tuition for GBC students (also less than at UNR).
"There's all those little details," she said. "And we want to work out all those details."
Update: 7/12/23 at 1:32 p.m. - This article was updated to include new comments from an interview with Joyce Helens conducted Wednesday afternoon.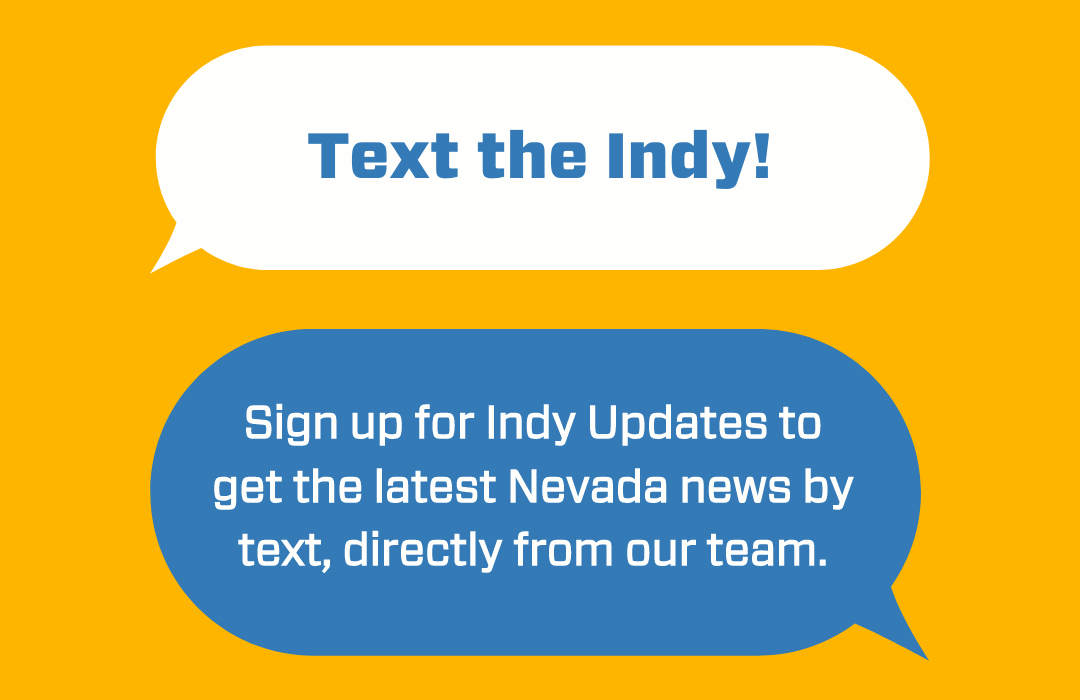 Featured Videos