In new ad, Heller attacks Rosen's record in Congress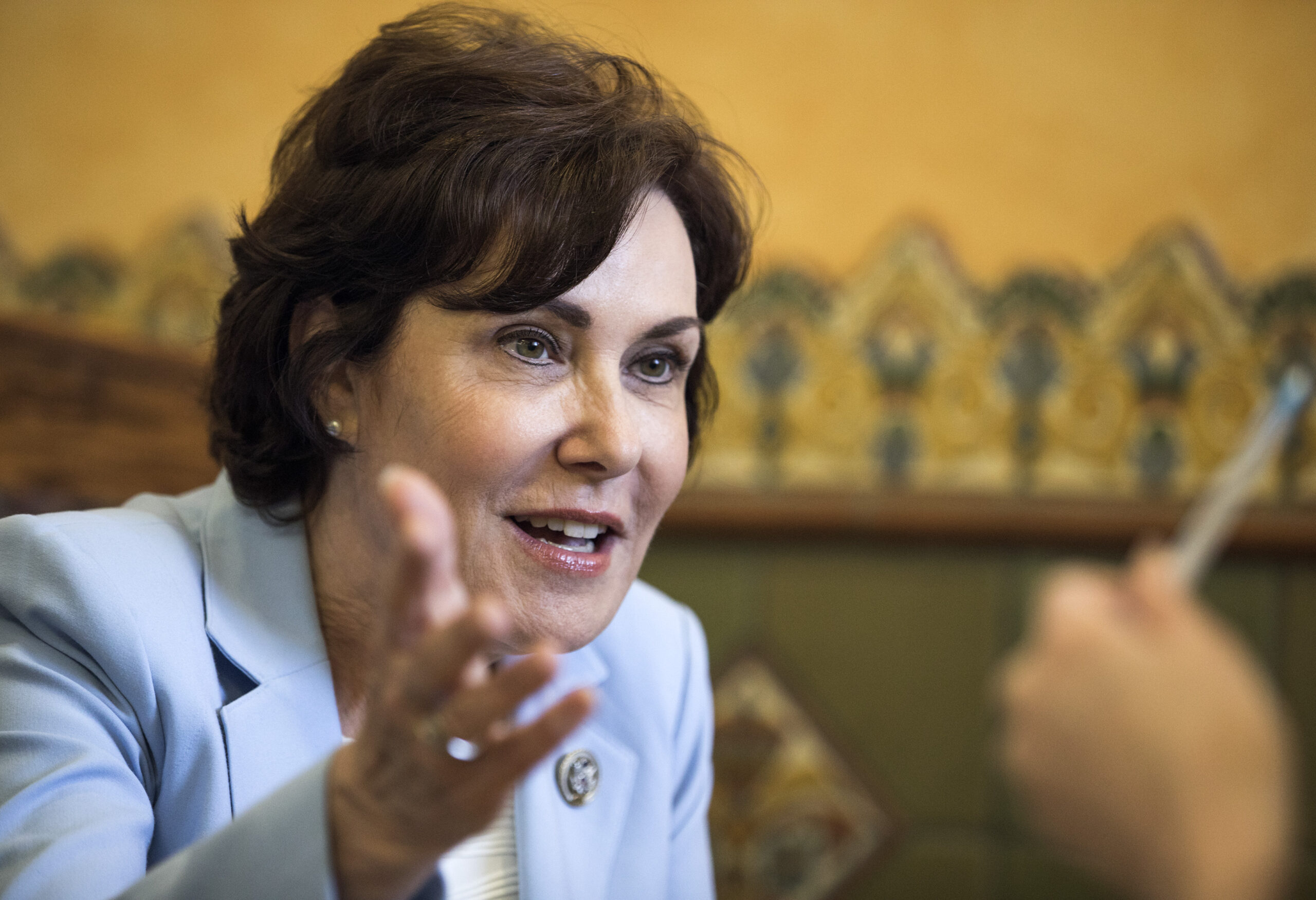 Focus: Democratic U.S. Senate candidate and Rep. Jacky Rosen
Who's paying for it: The campaign for Republican U.S. Senate candidate and incumbent Dean Heller
Size of buy: The Heller campaign did not disclose the size of the buy or which markets the ad is running in, but it began running Oct. 10.
The gist: The ad hits at Rosen for doing "zero" in her short tenure as a congresswoman, saying she has "done nothing" on school safety or veterans issues and attacks her for not having introduced a bill to address health care.
The ad is also critical of Rosen's choice to run for Senate so soon after winning her seat in Congress in 2016 — her first elected position of any kind. The narrator claims "Jacky Rosen thinks she deserves a promotion" before asking "what has she done to earn it?"
The ad is similar to an ad released in August from the Heller campaign, though it did not mention school safety, instead criticizing Rosen's fundraising tallies from California.
Watch the ad below: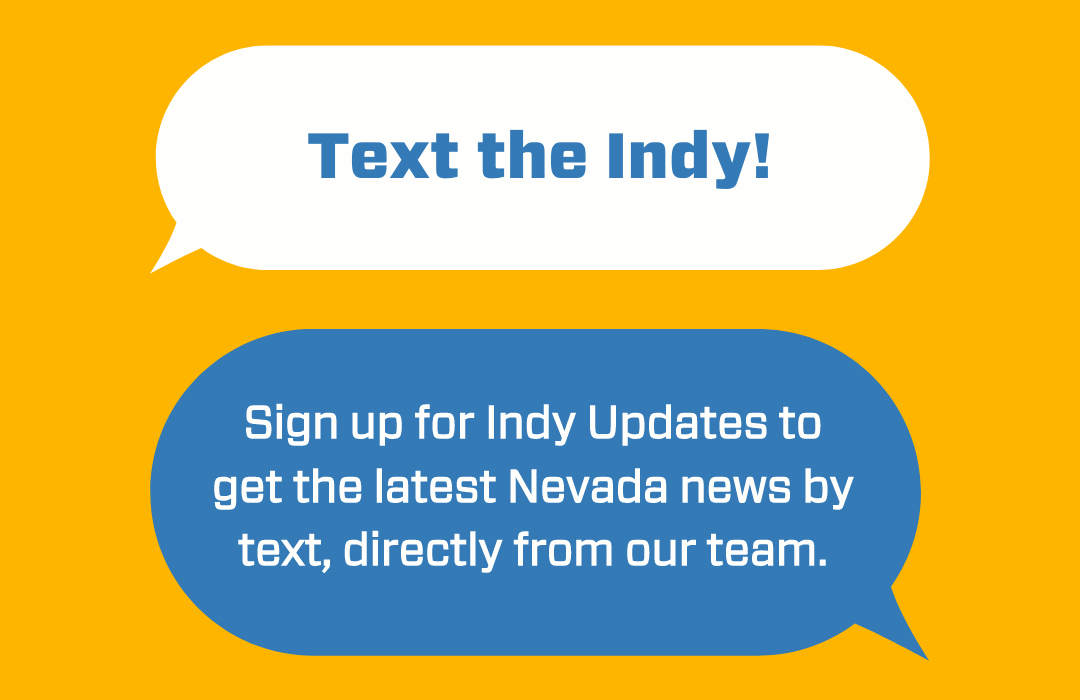 Featured Videos