In new flyer, Culinary Union warns members Sanders would 'end' their health care if elected president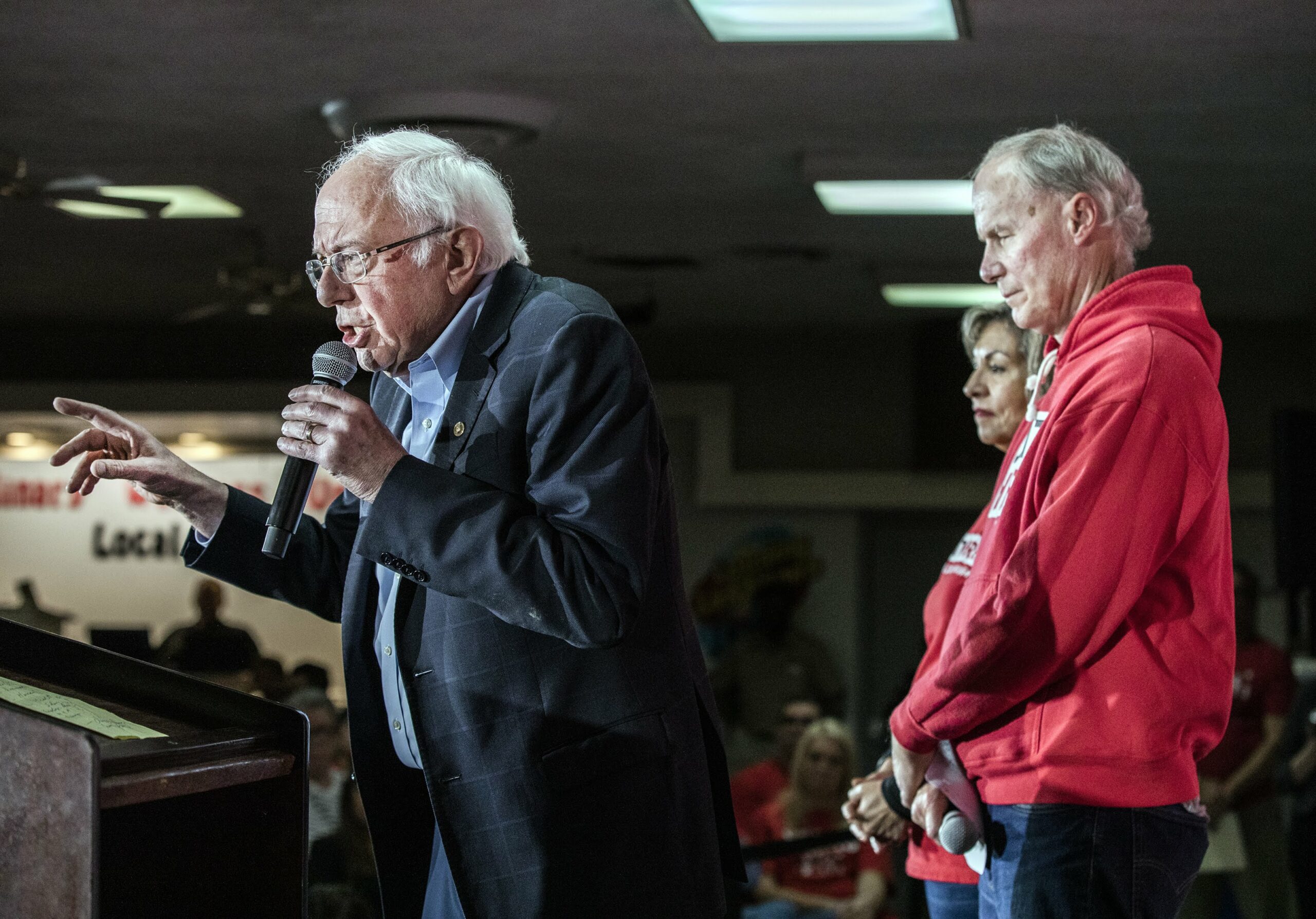 Vermont Sen. Bernie Sanders would "end Culinary Healthcare" if elected president, according to a new one-pager the politically powerful Culinary Union is posting back of house on the Las Vegas Strip.
The new flyer, a copy of which was obtained by The Nevada Independent, compares the positions on health care, "good jobs" and immigration of six Demoratic presidential hopefuls who have come to the union's headquarters over the last two months to court its members. But the primary difference outlined in the document, which is being distributed in both English and Spanish, is in the candidates' positions on health care, taking particular aim at the Vermont senator over his Medicare-for-all policy, which would establish a single-payer, government run health insurance system.
The flyer says Sanders, if elected president, would "end Culinary Healthcare," "require 'Medicare For All,'" and "lower drug prices."
The language it uses to describe the position of Massachusetts Sen. Elizabeth Warren, who also supports Medicare for all after a transition period, is much gentler: "'Medicare for All,'" "replace Culinary Healthcare after 3-year transition or at end of collective bargaining agreements," and "lower drug prices."
The Culinary Union, which provides health insurance to 130,000 workers and their family members through a special trust fund, strongly opposes Medicare for all on the basis that it would eliminate the health insurance they have negotiated for over several decades. Health insurance provided by the Culinary Health Fund is considered to be some of the best in the state, and the union even opened a 60,000-square-foot state-of-the-art health clinic a couple of years ago for its members.
The union, considered an organizing behemoth in the Silver State, has been known to tip the scales in elections in the past. Though the 60,000-member union has not yet decided whether it will endorse in the Democratic presidential primary, the flyer appears to be part of a coordinated campaign ahead of Nevada's Feb. 22 Democratic presidential primary and shows the union will not be sitting idly by, with or without an endorsement.
A spokeswoman for the Culinary Union said the flyer is also going out to members Tuesday night via text and email.
Another handout that The Nevada Independent reported on last week obliquely accuses Sanders and Warren of wanting to take away union members' hard-fought health plans and warns that electing a candidate who supports Medicare for all would lead to four more years of a Donald Trump presidency.
The new flyer makes more clear the distinction the union is drawing between Sanders' and Warren's plans. The flyer also lauds the four other presidential hopefuls — former Vice President Joe Biden, former South Bend Mayor Pete Buttigieg, Minnesota Sen. Amy Klobuchar and California billionaire Tom Steyer — for backing more modest plans to establish a government-run public health care option that would "protect Culinary Health care."
The only other difference the flyer draws between the six candidates is on the issue of "good jobs." The flyer says that all of the candidates all would work to "strengthen organizing, collective bargaining, and right to strike," but only Klobuchar would "work with unions on regulations about technology at work," which has been a major concern for the Culinary Union given the rise of automation in the service industry.
On immigration, the flyer says that all six candidates would "protect DACA and TPS immigrants, keep families together" and "provide pathway to citizenship."
The union is making it known, however, that it will be under no circumstances supporting President Donald Trump. The flyer lists Trump's positions in a bright red banner across the sheet as "dismantle Obamacare," "weakened unions and right to organize," and "end DACA and TPS. Separate families. No to path to citizenship."
The document also encourages Culinary Union members to participate in the caucus process by directing them to early voting sites at the union's headquarters, on the Strip and other "community sites," as well as Caucus Day voting locations at at-Large precincts in hotels and "neighborhood precincts."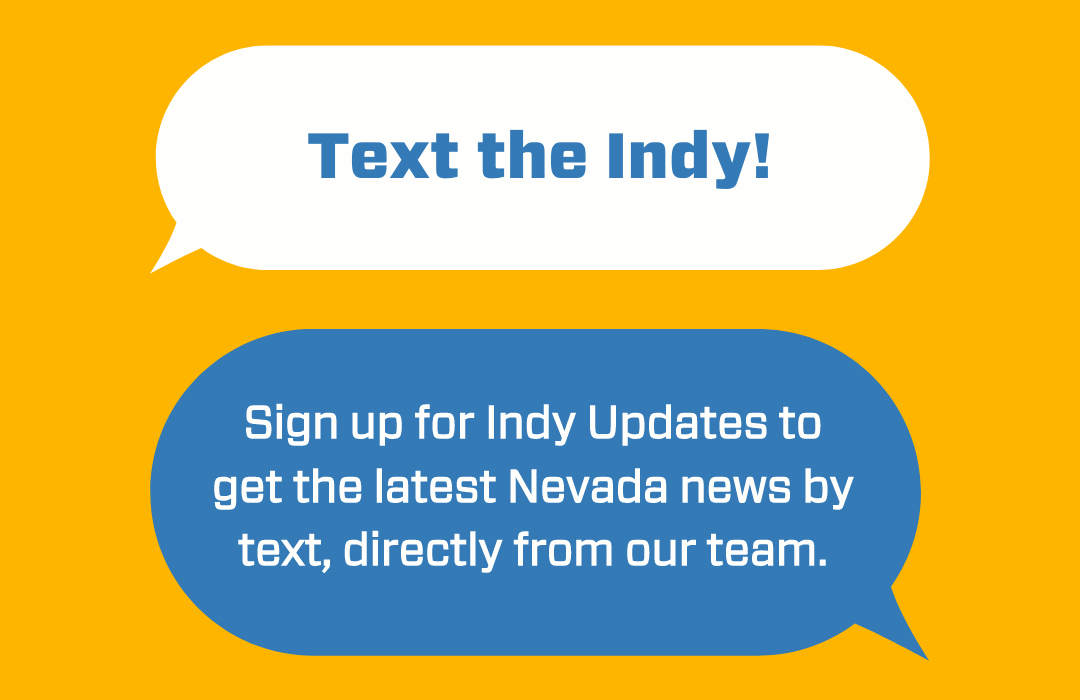 Featured Videos
Comment Policy (updated 4/20/2021): Please keep your comments civil. We reserve the right to delete comments or ban users who engage in personal attacks, use an excess of profanity, make verifiably false statements or are otherwise nasty. Comments that contain links must be approved by admin.