Indy DC Download: Recent mass shootings spur long-shot congressional push for legislative response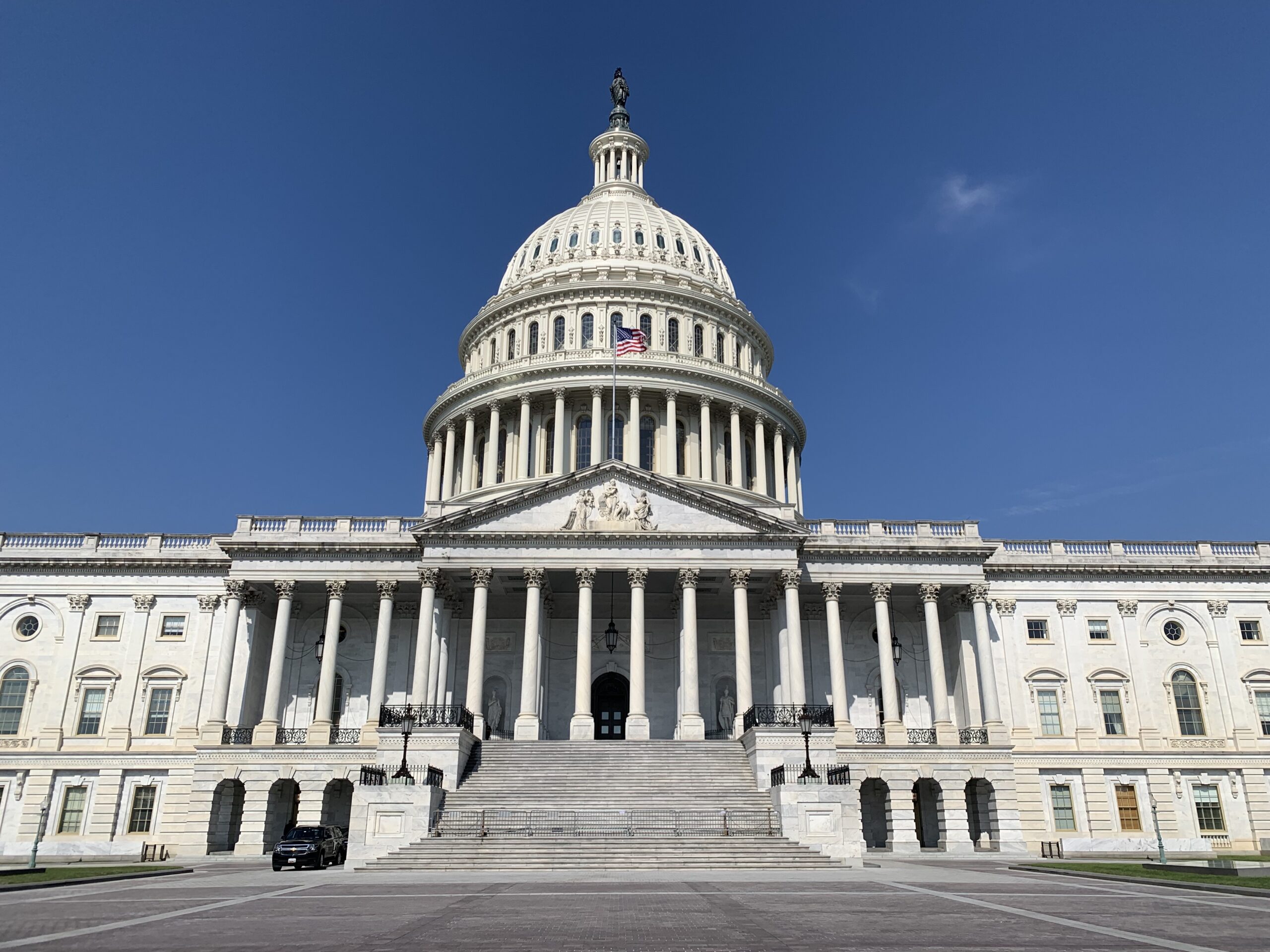 Good morning, and welcome to the Indy DC Download newsletter, a weekly look at what's going on in the nation's capital as it relates to Nevada.
If a colleague or associate emailed this newsletter to you, please click here to sign up and receive your own copy of Indy DC Download in your inbox.
---
Despite a history of inaction, Nevada's two U.S. senators are holding out hope for congressional passage of gun control legislation following recent deadly mass shootings, including at an elementary school in Uvalde, Texas, where 19 children and two teachers were killed.
Optimism for a legislative response surged Thursday after Senate Minority Leader Mitch McConnell (R-KY) approved bipartisan talks on a gun bill.
Sen. John Cornyn (R-TX), who had recently returned from Uvalde, met with Senate Democrats, including Sen. Chris Murphy (D-CT), to begin talks on a compromise gun violence bill. Talks will continue over the week-long Memorial Day recess.
Legislation under discussion includes a bill requiring universal background checks, which would extend checks to private and internet sales. Lawmakers will also explore ways to give incentives to states to enact so-called red flag laws, which allow law enforcement or family members to petition a judge to remove firearms from someone deemed to pose a threat.
Despite a growing number of gun violence incidents — a 98 percent increase in active shooter situations between 2017 and 2021, according to an FBI report — Congress has been unable to respond. That's partly due to the filibuster in the Senate, which requires 60 votes to overcome.
Any bipartisan deal will need 10 GOP votes to thwart any filibuster. But some Republicans, including Sen. Ted Cruz (R-TX), argued that no new gun laws are required and that, instead, schools should be hardened to make it more difficult for intruders to enter.
In a recent interview, Sen. Catherine Cortez Masto (D-NV) said she is hopeful a deal could be brokered. She said she's talked with Murphy and pointed to Nevada as an example for the nation. It's a gun-friendly state where gun owners can openly carry weapons without special permitting. Gun owners can also have a concealed weapon, though a permit is required.
But the state also has a background check law that calls for private-party transfers of guns to be run through the Department of Public Safety. Under federal law, no background check is required for private and internet gun sales.
The Silver State also has a red flag law and a ban on so-called "ghost guns," which are homemade firearms without serial numbers.
"It can be done," Cortez Masto said. "We can figure out a way to really lean into responsible gun ownership and at the same time make sure we are keeping people safe, including kids in schools."
Voters approved Nevada's background law as a ballot question in 2016, but just barely. A margin of fewer than 10,000 votes out of more than 1.1 million cast separated the initiative from defeat, losing in every county save populous Clark County. The law was also only implemented in 2020, after the FBI refused to perform the checks as initially stipulated.
The issue of gun violence strikes a solemn chord with Nevadans. Cortez Masto (D-NV) said the shootings in a Buffalo grocery store, a Taiwanese church in Laguna Woods, California, and an elementary school in Uvalde, Texas, recall the Oct. 1, 2017, shooting at the Route 91 Harvest festival in Las Vegas.
"It's heartbreaking," Cortez Masto said. "When I hear the term 'family reunification center,' it brings back all of the heartbreak that I saw meeting some of those families on Oct. 1."
Nevada is still recovering from the trauma of the Route 91 Harvest festival shooting that resulted in 58 deaths — the single deadliest mass shooting in modern U.S. history.
The issue looms large for Rep. Dina Titus (D-NV), whose district includes the shooting site. She has made a practice of highlighting Oct. 1 at the president's State of the Union address. Each member of Congress is allowed to invite a guest to the speech. Since 2018, Titus has left her seat vacant as a tribute to the victims of the shooting.
Sen. Jacky Rosen (D-NV) also voiced cautious optimism on passing bipartisan legislation.
"As a mom, I'm heartbroken by the pain so many parents and kids are feeling right now," she said in a comment provided by her office. "As a Senator, I'm determined to find a path forward for legislation to reduce gun violence. We can't continue to be the only country in the world where this happens."
Foreign travel slow to recover
About 1 million foreign visitors came to Las Vegas last year, according to preliminary data from the Las Vegas Convention and Visitors Authority. The tourism agency's chief marketing officer, Kate Wik, shared the number at a House Homeland Security Committee hearing held at Harry Reid International Airport (LAS) Tuesday.
The 1 million figure is substantially smaller than the 5.7 million international visitors in 2019 before the pandemic.
"That's about 20 percent less than pre-COVID volumes," Wik said. "Pre-pandemic Las Vegas regularly hosted more overnight international visitors than any U.S. city that is not a major port of entry, and ranked as the fifth top U.S. destination for international visitors."
International travelers are crucial to the state's economy because they tend to spend about 40 percent more than domestic travelers, Wik said.
She believes that international travel numbers will grow with the advent of Las Vegas' increased sports footprint, including hosting the Super Bowl in 2024 and Formula One racing in 2023.
"The expanding breadth of sports and entertainment will continue to draw visitors from across the globe," Wik said.
Titus, a member of the committee who invited the panel to Las Vegas, called for the Transportation Security Administration (TSA) and the U.S. Customs and Border Protection (CPB) to work with the airport authority and airlines to improve the traveler experience and prevent delays.
"As we try to get more international flights into Las Vegas, I think that it will be important that we maybe look at those arrangements to see if we can enhance them in any way," Titus said.
Clark County Director of Aviation Rosemary Vassiliadis, who also appeared before the panel, called on Congress to adequately fund TSA and CPB to avoid delays because of staffing shortfalls as air travel continues to recover.
"We need a full complement of CBP and TSA staffing for Las Vegas to both recover and further grow its core economic base," Vassiliadis said.
Auxin Solar tariffs case
Rosen, Cortez Masto, Sen. Tom Carper (D-DE) and Sen. Michael Bennet (D-CO) gave speeches on the Senate floor Tuesday to pressure the Department of Commerce to quickly dispose of a trade grievance lodged by San Jose, California-based Auxin Solar.
"I call on the Department of Commerce and the White House again to use every resource at their disposal to expedite this process and get American solar – well let's get us back on track," Rosen said in her speech.
The company is calling for tariffs on solar panels assembled in Malaysia, Thailand, Vietnam and Cambodia with parts from China. Auxin argues that those panels circumvent tariffs on Chinese solar panels.
Rosen, who also opposes the tariffs on Chinese panels, argued that Auxin's petition is driving up the cost and scarcity of solar panels, causing projects in Nevada and elsewhere to be paused or canceled, which has spurred layoffs.
"In my state of Nevada, NV Energy, the state's largest power company, has said that this investigation is causing massive disruptions to multiple Nevada solar projects that would provide low-cost power to more than 114,000 homes," Rosen said.
According to the Solar Energy Industries Association, the solar industry employs about 6,000 people in Nevada.
Cortez Masto pointed to the pausing of projects and the resulting impact of delaying climate change goals.
"Do it quickly, so that we can move forward," she said to the administration in her speech.
Cortez Masto introduced a bill, the Reclaiming the Solar Supply Chain Act, to beef up domestic manufacturing of solar panels. The measure would authorize $3 billion in grants and loans over 5 years to fund the construction of new or retooled facilities to manufacture solar components. Currently, manufacturers in the U.S. can only meet the needs of 15 percent of American solar project demand.
For a full rundown of the measures the delegates supported or opposed this week, check out The Nevada Independent's congressional vote tracker and other information below.
SEN. CATHERINE CORTEZ MASTO
Legislation sponsored:
S.4329 – A bill to require the Secretary of Energy to carry out a program to provide grants and loans to support and expand the domestic solar component manufacturing supply chain, and for other purposes.
Legislation co-sponsored:
S.4347 –A bill to require group health plans and group or individual health insurance coverage to provide coverage for over-the-counter contraceptives.
SEN. JACKY ROSEN
Legislation sponsored:
S.4341 – A bill to require the Government Accountability Office to issue a report on nonprofit pharmaceutical organizations.
S.4336 – A bill to require the Secretary of Health and Human Services, in consultation with the Director of the Cybersecurity and Infrastructure Security Agency, to annually review and as appropriate update guidance for industry and Food and Drug Administration staff on medical device cybersecurity, and for other purposes.
S.4330 – A bill to amend the Public Health Service Act to authorize a loan repayment program to encourage specialty medicine physicians to serve in rural communities experiencing a shortage of specialty medicine physicians, and for other purposes.
Legislation co-sponsored:
S.4347 –A bill to require group health plans and group or individual health insurance coverage to provide coverage for over-the-counter contraceptives.
S.4331 – A bill to require a plan on emergency military assistance to Taiwan and other support to Taiwan's defensive capabilities, and for other purposes.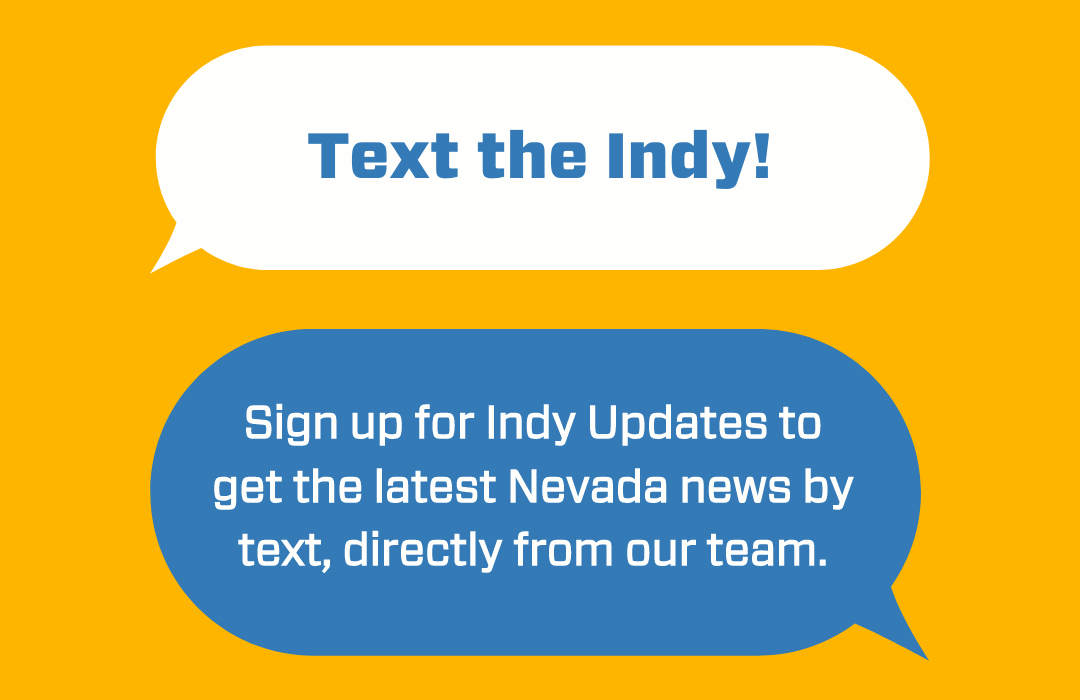 Featured Videos
Comment Policy (updated 4/20/2021): Please keep your comments civil. We reserve the right to delete comments or ban users who engage in personal attacks, use an excess of profanity, make verifiably false statements or are otherwise nasty. Comments that contain links must be approved by admin.