Indy Gaming: Boyd has no interest in selling downtown, locals casinos to REITs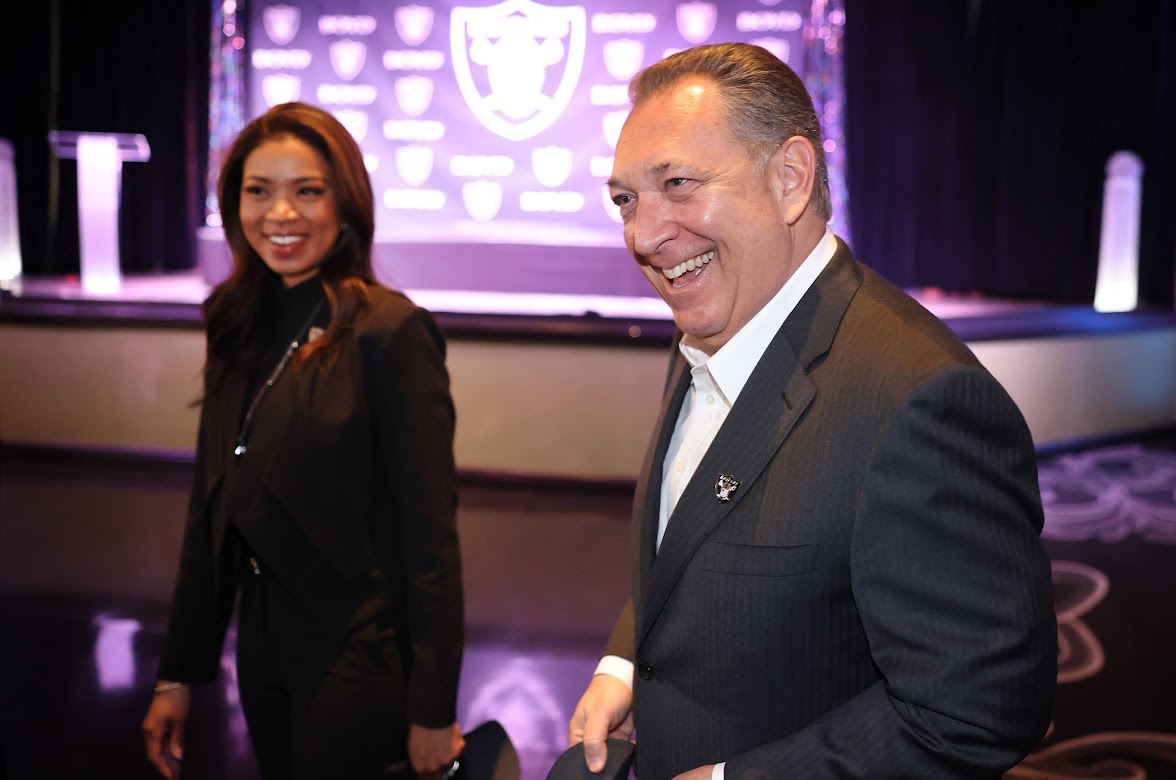 Good morning, and welcome to the Indy Gaming newsletter, a weekly look at gaming matters nationally and internationally and how the events tie back to Nevada.
If a colleague or associate emailed this newsletter to you, please click here to sign up and receive your own copy of Indy Gaming in your inbox. - Howard Stutz
---
Boyd Gaming had a simple message to real estate investment trust executives sniffing around the company's downtown and Las Vegas locals properties for potential sale and leaseback deals.
Don't bother.
The company, which operates nine casinos in the Las Vegas Valley, isn't looking for transactions similar to what took place on the Strip over the past few years.
"With the strength of our balance sheet, the strength of our cash flows and our ability to access other forms of financing, we just don't have a need," Boyd Gaming CEO Keith Smith said last week in an interview following the company's fourth-quarter conference call.
Gaming REITs acquire land and real estate associated with casino resorts and lease the properties back to an operator. Major Las Vegas companies, including MGM Resorts International, sold its Strip casinos to REITs and leased back the operations. MGM used sale proceeds to pay down debt.
At last month's Preview Las Vegas, VICI Properties CFO David Kieske said the gaming REIT was exploring opportunities with downtown casino resorts and the Las Vegas neighborhood casino market to add to its growing portfolio. VICI owns 660 acres on the Strip covering 10 resorts operated by MGM Resorts, Caesars Entertainment, Apollo Global Management and Hard Rock Entertainment.
"We know those guys very well just because they're in the business and we run across each other," Smith said. "We've talked over the years but it's just not an option for us."
Boyd operates nine casinos in Las Vegas. A 10th property, Eastside Cannery, has been closed since the pandemic. The company also has regional casinos in 10 states.
Four of Boyd's casinos outside Nevada – two in Missouri and one each in Ohio and Indiana – were acquired in 2018 to help ease antitrust concerns as part of Penn Entertainment's $2.8 billion purchase of regional casino operator Pinnacle Entertainment. The four resorts are owned by VICI competitor Gaming and Leisure Properties and the operations are leased back to Boyd.
"It came with the sale, and it's worked well in those markets," Smith said. "We could use (a REIT deal) as a form of financing, but we don't have the need for that right now."
Boyd ended 2022 with about $3.1 billion in total debt – a pittance compared with the major Strip operators, such as Caesars, whose debt stands at more than $13 billion. Boyd is also coming off a year that saw increased revenue from its primary Las Vegas markets.
According to the Gaming Control Board, downtown casinos collected a record $880.2 million in gaming revenue in 2022. Boyd said the total revenue – gaming and non-gaming – from its three downtown casinos was $215.3 million, almost $100 million more than a year ago.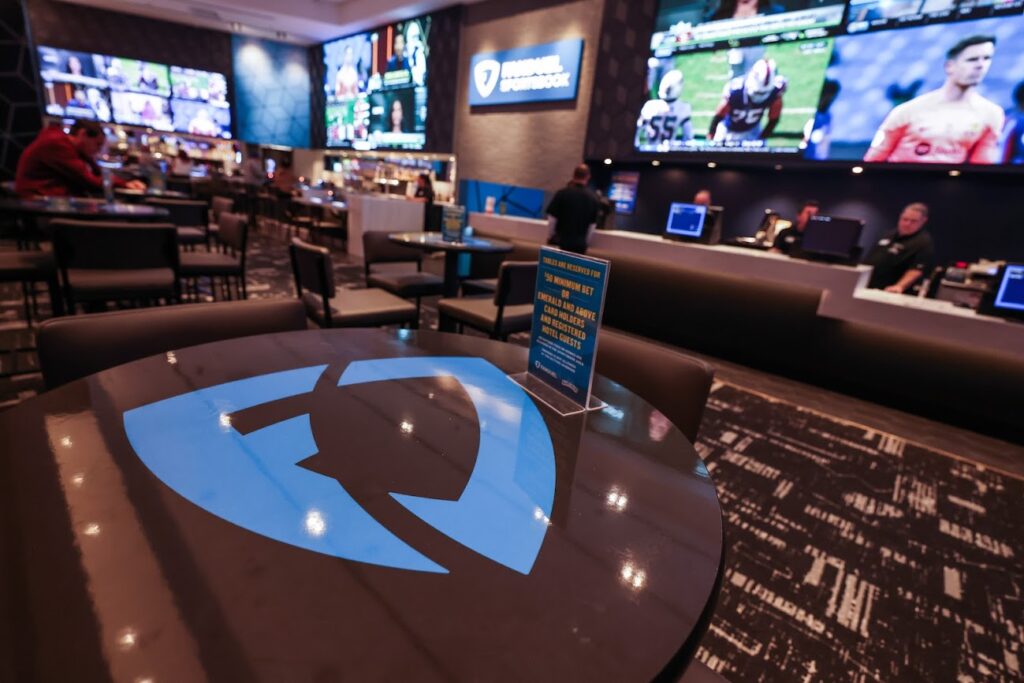 Smith said Boyd has seen a full recovery from its core business, Hawaiian visitors who populate its downtown casinos. The company also finished the main segment of a $50 million redevelopment at the Fremont Casino Hotel late last year that added a new food court, a FanDuel branded sportsbook and updated a large portion of the gaming floor. The company's California property went through a "top to bottom renovation" a few years ago and new food outlets are being added to Main Street Station.
According to the control board, the combined Las Vegas locals market collected a record $2.9 billion in gaming revenue in 2022. The company's locals properties accounted for $930.7 million in gaming and non-gaming revenue. Boyd Gaming said its 2022 total revenue company wide was $3.56 billion.
"If you look at all the stats for 2022, Las Vegas did well with convention business up, airport traffic was up total, and total visitation was up," Smith said. "All that benefits both downtown and the locals market."
The focus on the locals customer is one reason Boyd announced a partnership last week with the Las Vegas Raiders, becoming the official locals casino partner of the NFL team and Allegiant Stadium. The agreement includes prominent signage at the stadium, including rebranding the west side upper deck with the logos of Boyd's Southern Nevada casinos.
"Boyd will stand side by side with the Raiders shield in introducing fans across Las Vegas and nationwide to our casinos in the Las Vegas Valley," Smith said in the announcement the day after the earnings release.
Outside Las Vegas, Boyd continues to explore opportunities. The company's partnership with the Northern California Wilton Rancheria Tribe brought in $21 million in management fees for operating the Sky River Casino near Sacramento. Boyd expects to earn $50 million in management fees from the casino in 2023.
"We pay attention to all opportunities to grow the business and we've looked at several tribal opportunities," Smith said, adding the agreement with Wilton Tribe allows Boyd to pursue other Indian gaming management deals that wouldn't compete with the Northern California casino.
---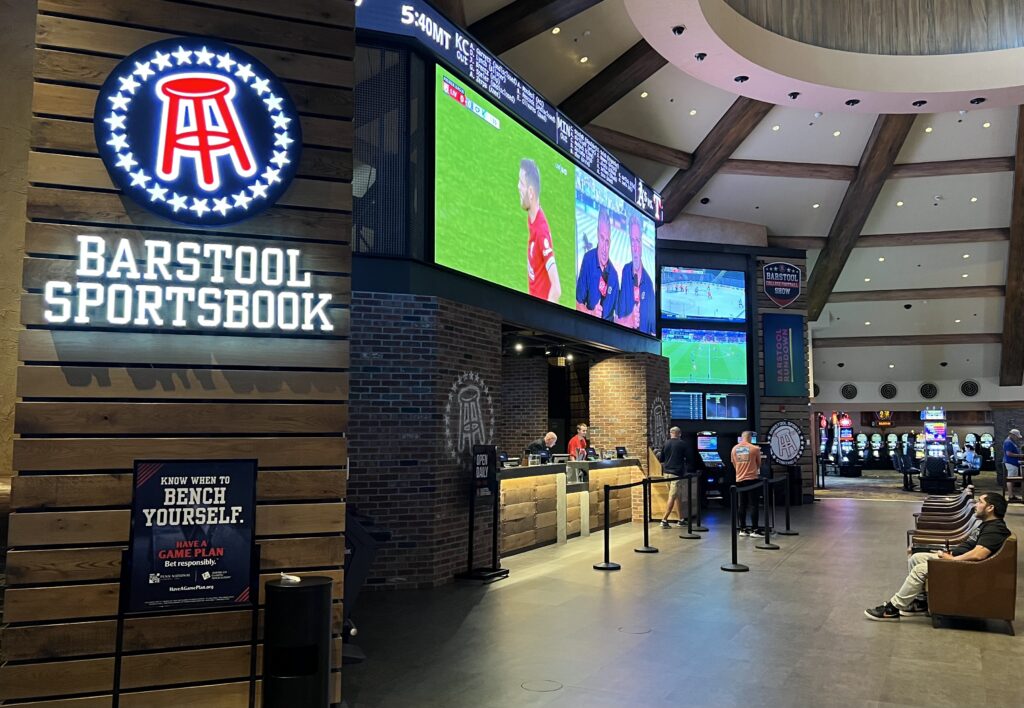 Penn takes control of Barstool next week, but don't look for the business in Nevada
M Resort operator Penn Entertainment will assume full ownership of sports betting subsidiary Barstool Sports on Feb. 17, but there was no mention on last week's fourth-quarter conference call about bringing the business to Nevada.
Penn, which sold its operational ownership in Tropicana Las Vegas in September to Bally's Corp., also operates Horseshu and Cactus Pete's casinos in the Northeastern Nevada town of Jackpot, which draws business from neighboring Idaho.
Even with three casinos, Penn has shied away from bringing Barstool to Nevada for two reasons – the absence of remote sign-ups for sports betting, which requires a customer to register for the Barstool mobile app at a sportsbook, and questions of suitability surrounding Barstool founder Dave Portnoy.
"There was little in the way of commentary around the retention of the key personalities or structure of the relationship post the closing of the Barstool transaction," Deutsche Bank gaming analyst Carlo Santarelli said of the agreement in which Penn will pay $388 million for 64 percent of Barstool. Penn bought 36 percent of Barstool in 2020 for $163 million.
Penn acquired Canadian sports betting operation theScore Media and Gaming for $2 billion in 2021 and said it will move Barstool to the company's technology platform this year.
On the earnings call, Penn noted its interactive division, which includes Barstool, grew revenue 31 percent to $208 million with a first-ever quarterly profit of $5 million.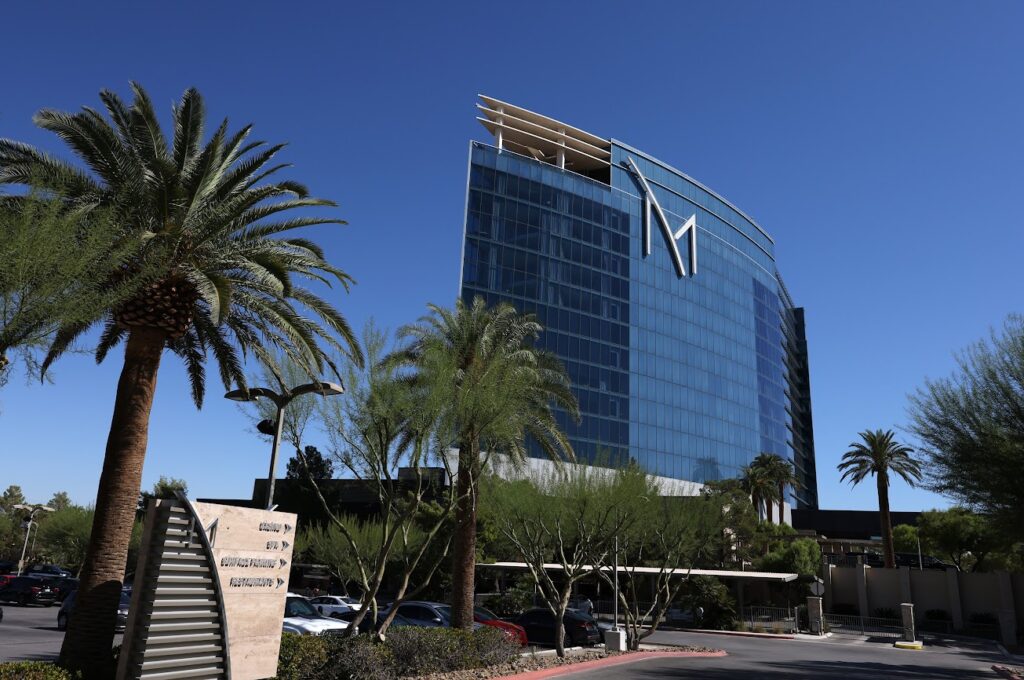 The fourth quarter revenue figure would have been higher except that Barstool was on the hook for a $10.6 million payout through its Louisiana operation to Houston gambler Jim "Mattress Mack" McIngvale, who made national headlines collecting a $75 million payout – the largest ever for U.S. legal sportsbooks – on the Houston Astros winning the World Series. Barstool had the third-largest payment out among McIngvale's six wagers.
"We are anticipating a roughly $100 million swing in profitability in our interactive segment in 2023 as we are just beginning to scratch the surface of what we believe will be a tremendous long-term growth opportunity for us," Penn CEO Jay Snowden said on the company's conference call.
Stifel Financial gaming analyst Steve Wieczynski said Barstool lost market share in the U.S. jurisdictions in 2022 because the company's reliance on third-party technology providers "hampered its ability to remain competitive."
Penn opened Barstool sportsbooks at the company's four Ohio casinos on Jan. 1 and a Barstool sportsbook at its racetrack casino in Massachusetts last week.
Snowden said Penn operates 31 retail sportsbooks in 14 states with a market share of approximately 18 percent. That doesn't include Nevada, where Caesars Entertainment-owned William Hill operates sports betting at the three Penn-operated casinos.
Penn did not provide additional details about the planned $206 million hotel tower expansion at M Resort, which is expected to begin later this year. The expansion will add a 378-room hotel tower and other amenities, marking the property's first major renovation since its 2009 opening.
---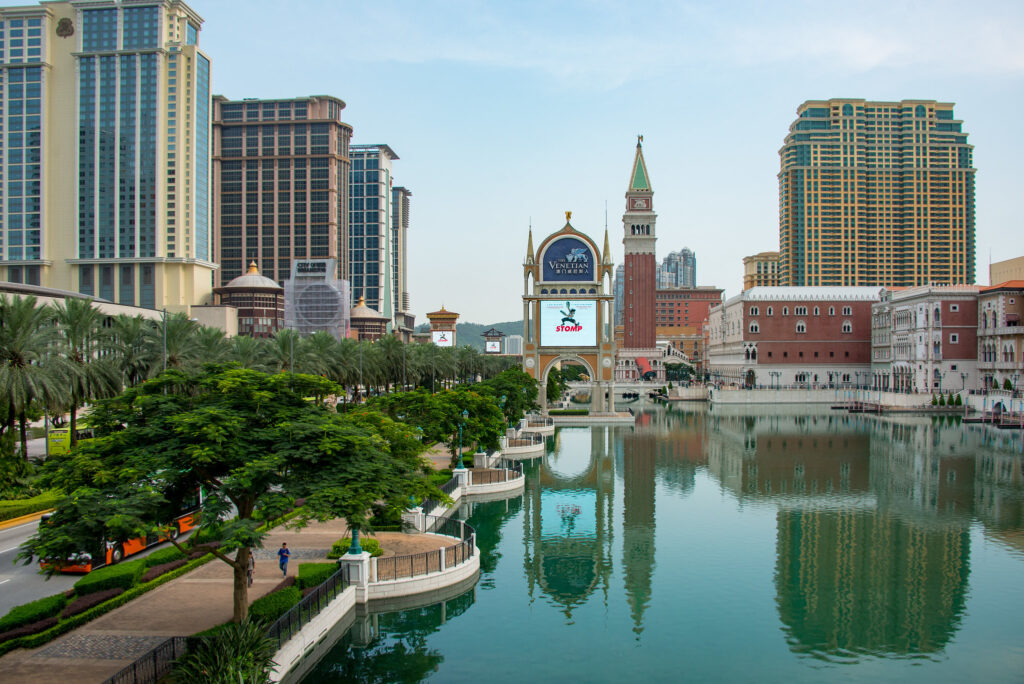 January provided Macau's casinos with their best revenue month in three years
Macau's gaming industry recorded its highest single-month gaming revenue month in three years. Government officials said casinos collected $1.43 billion in January, an 85.2 percent increase from a year ago. Las Vegas Sands, Wynn Resorts and MGM Resorts International operate casinos in Macau.
The results came after Macau leaders ended most of their COVID-19 border restrictions in early January and ahead of the Chinese New Year holiday.
Despite the revenue increase, Stifel Financial gaming analyst Steven Wieczynski told investors, "Let's not get carried away just yet." He said the results were encouraging, but "we wouldn't get overly excited at this point. We still believe the next couple of months will be a roller coaster as China goes through the ebbs and flows of reopening."
The last time Macau recorded a higher monthly gaming revenue figure was $2.74 billion in January 2020, a month before Macau closed casinos for 15 days and COVID-19 restrictions were fully implemented.
Several analysts said the recent changes gave casinos a much-needed lift.
Macau's Government Tourism Office said more than 451,000 visitors came to Macau during January's Chinese New Year celebrations, a 297 percent increase from last year but 37 percent below the pre-pandemic celebrations in 2019.
"The results correspond with commentary from Las Vegas Sands management on its fourth-quarter earnings call earlier this month that revenues in Macau are tracking well ahead of visitor volumes," CBRE gaming analyst John DeCree told investors.
Based on the January results, J.P. Morgan gaming analyst Joe Greff predicted Macau's overall gaming revenue in 2023 would be 60 percent of the $36.6 billion produced in 2019 and grow to 90 percent by 2024.
"We think there is more room for recovery," he said.
Macau has had a rocky ride in the last three years, reporting gaming revenue of $7.56 billion in 2020 and reaching $10.8 billion in 2021. However, casino revenue fell to $5.3 billion last year, the region's lowest 12-month total since 2004.
---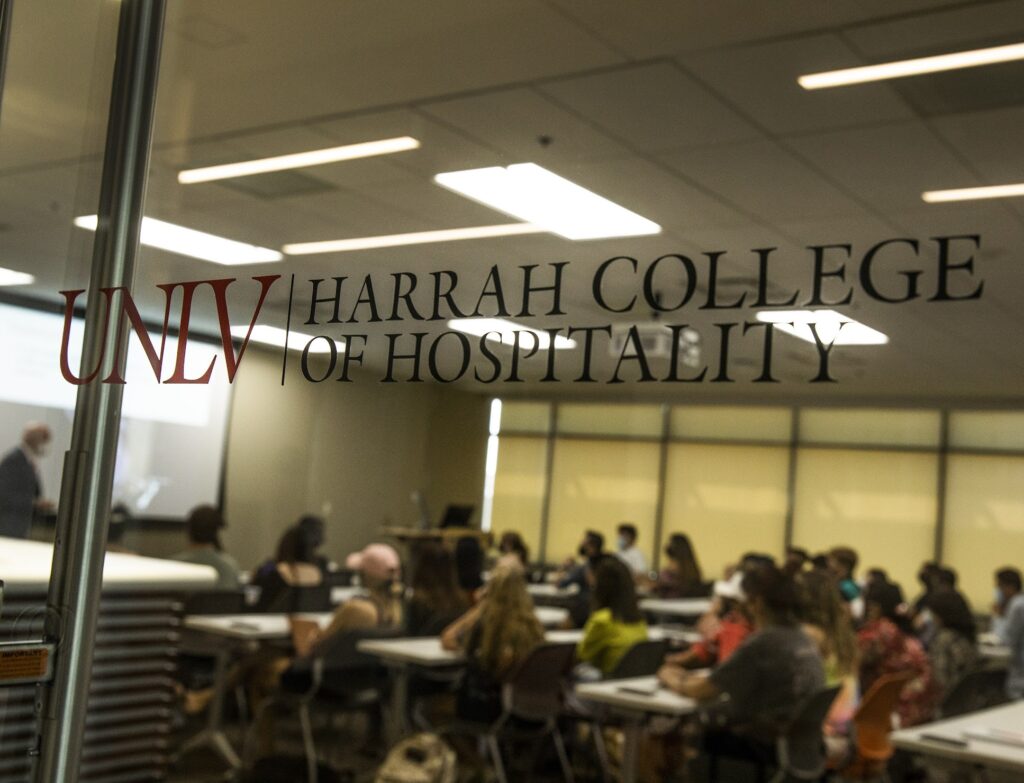 Quotable
Via email from the UNLV Foundation
Stowe Shoemaker, the long-time dean of UNLV's William F. Harrah College of Hospitality, will join the UNLV Foundation this summer as a special assistant to the president. Shoemaker, who served as the hotel school's dean for 10 years, will step down from his position with the college on June 30. Shoemaker propelled the college to be one of the leading hospitality programs in the U.S. He oversaw the design, funding, and construction of the college's academic building – Hospitality Hall – and emphasized funding for student scholarships and faculty development.
"It has been a privilege and an honor to be the dean for the last decade, but successful organizations need to evolve, and I believe the timing is right for a new leader to build on what we've accomplished. I am excited about this next chapter of my career and the opportunity to be part of the long-term success of the college and the university."
- William F Harrah College of Hospitality Dean Stowe Shoemaker
Via press release from Betfred Sportsbook
Former UNLV football running back Elbert "Ickey" Woods will place the first bet Thursday at the new Betfred Sportsbook at Mohegan Casino Las Vegas. Woods, who became a star running back for NFL's Cincinnati Bengals, is best remembered for his signature touchdown celebration, the "Ickey Shuffle." Betfred is the official sports betting partner of the Bengals. Mohegan is located inside Virgin Hotels Las Vegas.
"This facility means so much to me and the entire Betfred team as we enter into the Nevada market, the sports betting capital of the world."
- Fred Done, Betfred founder and chairman
From Eilers & Krejcik Gaming's EKG Newsletter
Indiana was the only state viewed with the potential of legalizing online casino gaming in 2023. But analysts said local sources are growing increasingly doubtful about legislation moving forward this year. The analysts said there was concern from Indiana casinos with online business cutting into land-based casino revenue. They cited a recent fiscal impact report from the state's Legislative Services Agency (LSA).
"The LSA fiscal impact report has emerged as a major sticking point this legislative session — even if some of its assumptions are flawed in our view. Either way, the online casino bill faces an uphill battle to progress out of the House by a Feb. 28 crossover deadline."
- Eilers & Krejcik analysts Chris Krafcik and Brad Allen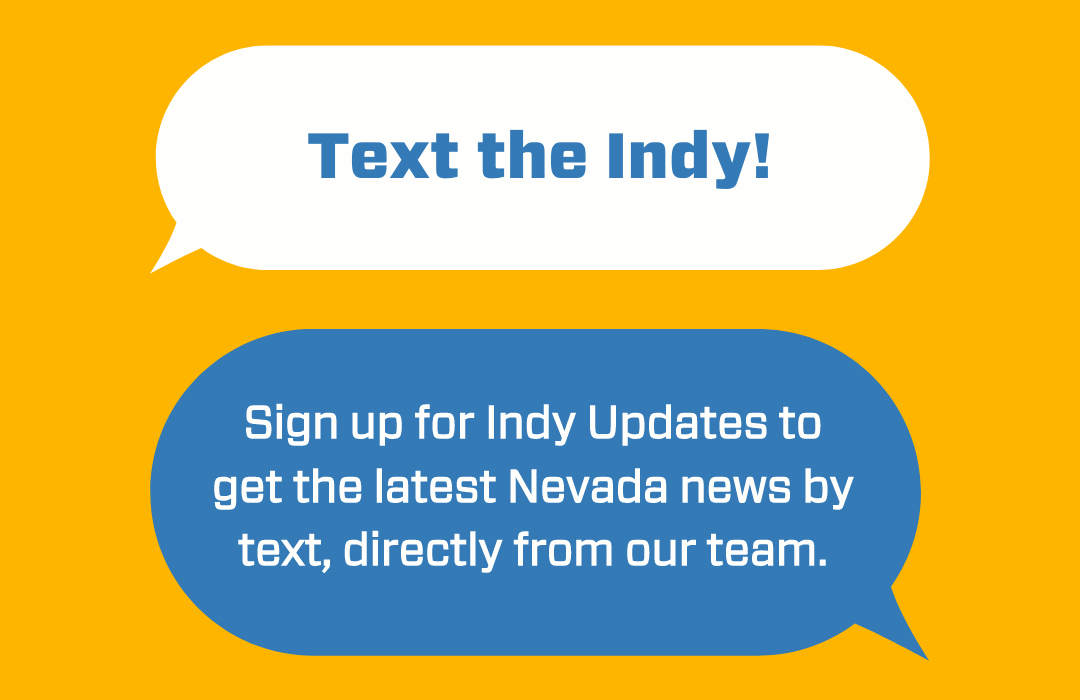 Featured Videos