Indy Gaming: Fertitta brothers almost had a familiar competitor – their father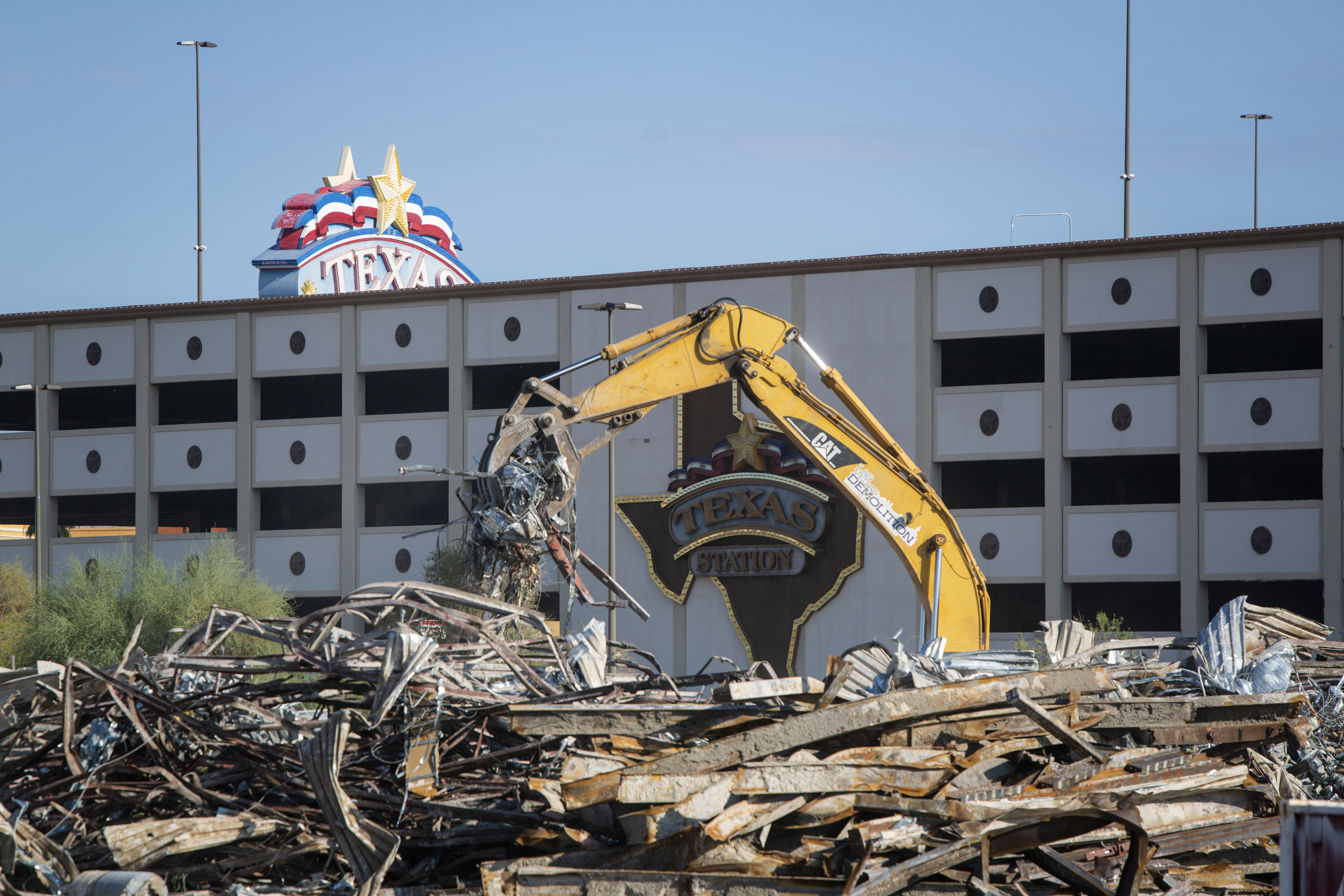 Good morning, and welcome to the Indy Gaming newsletter, a weekly look at gaming matters nationally and internationally and how the events tie back to Nevada.
If a colleague or associate emailed this newsletter to you, please click here to sign up and receive your own copy of Indy Gaming in your inbox. - Howard Stutz
---
The reason Red Rock Resorts' predecessor company acquired Texas Station in 1995 is the same reason the North Las Vegas casino is being demolished and sold without its gaming entitlements.
It's all about keeping competition out of the market.
Red Rock would rather see the site used for non-gaming businesses rather than have another local casino operator expand its market presence.
Two and a half decades ago, the unwanted competitor developing the Texas property was the founder of Station Casinos, the forerunner to Red Rock Resorts.
Frank Fertitta, Jr., considered one of the pioneers in creating casino businesses dedicated to local residents, retired from the company in 1993. He turned the business over to his sons, Frank Fertitta III and Lorenzo Fertitta, who took Station Casinos public later that year.
Gaming, however, was in the DNA of the elder Fertitta.
In 1994, he privately financed the building of a Texas-themed casino — a nod to his home state — on 47 acres near the intersection of Rancho Drive and West Lake Mead Boulevard. The property had restaurants, including the Austin Steak House, movie theaters, bowling and a 122,000-square-foot gaming floor.
A few months before its planned opening, several Station Casinos shareholders raised objections with the Fertitta brothers about their well-respected father getting back into the gaming business.
"It was a misunderstanding," Frank Fertitta III said in an April 2006 interview ahead of the opening of Red Rock Resort in Summerlin, the company's flagship property.
"My dad didn't have any stock in the company, he wasn't on the board of directors and he wasn't an officer," Fertitta added. "He was free to do whatever he wanted."
But stockholders weren't satisfied.
The gaming career of Frank Fertitta Jr., who died of heart failure in 2009, bridged the era when organized crime elements had control of Las Vegas casinos. After arriving from Texas, he worked as a bellman at the Tropicana while learning to deal various table games. From 1960-1976, he served as a dealer and held other gaming positions including pit boss, baccarat manager and general manager at Stardust, Tropicana, Circus Circus, Sahara and Fremont.
Nevada gaming regulators, however, conducted a nearly five-year investigation into allegations that he was part of a skimming operation at the downtown Fremont in the 1970s.
Frank Fertitta Jr. consistently maintained his innocence and was cleared in 1990.
The elder Fertitta's first gaming property was simply called The Casino, a 5,000-square-foot building attached to the Mini-Price Motor Inn on Sahara Avenue, west of Interstate 15.
Over the years, he added bingo, a buffet, easy access parking and other elements that have since become commonplace in the locals market. The Casino grew into Bingo Place and was eventually renamed Palace Station in 1983.
The elder Fertita oversaw 13 different expansions of the off-Strip property, all done out of cash flow. Many were small, such as knocking out a wall to add a restaurant or increasing the slot floor.
"Dad's vision was much grander and well ahead of the times," Frank Fertitta III said.
In that same 2006 interview, Frank Fertitta Jr. commented, "the Palace Station was like my baby. It wasn't easy to give it up," he said of the 1993 sale.
"What made up my mind was that I could cash out for $265 million, which 13 years ago was a lot of money," Fertitta Jr. said. "I was really able to set up the family for life."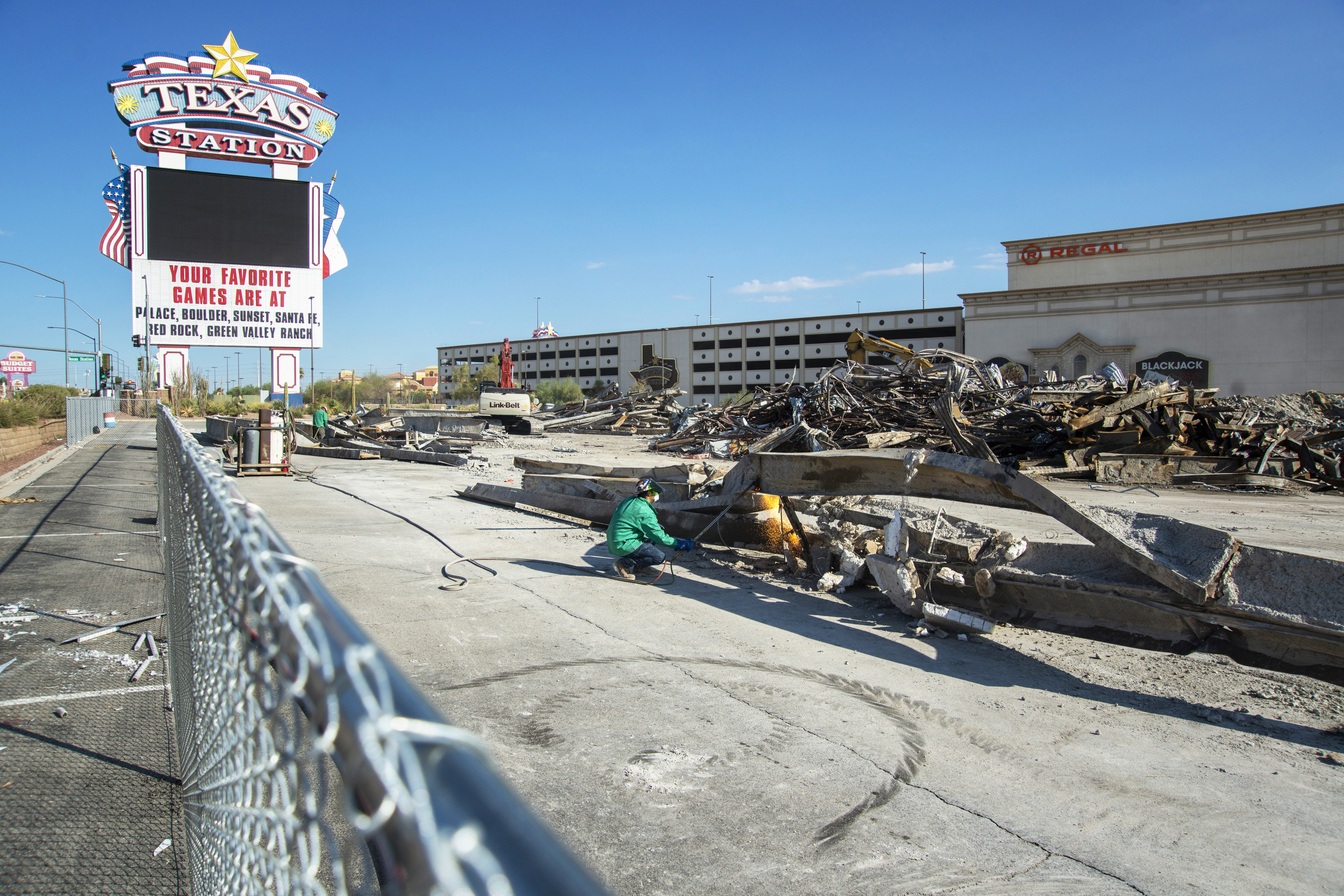 In the spirit of the Palace Station, he developed Texas, which was also a reason he sold the project to the company.
Even though he wasn't bound by a noncompete clause in his severance agreement with Station Casinos, Fertitta decided against fighting the stockholders because it "just wasn't worth the aggravation. So it was better to put it back into the company."
Station Casinos, which is now the management subsidiary of Red Rock Resorts, bought the property at cost, finished construction and added the "Station" title.
"My sons had the ideas on how to grow the company beyond what we ever thought possible," Frank Fertitta Jr. said in the same 2006 interview.
Texas was one of three of the company's casinos that never reopened following the statewide 78-day, pandemic-related shutdown of the gaming industry that ended on June 4, 2020.
Demolition on Texas and Fiesta Henderson began this month, and the land associated with those properties is up for sale. Fiesta Rancho, which is adjacent to Texas, will be demolished at a later date. Shortly after Labor Day Weekend, Red Rock closed the Wild Wild West casino near the intersection of Interstate 15 and Tropicana Boulevard. The building will be demolished and the site will become part of a larger project.
Meanwhile, Red Rock Resorts is already moving into its next chapter through land investments and construction of the $750 million Durango Station near the 215 Beltway in the southwestern end of the valley.
A week ago, the North Las Vegas Planning Commission approved the company's plans for a 67-acre hotel-casino at the northwest corner of Losee Road and the 215 Beltway. A time frame for the project was not disclosed.
---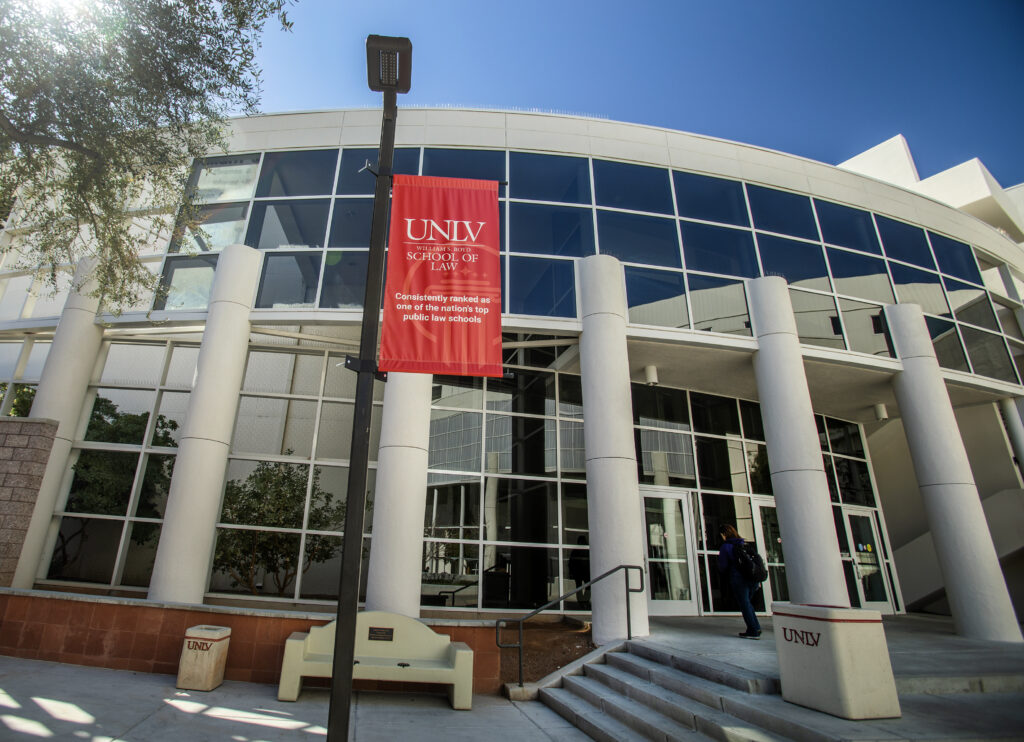 Las Vegas attorney, Indian affairs advisor to create tribal gaming law program at UNLV
A former Department of the Interior legal advisor on Indian Affairs and the chief legal officer for Sightline Payments, who both have longtime ties to the Indian gaming industry, have been chosen to create the Indian Nations Gaming and Governance Program at the William S. Boyd School of Law at UNLV.
John Tahsuda, a principal at Navigators Global, a Washington, D.C.-based government affairs firm, and Jennifer Carleton, who joined payment processing provider Sightline last year after more than 14 years in private gaming law practice, were named distinguished fellows by the law school and tasked with creating the program and its curriculum.
Southern California's San Manuel Band of Mission Indians announced a $9 million donation in February 2020 to UNLV to fund tribal development programs through the university's hospitality college and law school.
Boyd Law School Dean Leah Chan Grinvald said in a statement that Carleton and Tahsuda bring decades of experience advising and practicing before federal, state and tribal governments and agencies on the development and application of tribal gaming law, policy and regulations.
"Their connections to and experiences with Indian nations will enhance our gaming law curriculum, which already boasts the most extensive gambling jurisprudence and the only advanced gaming law degree available in the United States," Grinvald said.
Carleton spent 10 years as the general counsel for the Oneida Tribe of Indians in Green Bay, Wisconsin, before moving to Las Vegas in 2007.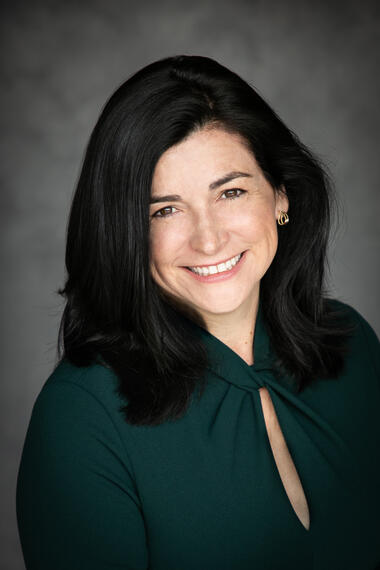 She is a former trustee of the International Association of Gaming Advisors and was previously the chair of the Indian Gaming Section of the State Bar of Wisconsin.
"I want to ensure that there is an educational infrastructure in place in Nevada to support the rising generation of attorneys and advisers who understand Indian gaming, its importance and its impact," Carleton said in a statement.
Her work at the law school will be in addition to her job at Sightline.
Tahsuda was a senior counselor to the Secretary of the Interior and held the title of principal deputy assistant secretary – Indian Affairs. He was also formerly the staff director of the U.S. Senate Committee on Indian Affairs and served as general counsel and legislative director of the National Indian Gaming Association. He is a member of the Kiowa Tribe of Oklahoma.
San Manuel, which owns Yaamava' Resort & Casino in San Bernardino County, operates the Palms Casino Resort after acquiring the off-Strip property a year ago. In the 2020 announcement, tribal leaders said the donation was the single-largest philanthropic contribution made by the tribe outside of California to an educational or health care institution. Boyd Law School received $3 million of the donation and $6 million went to the William F. Harrah College of Hospitality.
Boyd's Indian gaming program was established to create specialized academic training for law school students and attorneys seeking a master's degree in Indian gaming law.
---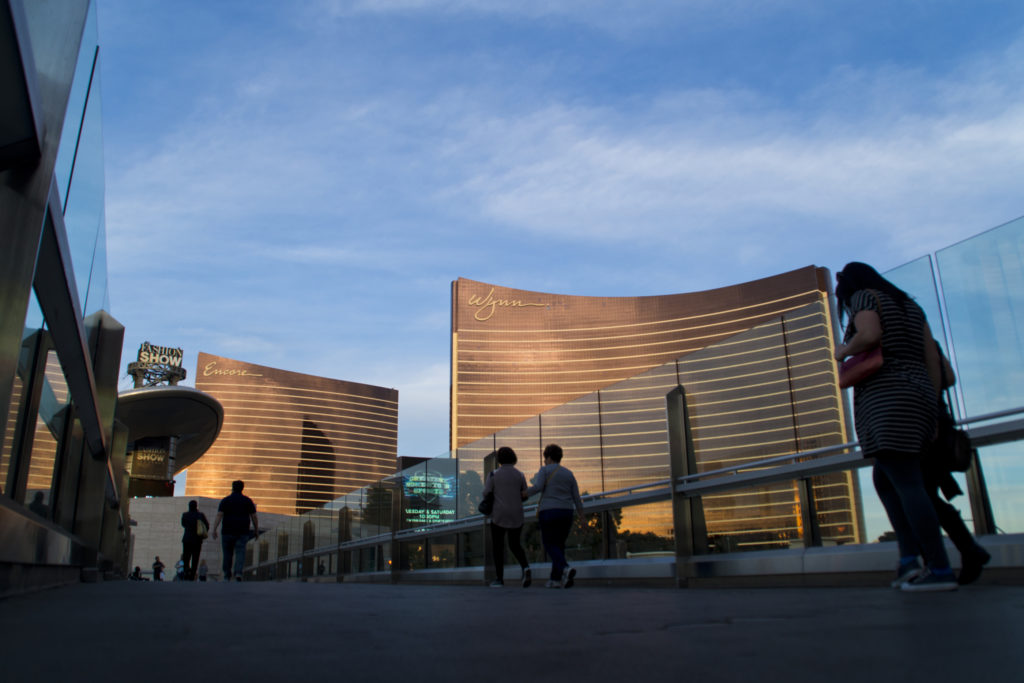 Wynn Resorts announces partnership to build a New York City casino
Wynn Resorts entered what is expected to become a heated bidding process to operate a casino-resort in New York City. The company announced a partnership earlier this month with New York-based Related Companies to seek a gaming license for Western Yards at Hudson Yards.
The location is next to the Javits Center, one of the busiest convention centers in the United States. A $1.5 billion expansion of the center was recently completed.
In the state budget approved by New York lawmakers earlier this year, a section was set aside to provide for three downstate gaming licenses. The process is expected to attract most of the major Nevada gaming operators, including Las Vegas Sands, Caesars Entertainment and MGM Resorts International. It was reported in July that New York Mets owner Stephen Cohen and Sands were discussing a casino project near Citi Field, the team's stadium.
Wynn is the first operator to formally announce a New York partnership.
"We look forward to engaging with the community to hear expectations for our development," Wynn CEO Craig Billings said in a statement.
Hudson Yards is within walking distance of all of the region's major public transportation options.
Related Companies and Oxford Properties Group developed Hudson Yards as the center of New York City's West Side. The area includes retail, restaurants, offices, public art and open gardens and groves, and dynamic cultural institutions and attractions.
"As New York City emerges from the pandemic, the Western Yards provides the ideal site for a resort that will reinvigorate our tourism economy and provide billions in tax revenues for the city and state," Related Companies CEO Jeff Blau said in a statement.
---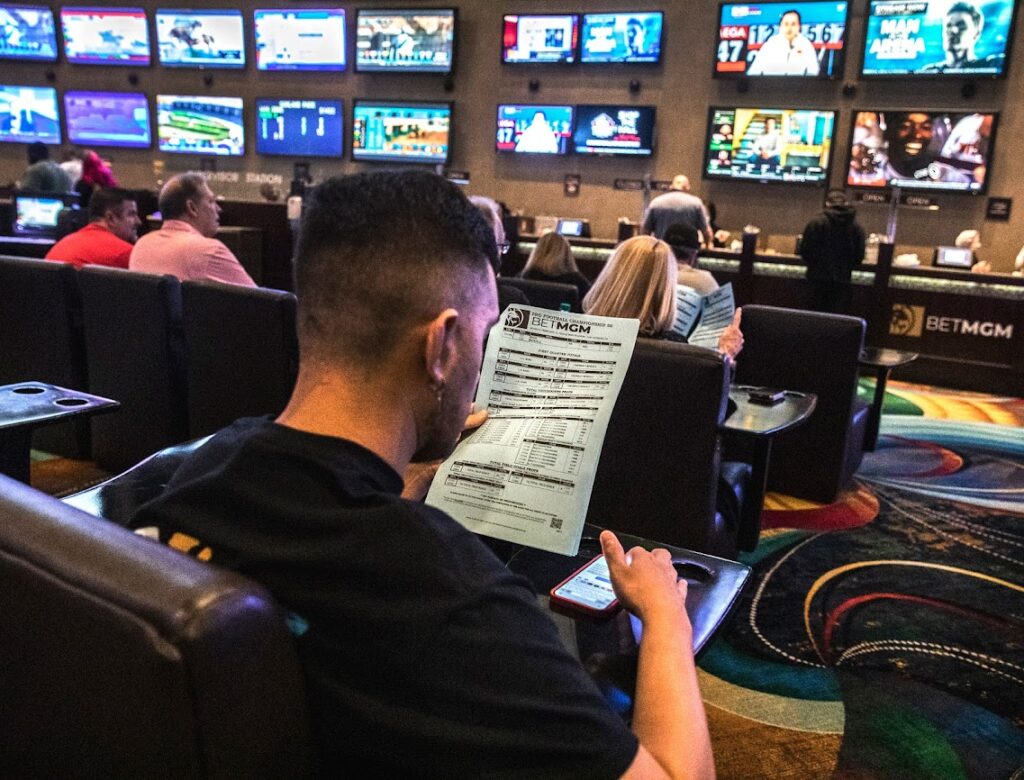 Sports betting operators team up to promote responsible gaming
Six of the nation's largest online sports betting operators released a pledge to adhere to a dozen consumer standards devoted to responsible gaming education. The announcement coincided with the American Gaming Association's efforts in dedicating September as Responsible Gaming Education Month.
The sports betting collaboration included Bally's Corp., BetMGM, DraftKings, Entain, FanDuel, and MGM Resorts International.
The 12 principles were created out of four core attributes: to participate only in legal markets that provide consumer protections; to instill a responsible gaming culture throughout their businesses; assure that all forms of online gaming are a fun activity and enjoyed as a form of entertainment; and acknowledging that even as most customers enjoy online gaming in a responsible way, some individuals need additional tools and support related to their gaming activities.
Stephen Martino, chief compliance officer of MGM Resorts, which owns BetMGM in a 50-50 joint venture with Entain, said responsible gaming needs to be reflected in everything that bears the company's name.
"Having the industry come together with a unified approach and standards puts the best interests of our guests, customers, and their families at the forefront," Martino said. "It's the right thing to do for our customers, our industry and our businesses."
Among the sports betting operators' 12 principles include steps to prevent underage and excluded individuals from participating in any form of gaming, employee training and offering customers informed choices about gaming through easily understood responsible gaming tools.
The sports betting operators committed to conduct research to track the results of the collaboration.
The AGA in September asked industry leaders to participate in efforts to address the issue.
As part of the month-long public affairs initiative, the AGA updated its Responsible Gaming Statutes and Regulations Guide, which covers responsible gaming regulations and statutes in 34 states and Washington, D.C., with commercial casinos, sports betting or online gaming.
"While our members' responsibility commitments go above and beyond what is required of them, this guide is a valuable resource for our industry to maintain its high standards of regulatory compliance in all facets of responsible gaming," AGA Vice President Cait DeBaun said in a statement.
---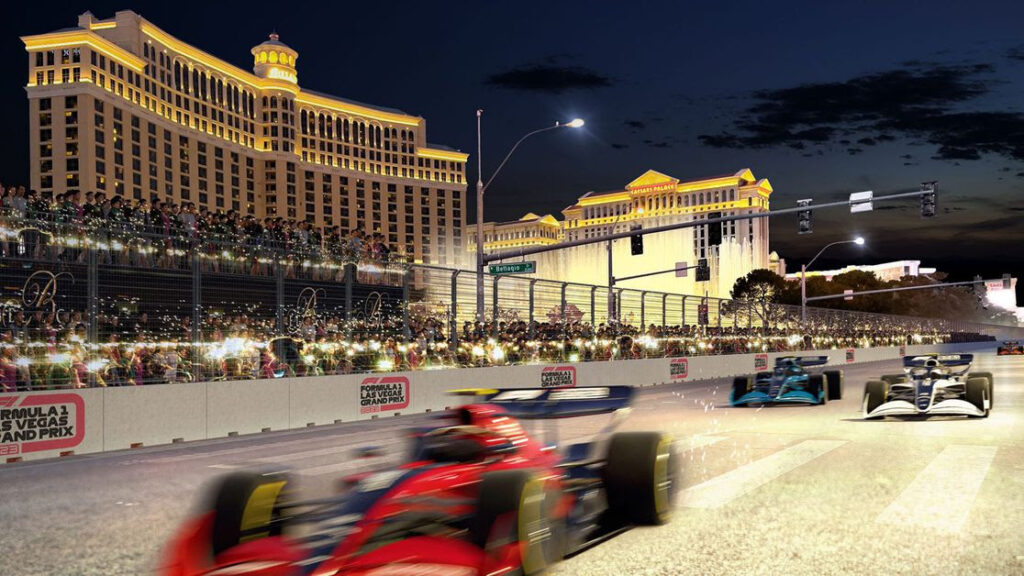 Quotable
Formula One's entrance into Las Vegas will take place on Saturday, Nov. 18, 2023, with a "historic 10 p.m. 'lights out' start." The Las Vegas Grand Prix will include several events that week leading up to the race. The track design is 3.8 miles long and includes a portion of the Strip. The race will cover 50 laps with three main straightaways and 17 corners.
"The Las Vegas Grand Prix is going to take F1 race weekends to the next level. Staging a Grand Prix in the sports and entertainment capital of the world has allowed us to plan a truly spectacular celebration that has never been seen in our sport before, in the greatest arena on earth."
- Stefano Domenicali, CEO of Formula 1
The Nevada Gaming Commission voted on Sept. 22 to settle a four-count complaint against William Hill sportsbook with Caesars Entertainment agreeing to pay a $100,000 fine. The three counts covered a flaw in the company's CBS Race and Sports Book mobile wagering system, which produced thousands of duplicate wagers on some sports bets. A fourth count involved the company's failure to respond quickly to an alleged theft by a sportsbook writer at the Red Garter Casino in West Wendover, who was accused of placing multiple illegal wagers with money from the book's cash drawer.
"Our customer service standards were not up to par and not up to our expectations during the time period reflected in the settlement and clearly not up to the board's and commission's standards as well."
- Jeffrey Hendricks, Caesars Entertainment senior vice president
Spending on California's two sports betting ballot questions has reached $400 million with no end in sight. Proposition 26 is backed by tribal gaming interests and would allow just retail sportsbooks inside tribal casinos and racetracks. Proposition 27, backed by national sports betting operators, would allow mobile sports betting.
"They are spending hundreds of millions because billions are on the line. Both sides stand to really get rich for the long term. It could become a permanent funding source for a handful of companies — or a handful of tribes."
- Steven Maviglio, Democratic political consultant
Via Caesars Palace press release
Caesars Entertainment completed a multi-million-dollar renovation of the original main entrance to Caesars Palace off the Strip, including a redesigned entry, improvements to the casino dome, ceiling, porte-cochère, refreshed gaming areas and a new bar in the hotel lobby.
Caesars Palace's crystal-cloaked casino dome now has a larger crystal chandelier that weighs approximately 3,200 pounds and is comprised of approximately 120,000 individual crystals – worth more than $1 million.
"Since Caesars Palace opened its doors in 1966, we have been inspired by founder Jay Sarno's promise to treat every guest like a Caesar. From the moment visitors arrive, we aim to deliver experiences that can only be found at our flagship resort."
- Sean McBurney, Caesars Entertainment regional president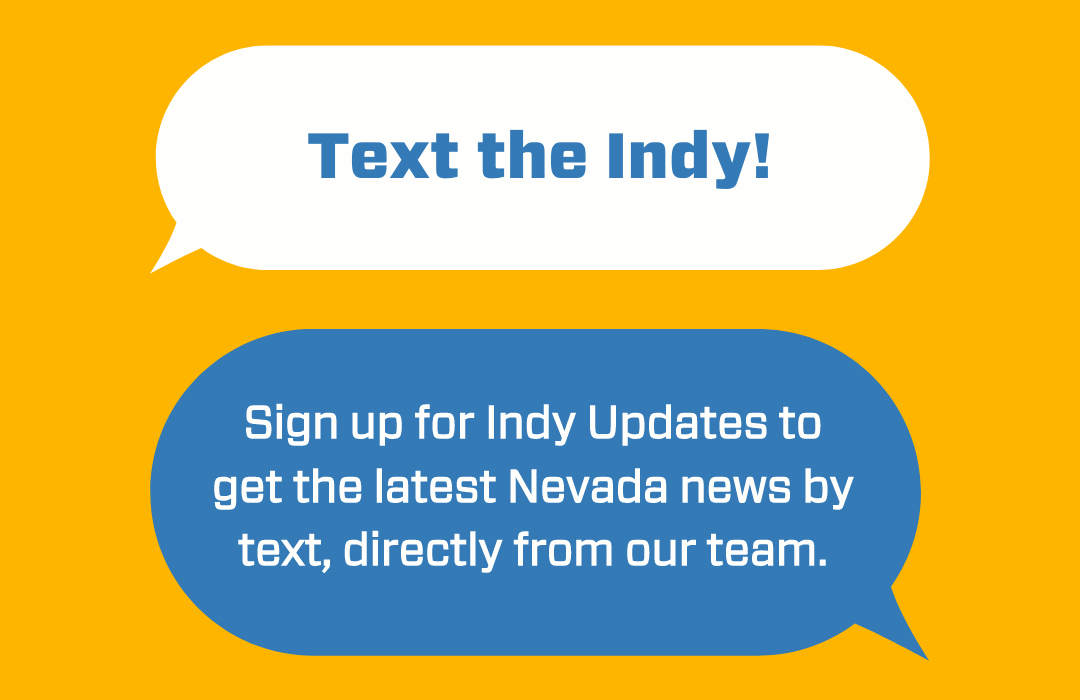 Featured Videos
Comment Policy (updated 4/20/2021): Please keep your comments civil. We reserve the right to delete comments or ban users who engage in personal attacks, use an excess of profanity, make verifiably false statements or are otherwise nasty. Comments that contain links must be approved by admin.